Chicken feet have long been part of many of the world's cuisines — in Asia, China, Indonesia, South Korea, Malaysia, the Philippines, and Thailand are just some countries that have their own special ways of preparing it.
But not everyone in these places eats chicken, let alone its feet. Why some do is puzzling for those who don't — after all, a chicken only has one pair, so it's unlikely an everyday dish.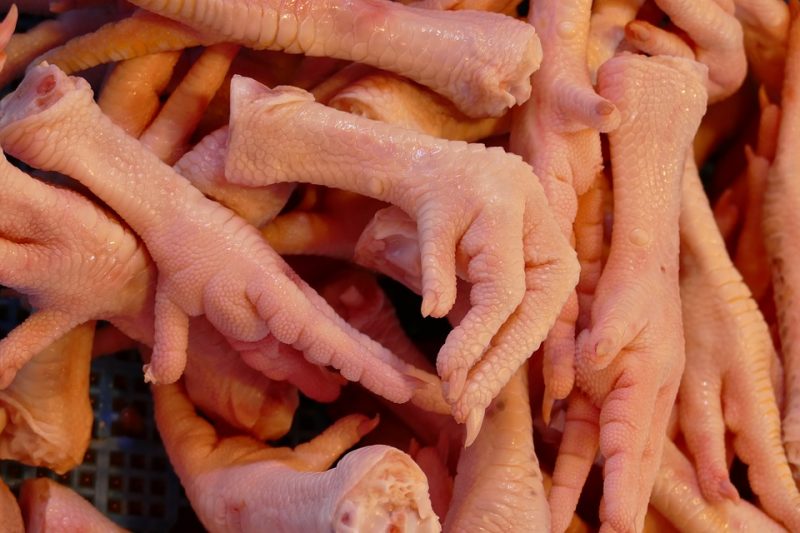 As it turns out, consuming chicken feet happens to have several health benefits, thanks to its key component: collagen.
Researchers at the Department of Animal Science of National Chung-Hsing University in Taiwan found that chicken feet are rich in collagen, which contributes to young-looking skin.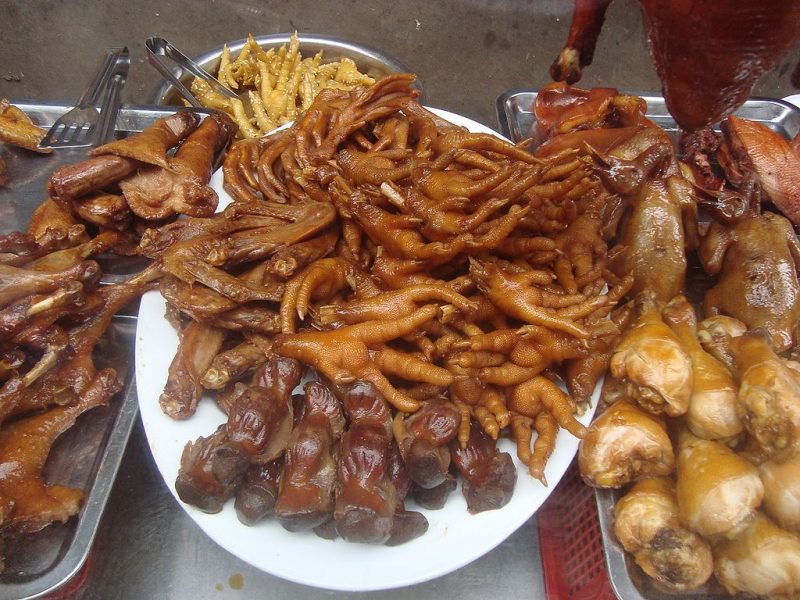 According to the National Library of Medicine, collagen is the most abundant protein in the body, accounting for nearly a quarter of the total protein mass. It provides strength to bones, ligaments, tendons, and scaffolding for skin wounds to heal.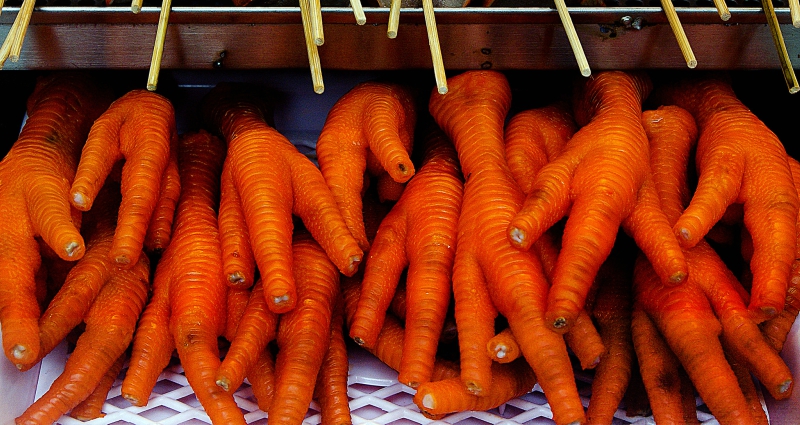 However, chicken feet is not only a good source of collagen. It is also rich in hyaluronic acid and chondroitin sulfate, which both provide health benefits. Hyaluronic acid has a significant role in retaining skin moisture, which ultimately helps prevent skin aging.
On the other hand, chondroitin sulfate is a complex carbohydrate that helps cartilage retain water. As such, its role in the treatment of osteoarthritis and other joint problems has since been determined.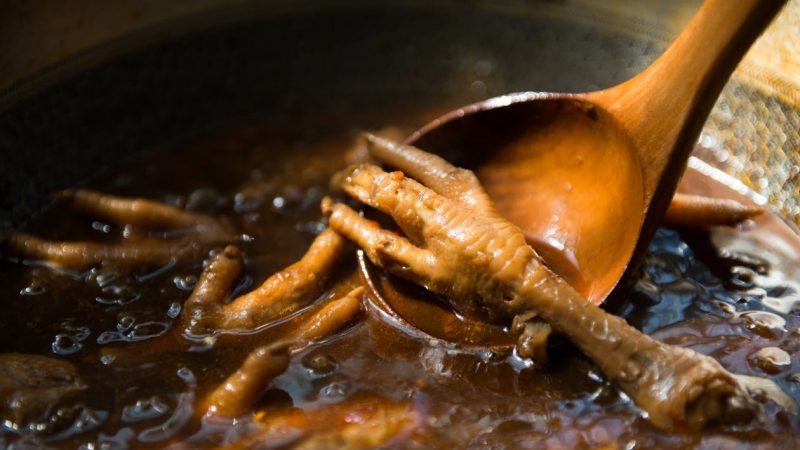 Interestingly, a veterinarian named Harry Robertson also studied the potential of chicken feet to regenerate neurons, bones, muscles, and tissues. The result of this research was a wound-healing product called Revital, which was eventually recalled from the market by the FDA over bacterial contamination.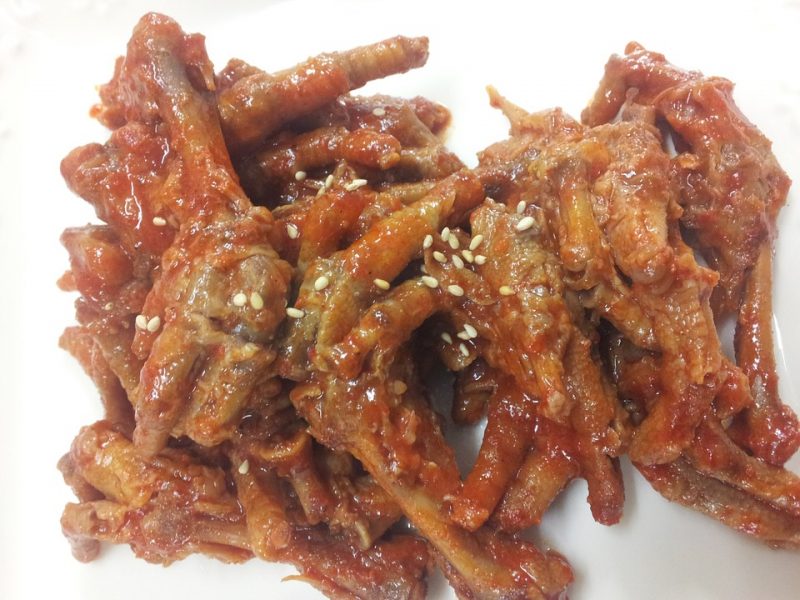 With its supposed benefits, chicken feet has long been part of local cuisines, attracting newbies to give it a try. Sam, a Canadian citizen, wrote on Quora:
"This was my breakfast in my recent trip to China, Chicken feet are in the white container, very well cooked garnished with tasty sauce, and in green herb. In my view there is nothing wrong with it, and unless you try at least one piece please do not condemn it."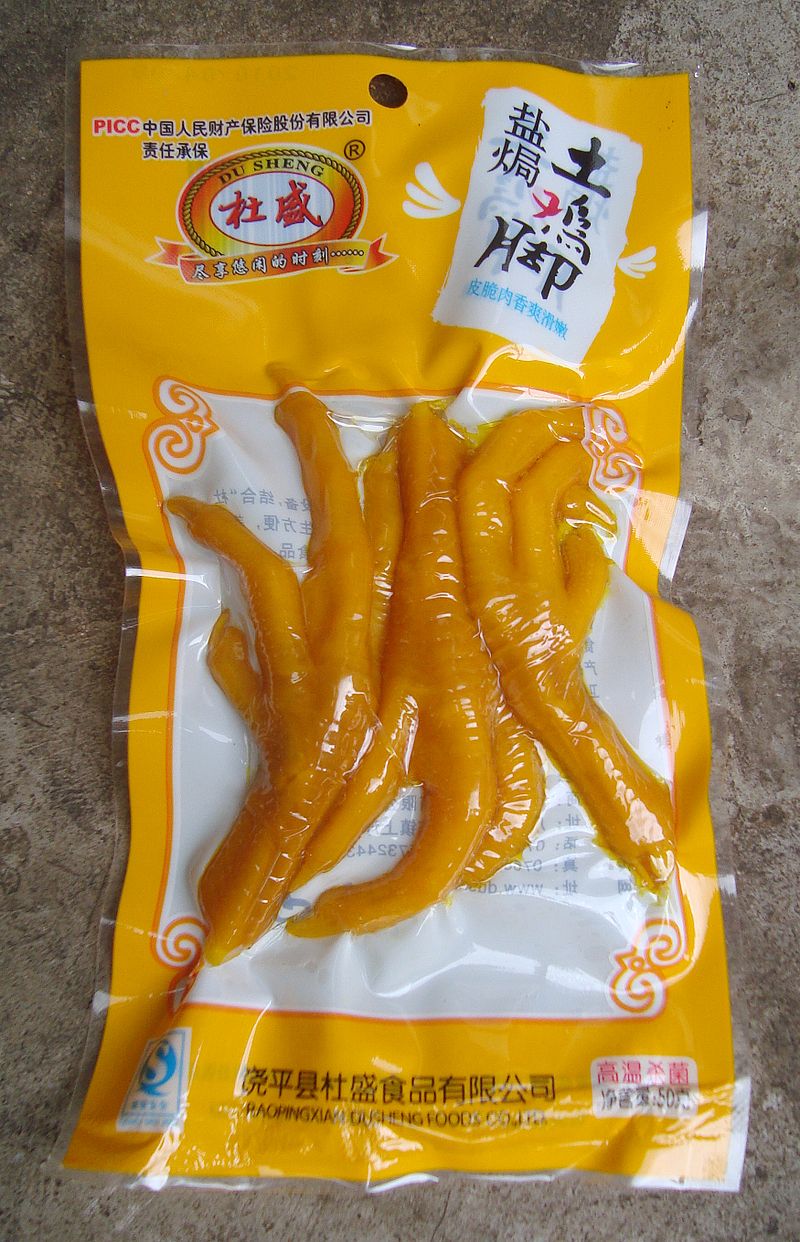 Still, there are those who are happy to pass. Asked why they don't eat chicken feet, users in this old forum replied:
"Probably for the same reason I don't eat chicken heads. No really, is there even any meat there?"
"I'm Asian and I don't like eating chicken feet because I'm not a big fan of skin. But I know loads of Asian and non-Asian people who love it. It's an acquired taste."
"Can't people respect animals, bad enough you ate it, now you gotta eat his feet too, so maybe he's hopping on stumps in heaven."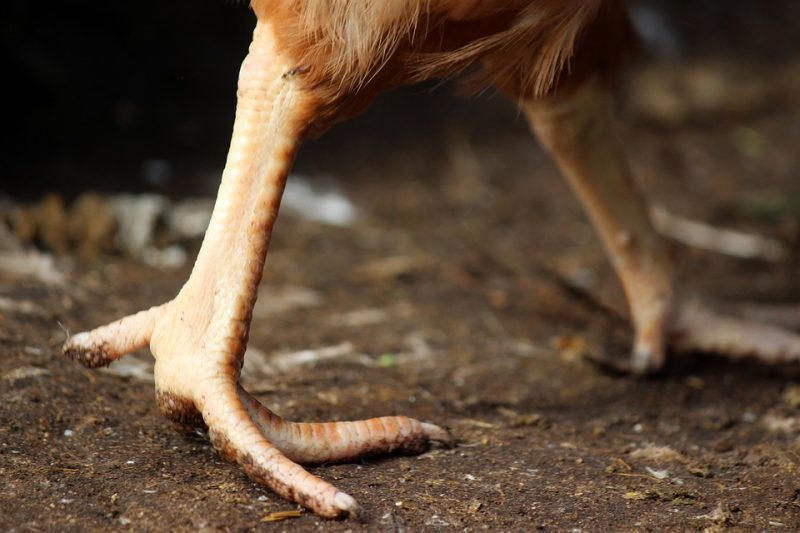 If anything, chicken feet is an alternative to Korean boys' foreskin when you're trying to look younger.