A hilarious video of a father and daughter sharing jokes while grocery shopping has become a huge hit on social media.
Twitter user Kylie Moy shared footage of her joking around with her dad, Richard, as they were shopping for groceries at a local store in Los Alamitos, California.
My dad and I went grocery shopping…🤷🏽‍♀️😂 pic.twitter.com/4dK885s0yr

— Kylie Moy (@kyliemoy) October 8, 2018
In the clip, Richard is shown shopping for items while his daughter interjects with some cheesy one-liners.
Using puns for the grocery items she was holding, Kylie would interrupt her busy dad with lines such as "Are you nuts?" and "You are the apple of my eye."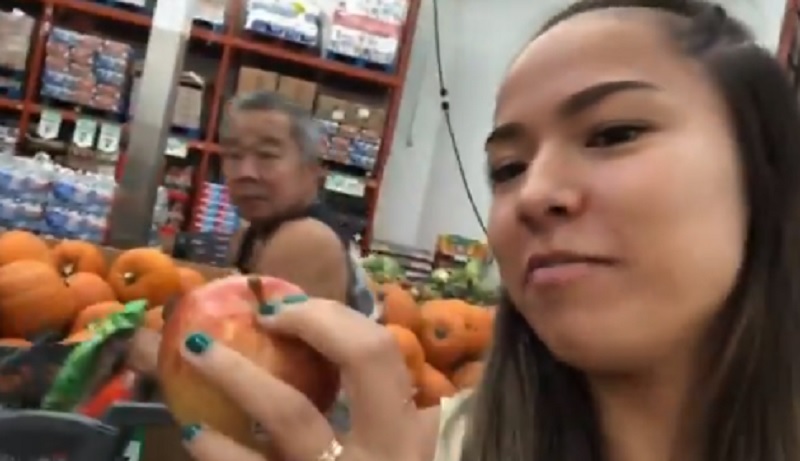 Holding an orange, Kylie asked her dad: "Orange you glad I came?"
He responded in jest with, "No, I sure not."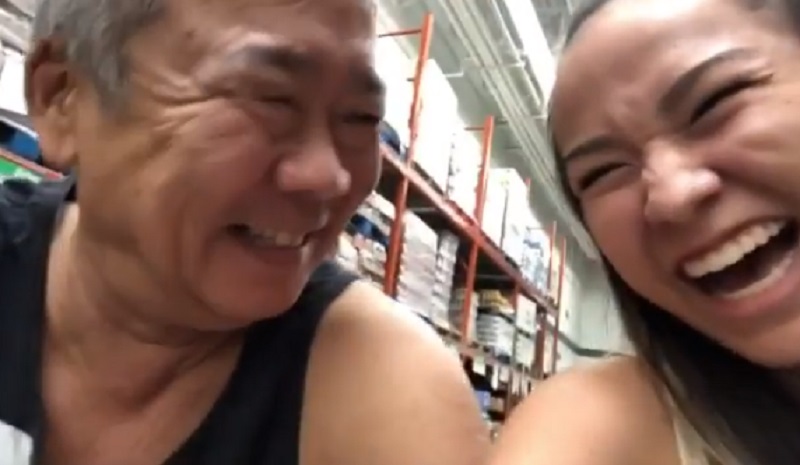 It is adorable to watch how Richard would smile and enjoy each of his daughter's punny comments.
In the middle of the video, Richard himself gave in and joked to his daughter, " I'm gonna beet you up."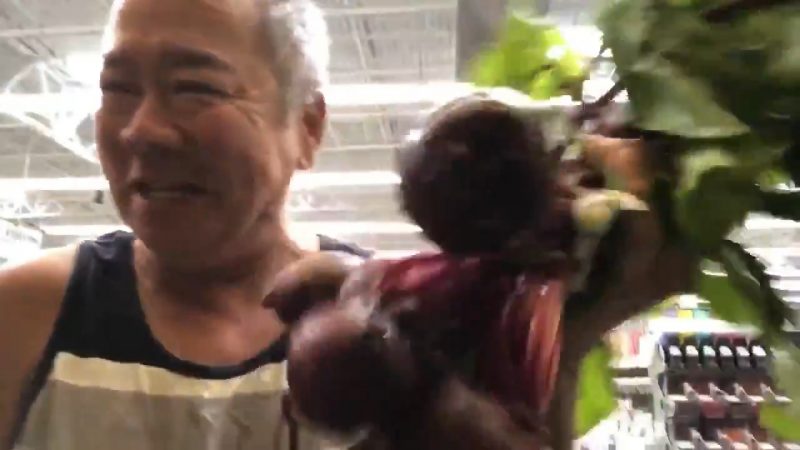 "Do you know hummus I love you?" Kylie asked.
"Hummus you hate me," the dad replied.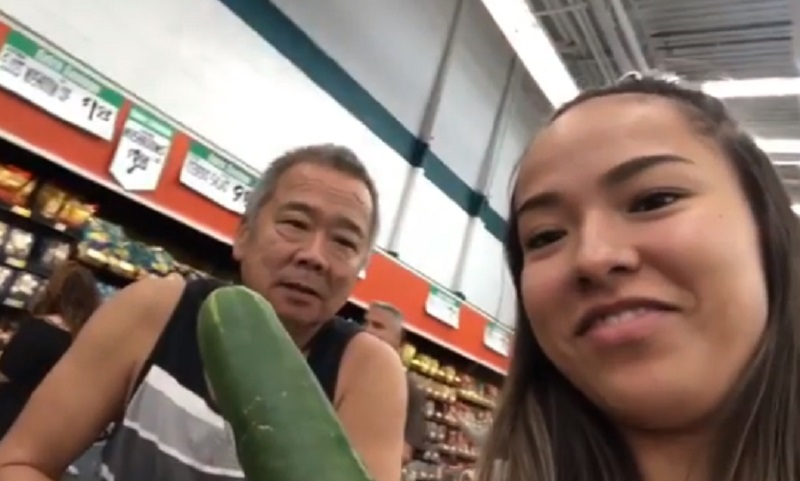 At one point during the 2-minute clip, the father joked, "I'm not taking you shopping anymore."
Kylie would also occasionally try to sabatoge her dad's grocery list throwing random items in and out of the cart.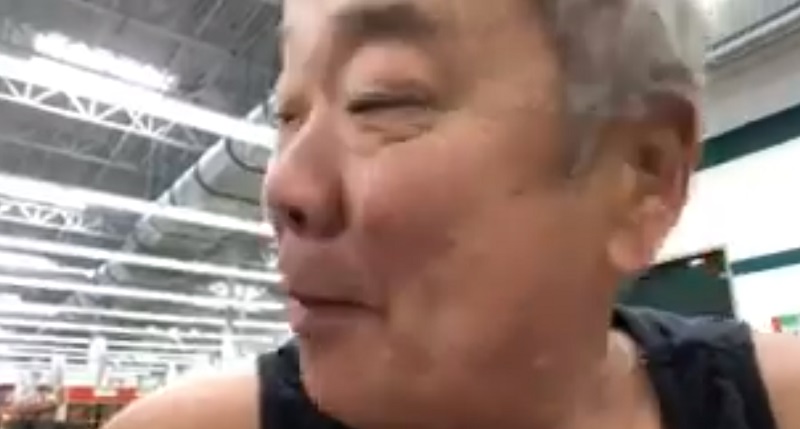 By the end of the video, Richard is left exclaiming, "Oh, help me God."
However, it is quite apparent how Kylie turned an otherwise mundane chore into a hilarious father-daughter bonding moment. 
The video has been viewed over 7 million times across Twitter, Instagram, and YouTube as of now.
I followed my dad around with a confetti cannon for a couple weeks… 😂😂😂 pic.twitter.com/y6AS1ARBVA

— Kylie Moy (@kyliemoy) February 22, 2018
Aside from subjecting her father to cheesy grocery puns, Kylie has also been "tormenting" him with a variety of hilarious but safe pranks which she uploads on her YouTube channel.
Featured Image via Instagram /
KylieMoy