Around 800 preserved eggs were recently confiscated by the Italian police from two different Chinese restaurants in Sicily, citing that these eggs are "unfit for human consumption."
The owners of these two restaurants, which are located in Misterbianco just outside the town of Catania, were reportedly detained, according to South China Morning Post.
Aside from being unfit for human consumption, the eggs, which most of them are century eggs and some are salted duck eggs, is also a violation of European Union import laws, as said in a statement published on April 9.
The recent news did not sit well in many Chinese social media users.
"Century eggs are such a delicacy, how could they be unfit for human consumption," one user wrote, while another one said: "Foreigners are clueless when it comes to food."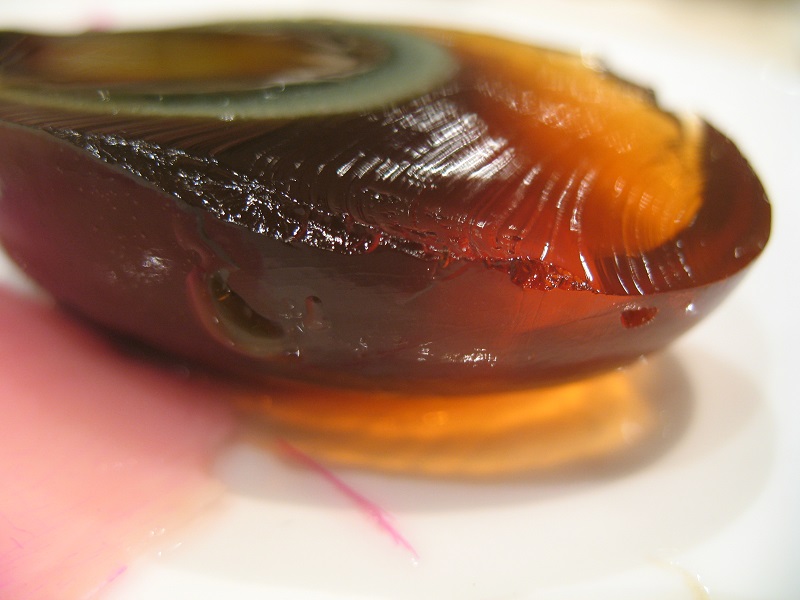 However, some commenters agreed with Italy's food safety standards when they confiscated the century eggs from the restaurants.
"These kinds of foods carry a high level of harmful substances and do not reach the health and safety standards of their country. Just use your brain, do not be meaninglessly angry," the user said.
This isn't the first time century eggs were questioned. According to the report, this Chinese delicacy was included in Sweden's Disgusting Food Museum alongside many other Chinese delicacies including stinky tofu, and of course, the popular Southeast Asian delicacy balut.
To make it even worse, in 2011, CNN reportedly voted century eggs as the "most revolting food of the year."
The discovery of century egg dates back during Ming dynasty (1368 – 1644) when a homeowner accidentally found a duck egg soaked in a shallow pool of lime. After tasting the egg, the man then produced more with the addition of salt to help give more flavor to the delicacy that is sometimes referred to as 1,000-year eggs or millennium eggs, and "pine-patterned eggs."
Featured image via Wikimedia Commons / Florian (CC BY-SA 2.0)