A McDonald's store owner in Vacaville, California has reportedly donated millions of personal protective equipment (PPE) to health workers fighting COVID-19 within and beyond the Bay Area.
CC Yin, 83, owns 30 McDonald's branches in Northern California, more than half of which are located in Solano County.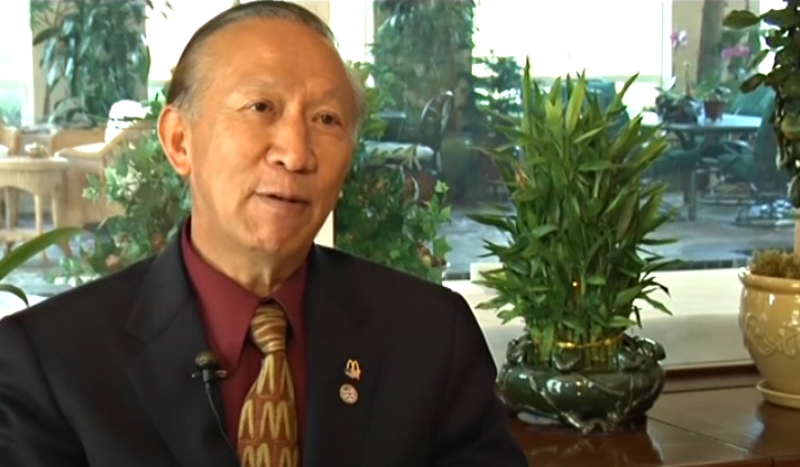 A native of China who fled to Taiwan during World War II, Yin immigrated to the U.S. in the 1960s with only $100 in his pocket.
He worked as an engineer until he was laid off at 48, which led him to a failing McDonald's outlet in Oakland.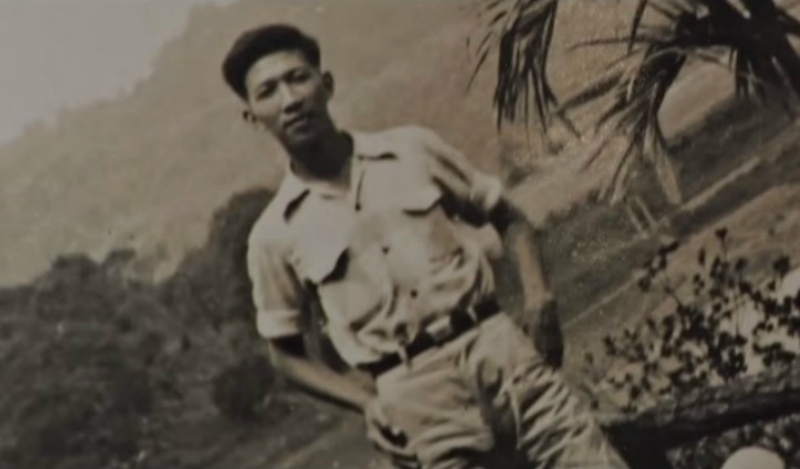 Yin wanted to buy the store, but McDonald's deemed his unqualified due to his deficiency in English.
However, a court ruled that the fast food giant "cannot judge the immigrant as your standard," allowing Yin to run the branch.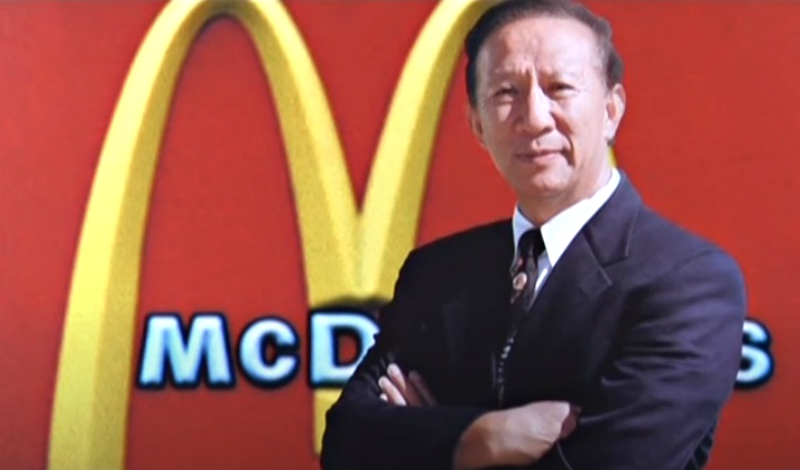 A year later, Yin proved McDonald's wrong and turned the struggling Oakland outlet profitable for the first time.
Since then, the entrepreneur has purchased more franchise stores, establishing himself as a McDonald's mogul in Northern California.
Recognizing the opportunities America has given him, Yin now wants to give back and help others face the COVID-19 crisis.
The entrepreneur gave millions of surgical masks, hand sanitizers, face shields, googles and gowns to frontline workers in the Bay Area, Vacaville, Vallejo, Fairfield, Suisun City, Sacramento, and even Seattle and New York, according to ABC 7.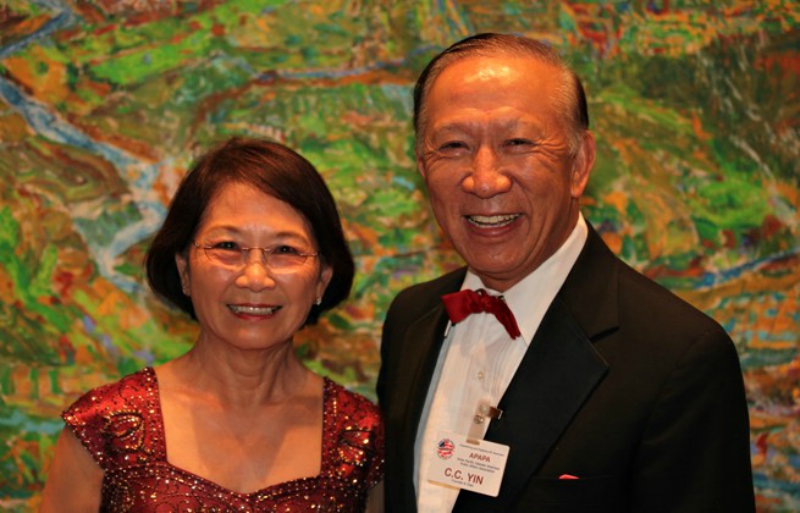 Just last week, Yin and his wife, Regina, donated at least 71,000 masks in Solano County, where Vacaville is located. The city itself received 1,100 masks for frontline workers.
Yin reportedly thought of donating masks a few weeks ago after hearing about the shortage of masks from local mayors and police officers. He has since procured them through various suppliers.
"We thought this would be a good way to show the community support," Yin told The Reporter. "It's hard to get good, qualified masks in the market because there's such a high demand. In the community, we have our channels. In a small way, we can collect them from individuals. We can find a lot of good-quality masks."
Yin added that it is every American citizen's duty to give back during difficult times. "Many people are suffering emotionally and financially. This helps people feel better. We are here together," he said.
Ribbon cutting at grand reopening of McDonalds at Sonoma Blvd as Mayor Bob Sampayan and C.C. Yin of McDonalds, talk. Yin and his wife Regina gave donation to Humane Society at the event. Story later @vjotimesherald pic.twitter.com/B4Sl37o3RE

— Thomas Gase (@TgaseVTH) August 31, 2019
This is not the first time Yin has been generous, however. He has provided scholarships, employment opportunities and a space for the local community in his Vacaville home for special occasions, such as Lunar New Year celebrations.
His home, called the Yin Ranch, also serves as a venue for events of his non-partisan organization called Asian Pacific Islander American Public Affairs (APAPA). The group, with over 30 chapters across the country, aims to accelerate Asian American political leadership and civic engagement.
Feature Images via Thomas Gase / @TgaseVTH (left; screenshot) and Asian Pacific Islander American Public Affairs (right)