A Chinese businessman dug up his dead cat hours after it passed away to get it cloned for thousands of dollars.
Huang Yu, a 23-year-old businessman from China, had second thoughts when he heard about a Beijing-based animal cloning company called Sinogene, according to Shanghaiist.
After some thought, he went back to the park, dug up his British shorthair cat named Garlic, and went back home to put the remains inside his refrigerator.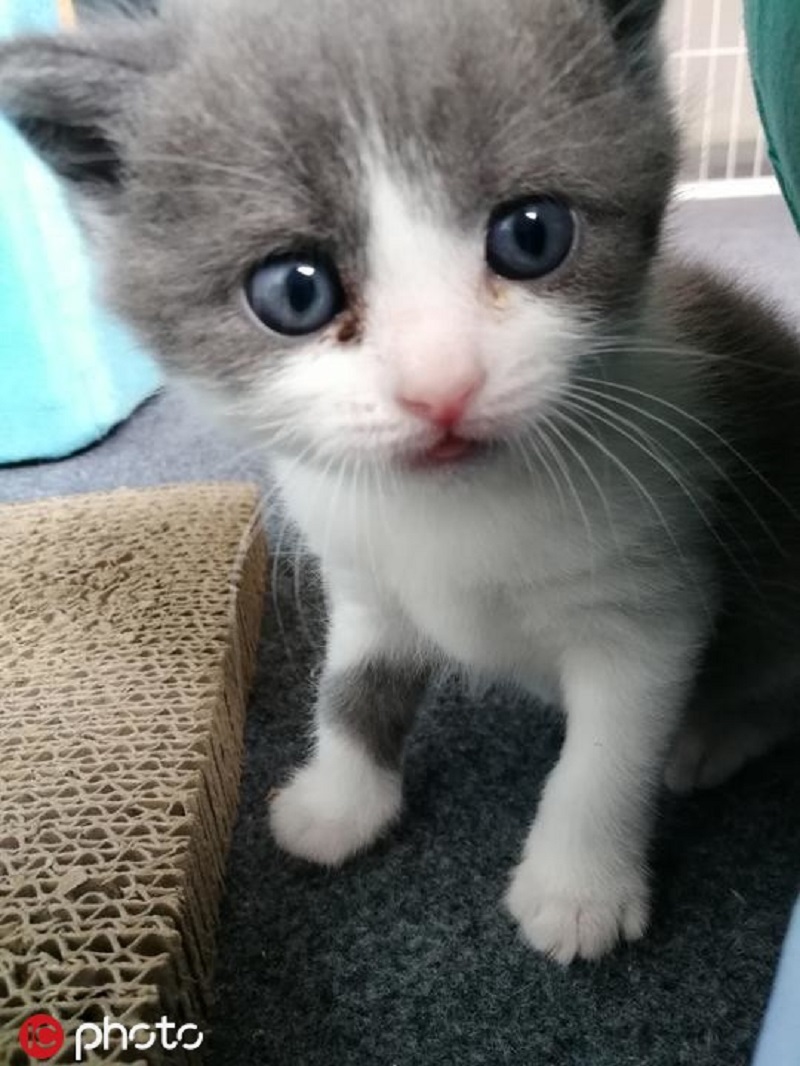 On July 21, Garlic was reborn. Huang blamed himself for the passing of his cat earlier this year.
"My cat (also called Dasuan) died of illness in January. If it weren't for my carelessness in missing the best time for his treatment, he would be 3 years old now," the owner said via China Daily.
The Sinogene surrogate mother used in the process was not the same breed as Garlic, but things still turned out nearly perfect. Vice President of Sinogene, Zhao Jianping, told reporters that the mother cat took very good care of Garlic 2.0.
"Although the surrogate mother, a 2-year-old domestic cat, is not the same breed as Dasuan, she is showing great maternal instincts and taking good care of the cloned offspring," Zhao said.
The finished clone looks identical to the original Garlic and Zhao said it has a great chance of having similar behavior as Huang's previous cat.
"The cloned kitten is 90 percent like my original cat," the businessman said.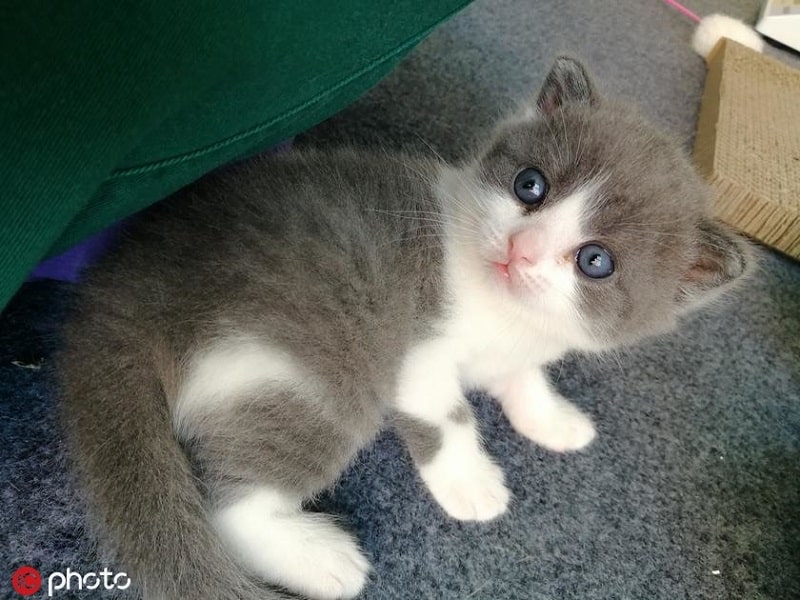 The cat had reportedly been dead for six hours when the businessman recalled hearing about Sinogene.
Huang was still in the ideal time frame when he made the decision to have Garlic cloned.
Staff members of the company told him he needed to make a quick decision as it was best to extract the cells within 24 hours of death.
"I had already buried the cat by that time," Huang said. "Thanks to the cold weather in winter, the body was relatively well preserved."
Sinogene charges pet owners 380,000 yuan ($53,000) to clone a dog and 250,000 yuan ($35,000) to clone a cat.
Even though Garlic has been reborn, Huang still has to wait until October before he can take him home.
"My family doesn't understand why I insisted on spending so much money on cloning a cat. But it provided me with a chance to ease my pain," he said.
Images via China Daily