A female customer was allegedly locked up at a nail salon in British Columbia, Canada after refusing to pay for "unsatisfactory" services earlier this month.
Ashley Deshaies, 26, came to HD Nails in Fraser Valley for a manicure and pedicure on Aug. 4.
In a viral video, Deshaies can be seen struggling as five employees — including the owner — prevent her from escaping the salon.
"Let me out of your f***ing shop. Do not f***ing touch me," she snapped at one male staff who held her arm.
After a while, Deshaies returned to the woman who gave her the manicure and pedicure.
"When I asked you to fix my nails you would not fix my nails. They're all different lengths… You guys didn't even finish my toes. It looks horrible."
The employee retaliated by saying that her nails look "nice" and demanding her to pay the $76 Canadian dollar ($58.38) bill.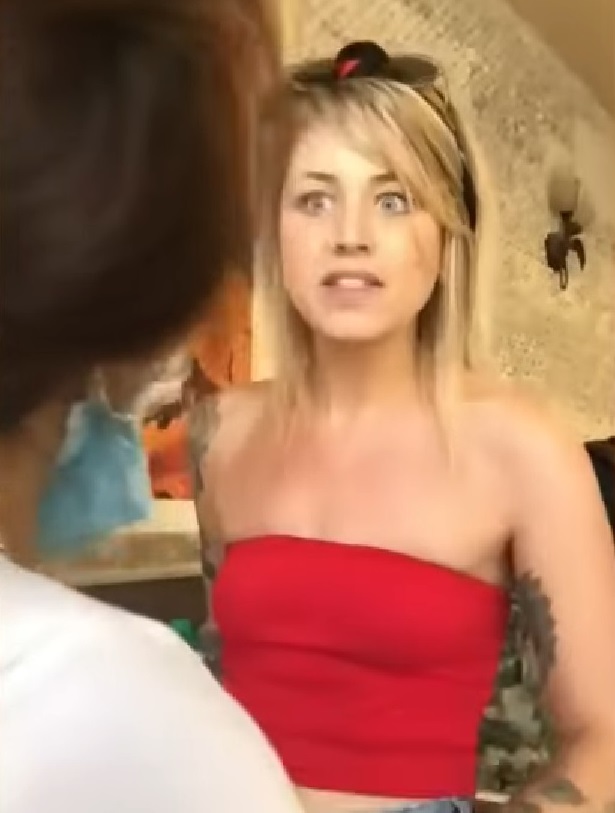 However, Deshaies offered to pay only half the bill unless her nails are fixed.
"They're all different lengths!" she repeated.
"Don't say that. You liar!" the employee yelled back.
The scene re-escalated when Deshaies' father, Bernard Besier arrived with a friend and started recording the scene from the outside.
"I will break this window down. (The cop) better be here in ten seconds," Besier said in the background.
Chilliwack RCMP arrived soon, with one officer ordering Deshaies to settle $23 of her bill or be arrested for fraud. She left the salon with bruises and scratches.
Salon owner Anna Dang reported similar injuries as a result of the brawl.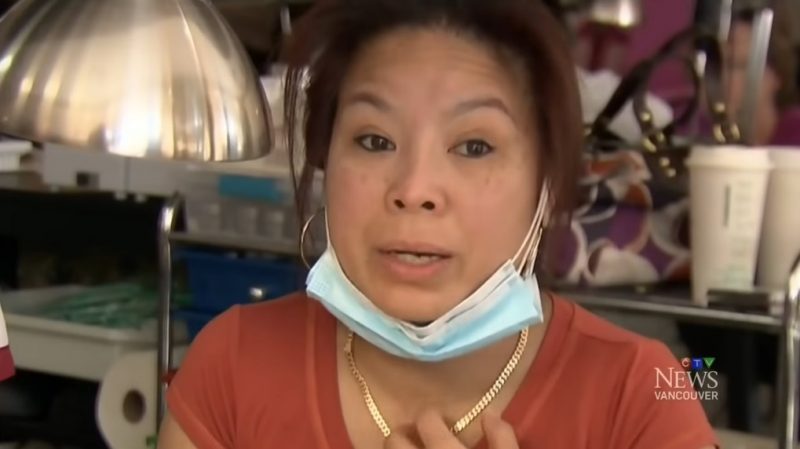 "I want the money because I don't want (to give) my service for free," CTV News quoted her as saying. "She hit my face."
The salon first posted the video but took it down when it went viral, The Progress reported. However, netizens managed to save copies, including Deshaies' friend, Samantha Schneider, who posted one on Facebook.
Following the incident, Sarah Leamon, a lawyer from Leamon Roudette Law Group, questioned the officer's move to make Deshaies pay $23 and pointed out that she does not see "any basis for a fraud allegation here."
"It wasn't up to the officer to adjudicate that and to basically use the strong arm of the law and the threat of criminal proceedings in order to compel a person to pay for services that they were unhappy with," CTV News quoted Leamon in a follow-up report.
Besier and his family have since demanded investigations on the salon and its employees, but what turned out is unclear.