The Chinese take-out box is a culinary icon. Easily recognized by its simple white folds and red font, the box has become a mainstay of Chinese-American culture, as many traditions are passed on through our stomachs. To some, it is a symbol of delectable morsels; to others, like myself, it brings thoughts of comfort with familiar foods and faces. With such a big cultural presence, it is no surprise that the Chinese take-out box has served as a muse to many fashion designers; however, what may be troubling is what the box means exactly to these designers.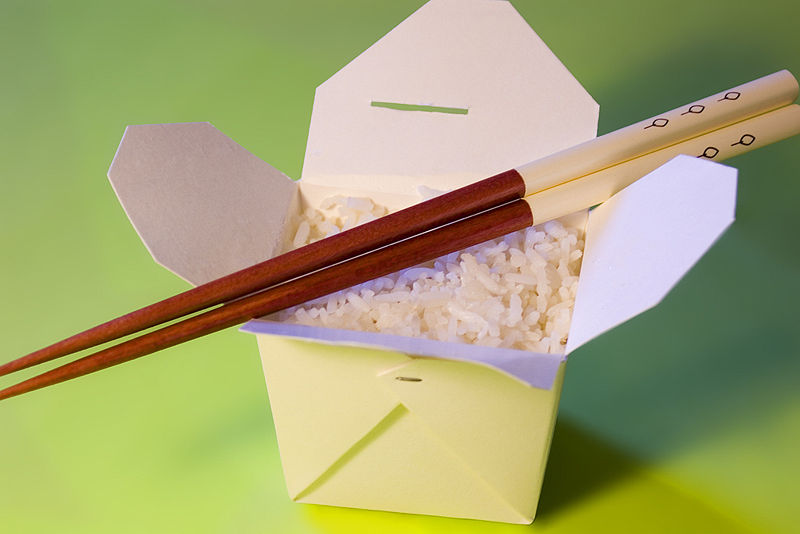 This past September, the Chinese take-out box made headlines when the Jenner sisters released a handbag in the likeness of the box which read "KK Express #3", supposedly modeled after an imaginary Chinese restaurant. The bag caused an uproar, as many were upset and quick to call out the Jenners for cultural appropriation — of which they have a lengthy record. What some may have missed is that the box has been previously used by other big name designers, such as Kate Spade and Chanel. Kate Spade released their "hello shanghai cruz" purse in 2014 as part of their collection of "wanderlust" pieces. The purse is described on Kate Spade's product page as, "whimsical crossbody–for a whole new collection of globetrotting pieces that are sure to spark a smile (and a desire to travel colorfully)". Similarly, Chanel sold a take-out box purse in 2010 as part of their Shanghai collection. Clearly, the box is a symbol of Shanghai and China to these White designers, but what may come as a shock is that the take-out box is not found in China at all.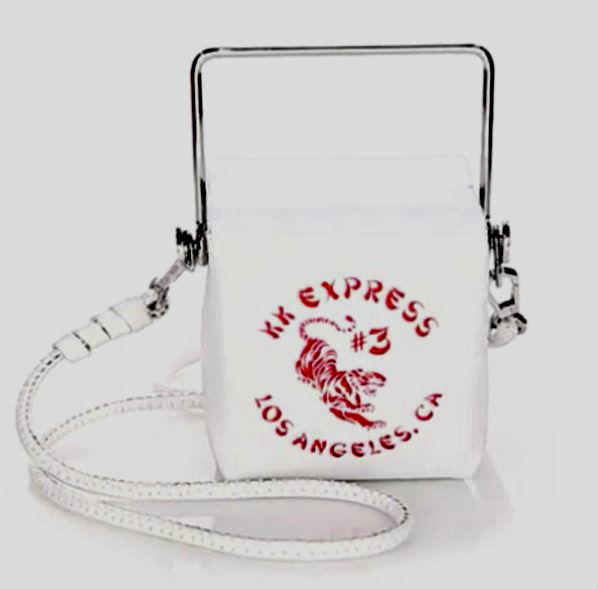 A look into the history of the humble Chinese take-out box reveals that it was inspired by Japanese origami, created in the 1890s by Chicago inventor Frederick Weeks Wilcox as the "paper pail". The box was well-received by the Chinese immigrants who came to California during the Gold Rush; eventually, Chinese take-out became wildly popular in America. In the 1970s, an unnamed graphic designer drew a pagoda on the side of the box and garnished the top with a faux Eastern looking "Thank You", resulting in the iconic take-out box we have today. Ever since, the box has been owned by the Chinese-American community and is a staple image of Chinese-American culture. Something does not necessarily have to be invented by a group of people for it to belong to their culture. This is a common phenomenon in fashion where a community of people popularize a style or item, and then fast fashion and big name companies are quick to copy it.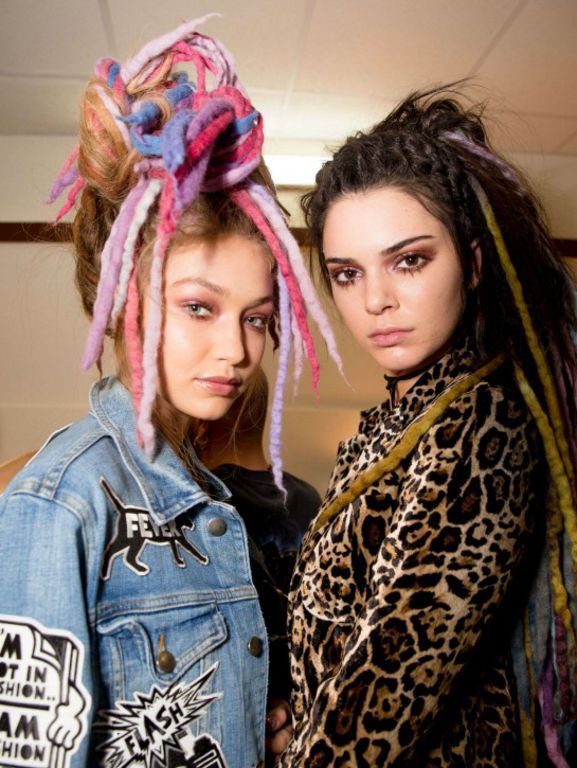 What is alarming is that these designers are associating the box as a symbol of China in their "globetrotting" adventures. That cannot be the case since the box isn't even found in Asia — it's exclusively Chinese-American, and its design has been appropriated endlessly in pop culture under the guise of a foreign entity. Although it cannot be said that these designers don't appreciate Chinese culture and admire the ingenuity and cultural impact of the take-out box, the fact that they associate the box with wanderlust and foreign inspiration shows how little they know about the subject and how blindly they use it.
Not to say that the box cannot provide more inspiration for future designers — as they say, imitation is the highest form of flattery. So much of American society, art, music, fashion, and food is built from the culture of others; however, it is possible to draw inspiration from a group of people without appropriating it, and that first begins with taking the time to learn about it.
Leanna Chan is a Chinese American artist. She hails from the busy streets of San Francisco and holds a Bachelor Arts degree in Creative Writing. She enjoys social justice, dark humor, boba, and hyperboles. You can follow her on her blog: thecrunchypeach.com.