Caitlyn Pa Chia Xiong, a 20-year-old Hmong woman of Appleton, Wisconsin, has been confirmed dead after previously being reported missing since October 5. Her body was pulled from the Fox River on Saturday morning near Heesakker Park in Little Chute, according to WBAY.
The Outgamie County coroner's office completed its autopsy report on Monday. They have yet to release their findings to the public.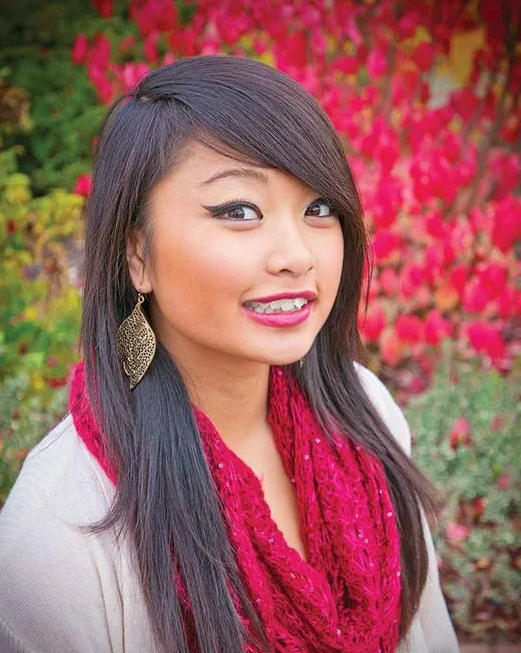 On Thursday, Xiong's family released the following statement on the Justice for Caitlyn Xiong FaceBook page:
"In this time of need, we would like extend our thanks to everyone who has helped look for Caitlyn and aided in her search. We are just now coming to terms that she is no longer with us, while we wait for further answers concerning her untimely death. She will be dearly missed by family and friends and words cannot express the anguish we feel with her loss.
"We would like to extend our gratitude for the outpouring of concern and kindness from those we know and strangers alike and hope that the media and public will continue to respect our family's privacy in order to mourn her passing."
According to USA Today, Xiong was last seen at home shortly after midnight on October 4 by her mother. Her grandmother, who lived with Xiong, woke up on October 5 and noticed that she had gone missing.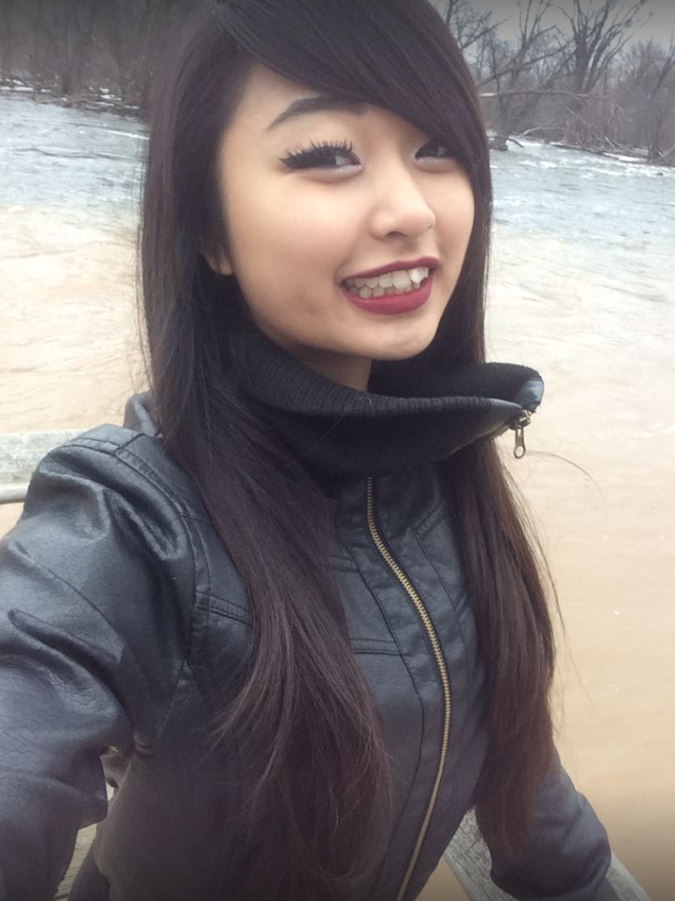 Kerry Yang, a spokesperson for the family, said previously that relatives felt Xiong was not a runaway nor suicidal and that her mysterious disappearance seemed suspicious. Police agreed that her disappearance was "out of character", noting that no activity had occurred on her phone or bank accounts after she had been reported missing.
"Obviously, she's an adult, and she has gone places," Sgt. Chue Thao told USA Today, "but she always let family know that she would be gone for the weekend, let's say camping or out on vacation. The family would always know where she's at. This one is really very, very unusual."
Yang also noted that Xiong was going through a breakup before she vanished. "The night before she was crying and upset about the breakup, but her mom said she seemed like she was going to be fine," Yang said.
Her family has set up a YouCaring page to cover funeral related costs and justice expenses. The page sheds a little light on Xiong's life and personality, her loved ones remembering her as a "fun, loving, and family-oriented girl" who "always put everybody before her".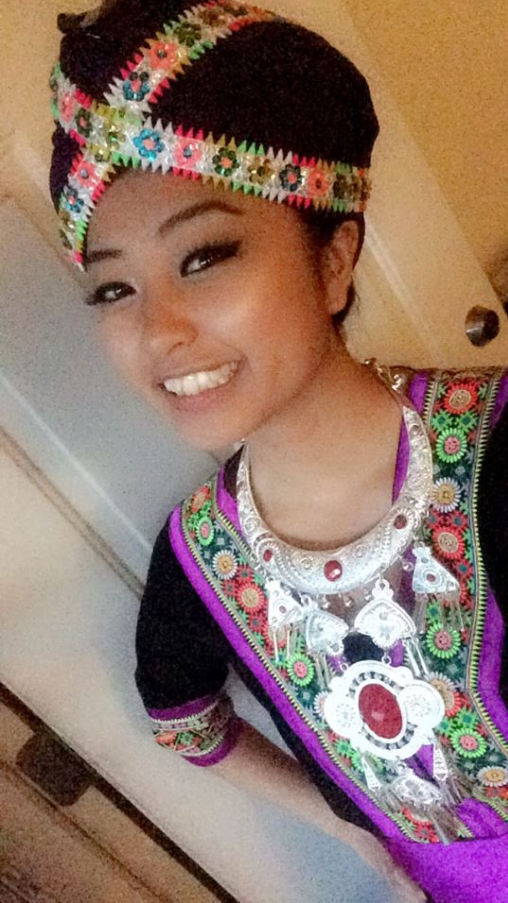 "Her heart was so big, she loved so much. She was very protective of everybody she loved. She never wanted to be a burden to anybody. She was bright and always smiling. Even through sad moments she still found laughter. She always tried to help everybody through their hard times, not even once thinking about herself. "
The police are still conducting their investigation into her initial disappearance and subsequent death. Anyone with information about this case should call Sgt. Chue Thao at 920-832-5953 or Sgt. Brian Leitzinger at 920-832-5541.
Xiong is survived by her parents, two brothers, and her grandmother. The family asks for privacy as they grieve.