Hollywood movies are more likely to achieve box office success with more diverse casts, a new study has found.
At worst, this cues filmmakers, in general, to reconsider their casting priorities or risk losing millions if they're not careful.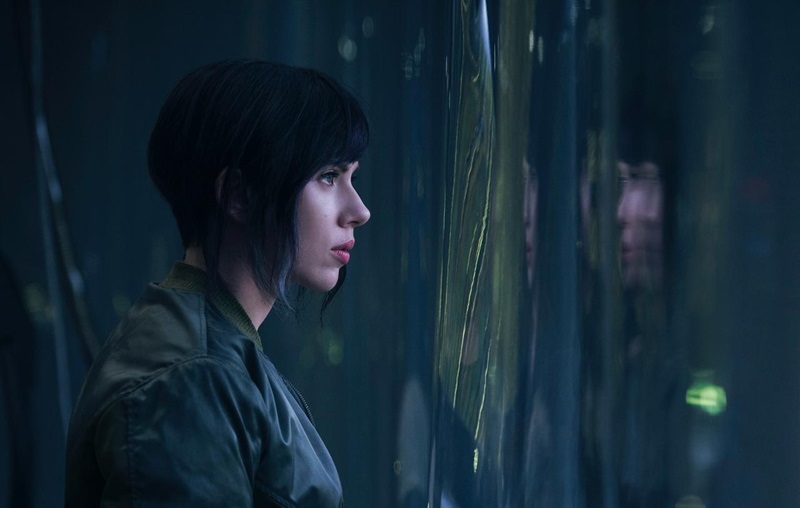 The study, commissioned by talent agency Creative Arts Agency (CAA), specifically found that the average opening weekend for a movie that attracts a diverse audience is nearly three times one that pulls a non-diverse audience.
Meanwhile, getting a diverse audience is often the result of having a diverse cast, the Los Angeles Times reported. Christy Haubegger, head of the agency's multicultural development group, told the outlet:
"One of the interesting things that the most successful movies share is that they're broadly appealing to diverse audiences. People want to see a world that looks like theirs."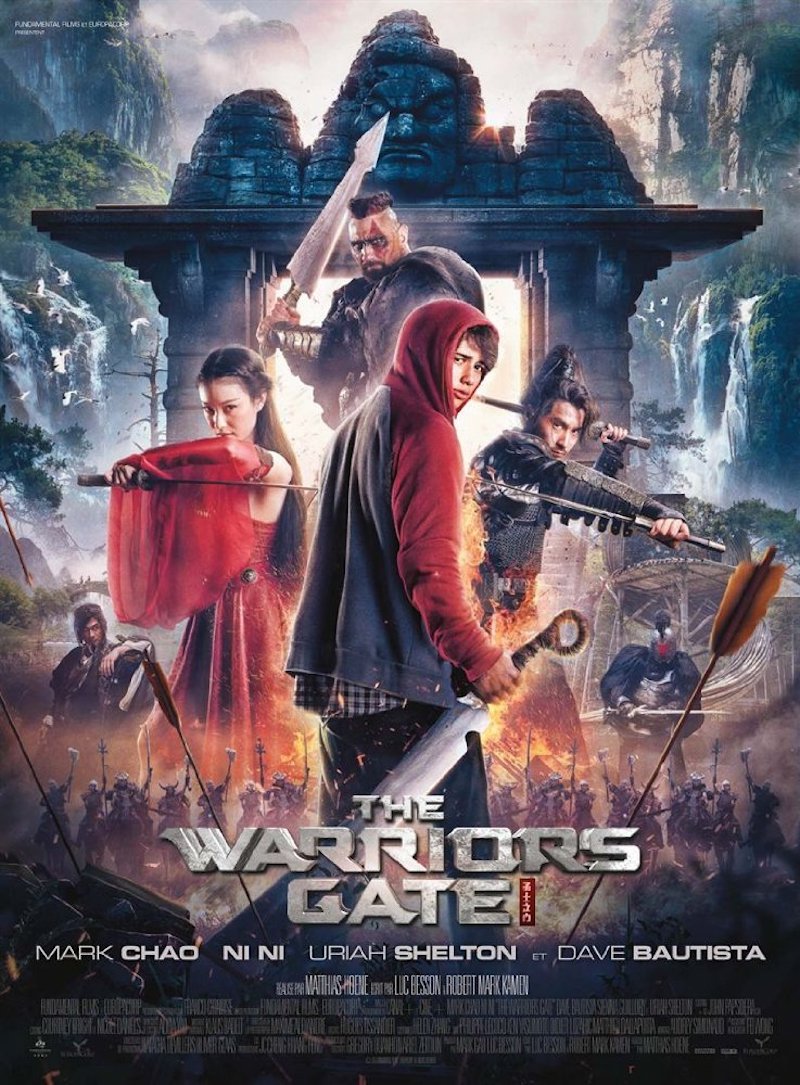 In determining the correlation between diverse casting, diverse audiences and box office feat, CAA reviewed 413 movies between January 2014 and December 2016.
For its casting data, the agency, which defined a "truly diverse" movie as having at least 30% non-white cast, recorded the ethnicities of the 10 highest-paid actors for each film.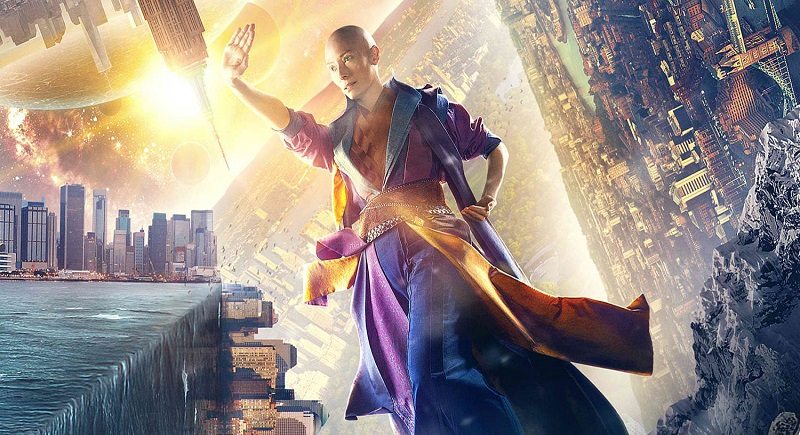 In terms of the audience, the study found that 45% and 47% of the opening weekend moviegoers for the top 10 grossing films of 2015 and 2016, respectively, were people of color. Four and seven in the 2015 and 2016 top films, respectively, had over 50% non-white audiences.
With regards to earnings, it found that a movie with a "truly diverse" audience, which meant 38% to 70% non-white, brought in $31 million in the average opening weekend. This is way above $12 million made by films with non-diverse audiences.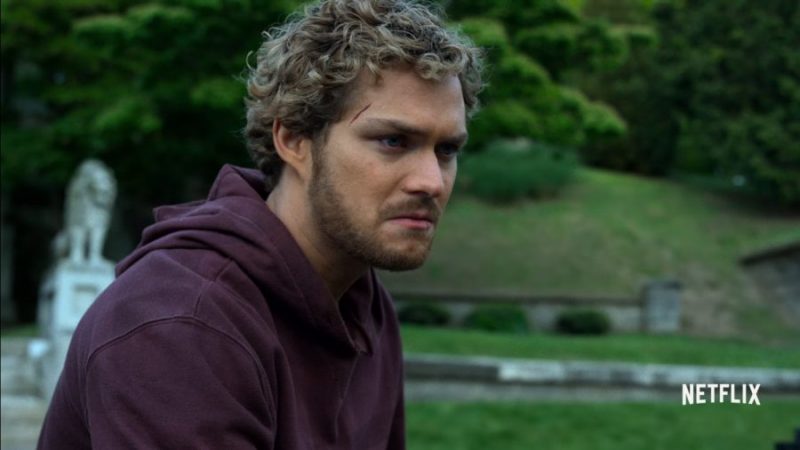 CAA President Richard Lovett is hopeful:
"The hope is that seeing real numbers attached to the success of the inclusion of more voices and diverse casts will be further motivation for studios, networks and others to be really conscious of the opportunity."
At the end of the day, if whitewashing's disastrous moral consequences can not change Hollywood's casting culture, perhaps the dreaded outcome of flopping big-time will.