A Chinese American-owned butcher shop in Sacramento, California is seeking help to identify a man who left a dead cat in their parking lot this earlier week.
The incident, which was caught on surveillance videos, occurred at the Mad Butcher Meat Company even with a security guard on duty on Monday night.
View this post on Instagram
Security footage shows the gray-haired suspect making a cash purchase inside the store first. He then pulled out a box from a pick-up truck and dumped it in the parking lot.
To their horror, the box contained the carcass of a mutilated cat. It was open for everyone to see.
"This cat was very mangled and very bloody, and normally I know people wouldn't know stuff like this but we handle raw animals for a living here. That cat had been dead for quite a while," shop owner Kelly Shum told KCRA 3.
In another interview, the frustrated entrepreneur recalled previous incidents of discrimination, which have increased since the onset of COVID-19.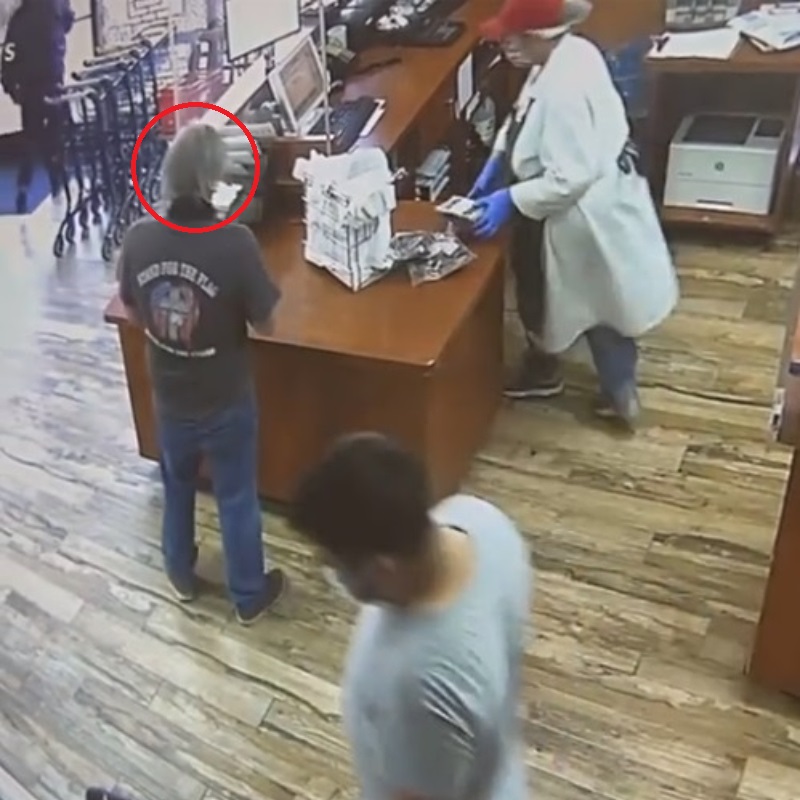 "It's always something about like, 'You guys are dirty or you're diseased,'" Shum told FOX 40. "And we get calls all the time like, 'Oh, do you guys sell bat soup?'"
In response to these challenges, the shop doubled down its social media presence and hired a security guard. Sadly, it appears their efforts were insufficient to deter malicious individuals.
"We're trying to make a living. That's all we're trying to do here," Shum said. "We're just trying to sell meat. That's it."
Shum has since posted the footage of the incident on social media. She says she's had enough.
Shum filed a report with the Sacramento Police Department on Tuesday. The matter is being investigated as a hate crime.
"A report has been generated and forwarded to detectives for follow-up. Based on information gathered, this incident will be investigated as a bias/hate-related crime," officer Karl Chan said.
Sacramento City Councilmember Mai Vang also issued a statement in response to the incident.
"Attacks on Asian Americans are on the rise across the nation and, unfortunately, Sacramento must also confront this xenophobia. The crime committed against the owners of the Mad Butcher Meat Company on Monday night was horrific and this reprehensible act must be strongly condemned," Vang said, according to ABC 10.
Do you have a hate incident to report? Help us document the recent rise in hate crimes against Asian Americans by going to STOP AAPI HATE to report an incident. Please stay safe out there.
Feature Image Screenshots via Mad Butcher Meat Company