A bubble tea shop in Sacramento, California broke the bad news of a cash register theft with humor, finding solace in the assumption that the culprit must be so thirsty for a drink.
A surveillance camera recorded the incident at T4 Boba, located on 16th Street, on early Sunday morning.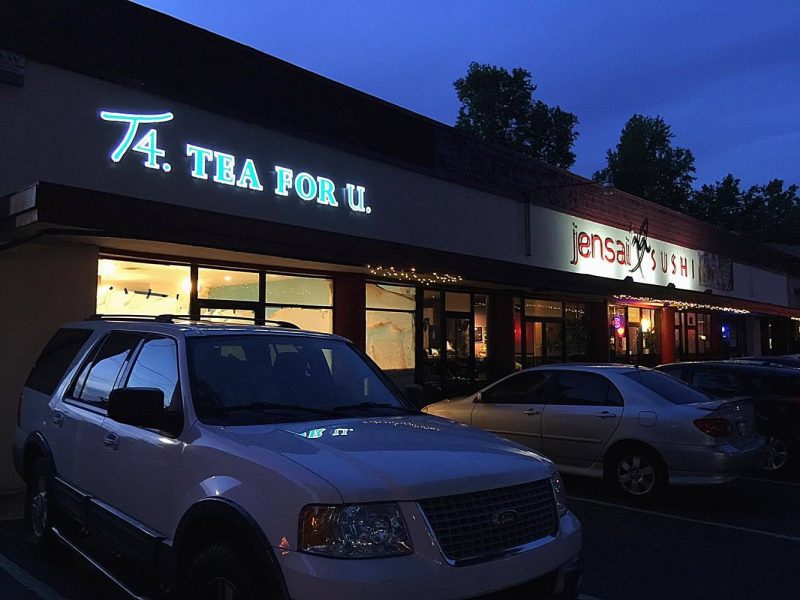 "This guy couldn't wait for his boba fix and decided to come in at 3 a.m. to make himself a milk tea. Unfortunately for him, we brew our tea fresh every day and don't keep anything overnight," the T4 crew said in a note posted on their door.
"Out of frustration, he decided to take our empty cash register."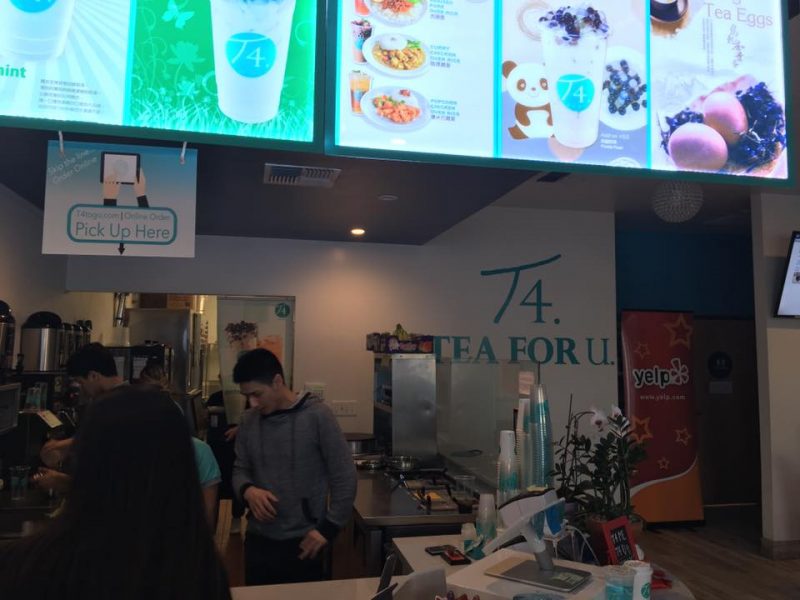 A screenshot of the unreleased security footage shows a man holding the register in an apparent move to take it away.
T4 Boba has since reported the incident to Sacramento police, according to ABC 10.
The register remains missing to date. When returned, the crew vows to give the robber a fresh cup of milk tea.
"If you see this guy, please kindly tell him to return the register and we will give him a fresh cup of boba milk tea. With love, Downtown T4 Crew."
Featured Images via Facebook / T4 清茶達人 Sacramento Downtown (Left) and Andy Leung (Right)