BTS received a nomination at the 61st Annual Grammy Awards for their third Korean studio album, "Love Yourself: Tear."
The album, which debuted at top of the Billboard 200 chart, was nominated for Best Recording Package, an award presented to art directors for the visual look of an album.
The nomination is a first for the seven-member boy group who has since achieved historic milestones in the K-pop and global music scene.
"Love Yourself: Tear" credits its "art work" to HuskyFox, a professional branding company in Seoul that aims to "build a relationship between brands and users by creating an identity through brand languages and visual elements to experience design." The company now has an official Grammy nomination page.

"Tear," the second installment in BTS's "Love Yourself" series, arrived in four different versions, with each having its own set of concept photos.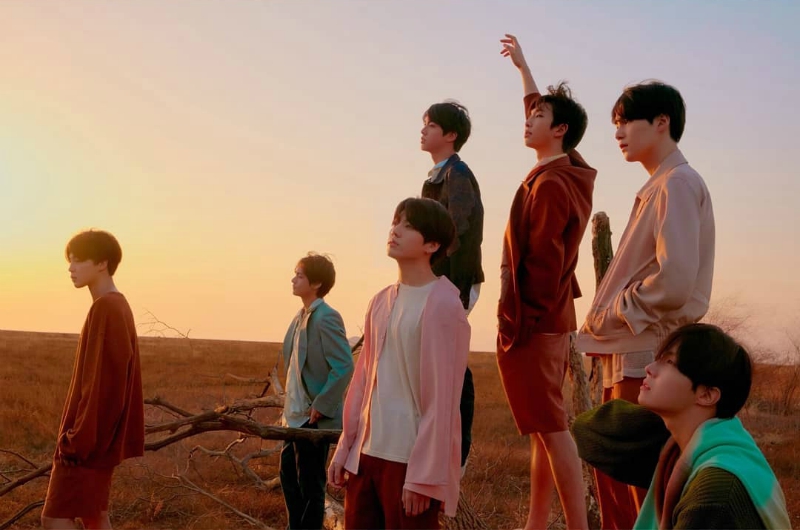 In "Tear," BTS members sported dark hairstyles and wore muted colors in minimalistic ensembles.
The album, which features the lead track "Fake Love," is nominated alongside "Masseduction" (St. Vincent), "Be the Cowboy" (Mitski), "The Offering" (The Chairman) and "Well Kept Thing" (Foxhole), Billboard reported.
While the award is technically presented to art directors, the nomination is seen as a significant breakthrough for BTS, which becomes the first K-pop act to ever be considered for a Grammy.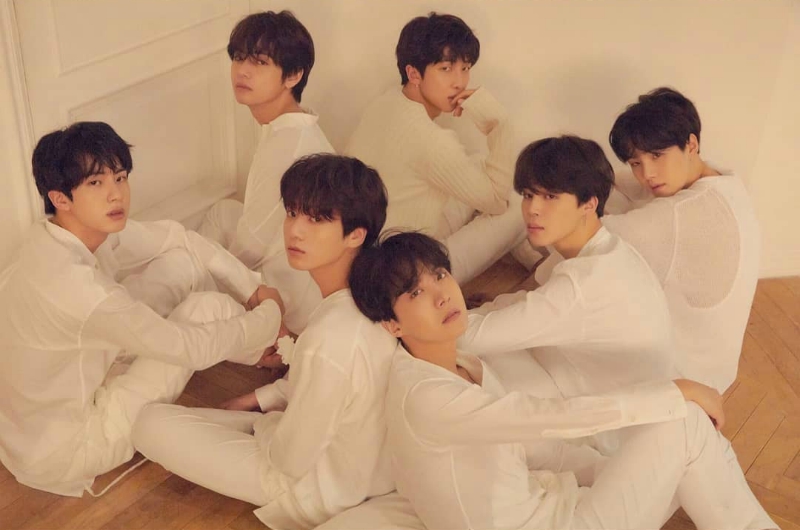 Kim Young-dae, a Seattle-based music critic, said that the nomination marks a major moment of inclusion and appreciation for K-pop, as well as a significant call for the attention of the traditional Recording Academy.
"The fact that BTS's name is on that (Grammy nomination) list is a milestone achievement itself," the Korea Times quoted Kim as saying. "Unlike Billboard Music Awards or American Music Awards, Grammys are awarded for musical merit without regard to chart position or album sales. So the voters tend to put more emphasis on artistic or technical achievement."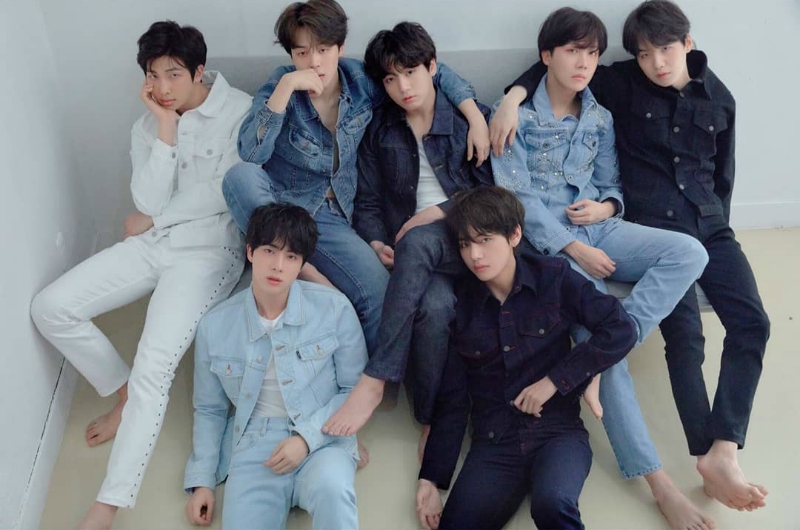 The 61st Grammy Awards takes place at the Staples Center in Los Angeles on Feb. 10. CBS begins live broadcast at 8 p.m. EST.