A British man has forked over nearly $100,000 to look like one of the members of K-pop mega group BTS.
Oli London, 28, first discovered BTS in 2013 when he was living in South Korea and he immediately became a huge fan of the K-pop idols, calling them "incredibly perfect."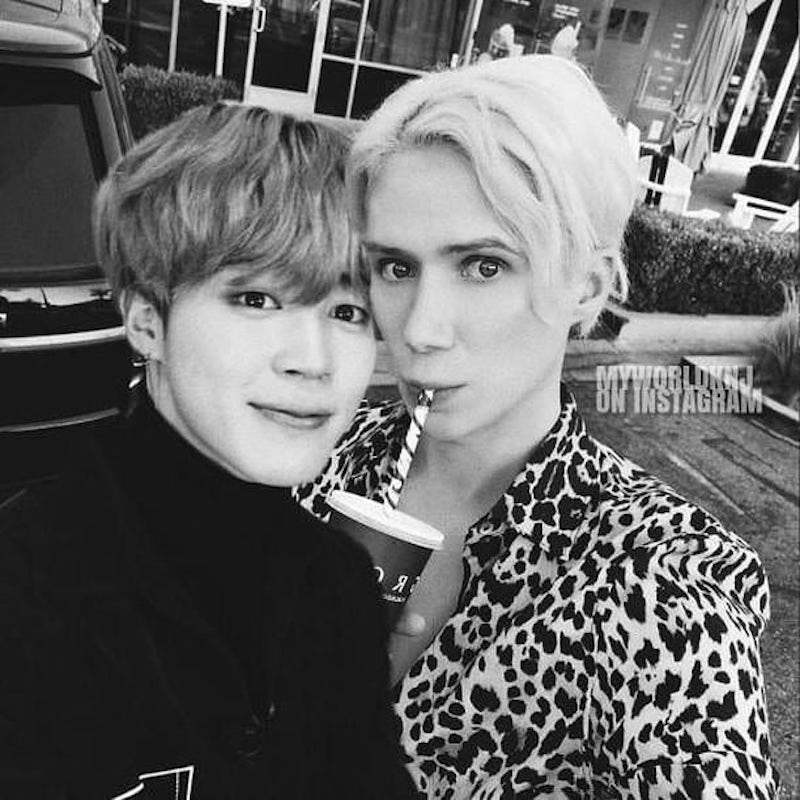 "Basically BTS debuted in 2013 and I was actually living in Korea at the time, and I was watching some TV and BTS performed and I was just amazed by all of them," London said in an interview with Barcroft TV.
He specifically wants to look like singer Jimin, who is known for his chubby cheeks and infectious smile, Allkpop noted.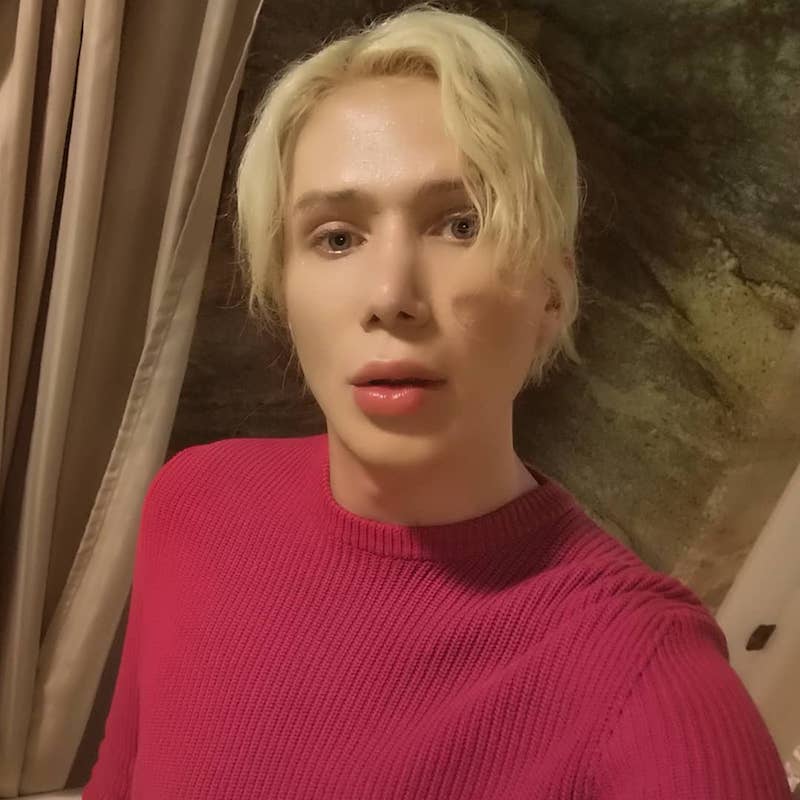 "I want my entire lifestyle to revolve around K-pop and I want my entire look to look like Jimin the lead singer of BTS because for me he is perfection, his jaw shape, his lips his voice, everything," London said.
He got his first nose job after viewing BTS' "Fake Love" music video.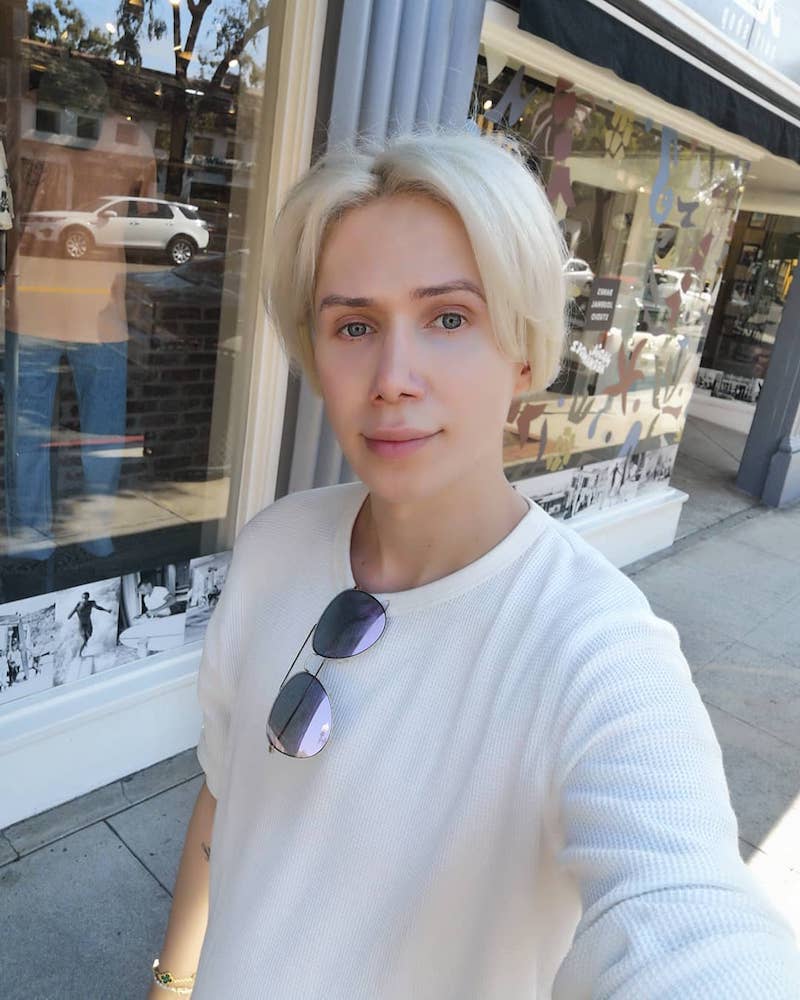 According to the Daily Mail, London went on to describe all the procedures he has done so far: "I have had four rhinoplasties, I have also had blepharoplasty which was work on my eyelids. It was basically using the excess skin to make my eyelids slightly bigger, that is what I did in Korea. I also had mandibular angle reduction which is basically a jawline surgery. They made incisions inside my mouth and shaved the bones down to give it more structure. I also have a silicone chin implant and then I also had fat transferred to my cheeks and I also topped that up with filler.  I also do filler in my lips and I do a lot of Botox everywhere. I also had all of the fatty tissues removed from my chest."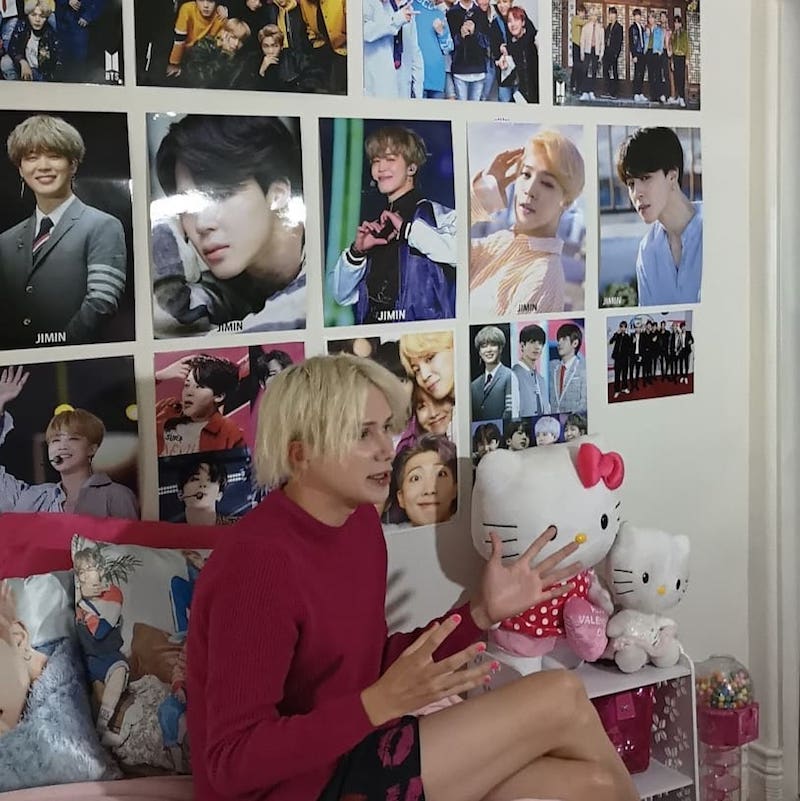 All of London's work has reportedly added up to nearly $100,000, and those close to him have shown concern.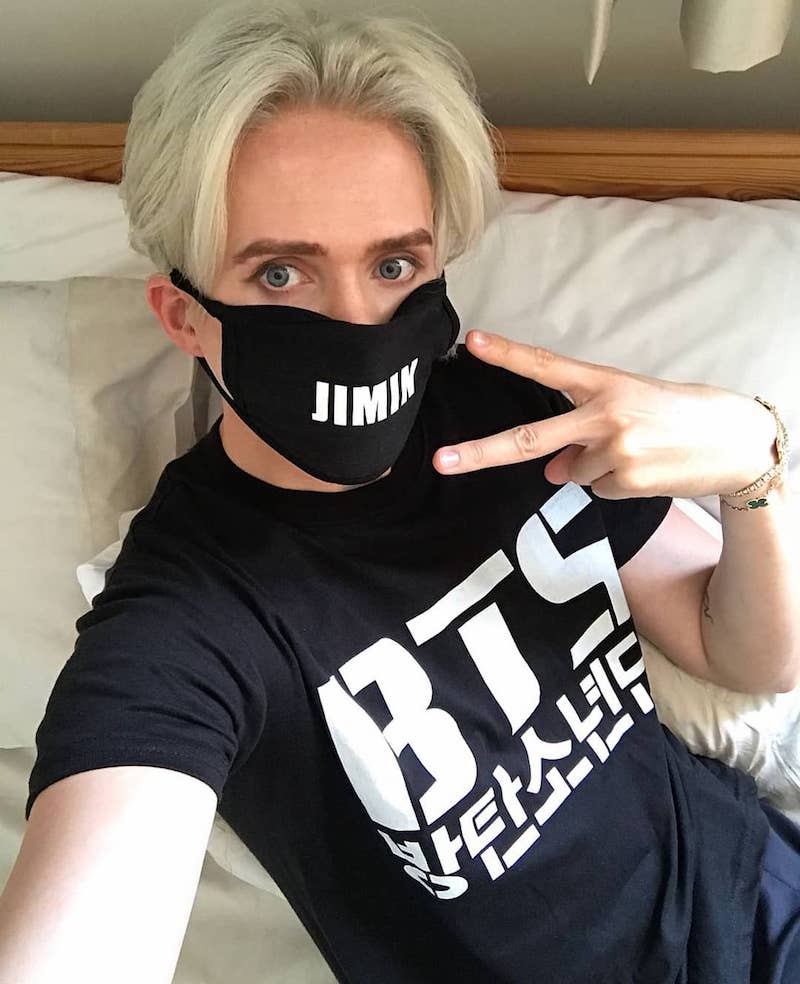 He explained that he does not want to change his ethnicity, but he doesn't "want to look like a normal person, I want to look like a K-pop doll, just like Jimin."