The very first ever trailer for the feature length anime film, "Batman Ninja," is finally out and it sees Bruce Wayne traveling back in time during Feudal Japan era to stop "Lord Joker" and his band of infamous villains from altering the timeline of the country forever.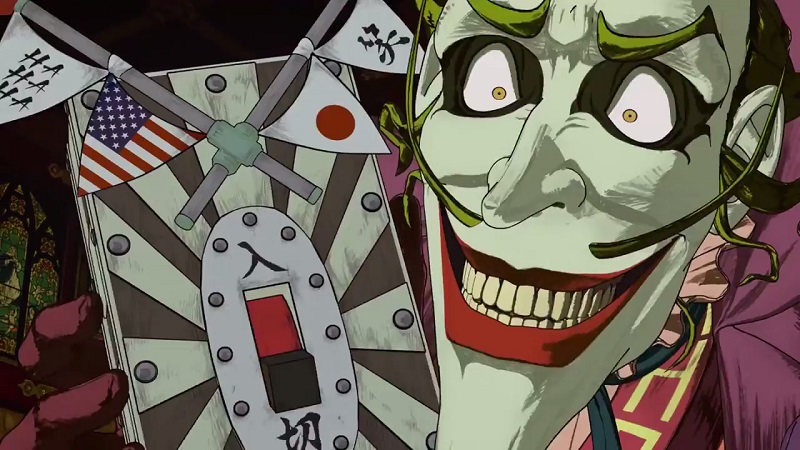 Equipped with his katana and samurai armor, it is now up to Bruce and his long-time allies and friends to stop his arch nemesis from changing the history of Japan once and for all.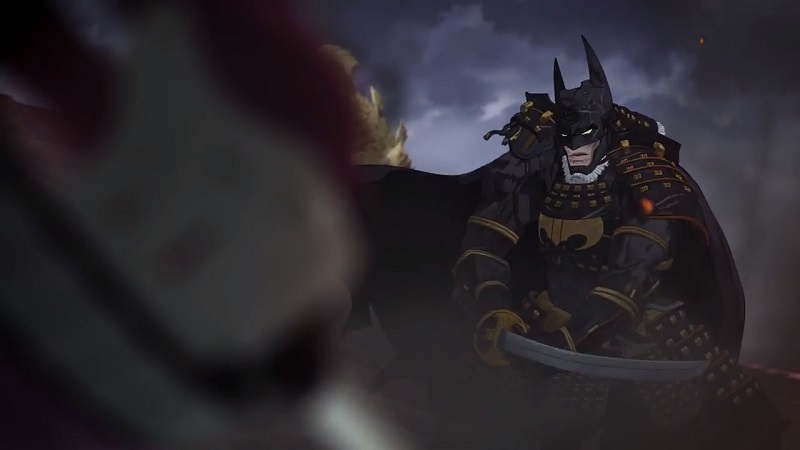 The trailer stars many familiar faces from the comics including Cat Woman, Robin, Nightwing and his most trusted butler, Alfred – and his super cute, tiny man bun. However, it seems like everyone of his friends has gone through some sort of drastic change in how they look.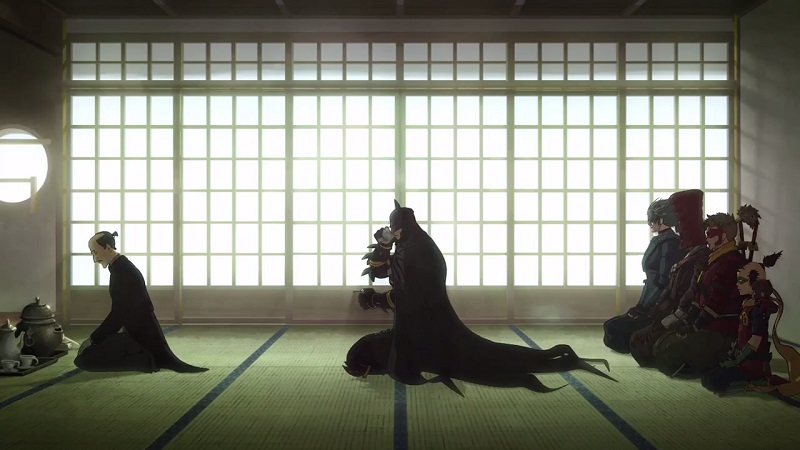 Aside from the usual villains – Joker and Harley Quinn – the Bats will also have to face other menacing foes like Penguin, Two-Face and Poison Ivy. Interestingly enough, Deathstroke the Terminator and Gorilla Grodd also were briefly featured in the trailer even though they were not traditionally associated with Batman as one of his main villains, Nerdist reported.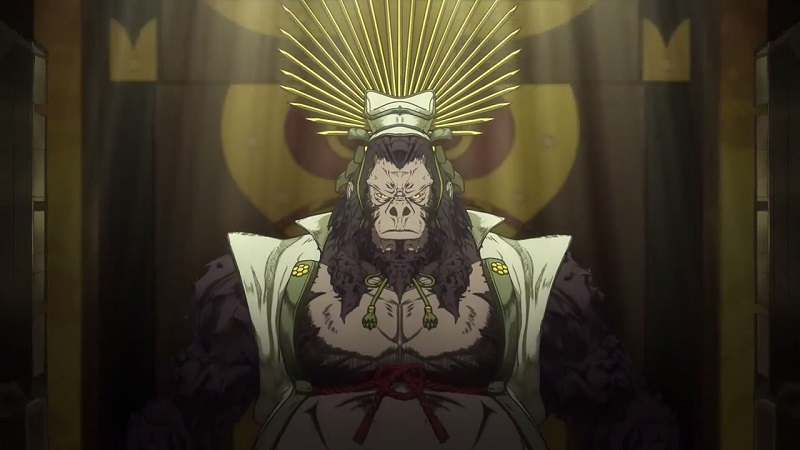 The film is being expected to be quite good by many fans considering that its team consists of many big names in the Japanese anime industry. Jumpei Mizusaki of "JoJo's Bizarre Adventure" will direct "Batman Ninja," which was first announced a few days before New York Comic Con kicked off in October, according to Polygon.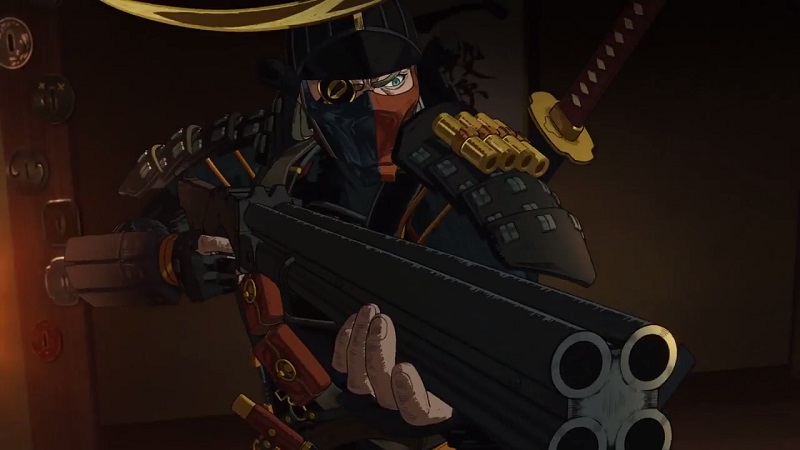 "Afro Samurai" creator, Takashi Okazaki, and Kazuki Nakashima, who is famous for the hit anime "Kill La Kill" are tapped to fill role of character designer and screenwriter, respectively.
No official word yet on the specific release date, but "Batman Ninja" is being expected to hit cinemas in Japan sometime in 2018.
Featured image via YouTube / Warner Bros Japan