There may never be a day where Bruce Lee is forgotten for his major contributions to martial arts and film, which have solidified his status not just as a martial artist, but also as a cultural icon.
Lee had an unyielding drive that propelled him to pursue American stardom in the '60s and '70s — a time when it was nearly impossible for any Asian actor to break into Hollywood. During that period, Hollywood cinema was full of racism and caricatured Asian Americans as subservient jokes or scheming villains. The men were commonly portrayed as emasculated and weak while the women were exoticized and fetishized.
Asian roles would go to white actors in yellowface or to those who could pass as  "Asian-presenting." Asian characters were portrayed in demeaning ways, and because there was no real opposition from Asian or white viewers at the time, Hollywood continued to churn them out. A prime example of this is the Charlie Chan films of the '30s, which soared in popularity when white actor Warner Oland replaced Asian leads as the titular character, a Chinese Honolulu police detective. Almost four dozen films featured Oland and other white actors as Chan, further reinforcing the prejudiced view that films with Asian leads wouldn't sell. Oland also played the villainous Dr. Fu Manchu ("The Mysterious Dr. Fu Manchu"), an overtly racist character who was thought of as the Yellow Peril personified.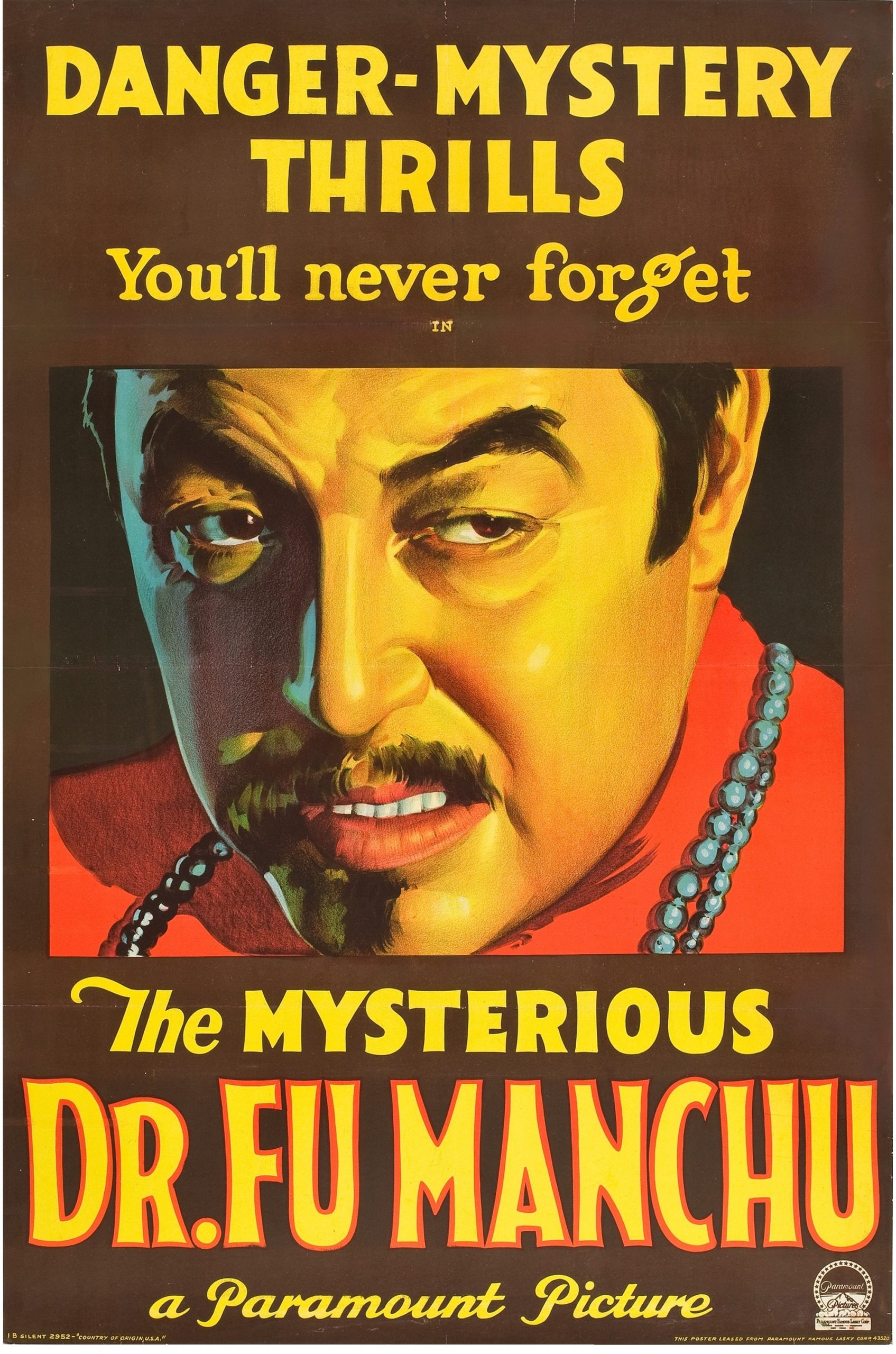 Lee's daughter, Shannon, shared with NextShark two of their shared favorite key philosophies: "self-actualization" and "honest self-expression." Her father readily practiced both when it came to Hollywood. In her eyes, he was a man whose interests and life were rooted in self-cultivation and the "pursuit of his dreams."
"My father took action on his ideas, visions, goals, dreams and understandings. He could very clearly see there was an inequity in Hollywood that he could help to change while also bringing to it all of his skill and personal expression," she said. "I think it was a big goal that he could pour all his abilities into and that would give him enough challenge to attack while also satisfying his warrior heart in the process."
The actor's expertise, dynamic acting and blatant refusal to play an Asian character in a demeaning way often meant that he missed opportunities and lost roles. Nevertheless, he wouldn't yield.
Enter the Dragon
In 1969, after the cancellation of "The Green Hornet" series, where Lee played the titular character's aide Kato and marked his return to acting, there was a slim picking of jobs. Lee was out of work but not out of pluck. He sat down and wrote a mission statement in which he vowed to be the first highest-paid U.S. Asian superstar, achieve world fame in 1970 and earn $10 million by 1980.
"I will live the way I please and achieve inner harmony and happiness," he concluded.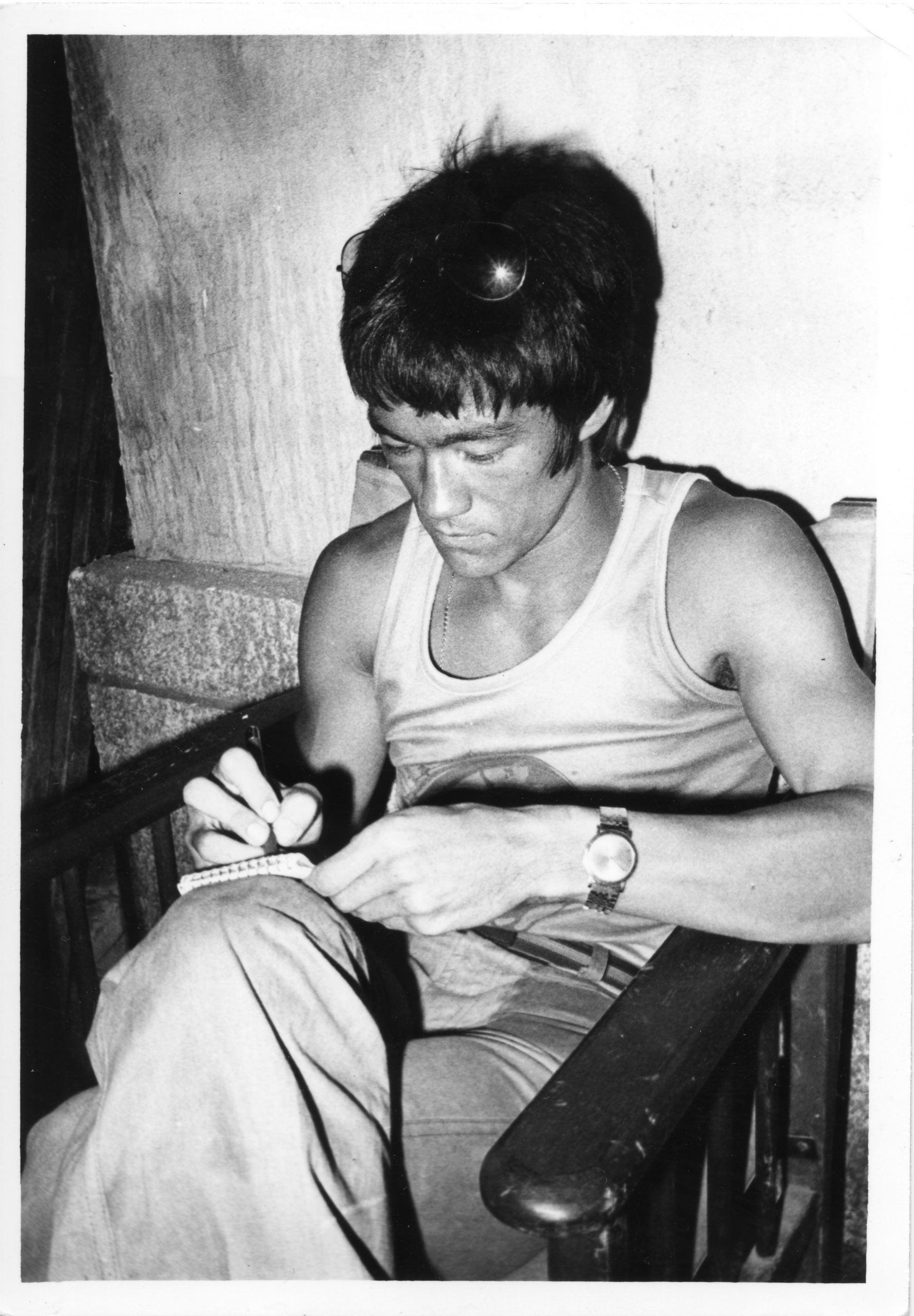 Lee then returned to Hong Kong and rocked the region. His breakout role as the lead of "The Big Boss" (1971) earned him instant fame. The theater where the film first premiered roared and its audiences celebrated the birth of a spirited superstar.
At the time, it was unheard of for a film of its low-budget caliber to rake in over $HK 3 million (approximately $384,600) in just three weeks. It was estimated that over one-fourth of Hong Kong's population of 4 million paid to see the movie in theaters. Lee shattered previous box office records and soared to astronomical heights with the much bigger and better production of "Fist of Fury" (1972).
When the latter film was released, Hong Kong was in a state of political and social unrest, and students were taking to the streets to protest British colonial rule. As a proud Chinese man, Lee starred as the lead character who was hell-bent on fighting Japanese occupation in Shanghai and avenging the death of his master.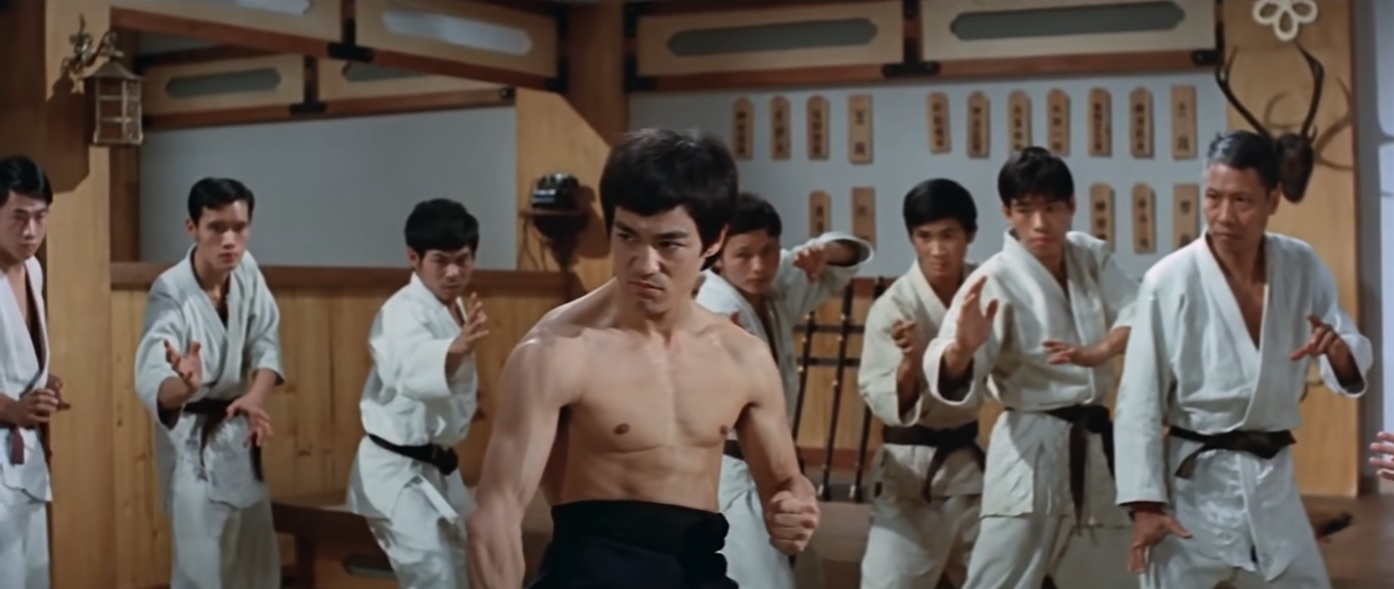 While the film itself had anti-Japanese sentiments, it also opposed anti-Western rule. Lee's portrayal of a character's righteous anger and unstoppable sense of justice aligned with Hong Kongers' sentiments after being under the thumb of Western rule for over a century. Lee's film offered a much-needed catharsis given the boiling resentment against the denigration of being treated like second-class citizens. The movie even had a surprise blockbuster reaction in Japan. Many Japanese people identified with Lee's character because it reminded them of the rare bushido, or chivalrous samurai spirit, within their own culture. Eventually, for a country that had little interest in kung fu movies around that time, Japan opened its borders to more of Lee's films and the genre in general.
"There's power in being represented in that way. And there's power in reclaiming our narrative around martial arts. For so long, martial arts has been something that Hollywood has distilled and diluted and packaged and kind of stereotyped," actor Simu Liu told NextShark.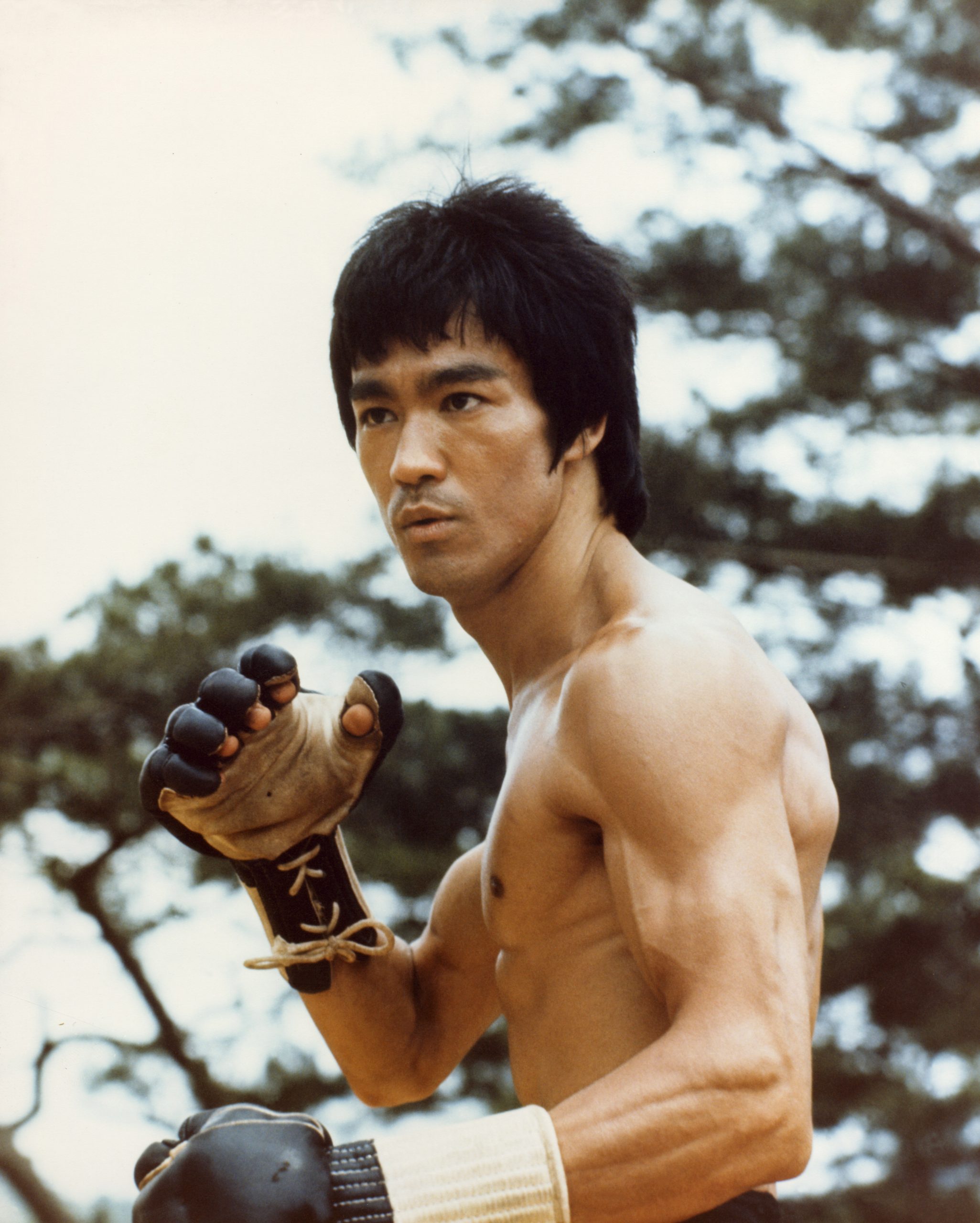 It was moments like these that cemented Lee's image as a figure of resistance. His unwillingness to bow to the outdated standards of Hollywood and the martial arts world was what led him on the path to creating Jeet Kune Do, an early form of mixed martial arts, and to the legendary, controversial fight with master Wong Jack Man that allegedly determined the fate of Lee's nontraditional career teaching people of non-Chinese descent.
Lee didn't care for the rigidity of most Chinese schools that outright refused to teach their martial arts styles to those considered outsiders. Jesse Glover, for example, was a Black man who sought out martial arts as a way of self-defense from police brutality. He was Lee's first student and eventual first assistant instructor. Lee himself was almost rejected from entering the martial arts world because a quarter of his blood was European. Wing Chun grandmaster Ip Man's pupils threatened to leave his school and would refuse to train with Lee after they found out his ancestry.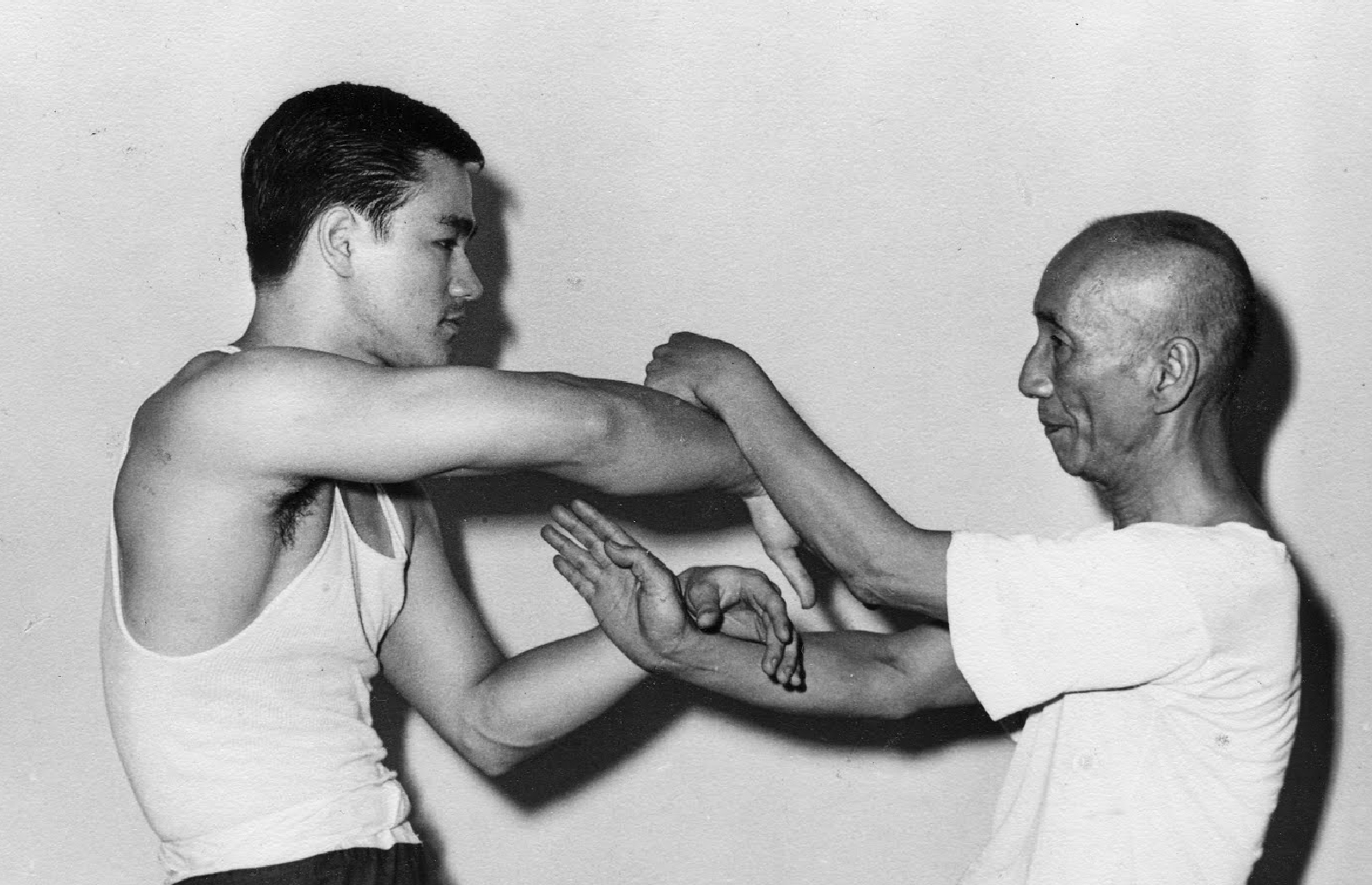 Despite his many successes, Lee endured what many Asian Americans do — being othered by one's own people. While some adored and idolized him, there were also Hong Kongers who thought of him as just another American-born Westerner. During his appearances on U.S. talk shows, he would frequently be asked to choose one culture over the other.
In the famous 1971 interview on "The Pierre Berton Show," Lee's only English-language TV interview, Berton posed that the actor was facing "a real dilemma" because he was a Hong Kong superstar who wanted to be the same in the U.S.
"What does he choose? The East or the West? Are you going to be able to live in both worlds?" Berton asked.
"I'm going to do both," Lee responded.
Be Water
At the very core of his being, Lee was a man who embodied the spirit of martial arts and an unmatched determination to succeed. He wanted more, because he believed that Asians were capable of more. To travel beyond how the media, Hollywood and belittling titles like "Model Minority" were boxing Asian Americans in, he paired his desire to spread the wonders of Chinese culture and carved out a space for Asians in Western culture with a magnetic tenacity that exploded onto cinema screens.
After he passed, Shannon, having inherited her father's fierceness, has continued to fight tooth and nail to protect the legacy he left behind, ensuring his current never stops flowing through the Bruce Lee Foundation. As Asians continue to raise their voices and take up space, she shares more of her and Lee's favorite key philosophies: "Emptying Your Cup, Embodying the Formless Form and the Art of Dying."
All three focus on growth and rejecting stagnation and limitations, instead, encouraging one to be fluid, let go of past and current confines to become present and balanced and to constantly strive for more.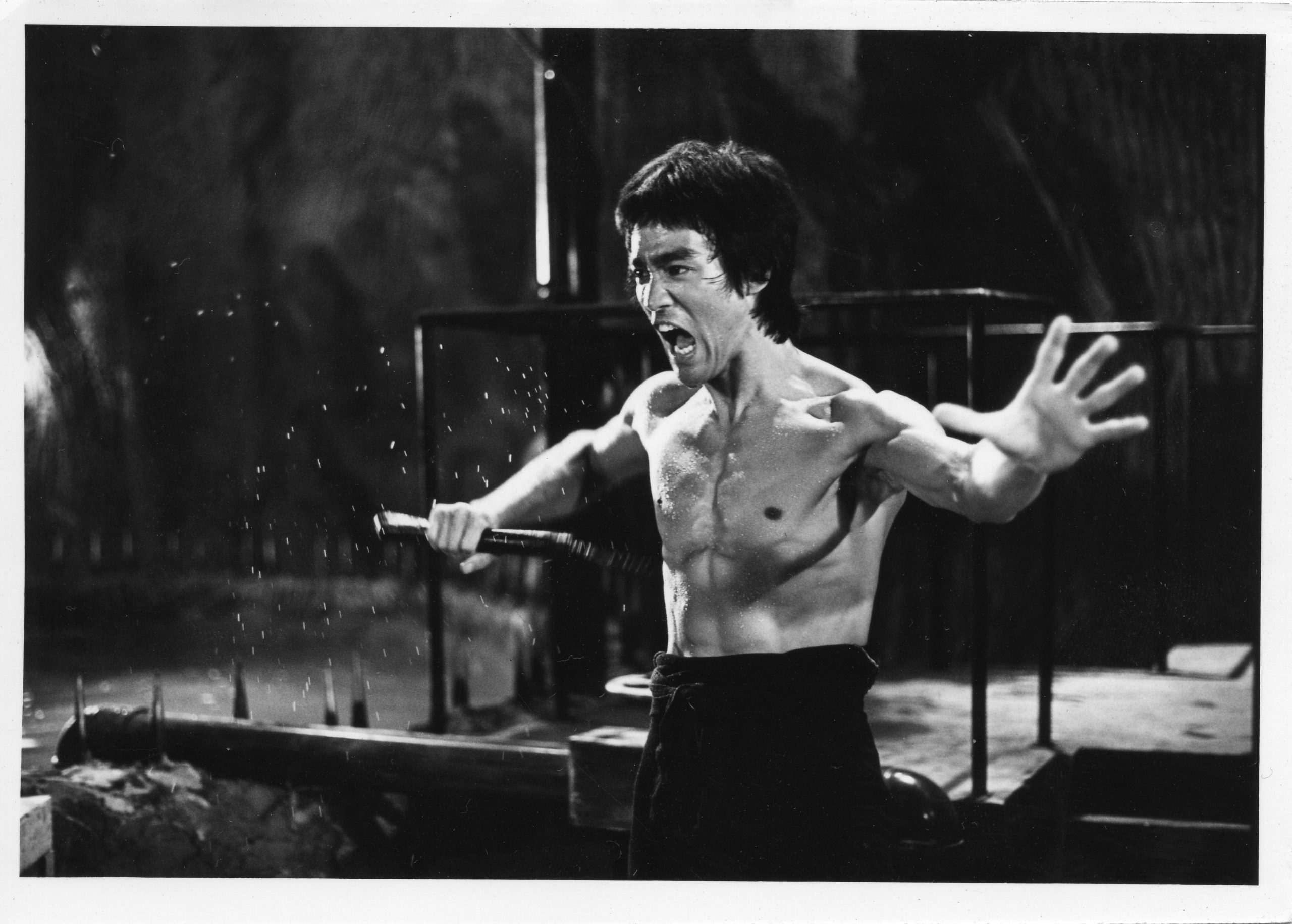 Although Marvel's Stan Lee didn't create Shang-Chi, in the 2009 documentary "How Bruce Lee Changed the World" he said, "I think any character that was in any way a martial artist, you'd have to say that they owed their origin in some way to Bruce Lee, because he was the first one to make Westerners aware of that type of fighting and that type of way of life."
Liu, who now plays Shang-Chi in the Marvel Cinematic Universe, said that while it's an honor to even be in the same sentence as Lee, it also gives him a sense of discomfort because of the icon's impact.
"I think Bruce Lee's contribution to Asian American culture goes far deeper than martial arts. He was about so many things, but perhaps most of all, I think building a bridge and understanding the universal human experience. He really was a child of the world," Liu said.
As a San Francisco native with a Hong Kong upbringing, Lee was the prodigal son to both.
"[He] really straddled each culture, and I feel like was just an enlightened being in so many ways, and I think if you just take his contribution as a martial artist you are undermining who he was and what he truly was about and the legacy he should leave behind," Liu added.
Liu hopes that as his career develops, he'll be able to continue following his philosophies, building bridges and staying mindful of it all.
Lee's enduring mark
During his time, Lee shot to stardom as a lone Asian American action star, but now Liu has arguably followed in his footsteps to become one of the largest Asian American action stars as well. The major success of the first Asian male lead in the Marvel Cinematic Universe comes at a time when AAPI communities continue to face an unprecedented rise in anti-Asian attacks, hate and scapegoating since the start of the COVID-19 pandemic.
For those who think that martial arts films are outdated or that an Asian Marvel lead doesn't do anything for Stop Asian Hate, Liu disagrees.
"So much of the Stop Asian Hate narrative, I personally think, is centered around just a lack of familiarity with our faces, with our culture, with our names — all of that," Liu said. "When you're not familiar, when you don't understand your fellow person, it becomes much easier to blame them for something."
Just as Lee built bridges, first between the U.S. and Hong Kongers, then eventually across the rest of the world, Liu believes that by using celebrity platforms and the medium of film, empathy can be built to resist Asian hate.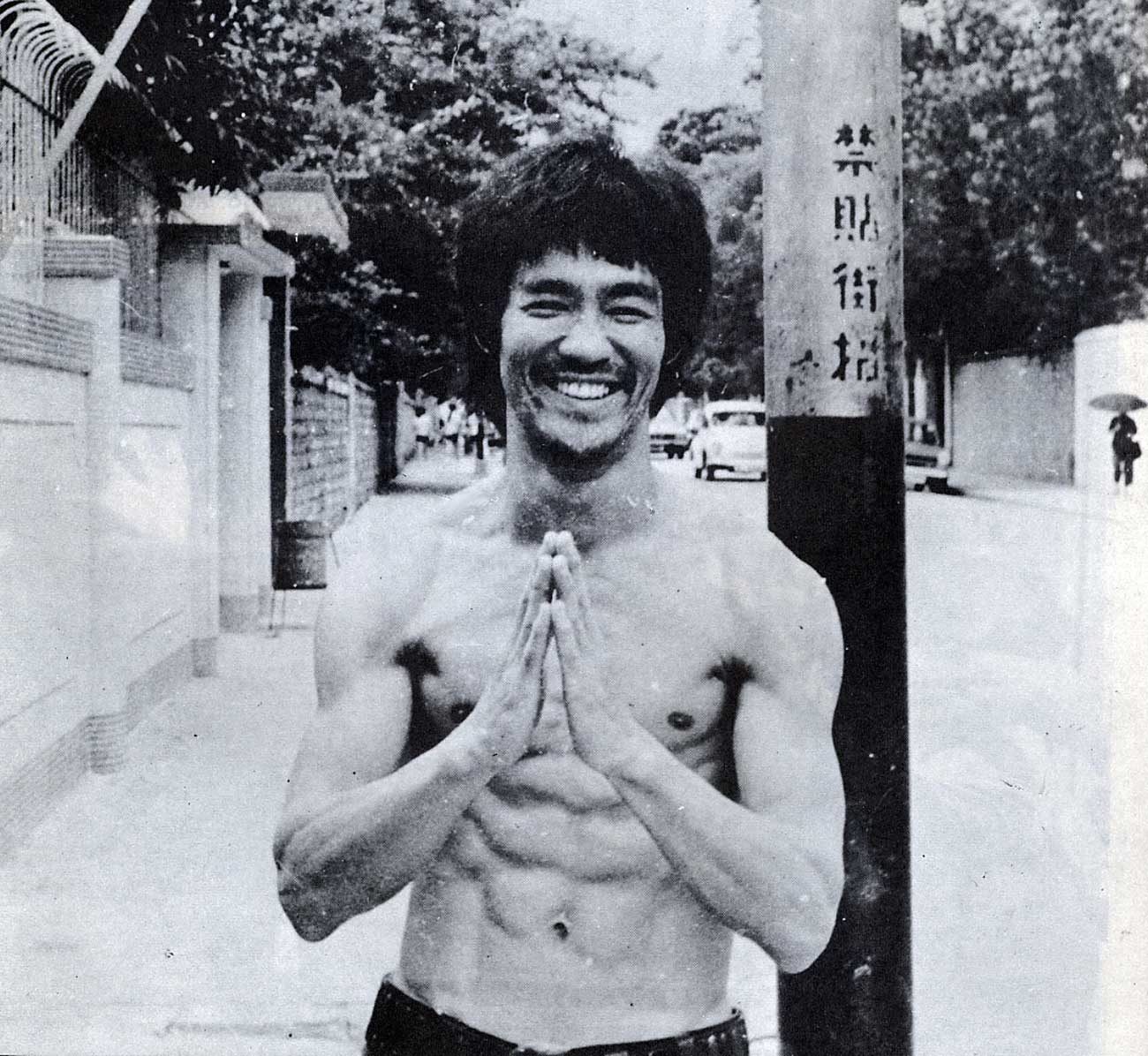 "Growing up, we used to have movie nights and would watch multiple Bruce Lee movies. I would copy his moves, expressions, yells," basketball player Jeremy Lin told NextShark. "He inspired me, transcended so many boundaries and shattered so many stereotypes."
Through a camera lens, these martial artists are fighters, but they're fighting against more than just physical and tangible opponents. They're fighting otherness, prejudice and being "powerless" immigrants.
Remembering the legacy of Lee, "Be Water" documentary director Bao Nguyen told NextShark, "In a year where we all have become aware of both our own fragility and strength, Bruce has continued to be a compass for our community. As we commemorate what would've been his 81st birthday, we continue to be inspired by his philosophy, action, and artistry."
Due to his untimely passing, Lee was forever locked into his superstar status, representing an unprecedented and limitless potential — something that was, on occasion, elevated to the point of mythical standing.
When asked about what her father would think if he could see the influence he had on the world, Shannon shared her sentiments.
"I think he is smiling right now while still helping to shape, mold and fight the worthy fight."
Images courtesy of the Bruce Lee Foundation