A co-founder of Alibaba became the sole owner of the Brooklyn Nets this week.
Joseph "Joe" Tsai, who currently serves as the company's executive chairman, reportedly bought the NBA team for $2.35 billion, a record sale for a sports franchise.
Tsai also closed on the purchase of Barclays Center — the team's home arena — which did not require approval from the NBA Board of Governors. Reports claim that the 55-year-old shelled out somewhere between $3.3 and $3.5 billion for both the team and the arena, according to Nets Daily.
"We have an incredible group of players who want to win, and because of their talent and hard work, we are now in a great position to compete," Tsai said in a statement. "I am thrilled to be partners with winners!"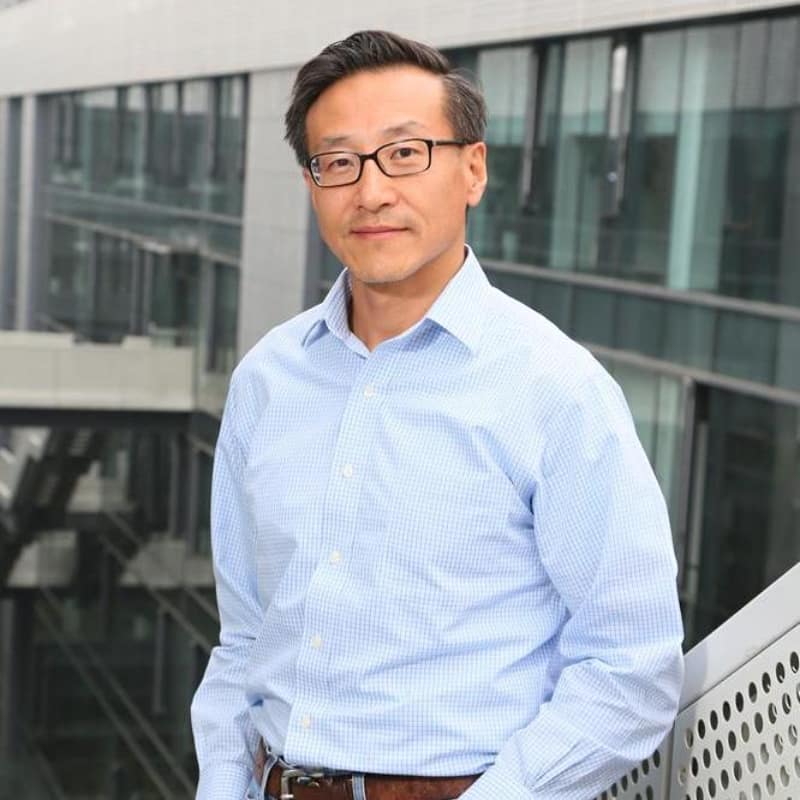 Tsai, who is Taiwanese-Canadian, is the second Asian owner of an NBA team, following Indian American businessman Vivek Ranadivé, who purchased the Sacramento Kings in 2013.
He first became interested in the Nets in late 2017, eventually buying a minority stake of 49% in early 2018 for over $1.1 billion.
"We are thrilled that Joe Tsai is becoming the principal owner and governor of the Brooklyn Nets," NBA Commissioner Adam Silver said in a statement. "In addition to being a passionate basketball fan, Joe is one of China's preeminent internet, media and e-commerce pioneers and his expertise will be invaluable in the league's efforts to grow the game in China and other global markets."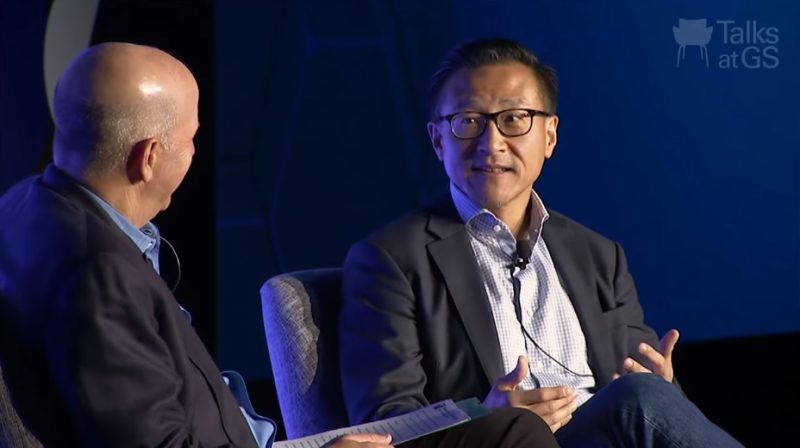 Tsai replaces Mikhail Prokhorov, who owned a majority of the Nets for nine years. Tsai gained full ownership after Prokhorov sold his 51% controlling interest.
"It has been an honor and a joy to open Barclays Center, bring the Nets to Brooklyn, and watch them grow strong roots in the community while cultivating global appeal," Prokhorov said in a statement, according to CNBC. "The team is in a better place today than ever before and I know that Joe will build on that success, while continuing to deliver the guest experience at Barclays Center that our fans, employees, and colleagues in the industry enjoy."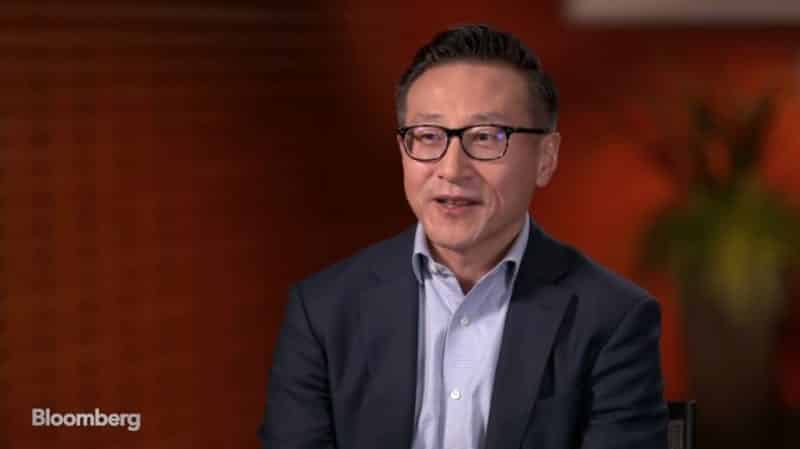 Tsai is best known for being one of Alibaba's cofounders, accepting an initial monthly salary of $50 from Jack Ma when they first met in 1999.
Born in Taipei, he moved to the U.S. at the age of 13 and later earned a bachelor's degree in economics and East Asian studies, as well as a juris doctor degree, from Yale University.
As an undergraduate student, he played lacrosse for the Ivy League university and continued supporting the team since then.
According to Forbes, he has a net worth of $9.8 billion as of Sept. 26.
The colors of our new floor, weathered wood and concrete gray, represent playground courts throughout the borough; the brownstone-lined streets and Brooklyn's industrial foundation. The palette engrains the grit and determination of Brooklyn into our playing surface. pic.twitter.com/S5tRw5TOzP

— Brooklyn Nets (@BrooklynNets) September 23, 2019
The Nets recently made headlines after signing Kevin Durant, Kyrie Irving and DeAndre Jordan, though Durant is expected to miss the season as he recovers from a torn Achilles.
Along with its new owner, Barclays Center also welcomes a fresh gray look, which ESPN describes as "dark enough to come across as gray on television, but not so dark as to muck up the visual experience."
Featured Images via Instagram / @brooklynnets (Left) and Twitter / @joetsai1999 (Right)