A British expat who has been living in Taiwan for 14 years was beaten up by at least 10 Chinese men during his vacation in Cambodia due to his forehead tattoo.
The man, identified as Paul Farrell, was beaten up by nearly a dozen men on Saturday evening, May 27, at a bar in Sihanoukville Square in Cambodia, according to Taiwan News.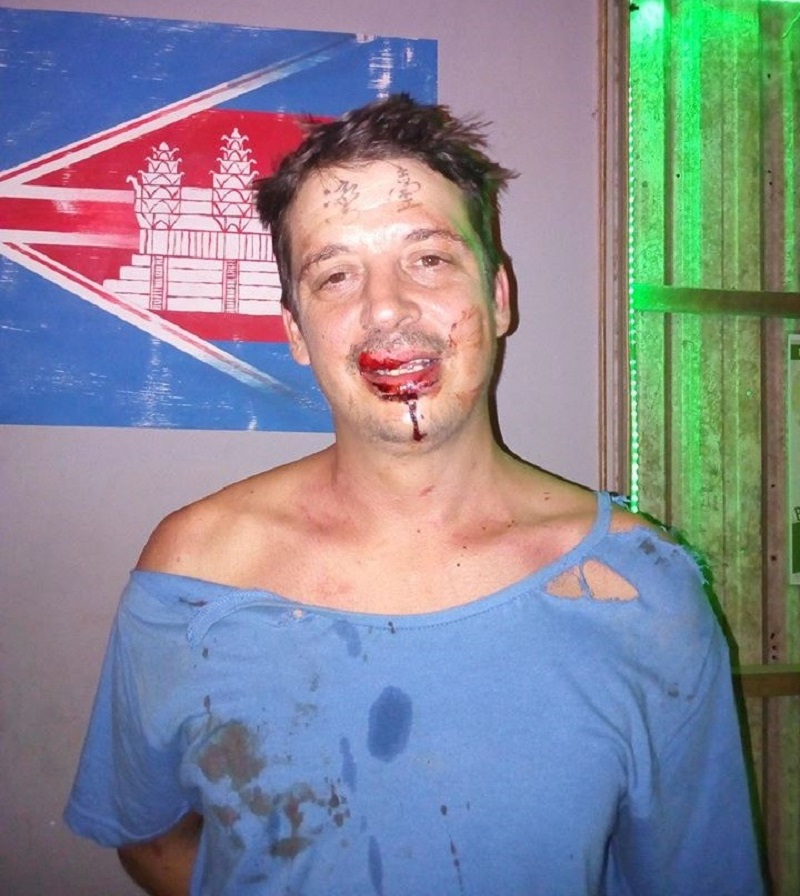 The group, believed to be overseas workers from China, was reportedly sitting near Paul when they noticed the Chinese characters for "Taiwan" tattooed on his forehead.
Paul, a pub owner who also has a long history of supporting Taiwanese independence, had the tattoo done when he was severely drunk in October 2017. He admitted in his Facebook post that he was "very very very drunk," and was "well aware of how stupid it was to get done."
After noticing the ink, one of the Chinese men shouted in Mandarin "Taiwan, China!" to which the man replied with "Taiwan, Taiwan." This short exchanged infuriated the group. Paul said that they "went insane, grabbed poles and started attacking me."
The 10 Chinese men viciously beat Paul as they demanded he say Taiwan is part of China while bystanders just watched the assault. Fearing for his life, Farrell said in Mandarin, "OK, you think Taiwan is China I'll say Taiwan is China, I just want to leave."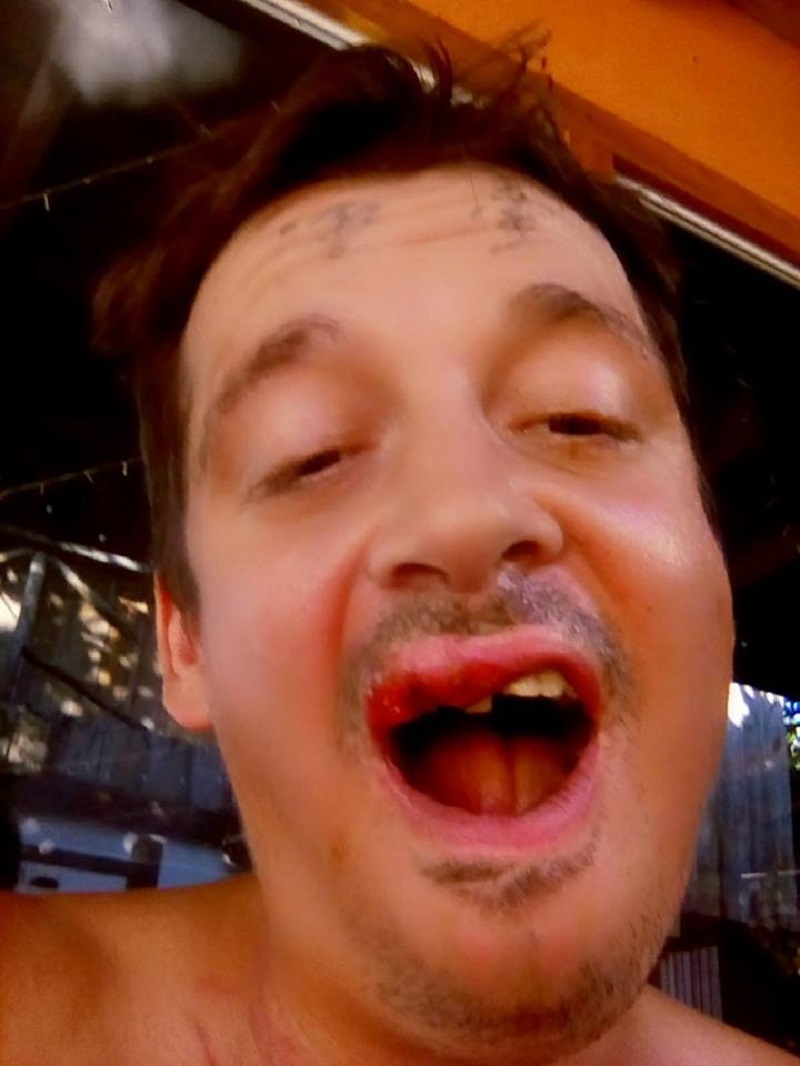 Speaking on Facebook post, Farrell opened up about the attack and how he regrets having the characters "Taiwan" tattooed on his forehead. He wrote:
"In future not going to take my hat off, getting tattoo removed btw, as was a stupid drunken mistake getting it tattooed on my face, any other part of my body would have been fine but not the face, had four laser removals already so flag on chin gone almost already still need a few more for forehead.
Taiwanese be careful abroad stay safe ! Actually I've met many really nice Chinese here in Cambodia but obviously only takes one group that are not so friendly and have trouble."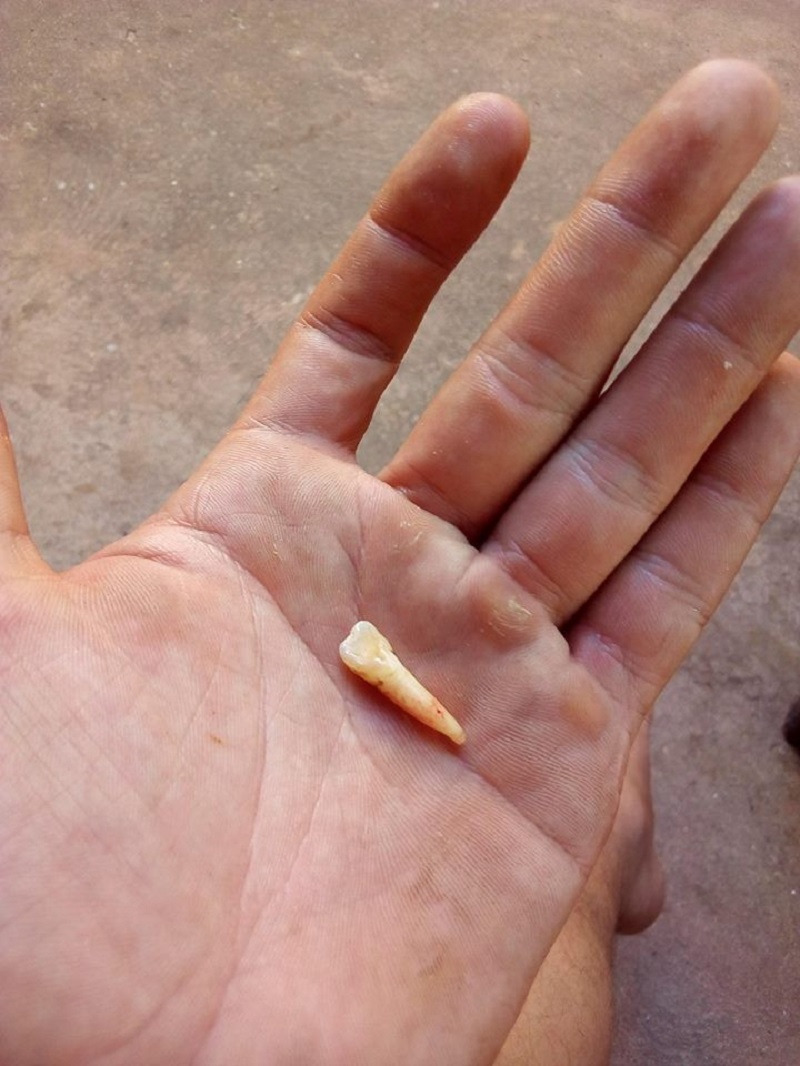 Farrell was badly hurt after the assault. He suffered from a gash to his head, two lost teeth, two badly dented teeth, a fat lip, and many bruises to his body. He also noted that he can no longer close his mouth properly due to injuries to his teeth.
Featured image via Taiwan News