A 3-year-old boy in eastern China reunited with his lost hearing aid after a successful city-wide search.
The child from Zhengzhou, Henan province in China, lost his cochlear implant while shopping with his family on Oct. 21, China News reported.
According to local news Dahe Daily, the boy is suffering from congenital deafness, a condition screened in all newborns in Henan since 2017.
The device, fitted six months earlier, cost 280,000 yuan ($40,300), an amount his family claimed they cannot replace.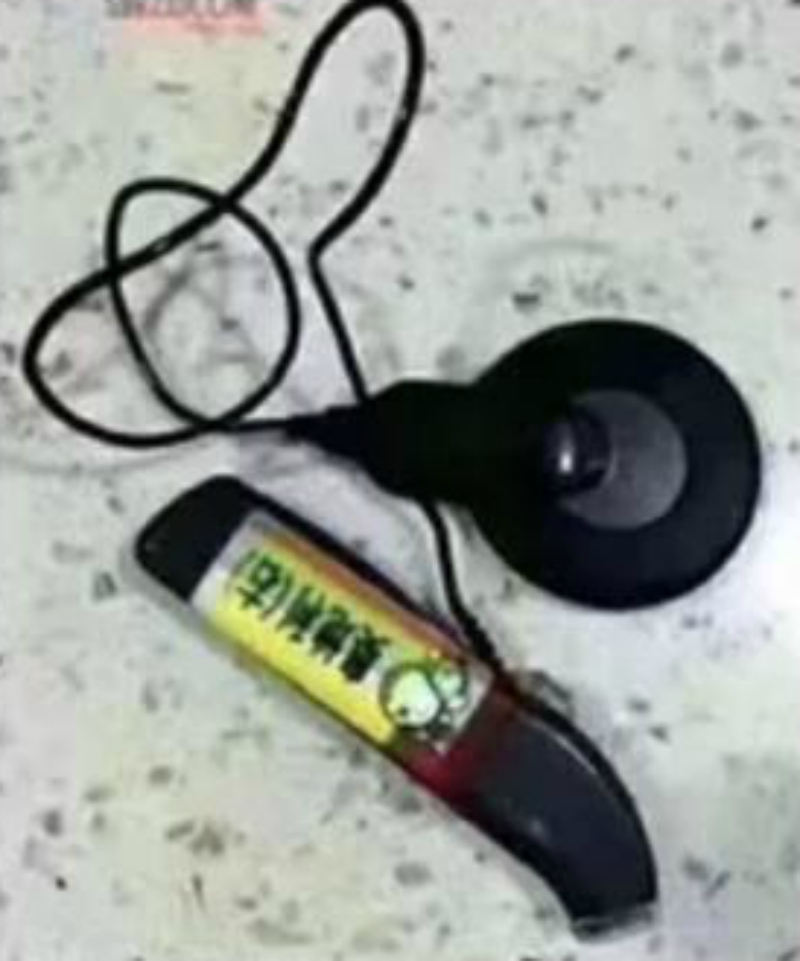 After realizing that the boy had lost it, they reached out to Dahe Daily, which then published an article announcing the missing implant.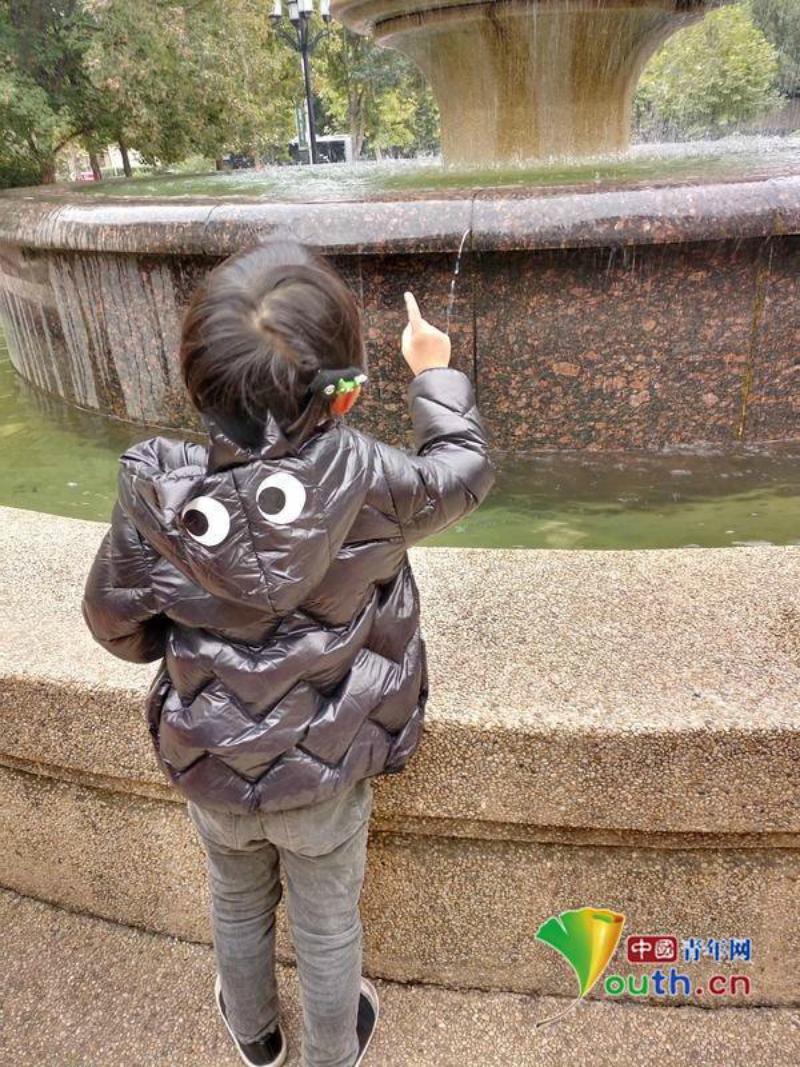 The story quickly went viral on Chinese social media which resulted in many calling the boy's mother, Ms. Cheng, to lend a hand in the search.
At the same time, local police also dispatched a team of officers to conduct a city-wide search.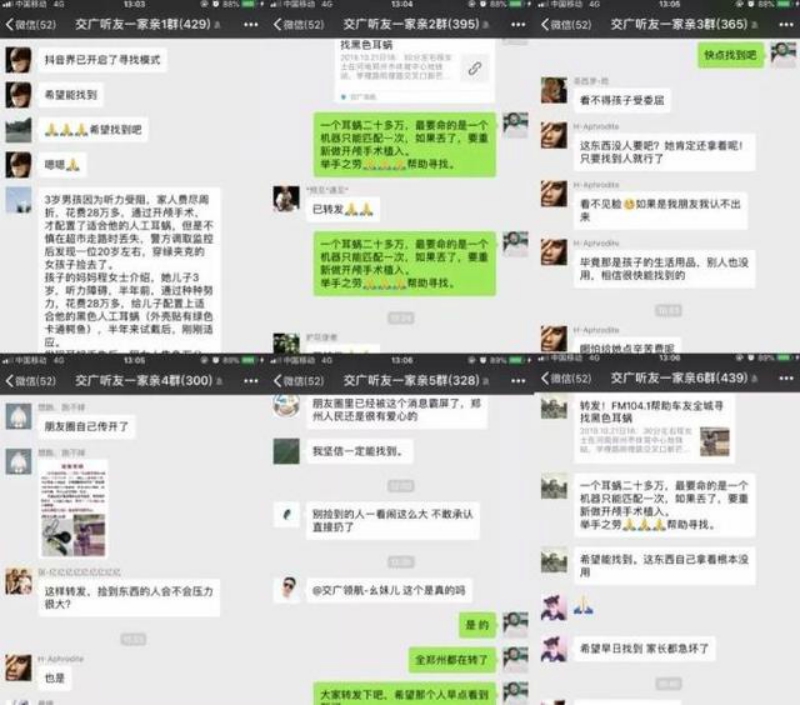 Fortunately, one of the callers, a woman, discovered the implant while walking outside a supermarket.
She immediately arranged for a meeting to return the device through her husband.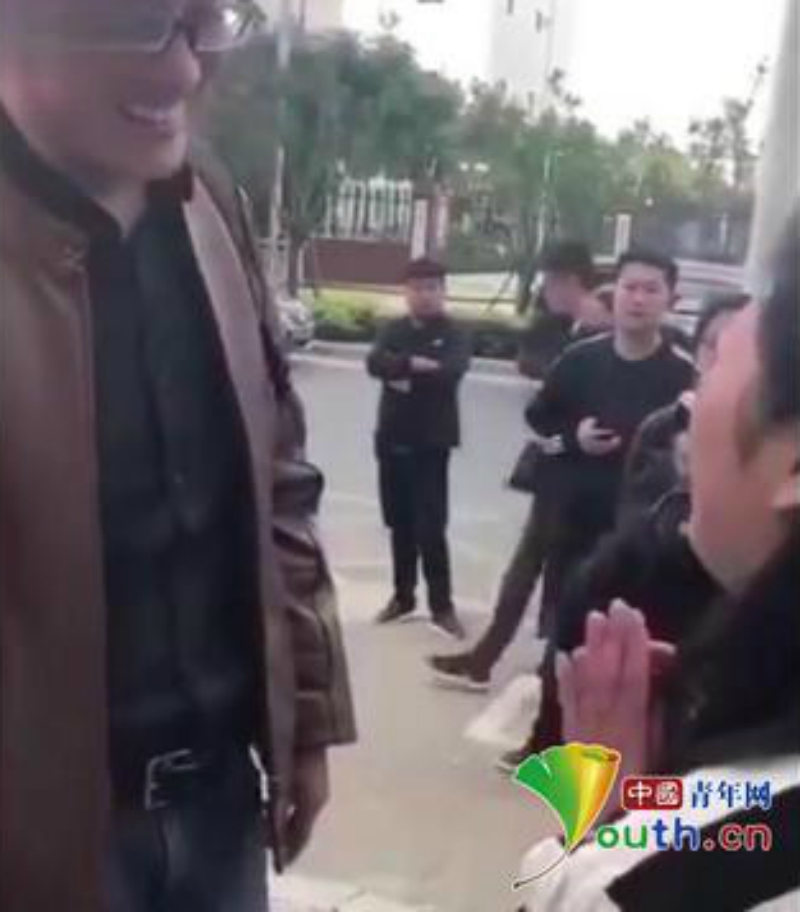 On Tuesday afternoon, Ms. Cheng retrieved the device and thanked the woman and her husband for returning it.
Liu Hao, director of the local police station, said that the woman was very anxious to return the device.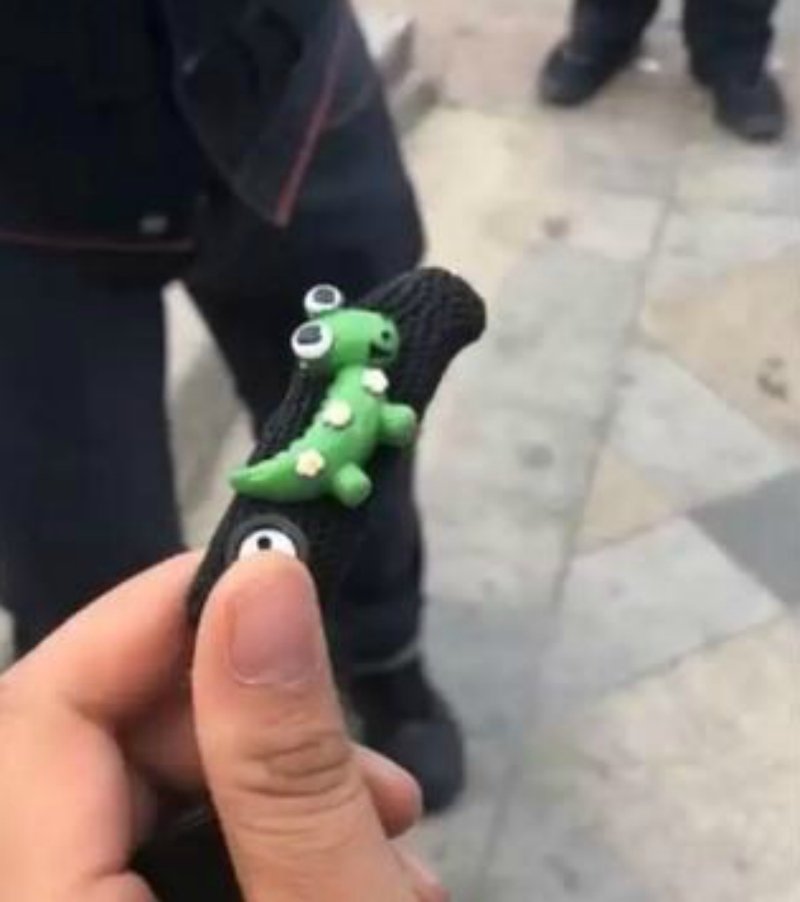 "The woman thought it was a hair clip," the Dahe Daily quoted Liu as saying. "She put it away until she saw the plea. She was very anxious to return it."
In tears, Ms. Cheng expressed gratitude to everyone who helped. "I'm really touched by these kind people in the last two days, thank you very much!"
Feature Image via China.com