A Khmu American man who was incarcerated for over two decades before being held for deportation has been released by the Immigration and Customs Enforcement (ICE) this week.
Bounchan Keola, 39, grew up in Richmond, California after his family fled Laos as refugees from the Vietnam War.
BREAKING: Boun Keola, a Khmu refugee, was just released from ICE. After 22 years in @CDCR, he was injured fighting wildfires + @CAGovernor transferred him to ICE.

The prison to deportation pipeline is devastating, especially during COVID. We are so glad Boun is home! pic.twitter.com/Qqi1RfnKga

— Asian Law Caucus (@aaaj_alc) January 28, 2021
In 2001, Keola was sentenced to 28 years after being convicted of attempted murder, voluntary manslaughter and assault with a firearm. While in state prison, he became part of an inmate firefighter program.
Last October, Keola suffered a traumatic neck injury while fighting the Zogg Fire in Shasta County. He was scheduled for release in the same month, but Gov. Gavin Newsom turned him over to ICE instead.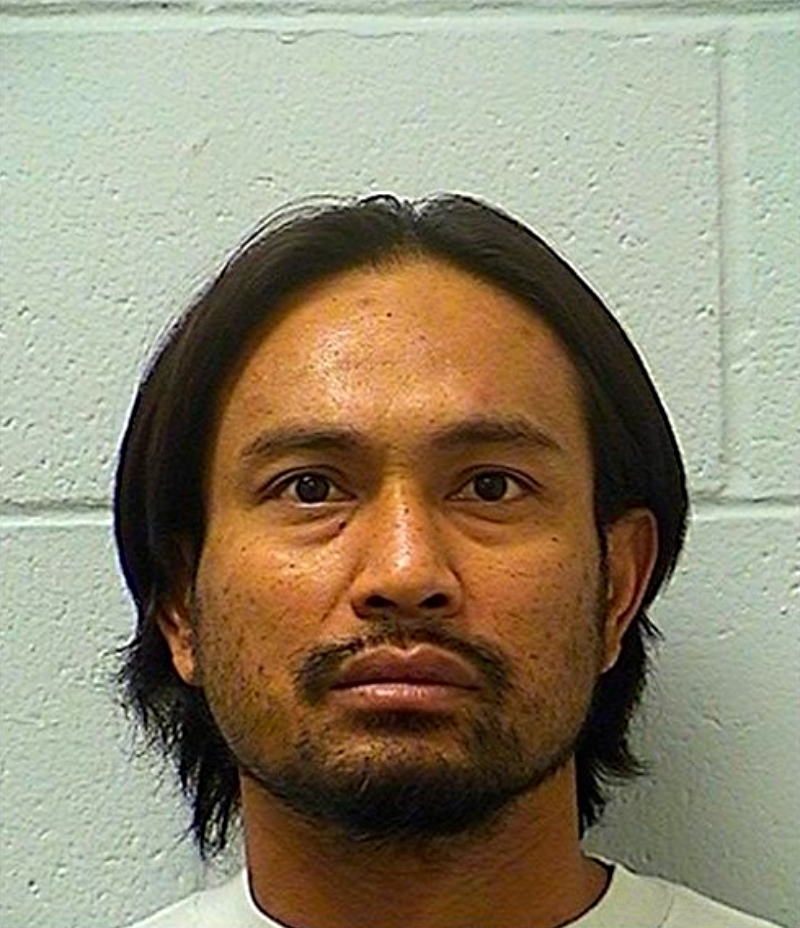 "I'm just asking for a second chance to live this American life and to be a firefighter," Keola told KQED at the time. "I'm trying to be patient, just hoping that I'll get out of here soon and not face deportation and go back to a country I know nothing of and where my family and I fled for a better life."
Keola was finally released on Wednesday. Anoop Prasad, his attorney from the Asian Law Caucus in San Francisco, said ICE was legally required to free him because Laos did not issue a travel document for his deportation.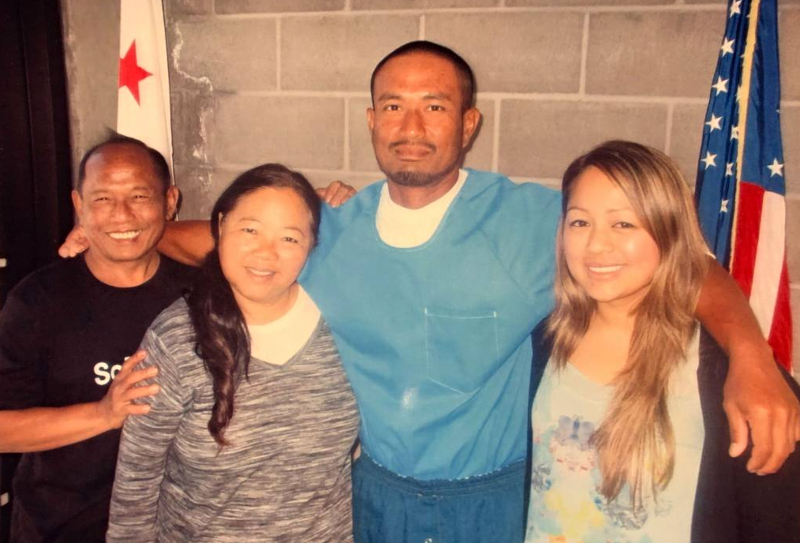 The Supreme Court had ruled that ICE cannot indefinitely detain individuals that it cannot deport. Additionally, the agency must release individuals that do not pose a danger or flight risk, according to KTVU.
Due to his convictions, Keola lost the permanent resident status he had obtained. But he hopes to expunge them under AB 2147, which Newsom had signed to clear career paths for formerly incarcerated individuals who were trained as firefighters.
Boun spent his first hours of freedom as an adult after 22 years in prison riding Amtrak from Bakersfield home to the Bay. I had so many questions.

I wondered how many prisons he passed where he did time and how many places he passed where he fought fires for us? (1/) pic.twitter.com/6Sk25PYBng

— Anoop Prasad (@anoop_alc) January 29, 2021
"I can't describe how good freedom feels after 22 years. Thank you to everyone who supported me and saw that I was more than my past mistakes," Keola told the Asian Law Caucus. "I hope @GovGavinNewsom will see that too and decide to stop turning us over to ICE and pardon my fellow firefighter, Kao Saelee."
Saelee, who also fled Laos as a child refugee, suffered the same fate as Keola. After serving 22 years for a robbery conviction, he was set for release last August.
Instead, he ended up in ICE custody. "What is the point of sending somebody back to a country where they don't have no family? I would be frightened out of my mind," Saelee, who also worked as an inmate firefighter, told The Guardian in September.
Saelee's future remains unclear. The Asian Law Caucus has released a call-in action guide for the public to demand a halt on ICE detentions.
Feature Images via California Department of Corrections and Rehabilitation (left) and Anoop Prasad (right)