Restaurateur and "Fresh Off the Boat" author Eddie Huang is making his feature film directorial debut with a basketball drama titled "Boogie." 
Boogie's story: The film, which unveiled its first trailer on Tuesday, tells the story of Chinese-Taiwanese American Alfred "Boogie" Chin, a talented basketball player who aspires to someday play for the NBA, reports People.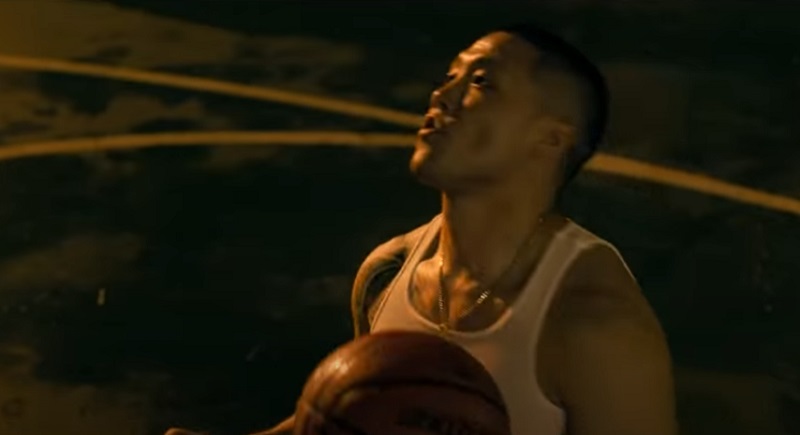 Boogie, played by newcomer Taylor Takahashi, is conflicted between chasing his dreams and meeting his parents' expectations.

"No one believes in an Asian basketball player," the character says in the trailer. "It's a joke in this country. We can cook, clean, count real good but anything else we're picked last."

In an interview with Entertainment Weekly, Huang revealed how the 1998 film "Good Will Hunting" inspired him to do a film like "Boogie."

"I would like to make a film that changes another kid's life," he was quoted as saying. "The way that they were able to humanize domestic violence and those relationships, it opened my eyes because I didn't know you could talk about stuff like that in movies."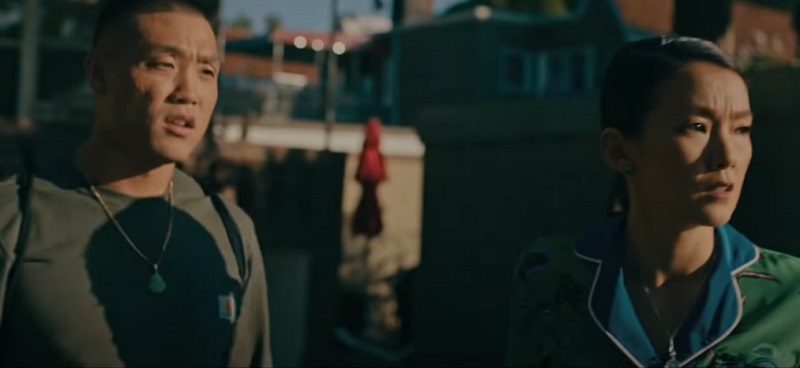 About the movie: "Boogie," which is set to be released in theaters on March 5, is written by Huang and produced by Focus Features.
Late rapper Pop Smoke (Bashar Barakah Jackson), who died in an alleged home invasion in February 2020, plays Boogie's rival Monk.

Pamelyn Chee, Jorge Lendeborg Jr., Mike Moh, Dave East, Perry Yung and Alexa Mareka complete the cast of Huang's film.

Huang's goal is to tell an "intersectional immigrant story."
"This is for all immigrants in America," he said. Check out the trailer below.
Feature Image via Focus Features