Galina Lang has worked for three years as a part-time boba barista while studying marketing at a Bay Area university when she began to notice the mounds of plastic cups and straws piling up every day.
"More than 60,000,000 plastic boba cups are estimated to end up in the ocean on an annual basis until 2023," she told NextShark. While so many of us drink boba regularly without a second thought, our addiction could also have terrible implications for the environment.
This is why Lang launched her company BobaMate on Kickstarter. She introduced a sleek boba bottle design that can go from your average water bottle to a reusable boba cup in an instant.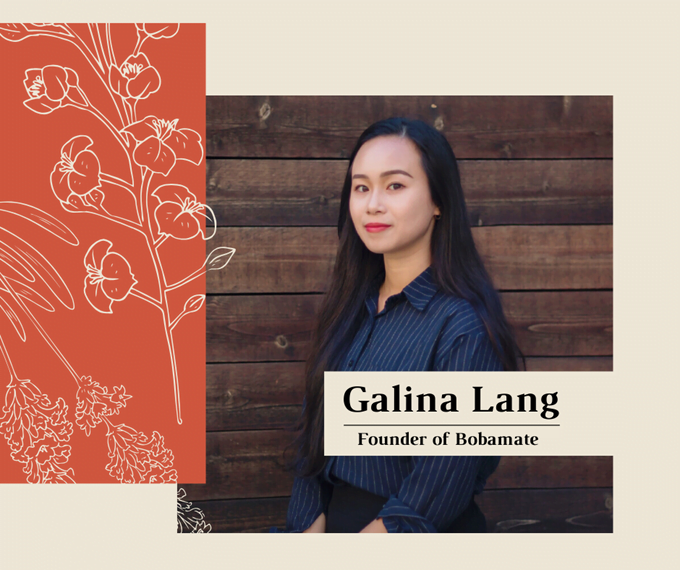 "I began bringing a reusable boba cup and steel straw to boba tea shops, but soon found it inconvenient and stopped," Lang said. The bulkiness of the existing boba cups and a separate straw took up too much space in her bag and became too much of a hassle to carry around.
However, the BobaMate bottles come in an all-in-one, easy-to-clean design, made of Tritan — a shatterproof material — and a steel base — which makes it harder to knock over. The design includes a carry loop so your hands don't get cold and a hygienic, spill-proof lid.
The goal was to combine sustainability with convenience.
The bottles have a sleek fashionable design that comes in colors "boba," "ube," and "honeydew" with a wood paint design on the steel base.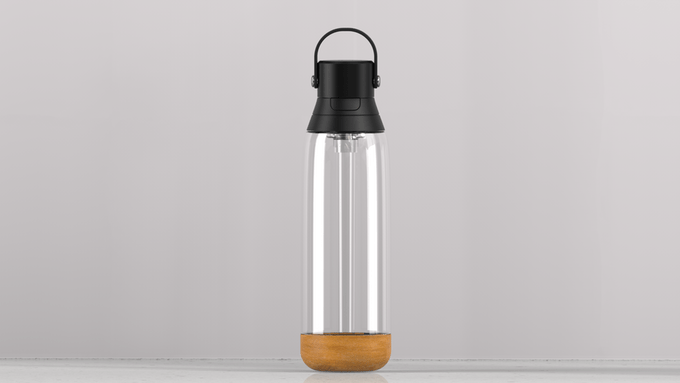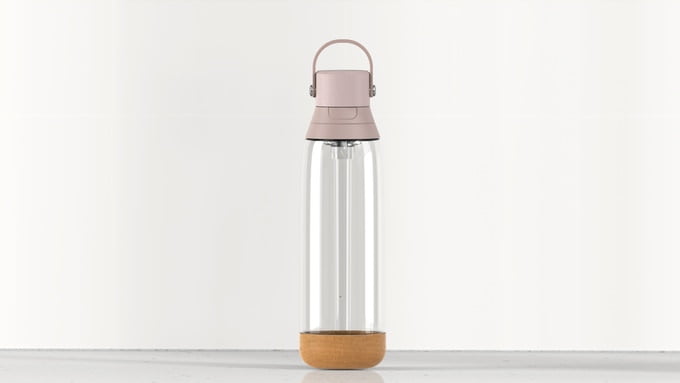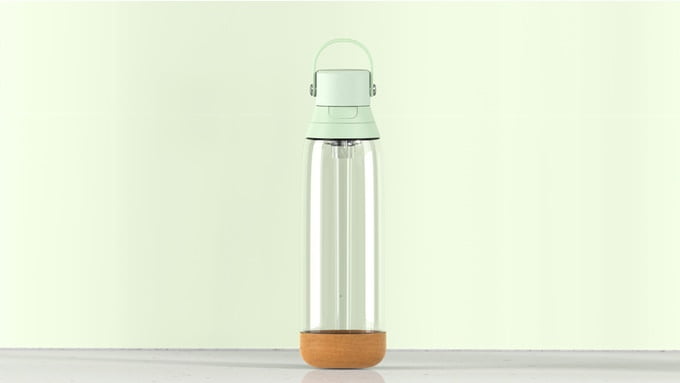 All styles and colors are cupholder friendly and the slightly curved bottoms of the bottles are specially designed to push tapioca pearls and other toppings towards the center for the straw, so you don't have to worry about missing a single pearl.
As many of us already know, plastics do not decompose, meaning every piece of plastic we have ever created still exists on this planet. What may seem like an innocent plastic straw or cup can easily pile up to pollute the environment and harm marine animals.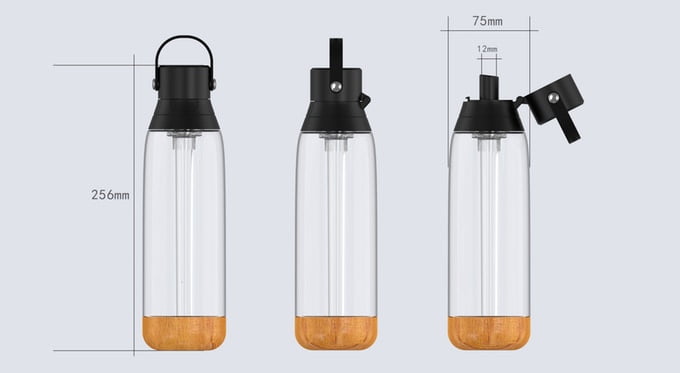 "Serving customers boba every day changed how I felt when I saw mounds of plastic cups and straws piling up in the trash cans," Lang said. With products like BobaMate, she's hoping to prevent even just one cup and one straw from ending up in our oceans.
"I hope that with the boba bottle, boba enthusiasts everywhere can enjoy their boba tea without burdening the world with more single-use plastics."
The Kickstarter has raised $8,215 so far out of its $45,000 goal, which will go towards manufacturing fees to produce the bottles. They are hoping to have the first batch of products out by February 2020.
Feature image via BobaMate