K-pop quartet BLACKPINK officially joined YouTube's "Billion Views Club" this week.
As of Nov. 11, the YG Entertainment girl group composed of Lisa, Jennie, Rosé and Jisoo surpassed 1 billion views for their single "Ddu-Du Ddu-Du," which came out at on June 15, 2018.
This makes BLACKPINK the first K-pop group to earn 1 billion views.
"Blackpink's '뚜두뚜두 (DDU-DU DDU-DU)' has officially become the first video from a K-pop group to enter the Billion Views Club," a YouTube spokesperson told Forbes.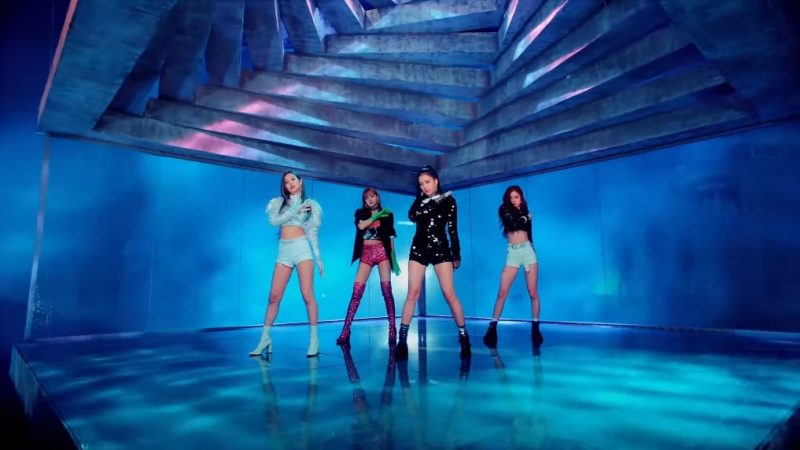 Released as the lead single of their debut EP "Square Up," "Ddu-Du Ddu-Du" was written and produced by Korean American rapper, songwriter and record producer Teddy.
The song, which runs three and a half minutes, is described by Billboard as a "fierce hip-pop track overflowing with charisma" that "features a prominent trap beat."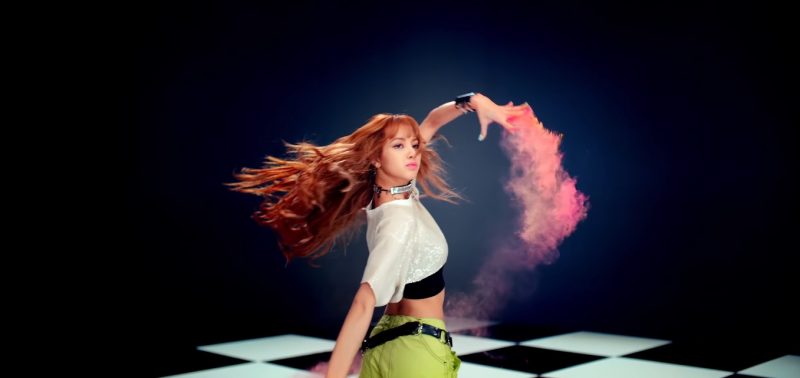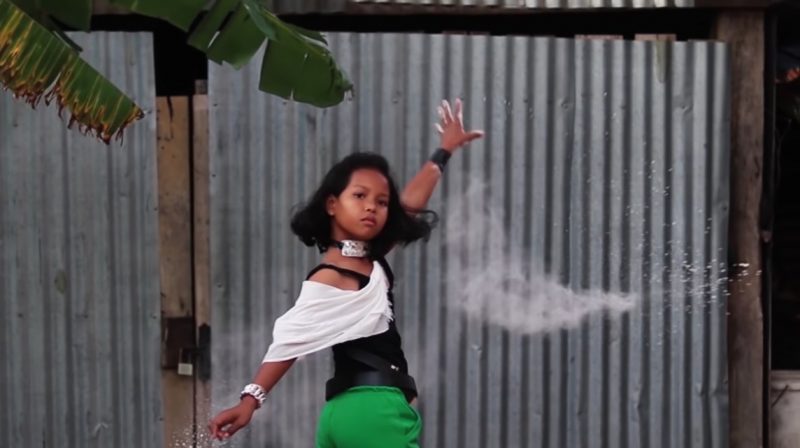 Its music video, which also premiered on music channel Mnet, has since spun multiple parody covers, including a "low-budget version" from four Thai girls known as DEKSORKRAO.
Parts of the video are also believed to have been copied by KFC China in an ad for its "Queen Mojito" drink, which came out on July 1.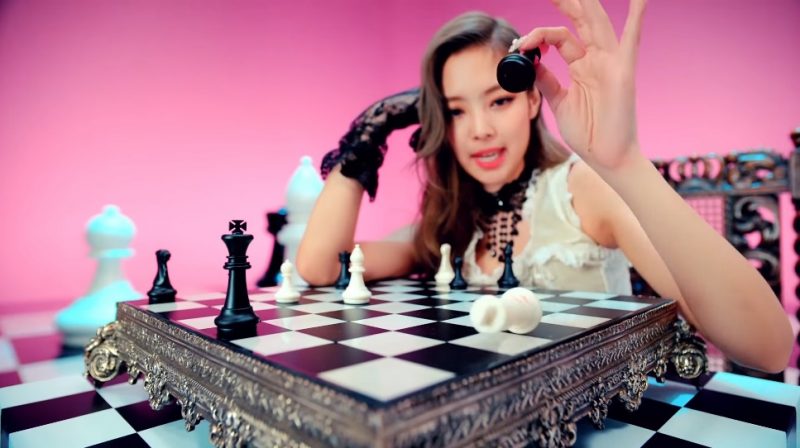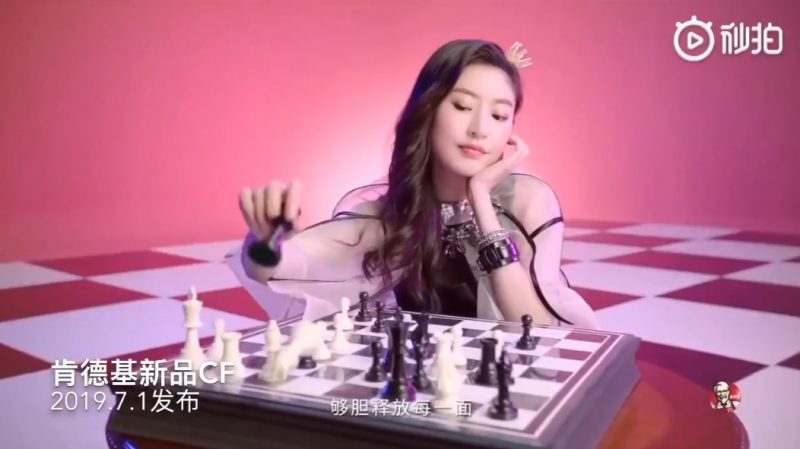 While BLACKPINK just made history as the first K-pop group to rake a billion YouTube views, they are not the first K-pop act to do so.
That honor belongs to Psy, who has done it twice with "Gangnam Style" (December 2012) and "Gentleman" (October 2016) — though he was also under YG Entertainment at the time of their release.
YG Entertainment thanked BLINKs (BLACKPINK fans) on Twitter for the milestone.
"#BLACKPINK '뚜두뚜두 (DDU-DU DDU-DU)' M/V HITS 1 BILLION VIEWS @YouTube. BLINKs worldwide, thank you so much!"
#BLACKPINK '뚜두뚜두 (DDU-DU DDU-DU)' M/V HITS 1 BILLION VIEWS @YouTube
BLINKs worldwide, thank you so much!

🎥 https://t.co/1kRIxsusvJ#블랙핑크 #DDU_DU_DDU_DU #뚜두뚜두 #MV #1BILLION #YOUTUBE #YG pic.twitter.com/njtbeuQDWf

— YG FAMILY (@ygent_official) November 11, 2019
Members Jisoo and Jennie also dedicated the achievement to BLINKs on their Instagram pages.
"TY❣️ to all our Blinks out there. This song and video has took us on a whole new journey with so many great memories! Forever grateful to have you guys," Jennie wrote.
View this post on Instagram
Feature Image Screenshots via BLACKPINK