A Black Youtuber has recorded videos of himself surprising Chinese speakers once they learn he speaks fluent Mandarin.
In one video, which was posted on the YouTube channel laoshu505000 last month, a man enters a Chinese restaurant and places a few orders. It started off as like a pretty regular clip, but as it hits the middle mark, things began to shake up a little when he casually started speaking Mandarin.
He asked the female cashier if it's always quiet in the restaurant as they are the only customer there at the time the clip was shot. The man then just dropped a question asking if they are from China in Mandarin.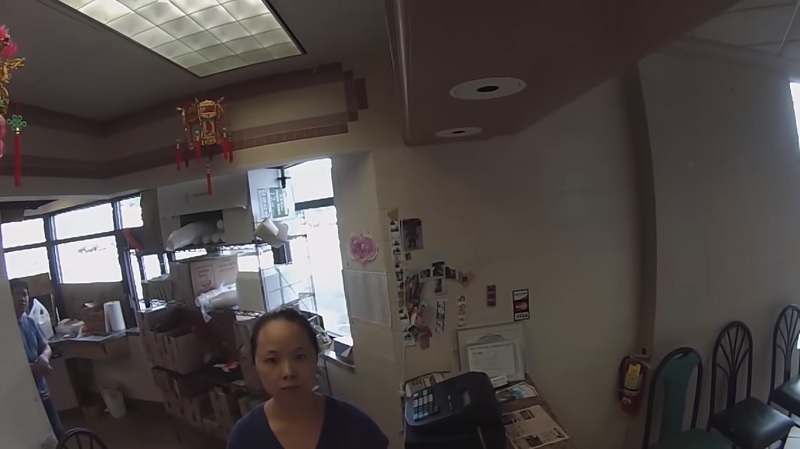 She replied in Mandarin and told them they are from Fujian province in southeastern China. The two continued to exchange conversation in Mandarin and it's just amazing.
In another clip posted back in May 2016, the same Youtuber practiced his Mandarin with some fishermen. However, unlike the woman, these men's reaction to the guy's proficiency in the language was rather heartwarming as you could actually see the enthusiasm in their voices when they heard him speak.
The YouTuber revealed to them that he learned to speak Mandarin in America and he taught himself the language. Upon closer look, it appears like Mandarin is not the only language he knows how to speak. He can be heard speaking Spanish, as can be seen in the earlier part of the clip above.
However, in this particular video, he demonstrated his grasp in Thai, Burmese, and even Filipino – but to be more specific, he was trying to speak Tagalog, one of the many languages in the Philippines.
Featured image via YouTube / laoshu505000