Unruly tourists in Beijing may soon find themselves unable to access some of the city's attractions thanks to facial recognition technology.
According to China Daily, local authorities are now planning to install cameras with facial recognition features across the city's hot spots, a move aimed at curbing tourists with bad behaviors.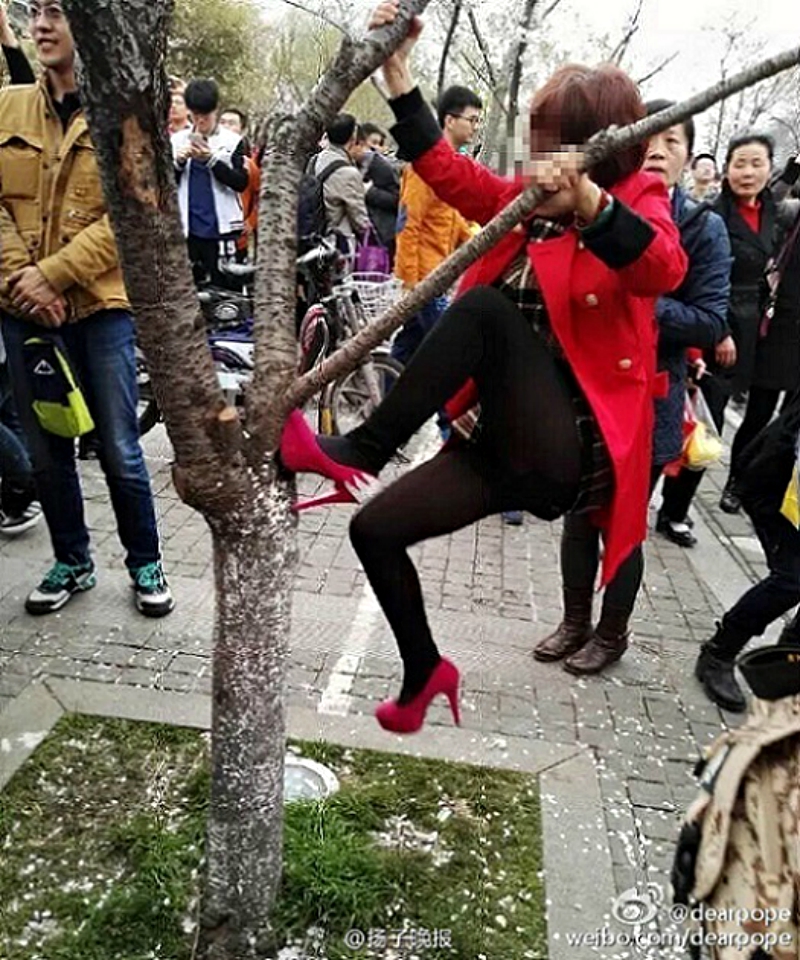 China has deployed facial recognition systems for various purposes in recent years, from getting on trains to regulating mobile game playtime among children.
Apparently, Beijing's new target of surveillance are uncivilized tourists, known to wreak havoc not only in the country, but also abroad.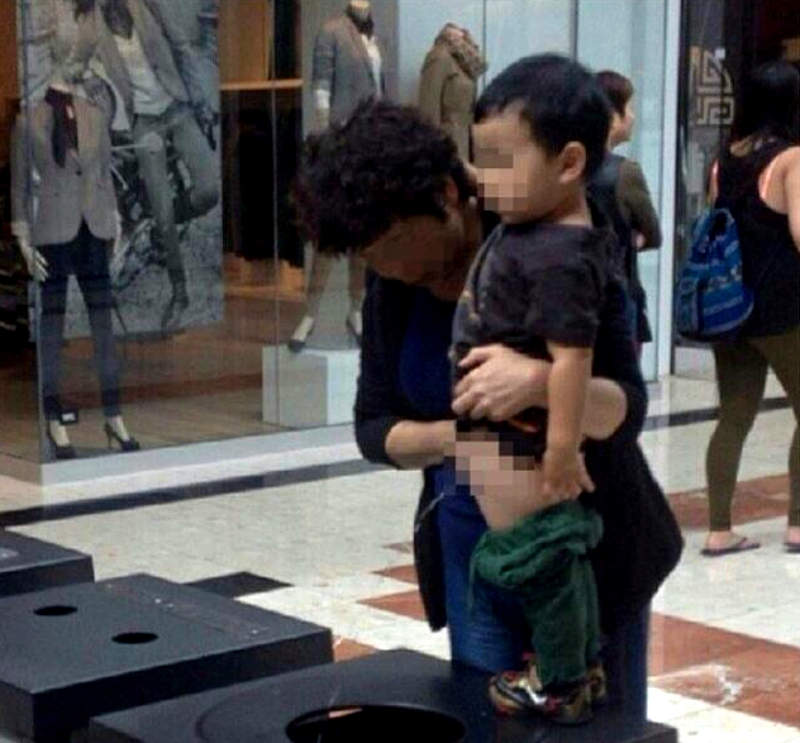 As part of their plan, Beijing will utilize facial recognition to blacklist such tourists, who will then be punished with access restrictions to museums, parks and other spots.
The move comes as the city sees an influx of visitors due to the Qingming Festival, also known as Tomb-Sweeping Day, which many celebrated from April 5 to April 7.
According to the Ministry of Culture and Tourism, 112 million domestic trips were made during the occasion, an increase of 10.9% from last year's.
Beijing recorded some 590,000 visitors in its parks on Friday alone, Xinhua reported.
Unfortunately, the three-day holiday saw a number of tourists climbing peach trees, picking flowers, destroying plants, fishing on lakes and selling things illegally within the parks, according to the Global Times.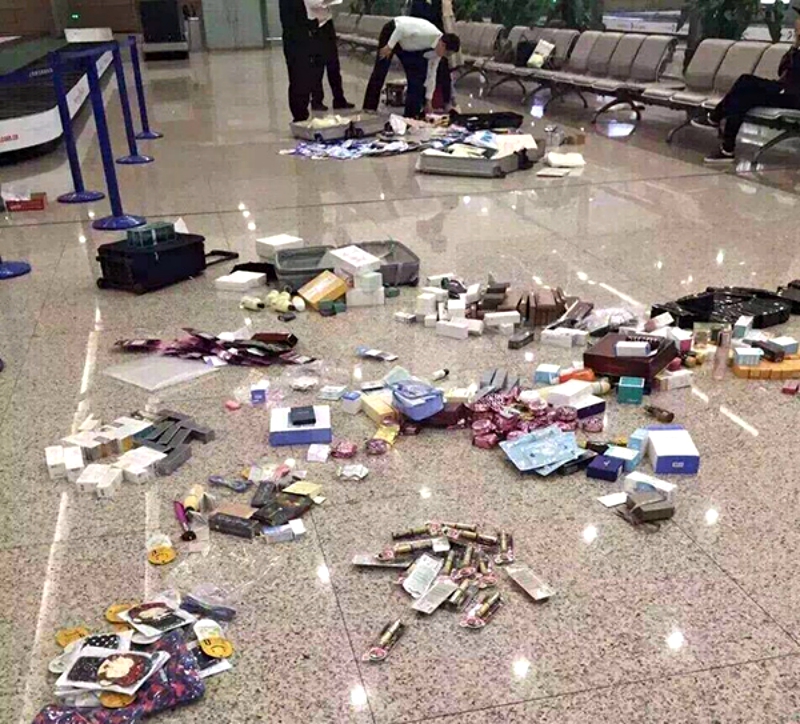 This is not the first time China is punishing questionable behavior with travel restrictions.
Last year, a whopping 17.5 million people were banned from buying plane tickets over various offenses, including failure to pay certain fines.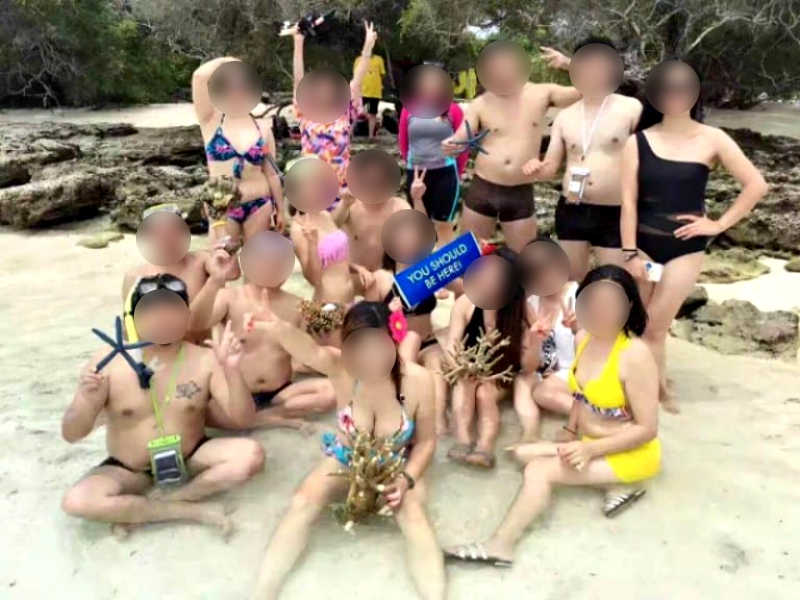 Such measures appear as a precursor to the country's nationwide social credit system, a regulatory mechanism that ranks citizens based on their overall social behavior. Officials plan to launch this system next year.