The trailer for Awkwafina's "The Farewell" has dropped this week — and it's a total tearjerker.
The "breakout star" of 2018 made us laugh with her performance in "Crazy Rich Asians" and "Ocean's 8," but this time, she showcases her versatility in what looks to be an emotional drama.
In "The Farewell," Awkwafina plays Billi, a young Chinese American woman whose grandmother happens to be dying from cancer — but is totally unaware of it.
Under the guise of a cousin's wedding, family members from all over the world gather to see their beloved matriarch one last time, while Billi struggles to understand how such a "good lie" can ever be good for anyone.
We got us a poster. #TheFarewellMovie trailer dropping today and I'm very excited. @A24 @thumbelulu pic.twitter.com/Mq30bwX5SN

— AWKWAFINA (@awkwafina) May 7, 2019
At its core, the movie seems to be a journey of resolving internal conflict in the face of cultural expectations. It teases itself to be "based on an actual lie," which is really a truth from writer-director Lulu Wang's personal life.
In 2016, Wang told NPR's "This American Life" how her family kept her grandmother's stage IV cancer to themselves. She later received a call from producer Chris Weitz.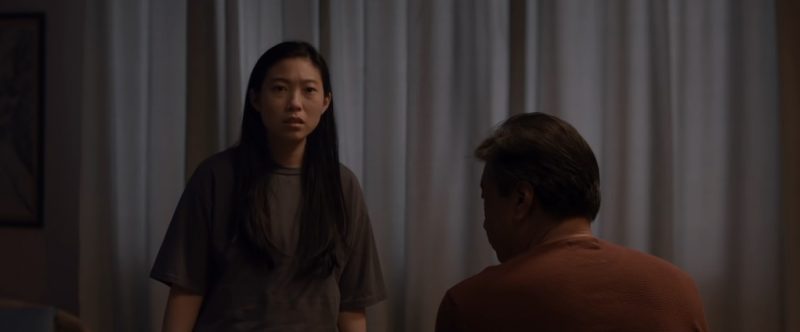 "The Farewell," which premiered at the Sundance Film Festival earlier this year, will be Awkwafina's first lead role. She found inspiration in her connection to her own grandmother.
"I really never thought that a script like this would exist," the 29-year-old star told Entertainment Weekly. "I never thought that it would come to me; I never thought that it would be helmed by a female Asian-American. So this was very special all around."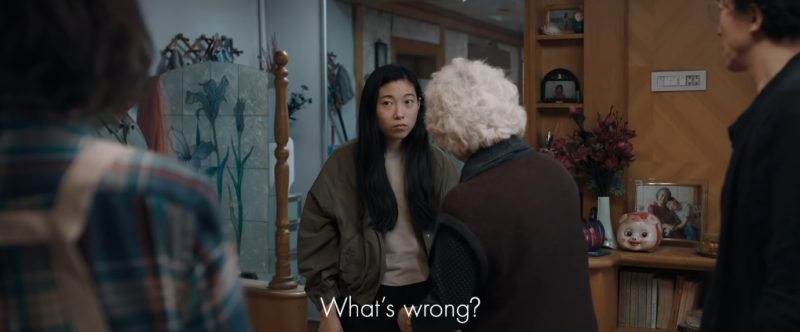 Awkwafina received nods from critics following the film's Sundance premiere. Benjamin Lee, who reviewed her performance for The Guardian, wrote, "There's a melancholy hovering in the background and Awkwafina does fine work expressing this through her eyes, so close to tears yet unable to release for fear of revealing the secret. She gives an accomplished dramatic performance and is surrounded by a skilled ensemble, naturalistic but distinctive."
Meanwhile, Vanity Fair's Richard Lawson wrote that the comedian "handles it [the role] superbly, giving an observant and carefully pitched performance that augurs good things for her big-screen future."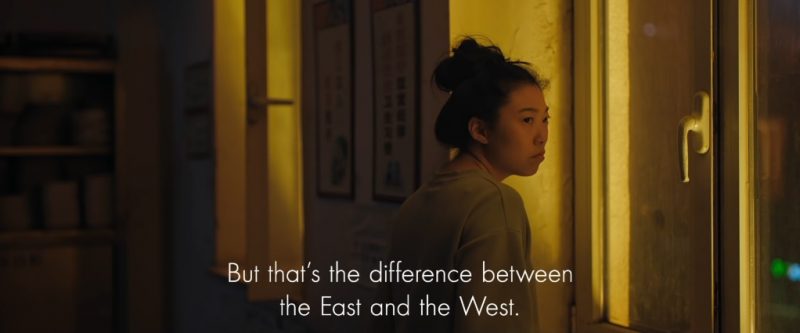 "The Farewell" opens in cinemas on July 12. It also stars Tzi Ma, Diana Lin, Zhao Shuzhen, Lu Hong and Jiang Yongbo.
Featured Images via YouTube / A24