Awkwafina's "The Farewell" made this year's best per-theater average at the domestic box office, besting "Avengers: Endgame."
The Lulu Wang film, which came out on July 12, earned a total of $351,330 from just four theaters in Los Angeles and New York — or $87,833 per theater.
On the other hand, "Endgame," which came out in April, opened with $357 million in 4,662 theaters or $76,601 per theater.
"The Farewell" also achieved a 100% score on Rotten Tomatoes, with critics saying that it "deftly captures complicated family dynamics with a poignant, well-acted drama that marries cultural specificity with universally relatable themes."
"The Farewell makes it hard to say goodbye," wrote Inkoo Kang from Slate.
Meanwhile, Angie Han from Mashable wrote, "Awkwafina shoulders this dramatic leading role with the grace, and a showstopper monologue near the end of the film should win over any final skeptics."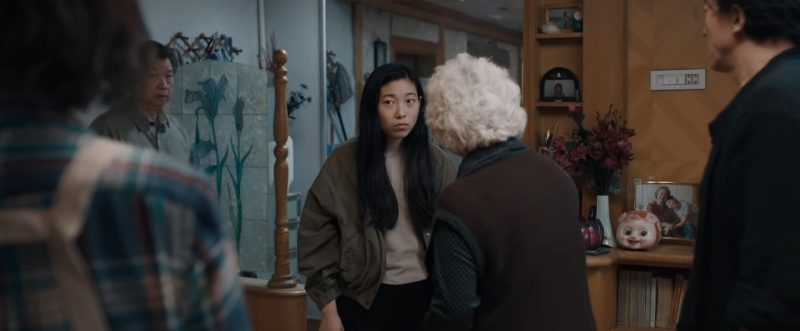 "The Farewell" follows Awkwafina's character, Billi, a young Chinese American woman who discovers that her grandmother is dying from cancer — but must keep her lips sealed.
In a fake wedding, family members gather to see their beloved matriarch one last time, while Billi struggles to understand why they must keep the "good lie."
The film brands itself as "based on an actual lie" in the life of writer-director Wang, whose family kept their grandmother's terminal cancer a secret.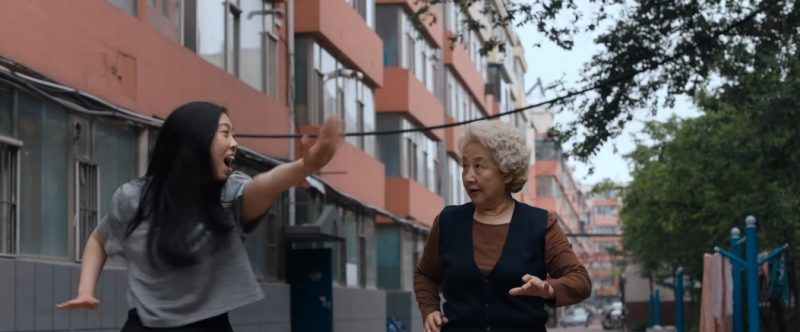 Released by A24, "The Farewell" also stars Tzi Ma, Diana Lin, Zhao Shuzhen, Lu Hong and Jiang Yongbo.
The film continues a good summer for the studio, which has made $18 million with its latest horror "Midsommer" from an opening weekend of $6.6 million in the U.S.
A24 will also be home to Steven Yeun's "Minari," an upcoming movie on a Korean family trying to achieve the American Dream in 1980s rural Arkansas.
Featured Images via YouTube / A24