"Crazy Rich Asians" cast member Awkwafina is set to star in a new, self-titled Comedy Central series alongside several other Asian American actors and actresses. 
Awkwafina, whose real name is Nora Lum, will play the role of a "young woman living with her father and grandmother in Queens, as she attempt[s] to make a name for herself." The show will be inspired by Lum's formative years, according to Rolling Stone.
"I've been watching Comedy Central since I was old enough to hold a remote, and so many of their shows have defined who I am today," the 29-year-old actress and rapper said in a statement. "I am so honored to be given their platform to tell the story of an Asian-American girl against the backdrop of the city I was raised."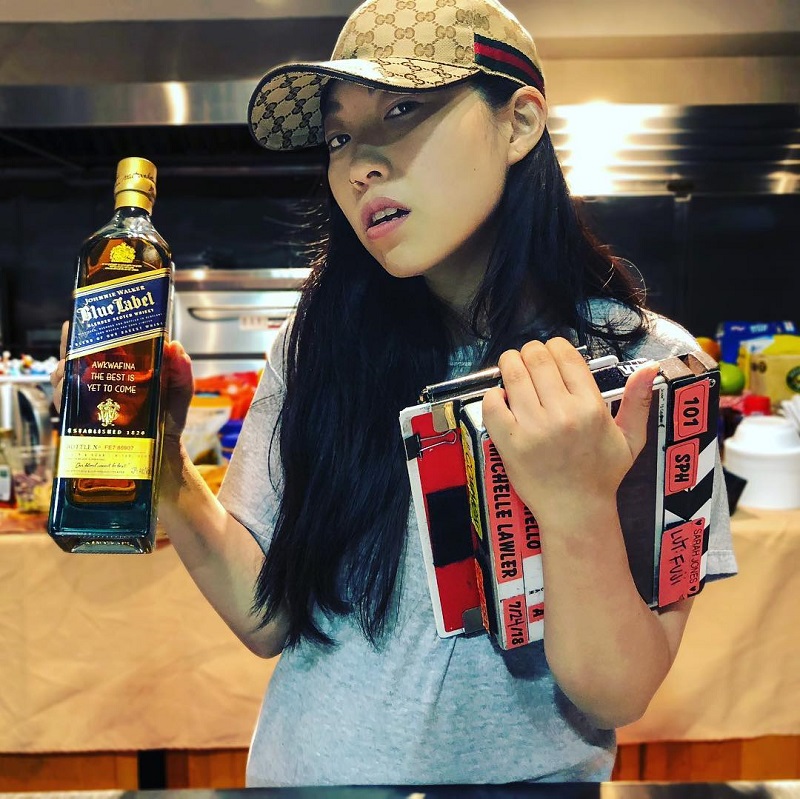 The "Ocean's 8" actress will also serve as one of the executive producers of the 10-episode series, which will run for half an hour per episode.
"Inspired by Awkwafina's formative years in Queens, the show is both a personal look into one of comedy's brightest stars and also a relatable, funny profile of a young hustler's struggle," executive vice presidents of Comedy Central, Sarah Babineau and Jonas Larsen, said in a joint statement. "We're happy to be used as a pawn in Awkwafina's elaborate, EGOT endgame."
The pilot of the series was reportedly written by the actress herself along with Karey Dornetto of "SMILF" and Teresa Hsiao of "Family Guy." Lucia Aniello, who wrote and directed "Broad City," has been tapped to direct, Deadline reported.
Awkwafina will be joined on the show by other Asian American actors and actresses, including Bowen Yang, who will play her more successful cousin; and BD Wong and Lori Tan Chinn, who will portray her father and grandmother, respectively.
Images via Instagram / awkwafina