Myanmar's de facto leader, Aung San Suu Kyi, is reportedly set to be stripped of her Oxford honor after her controversial defense of the Rohingya crisis currently taking place in the country.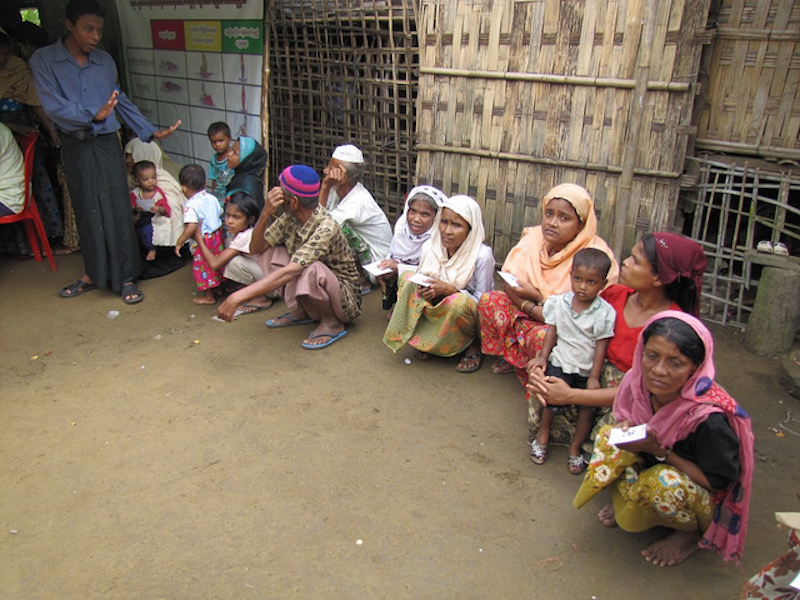 Suu Kyi, Myanmar's leader who won the 2015 election by a landslide, came under fire for seemingly defending the country's violent treatment of the Rohingya people, a Muslim minority group, which the United Nations dubbed as a "textbook example of ethnic cleansing," The Guardian reported.
On Monday, the councilors in the city of Oxford, in central southern England, officially considered a motion to withdraw Suu Kyi's Freedom of Oxford, deeming her "no longer appropriate" to hold the honor in her name.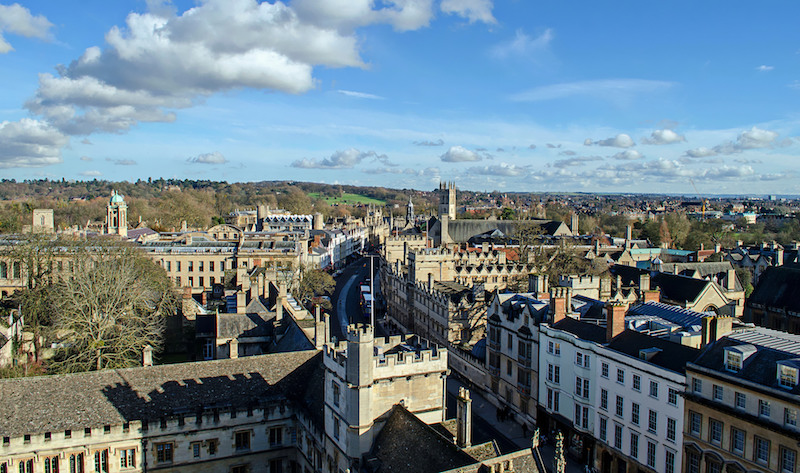 Oxford gave Suu Kyi the honor in 1997 when she was held as a political prisoner by the Myanmar military.
According to CNN, the council already asked Suu Kyi through a letter to "do whatever she can to stop the ethnic cleansing in her country." Unfortunately, she has yet to respond to the city council regarding the whole situation.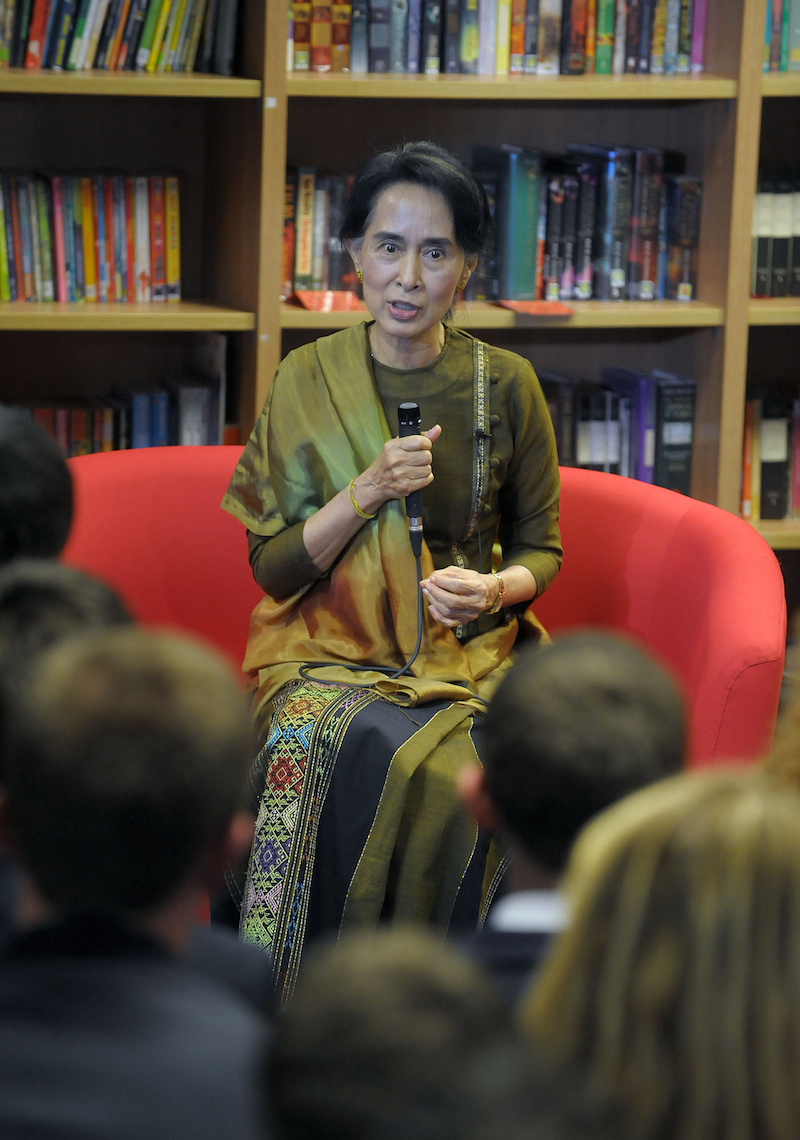 Labour Party Councilor Mary Clarkson cited Suu Kyi's lack of response to the letter as one of the reasons why the council wanted to push the motion forward.
"In taking action, we do so for several reasons: firstly to add our small voices to others calling for human rights and justice for the Rohingya people; secondly, to respect the long traditions of Oxford, as a diverse and humane city whose reputation is tarnished by honouring those who turn a blind eye to violence," Clarkson wrote in a statement.
"Thirdly, we should bear in mind that public awards can sometimes make their recipients seem untouchable and above scrutiny when their current actions betray their previous good work."
The motion to withdraw Suu Kyi's honor has yet to be finalized, but the Oxford council will conduct a meeting on November 27 to officially confirm the matter.
Featured Image via Wikimedia Commons / Claude TRUONG-NGOC (CC BY-SA 3.0)