On the evening of March 16, eight people were killed by Robert Aaron Long, 21, when he targeted three separate Asian-owned businesses in the Atlanta area.
Officials have since identified all the victims, including one who survived. As communities everywhere mourn the tragic losses, crowdfunding campaigns meant to help family members of the victims have started to appear. Here are the resources available to help those affected by the Atlanta shooting.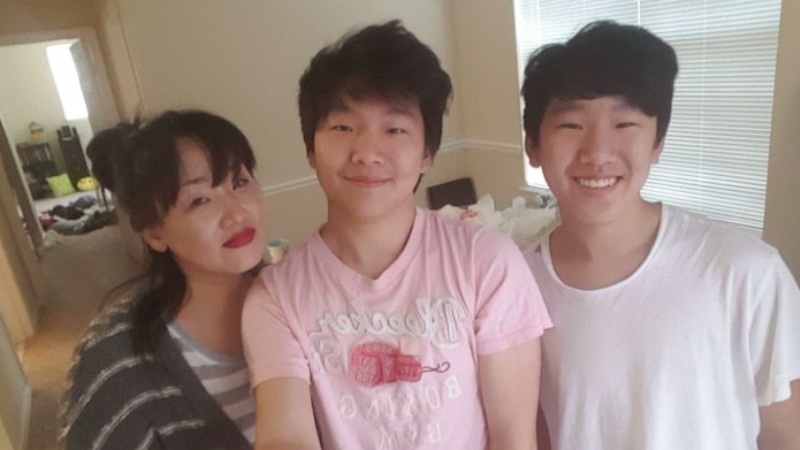 Hyun Jung Grant, maiden name Kim, leaves behind two sons. 
Randy Park, 22, says his mother "dedicated her whole life to providing for my brother and I." She was a single mother who worked at the Gold Spa, he told the Daily Beast. 
He describes his mother as  "one of my best friends."
She loved "dancing and partying," and was "like a teenager" in his eyes. 
On his GoFundMe page, Park said that he's had difficulty coming to terms with his mother's death. He hasn't had much time to grieve, as he now takes care of his younger brother. As of this writing, his campaign has raised over $2,800,000 of his initial $20,000 goal. 
In his latest update on the crowdfunding website, he expressed his overwhelming amount of gratitude toward everyone that has supported him. 
"This doesn't represent even a fragment of how I feel. My mother can rest easy knowing I have the support of the world with me," he ends. 
Daoyou Feng 冯道友, 44
Not much information is known about Daoyou Feng other than that she began working at Young's Asian Massage a few months ago. Almost nothing is known about her friends and family and there is currently no crowdfunding campaign set up for her.
The Washington Post reported that someone connected to her through her work described her as kind and quiet.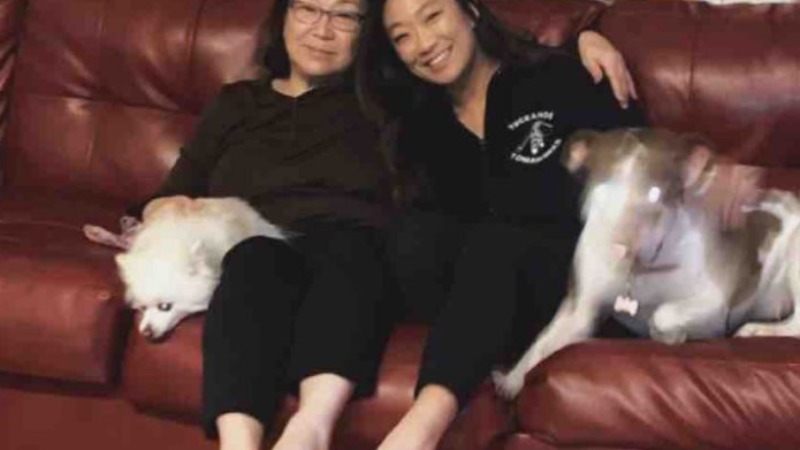 Suncha Kim 김순자, 69
Suncha Kim was a beloved wife, mother of two and grandmother of three.
She immigrated to the United States from Seoul in the 1980s, according to the Washington Post. On her GoFundMe Page, Regina Song wrote that her grandmother was a courageous woman, who worked two to three jobs despite knowing very little English. 
"As an immigrant, all my grandmother ever wanted in life was to grow old with my grandfather, and watch her children and grandchildren live the life she never got to live," Song added. 
She then ended her statement by suggesting another way to help her family through this difficult time by raising awareness and "coming together as Americans." 
As of this writing, the campaign has raised over $178,000 of its $20,000 goal. The family has thanked their many supporters for their latest update.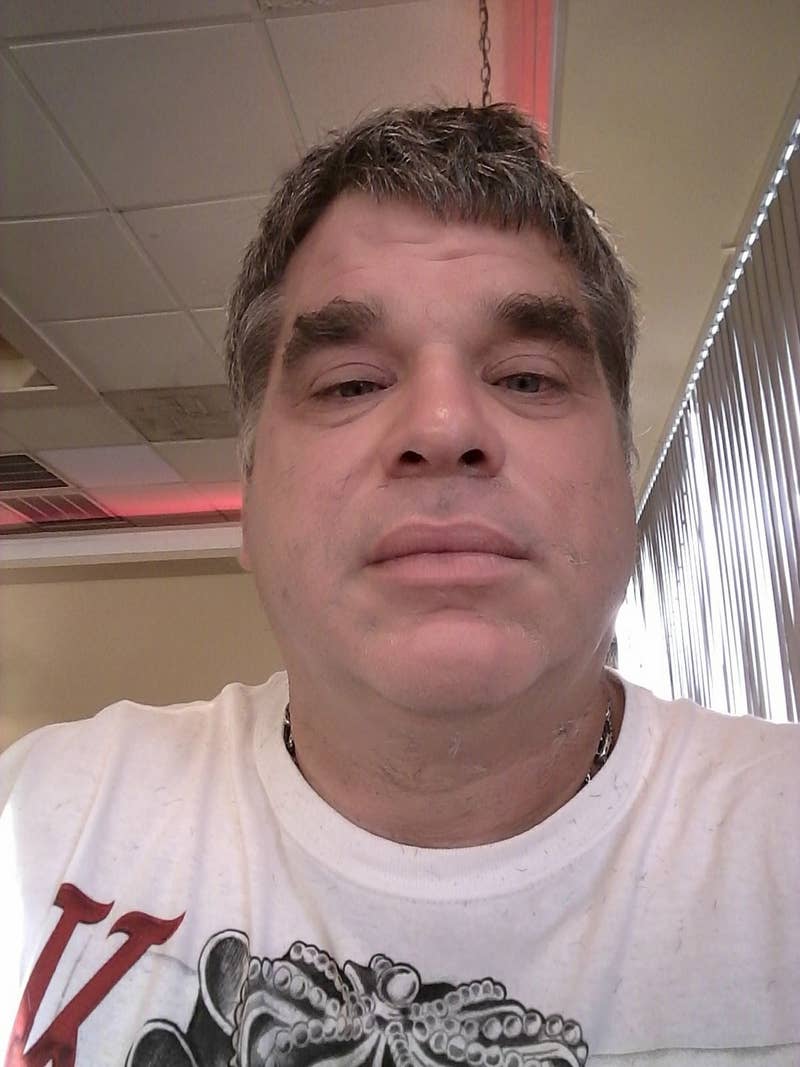 Paul Andre Michels, 54
Paul Andre Michels was a handyman for Young's Asian Spa at the time of the shooting.
Though he didn't have any kids of his own, his old friend Kikiana Whidby said that he was like an uncle to all those around him. 
"He would give you the shirt off his back," she described the man she appointed her son's godfather.
One of his eight siblings, John Michels, said to WSB-TV 2 that "he was a good, hard-working man who would do what he could to help people." 
Outside of work, Michels spent time with his wife Bonnie. 
Bonnie's manager organized a GoFundMe campaign after Bonnie was unable to come to work. More than $67,000 of the $50,000 goal has been raised as of this writing.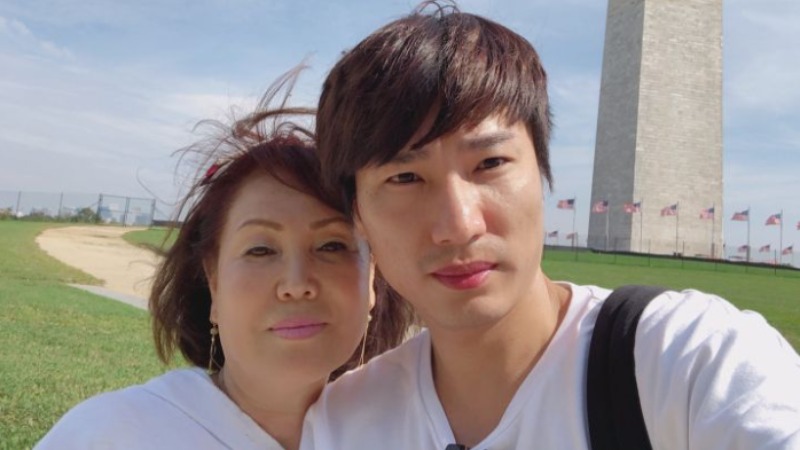 Soon Chung Park 박순정, 74
Soon Chung Park was a manager at Gold Spa and would often cook lunch and dinner for the employees there.
She was described by those close to her as youthful and active. 
"Everybody said she was going to live past 100-years-old," her son-in-law Scott Lee said.
Park was planning to move into Lee's home later this year. Her family was looking forward to seeing her after being separated throughout the COVID-19 pandemic.  
Nextshark has previously reported on Park after it was revealed that her husband, Gwangho Lee, attempted to resuscitate her after arriving at the crime scene just minutes after her death. 
Lee has a GoFundMe to help pay for any living expenses as he copes with the tragedy.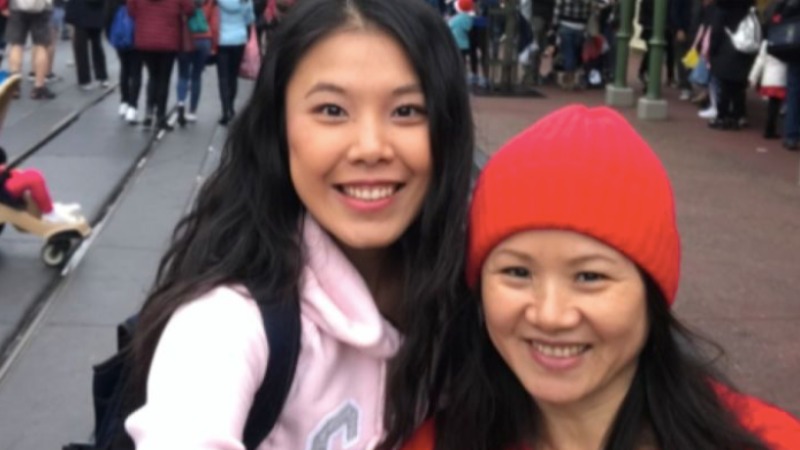 Xiaojie Tan along with her husband Jason Wang were the owners of two separate spa businesses in Georgia, including Young's Spa where she was killed. 
Tan would have celebrated her 50th birthday on the morning after the shooting. 
Originally from China, Tan moved to the United States after she met her ex-husband Michael Webb, who described her as "full of smiles and laughter." 
Together, they adopted daughter Jami Webb, 29. Webb described her mother to USA Today as her best friend.
"She did everything for me and for the family. She provided everything. She worked every day, 12 hours a day, so that me and our family would have a better life," she added. 
Jami Webb's step-sister, Lauren Mellone, has organized a GoFundMe campaign on her behalf. 
Webb added to the post, "My mom taught me the power of smiles and laughter. People noticed how happy she was. Please spend more time with your loved ones, like it could be your last day with them." 
As of this writing, more than $64,000 of the $30,000 goal has been raised.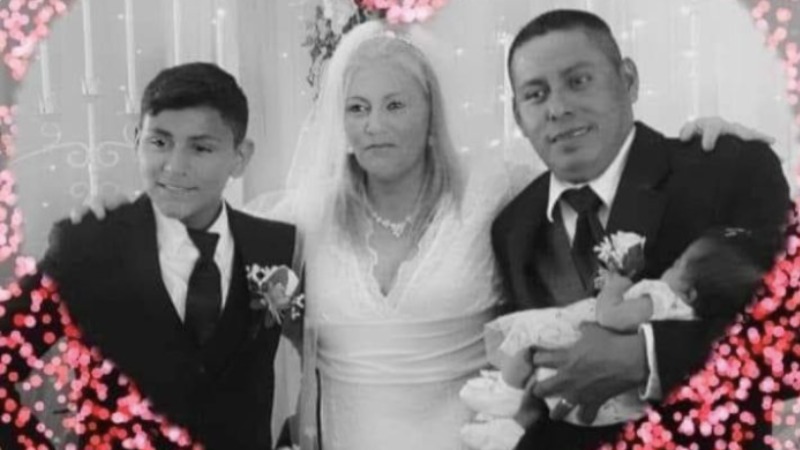 Delaina Ashley Yaun Gonzalez, 33
Delaina Yaun and her husband were at Young's Asian Massage for a couples massage at the time she was killed.
Mario Gonazlez, who she had married within the past year, was in another room and made it out alive. 
Together, they have a 9-month-old baby and a teenage son.
"Her dreams were finally coming true. Things were falling into place with her," Lisa Marie spoke of her friend.
Gonzalez said to Spanish-news site MundoHispanico, "That murderer only left me pain," according to BBC. 
Yaun's sister has organized a GoFundMe page to cover funeral expenses. As of this writing, over $120,000 of the original $20,000 has been donated.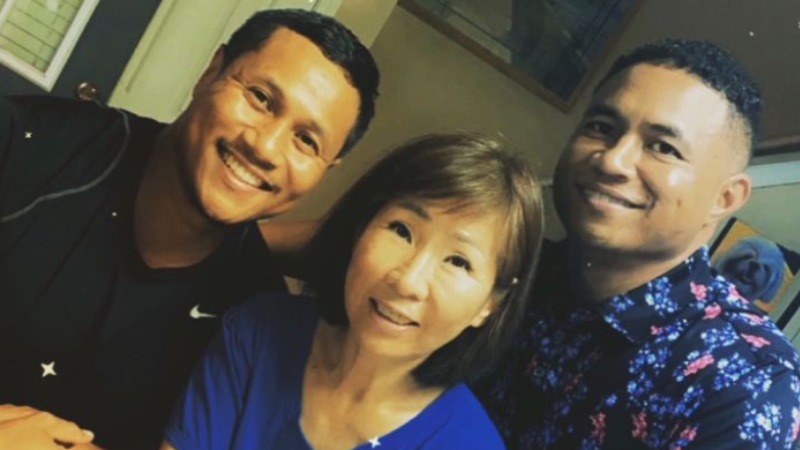 Yong Ae Yue 유영애, 63
Yong Ae Yue was a licensed massage therapist at the Aromatherapy spa.
Originally from South Korea, she immigrated to the United States with her now ex-husband and leaves behind the two sons they had together. 
Rob Pete has organized a GoFundMe campaign to help cover the funeral expenses for his mother.
"Mom was an amazing woman who loved to introduce our family and friends to her home-cooked Korean food and Korean karaoke," he wrote. 
He has raised over $130,000 of the original $25,000 goal.
The family last updated the post over the weekend to thank everyone for the support. 
"My mom would be so proud that my brother and I are not only getting along but surrounded by good spirits and uplifting her legacy. Her grandkids have been able to be flown out and be here with us to celebrate her life and legacy. It is with your donations and support that such things are able to happen," they wrote.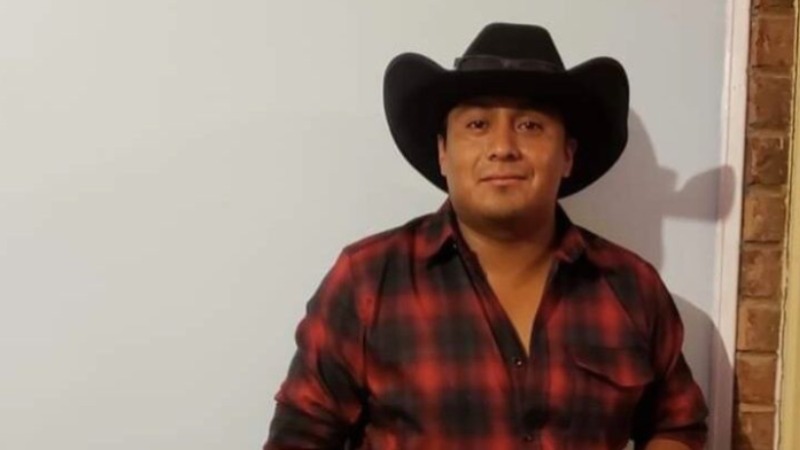 Elcias Hernandez-Ortiz, 30
Elcias Hernandez-Ortiz is the victim who survived. He is currently in intensive care after being shot in the forehead, lungs and stomach. His wife Flora Gonzalez Gomez has set up a GoFundMe to cover medical expenses.
Feature Image via Rob Pete (left), Randy Park (right)