Meet Yang Soobin, a South Korean entertainer known for her eating videos who also has a massive follower base in Southeast Asia.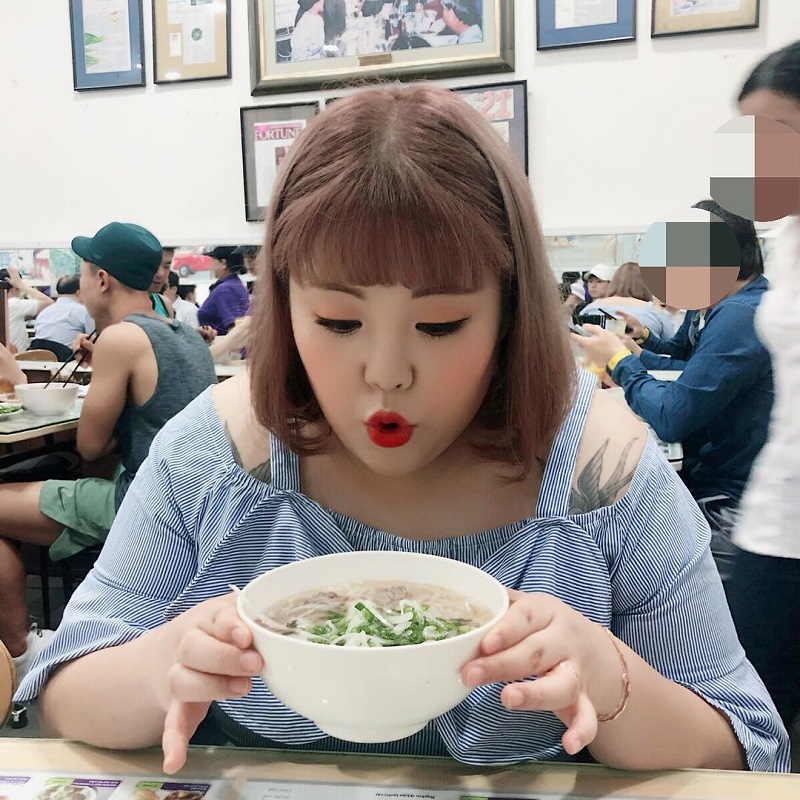 The 23-year-old internet star, who will soon turn 24 next month, rose to fame for eating food from different cultures in front of the camera, a trend known in South Korea and now other parts of the world as mukbang.
One of her most viral videos, where she eats what seems to be a spicy noodle soup in an ASMR (Autonomous Sensory Meridian Response) fashion, has surfaced again.
Yang, who is under South Korean entertainment and mass media company CJ Group, starts off by showing the hot steamy food, which, by the way, looks incredibly delicious. It was then followed up with the creepy and yet potentially hunger-inducing slurping that will surely make you crave what she's eating.
The clip has garnered more than 3.7 million views to date since its first posting back in May 2018.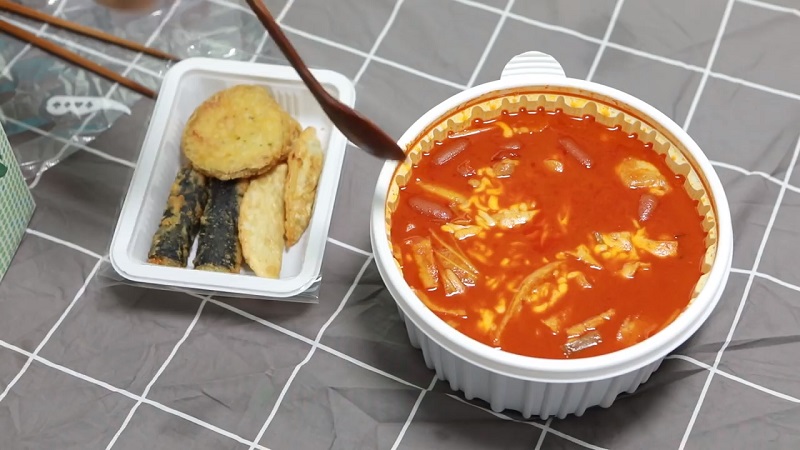 This isn't the first time she posted an ASMR-esque mukbang video, though. She had several other clips that she added on her YouTube channel. Check some of them out below.
Eating in front of the camera is not the only thing she does, though. Yang also makes cover of songs from popular artists like "Cheap Thrills" by Sia.
She has also done "Lay me down" by Sam Smith, and many more.
Follow Yang's Instagram.
Featured image via YouTube / 양수빈