An Asian woman in the Milwaukee area was left with horrific bruises after being attacked by two Black suspects in an attempt to steal her car.
The 31-year-old victim, who requested not to be identified, shared pictures of her beaten face showing the aftermath of the assault which took place in Greenfield, Wisconsin.
The shocking photos depict the woman's face covered with bruises, cuts and some evident swelling on her left eye.
According to Fox6, the incident happened on July 21 at around 1 p.m. The woman was inside her car at the time while checking on her phone for birthday wishes and preparing her shopping list.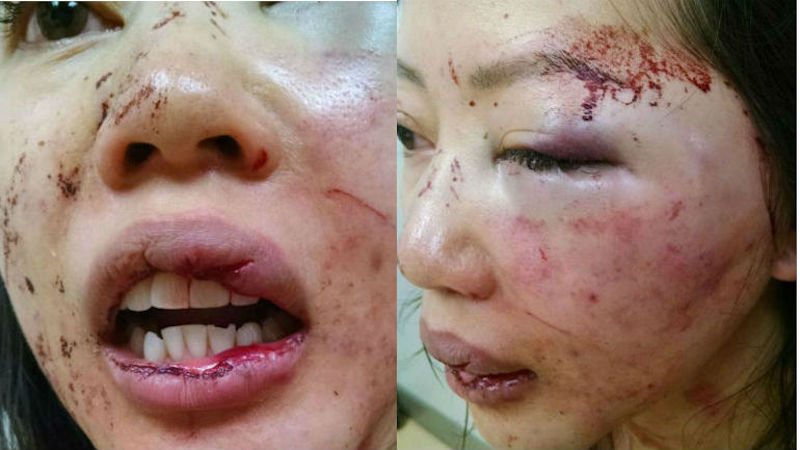 However, once the woman opened her car door, the male suspect swung the door wide open and proceeded to punch her in the face. The suspect was wearing brass knuckles as he relentlessly beat the woman, all without even uttering a single word.
The victim noticed that the assailant wasn't alone as a female accomplice stood behind him shouting orders. As the victim was recalling the incident, she remembers the female accomplice yelling, "Get her purse, get her purse."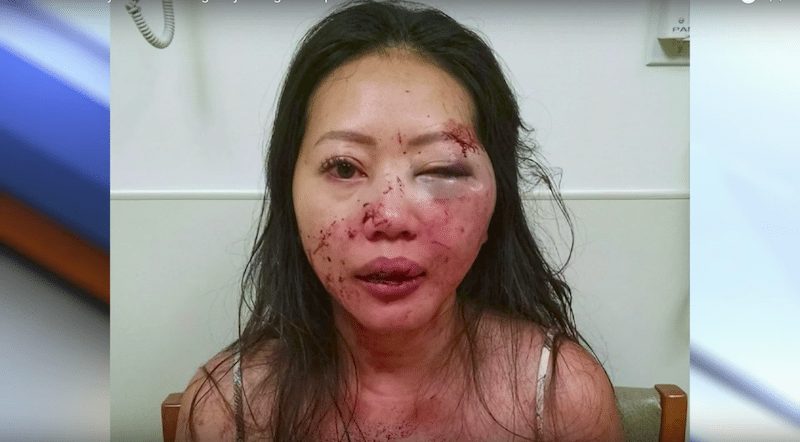 The shocked victim was eventually able to grab her pepper spray and proceeded to spray her attacker in the face until he backed away. Both suspects eventually retreated to a dark-colored sedan.
Fortunately, despite suffering from multiple bruises and hemorrhage, the woman's injuries, which required seven stitched, were non-life threatening. Although the scars left on the Asian woman's face will eventually heal, her emotional trauma might take some time to recover.
"I'm just a little overwhelmed and a little broke," the victim added. While the woman was left traumatized by the ordeal, she revealed that she would still want to sit and talk to the suspects and just ask them why they would do such a thing.
According to Fox6, the suspects are described as:
Black man with a medium complexion, in his late teens to early 20s, standing 5'5″ with a slim build and a small Afro. He was wearing a black or dark brown zip-up hoodie pulled over his face.
Black woman in her late teens to early 20s, standing 5'7″ with longer hair past the shoulders. The lower portion of her hair or tips may have been lighter in color or possibly dyed. She was wearing a pink top.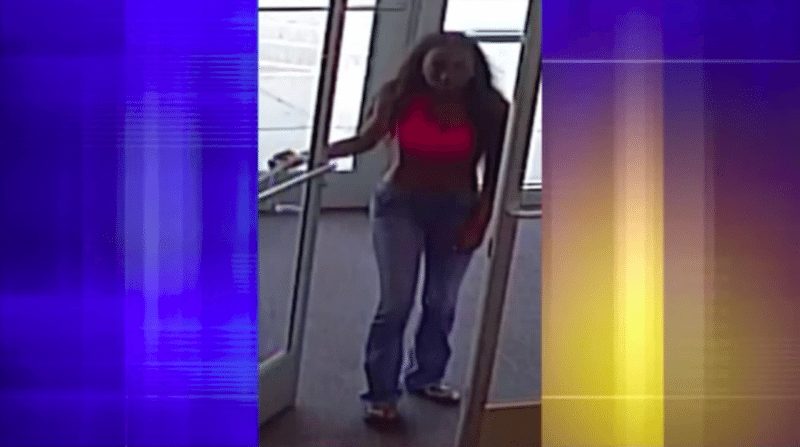 The victim is the sole provider for her family and since she will be out of work dealing with medical expenses, a GoFundMe account has been created to help raise money to pay for her bills.
Feature Image Screenshot via YouTube/TODAY'S TMJ4