Grandparents are awesome. No matter how old they get, they always manage to be cool as hell, like this grandpa busting moves to Lil Pump for his grand kids.
Mr. Chan, an 81-year-old grandpa living in Singapore, took the spotlight when one of his granddaughters shared a video of him dancing to a hip hop music on the private Facebook group Subtle Asian Traits.
In the short 13-second clip, Mr. Chan can be seen dancing alongside his granddaughter and just having the best time of his life.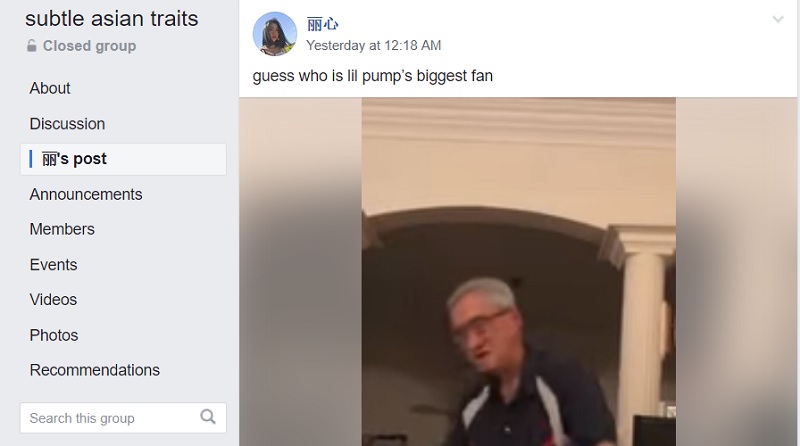 The idea of them filming their gonggong came one day when a friend of his granddaughter stumbled upon a video of a grandfather dancing and suggested that she should also get his grandpa to do the same.
"My sister just casually told him her friend saw a video of a grandpa dancing and he didn't really want to do it until I said let's dance together and then he relented," Misa, a member of SAT and the original poster of the video told NextShark. "My sister filmed the video, playing 'Esskeetit' by Lil Pump and then he started dancing."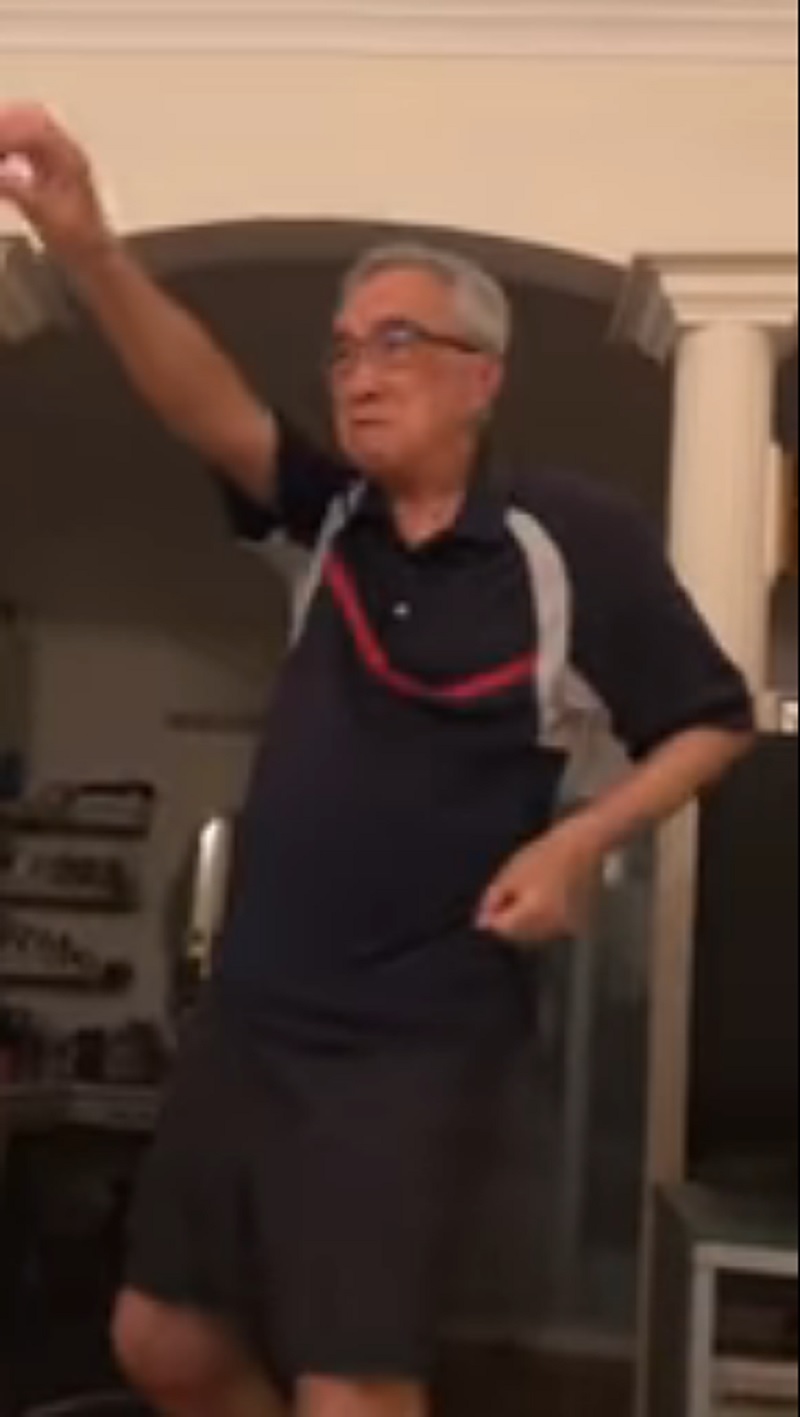 "We have an extremely close relationship with him since we live with him so he always likes to put up with our shenanigans," Misa said, adding that these shenanigans often include taking selfies with AR and such.
While both Misa and her sister like hip hop, Mr. Chan is not very fond of the genre – or even music in general.
"My grandfather is actually not a fan of hip hop, or any music for that matter. He just likes to read his newspapers or watch Chinese war dramas," Misa said.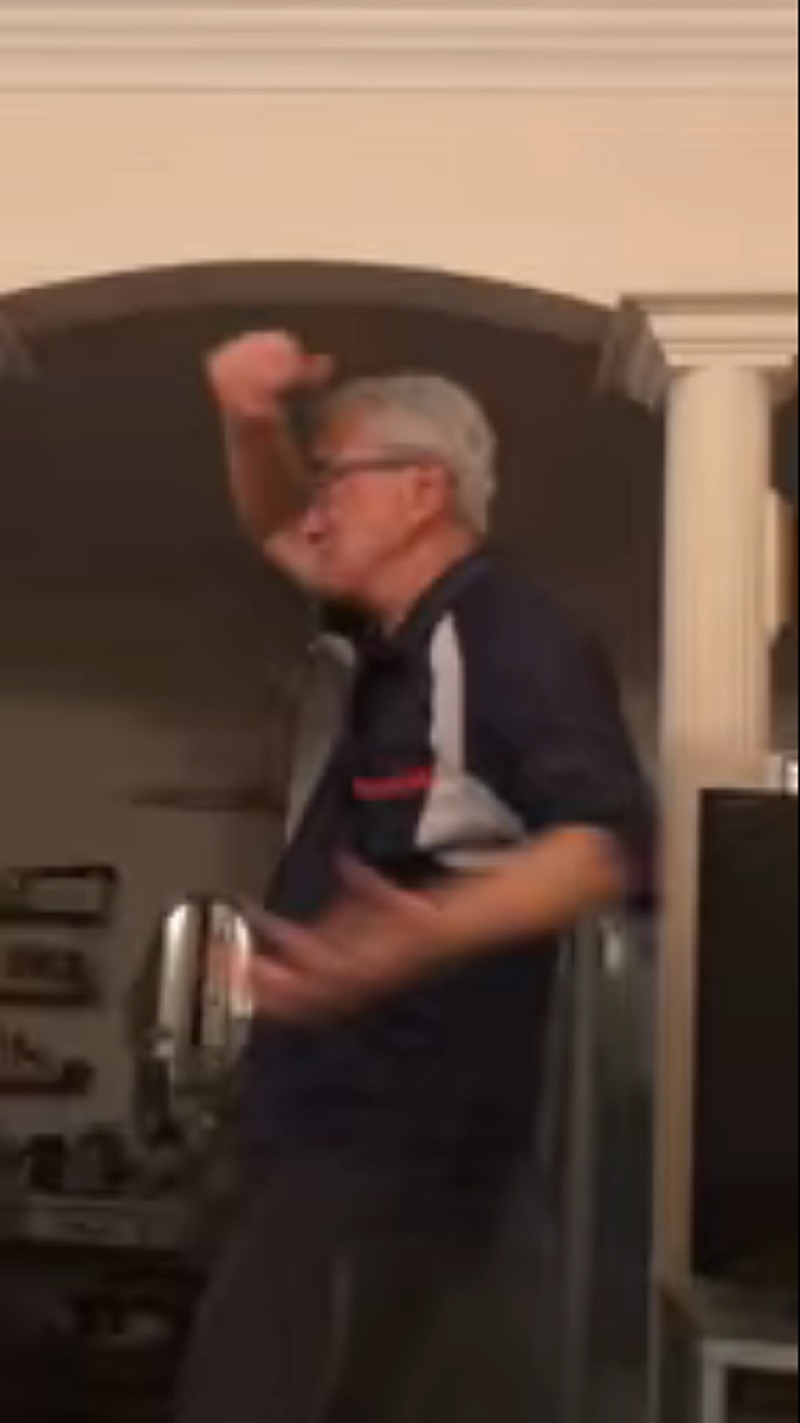 "I think he really just started dancing because he knew it would make us laugh and smile, which is actually pretty heartwarming because it shows how much he loves us (my sister and I) and what he would do for us even if it is extremely out of character for him."
To grandparents, their grandchildren is their world and everything. Nothing brings them more joy than to see the young ones happy especially if they are the ones who made them laugh. So if you still have your grandpa and/or grandma with you, hug them and tell them you love them. It would surely mean the world to them.
Images screenshot via Facebook