Local NYC grocer Patrick Mock has been spearheading an initiative to provide free food to the elderly, homeless, frontline and essential workers in need of a meal.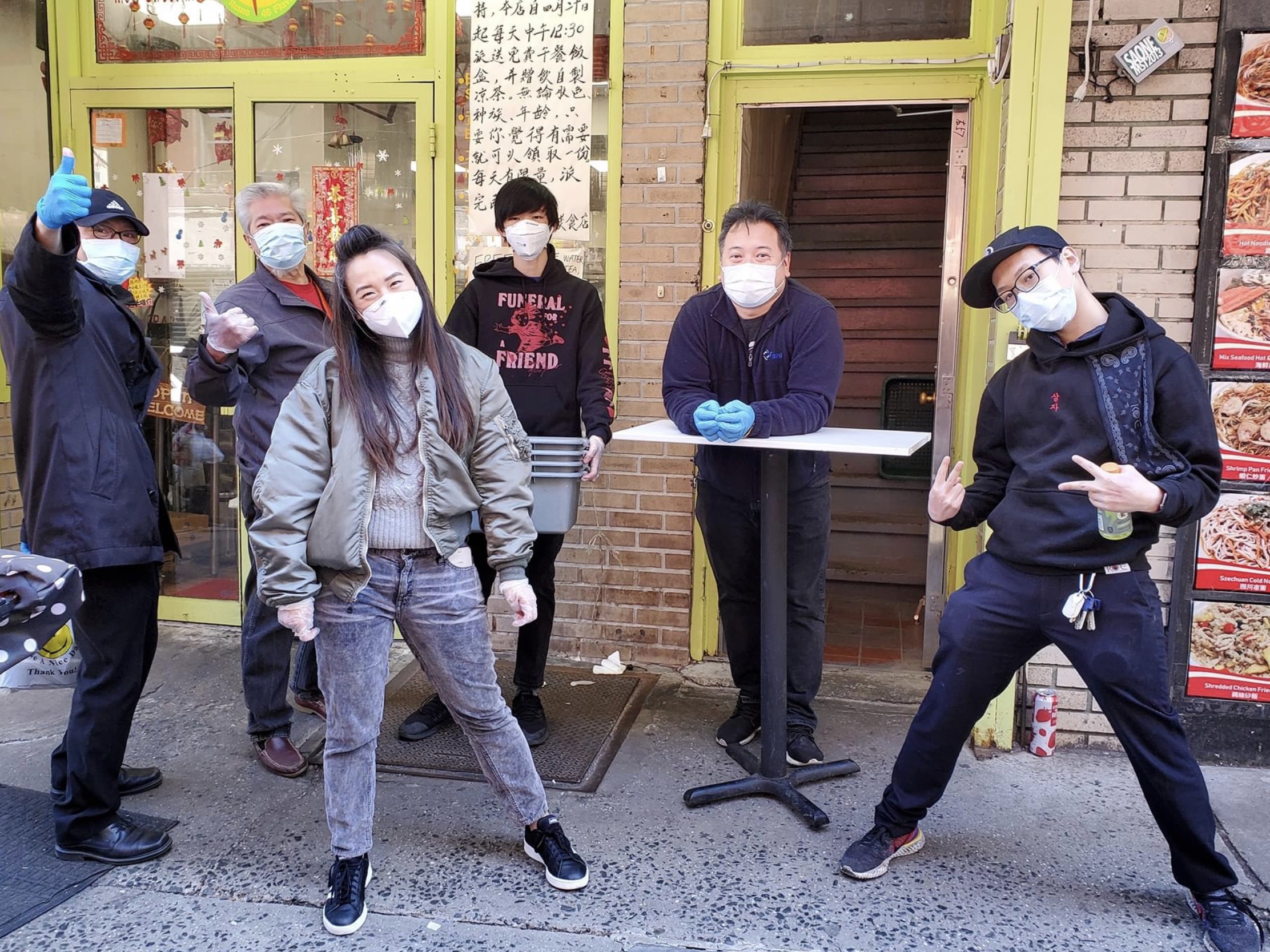 Operating out of 46 Mott Bakery since April 20, Mock, 26, has one to three volunteers coming every day to help, including New York State assemblywoman Yuh-line Niou, local activist Karlin Chan, and district leader Jenny low.
Niou initially posted the cause to Facebook, racking over 2,500 likes, 1,200 shares, and 200 comments thanking the small crew for the commendable gesture.
With @yuhline and her crew delivering free meals to Rutgers Houses

(Food provided gratis by 46 Mott) pic.twitter.com/M4aIA7WcD4

— Molly Crabapple🇵🇷 (@mollycrabapple) May 1, 2020
The hole-in-the-wall bakery is well known for selling tofu pudding and rice cakes, but has taken up with philanthropy since the closing of all non-essential businesses due to COVID-19.
Since the closings started, Mock told NextShark, "I have always been doing free coffee and snacks for essential workers and never turn away a homeless person who needed food and give them what I can."
46 Mott Bakery's chef and Mock's boss, Tony Chen, cooks every meal, about 150 hot meals a day with herbal tea, and it is then distributed from 12:30 p.m. until there are no more meals left. It started off with 100 a day but because they saw a bigger need within the community, after three days of service, 50 more were added to the count.
The meals are prepared in a Chinese lunch box style containing protein, veggies, and rice. The lunch box contents are different every day so the recipients "won't get bored with it."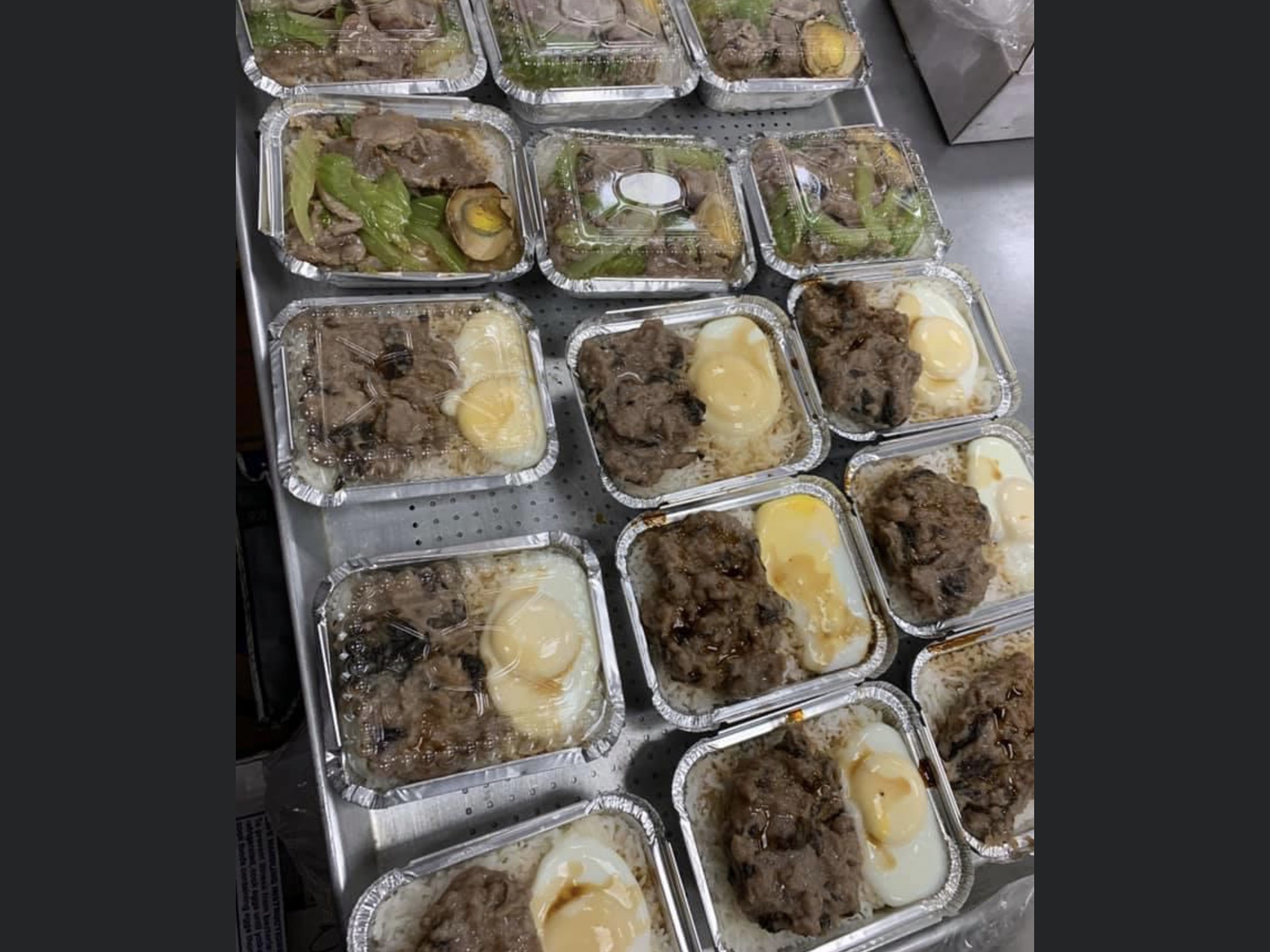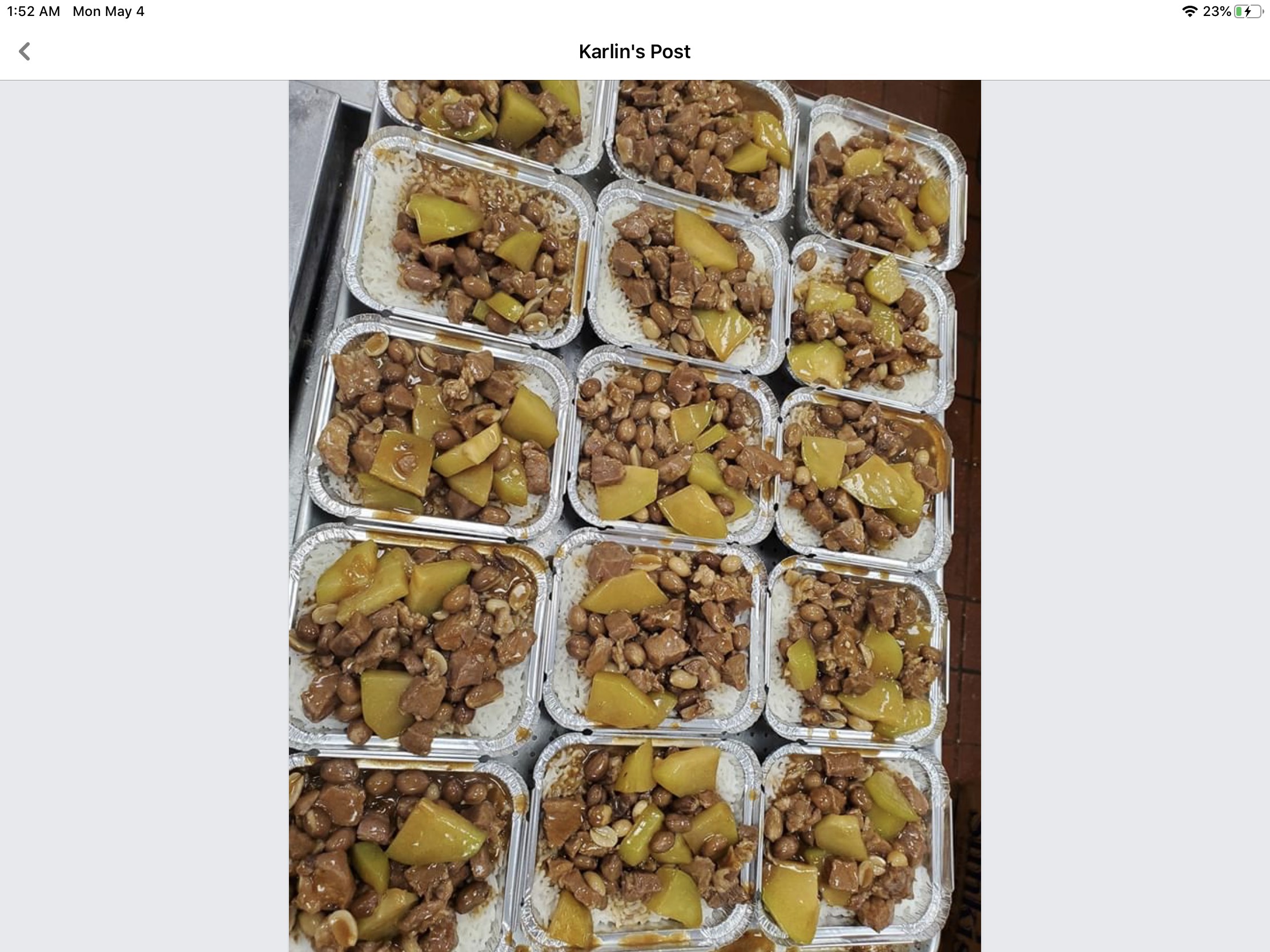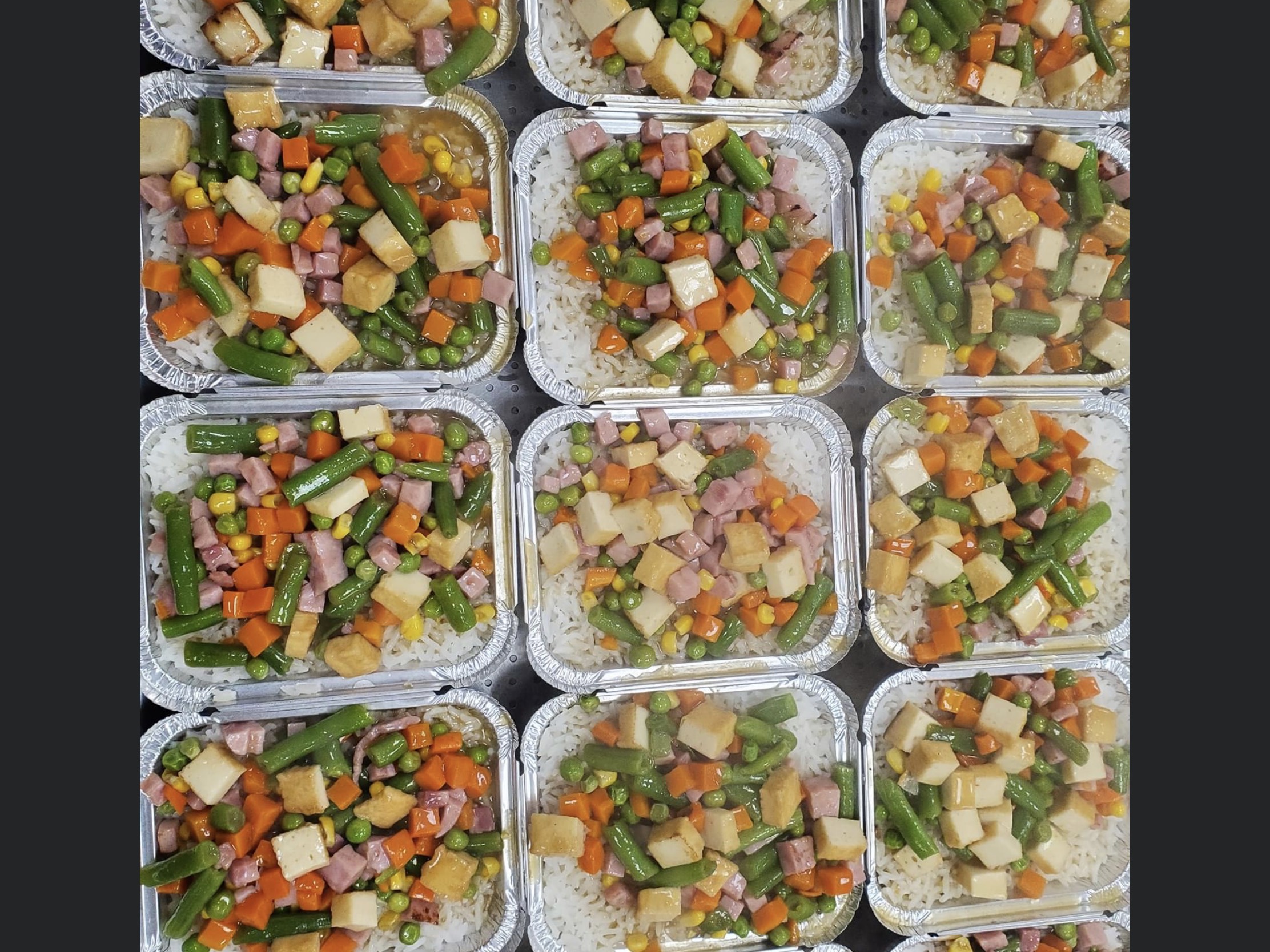 The initiative came out of Mock's familiarity with different acts of kindness from his time with the Tai Look Merchants Association on 58 East Broadway.
"My family at Tai Look association taught me to give back to the community when we can is the best feeling you can get," he said.
He's delivered meals to seniors in apartment complexes like Confucius Plaza, Grand Street Guild, Rutgers houses and Columbia houses, and many more.
A portion of the meals the bakery employees and volunteers are giving away also focus on the neglected frontline staff in Mount Sinai Beth Israel.
One anonymous nurse sent a message to Niou explaining how she was willing to buy food for all her coworkers working the nightshift using her hazard pay because all restaurants and stores around the area would close at 7 p.m.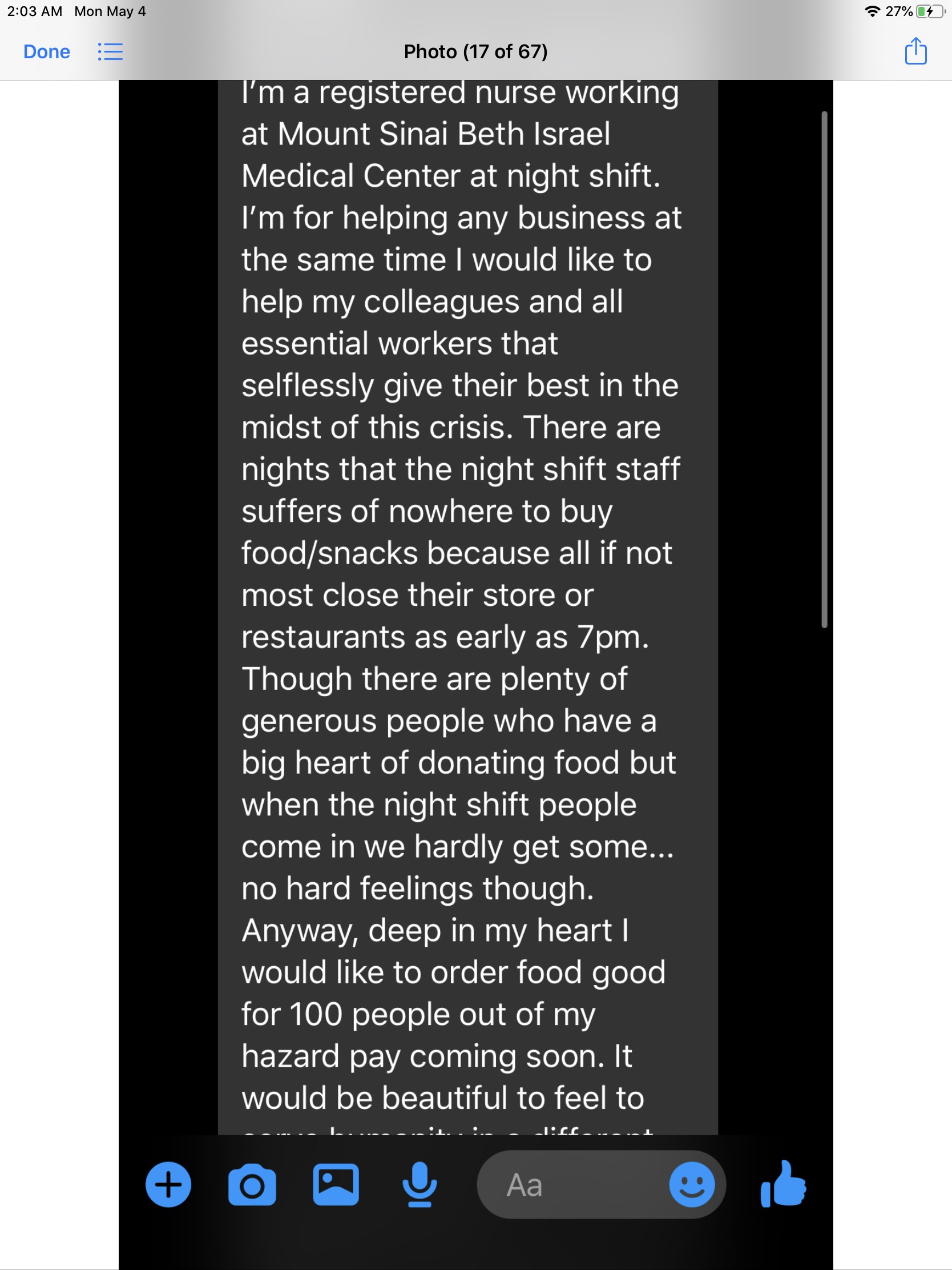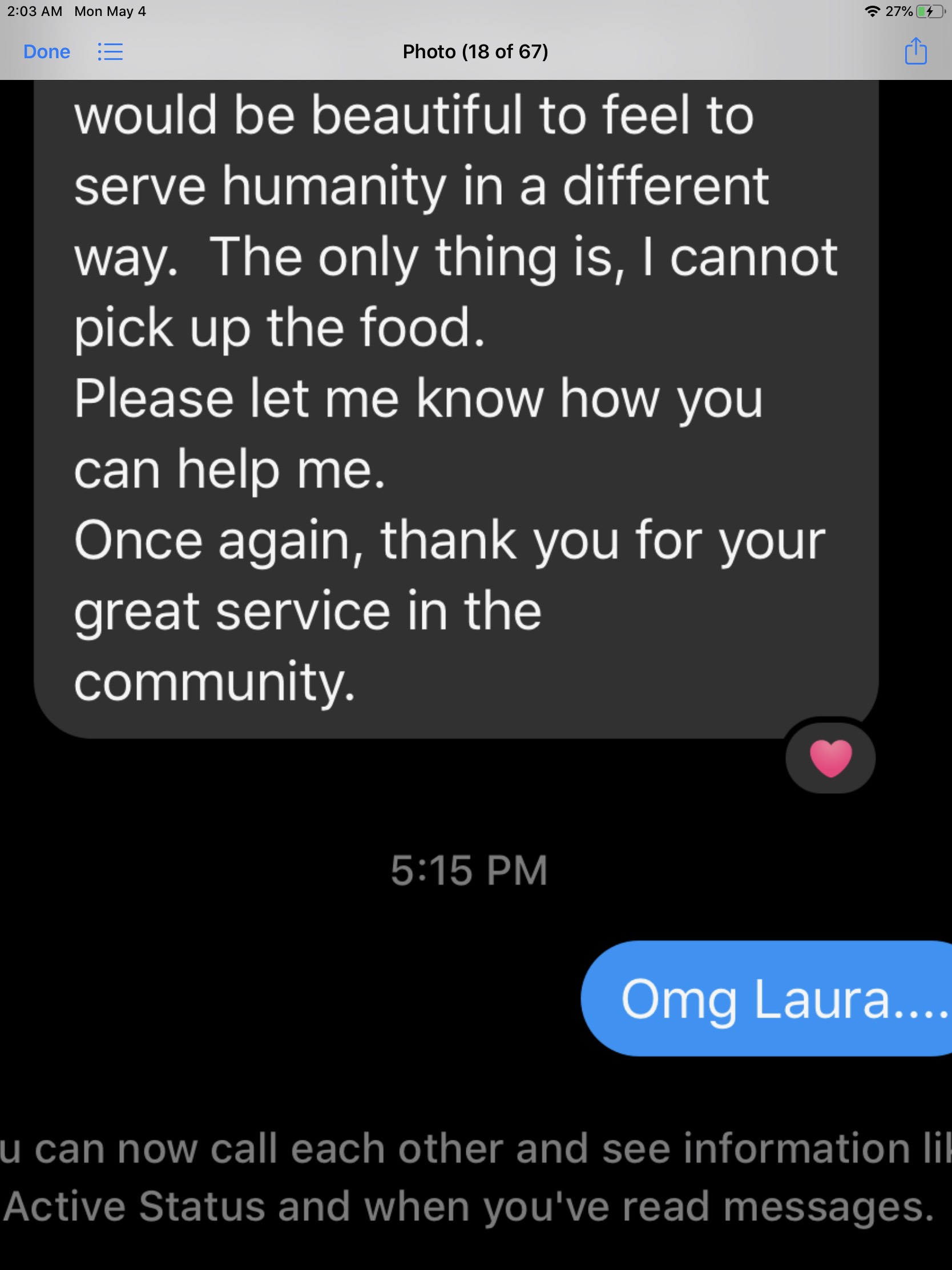 Instead, the bakery crew surprised the nurse and her coworkers with food from Champion Pizza and the shop to all her coworkers so she wouldn't need to use her hazard pay. She thanked them all in a later message back to Niou.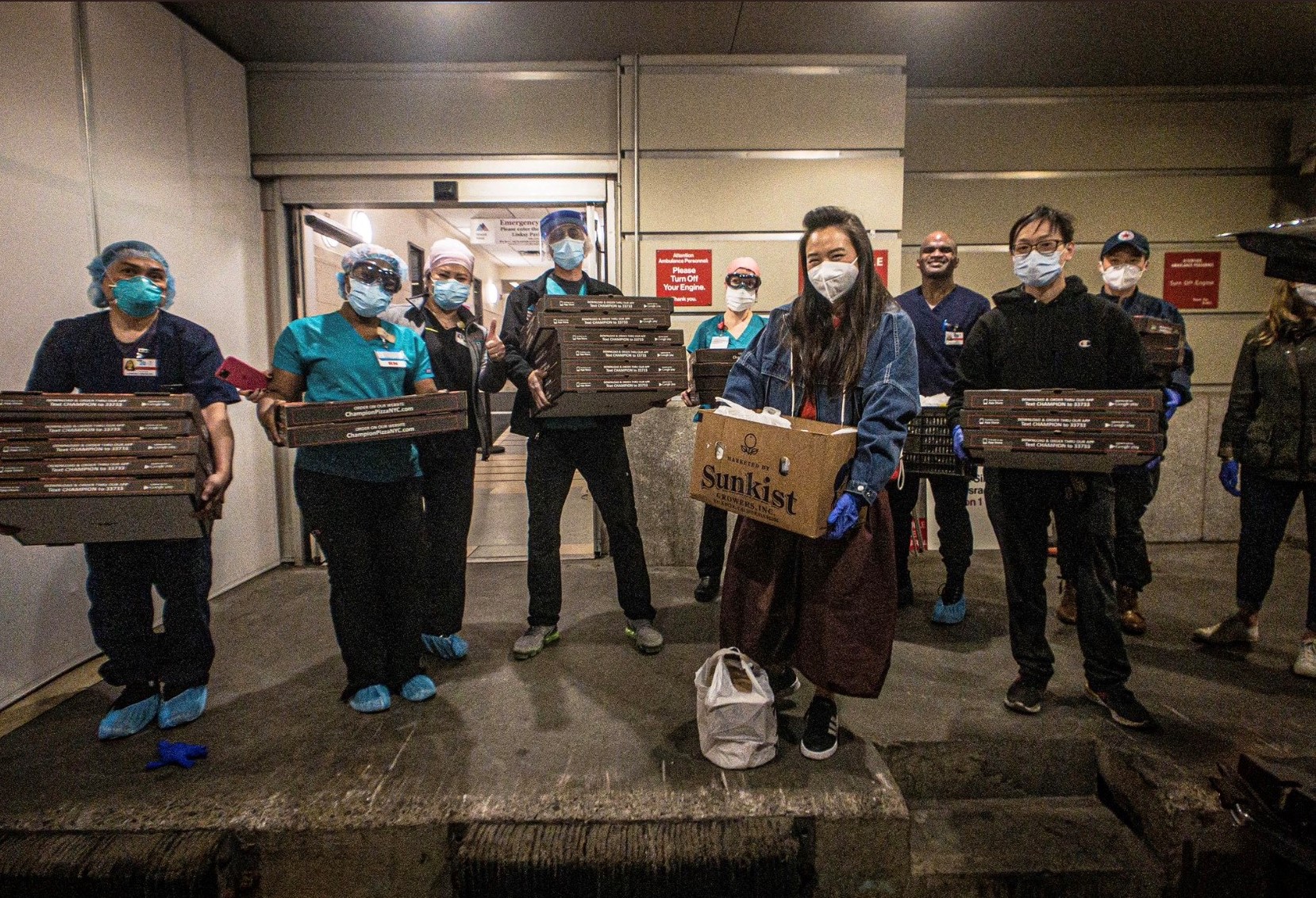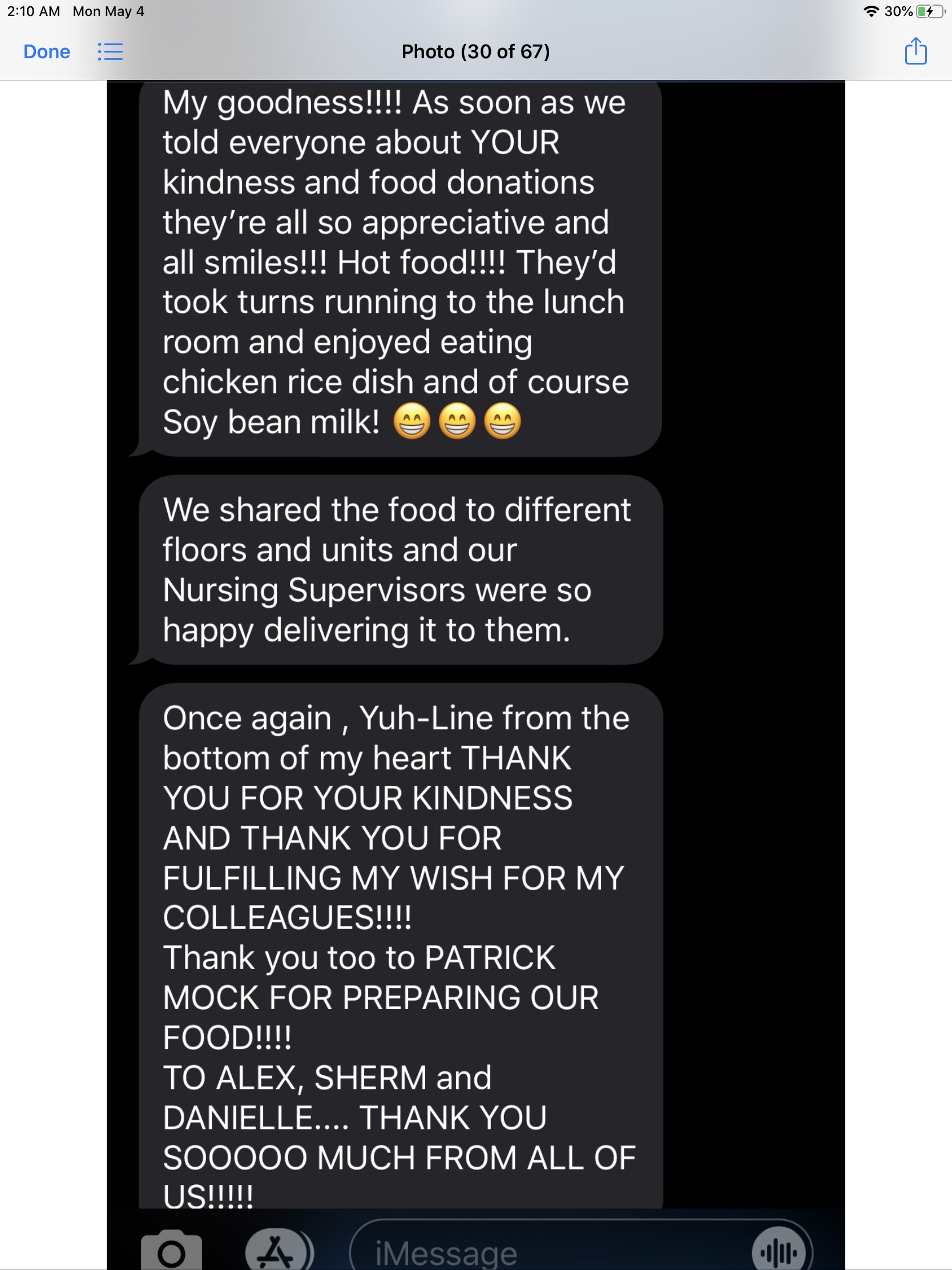 "As of now we are working to feed the whole night shift hospital staff as best as [we] can everyday starting May 3rd."
As of May 2, Mock counted 3200 meals made so far, and like many Chinese American heroes providing food for the vulnerable, the goal is to continue giving. So far, they have raised about $15,000, which will allow the bakery crew to continue serving for one month.
"We want to keep this going because there are still a lot of people in my community that need these hot meals."
You can donate to their Venmo (below) or PayPal or with a check payable to 46 Mott Street Inc.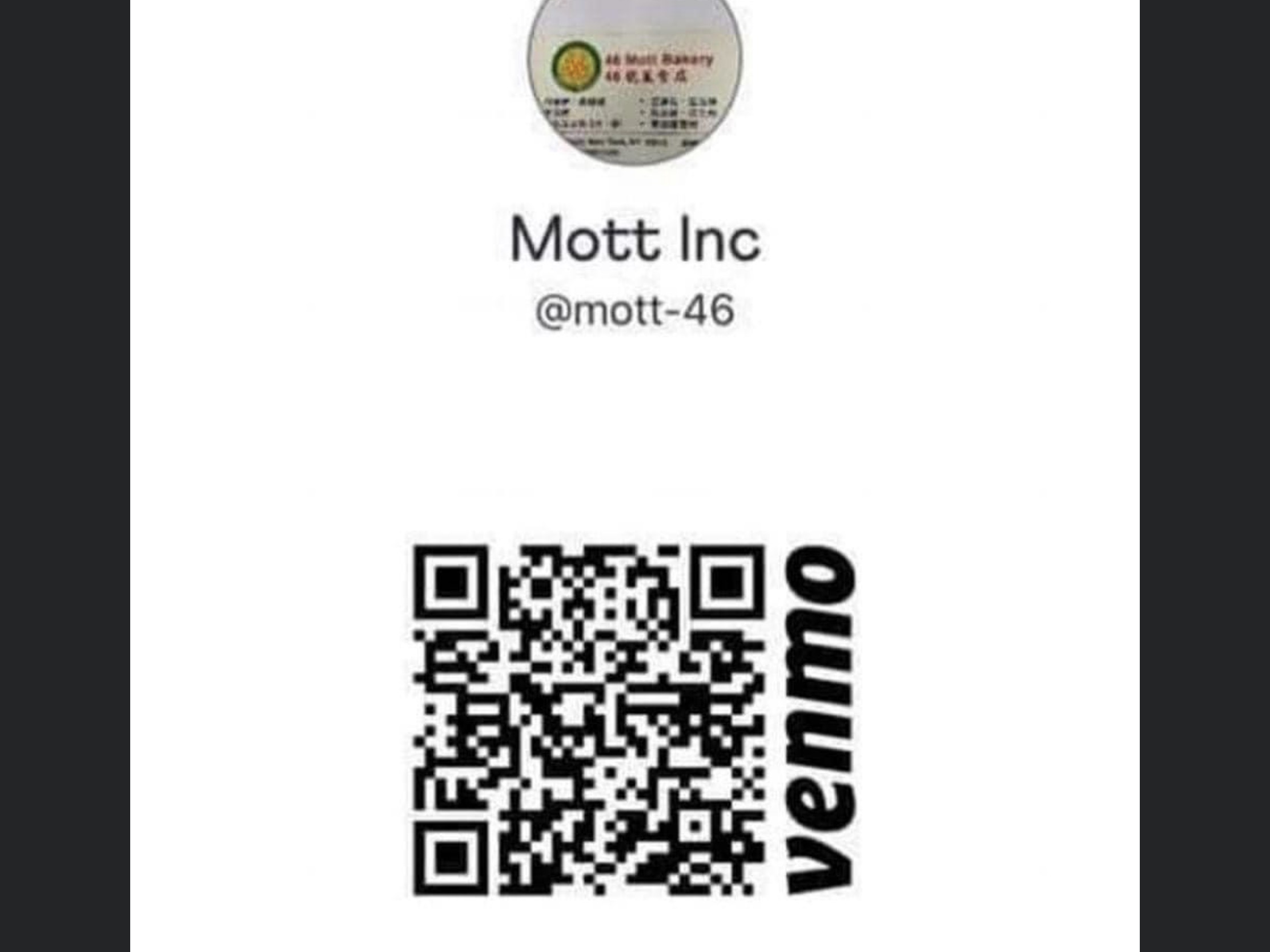 All Images via Patrick Mock and 46 Mott Bakery