Asian Americans have the highest income inequality among all ethnic groups in the United States, a new report from the Pew Research Center said.
The observation comes as Asians remain the most financially successful of all groups, earning a median annual income of $51,288 to Whites ($47,958), Blacks ($31,082) and Hispanics ($30,400) in 2016.
The report, which reviewed data from 1970 to 2016, found that earnings of higher-income Asians rose by 96%, while middle-income earners saw 54% more.
However, lower-income Asians found their earnings increase by only 11% throughout those years.
Poverty rates are highest among the Burmese (35%), Bhutanese (33%), Hmong and Malaysians (both 28%), compared to the general U.S. population (15.1%).
Overall, income inequality has increased in the U.S., with the top 10% earning 8.7 times more in 2016 and 6.9 times more in 1970.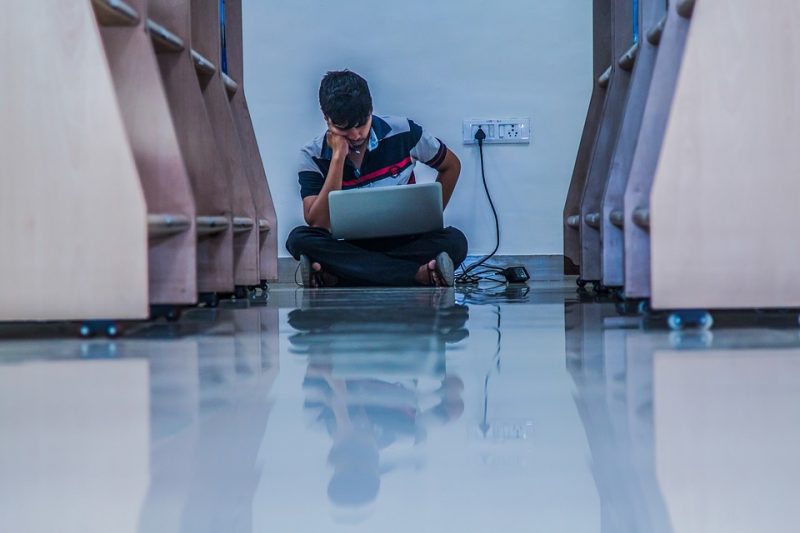 Researchers point at changes in Asian immigration as a possible contributing factor to the growing divide.
"You're looking at different cultures and languages and characteristics and different motivations for coming to the US," Pew senior researcher and report co-author Rakesh Kochhar said. "Asians are often pictured as the highest-achieving group in America, but it's clear they are in fact the most economically divided ethnic group."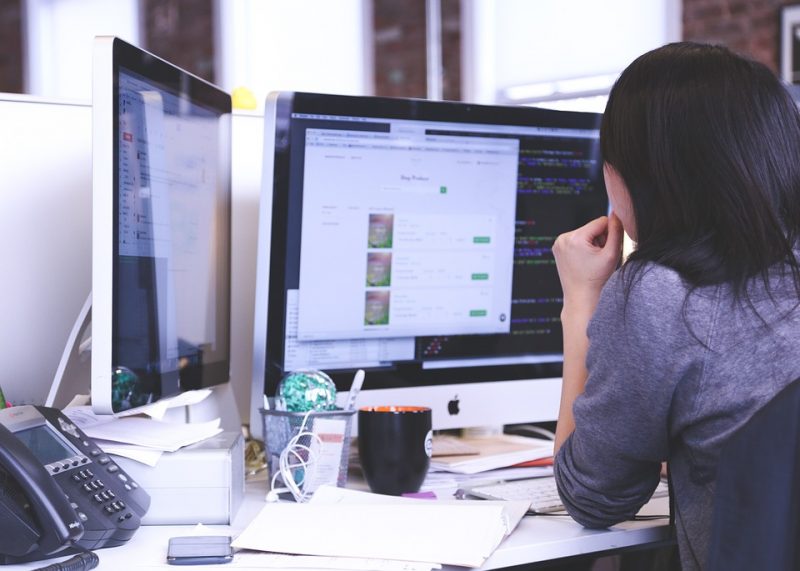 For one, many Asians immigrated after the Immigration and Nationality Act passed in 1965 which favored family reunification. They were joined later by a wave of refugees when the Vietnam War ended in 1975. These events contributed to a decrease of new Asian immigrants in high-skill occupations and an increase in low-skill occupations.
A shift then started through the Immigration Act of 1990, which aimed to attract high-skilled immigrants. Many came from India through the H-1B visa program.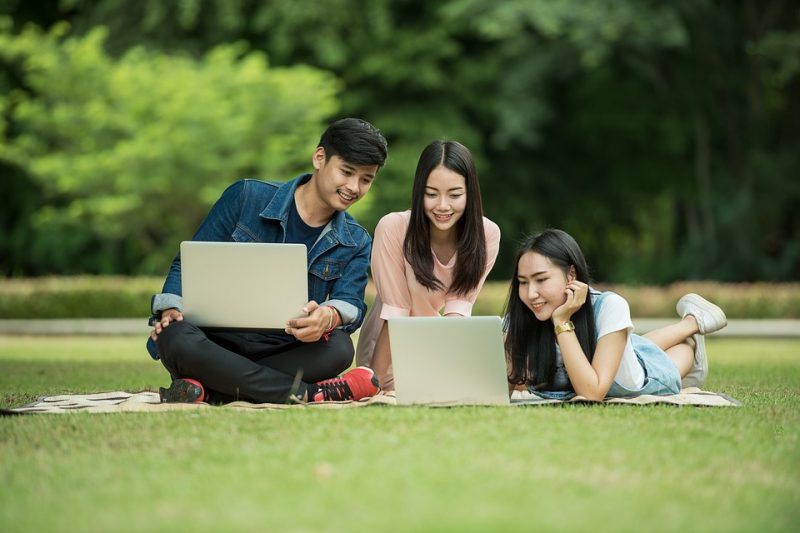 As of 2016, there are 20 million Asians living in the U.S., 78% of whom were foreign-born, according to another Pew report. Between 2000 and 2015, the Asian population rose by 72% from 11.9 million to 20.4 million, the fastest of all ethnic groups.
Asian immigrants also have higher levels of education compared to native-born Americans. In 2015, 29% of immigrants aged 25 and above from South and East Asia held a bachelor's degree, compared to 19% of native-born Americans of the same age.
Meanwhile, 23% of these Asian immigrants held advanced degrees, twice more than 11% of native-born Americans. As such, many have settled at the top of the income distribution.