Two men who terrorized Asian American business owners in Atlanta in 2017 have now both been convicted by the U.S. Attorney's office in Atlanta.  
Identified as Tabyron Rashad Smith and Dravion Sanchez Ware, the convicts were both involved in a series of violent armed robberies over the course of several weeks in 2017.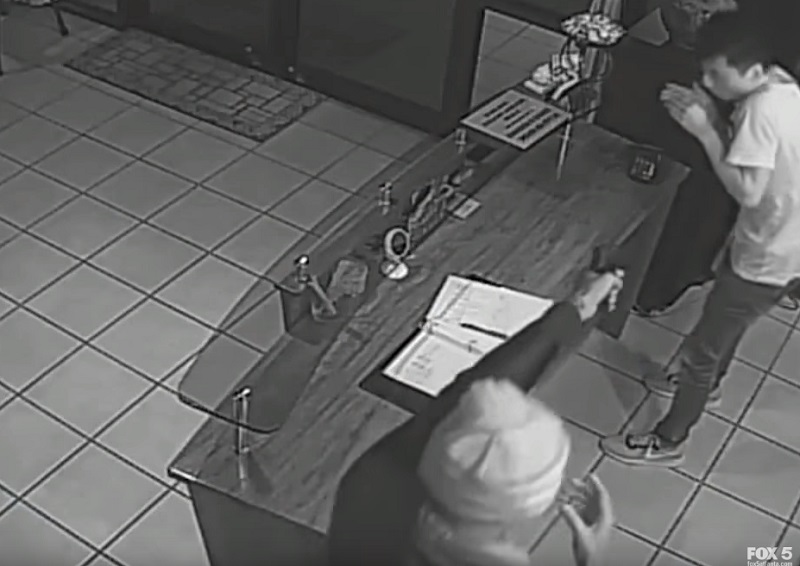 In the attacks, the pair reportedly shot three women and pistol-whipped others. Employees, as well as customers, were shot in the attacks.
The first reported robbery involving Smith and Ware was on October 7 when they targeted Spring Spa in the 1900 block of Manchester Street NE in Atlanta, 11alive reported.
On October 10, the same men robbed Cedar Massage in the 6000 block of Bakers Ferry Road in Atlanta.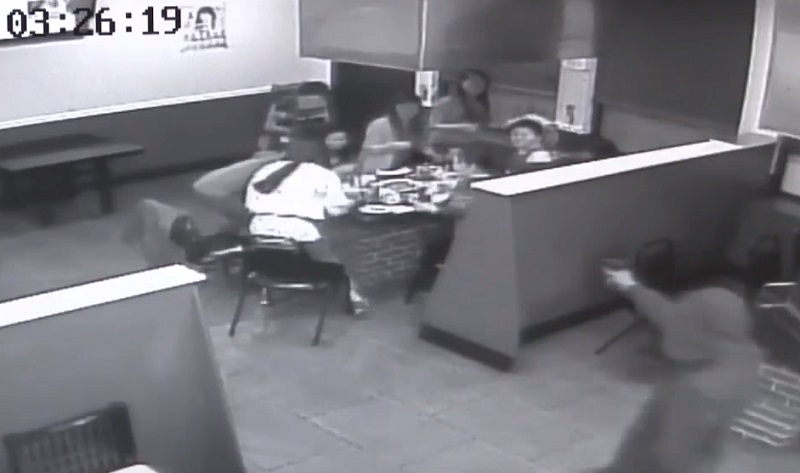 Ware and Smith, who were named among Georgia's Most Wanted List, were eventually captured by the FBI in November 2017 for the series of robberies.
They have also been previously arrested in Douglas County back in 2012 for stealing from a nail salon staffed by Asians. 
On August 2, Ware was convicted of conspiring to commit, and commission of, multiple Hobbs Act robbery offenses, and discharging or brandishing a firearm during the robberies. His sentencing has been set for November 5, reports AJC.
Meanwhile, Smith pleaded guilty to the same crimes last month. He is scheduled for sentencing on October 21.
"Ware terrified his innocent victims, demonstrating a callous disregard for the lives of these small business owners and their customers," U.S. Attorney Byung J. "BJay" Pak was quoted as saying.
"The courage of his victims, and the coordination of federal and local law enforcement officers who were determined to bring him to justice will ensure he faces a very lengthy prison sentence."
Authorities noted that similar crimes began happening in restaurants across several counties earlier this year. While the same suspects weren't responsible for all of the crimes, the police pointed out that only Asian American business owners were similarly targeted in the recent attacks.
Emmanuel Rakestraw, 26, and Earnest Sims, 19, were arrested in June in connection to at least one restaurant robbery. It was not revealed whether Rakestraw and Sims were also linked to additional robberies.
Featured Images via Fulton County Sheriff's Office (Left) and YouTube / Fox 5 Atlanta (Right)