Warner Bros.' "Aquaman" swam to a record $93.6 million opening in China over the weekend.
The release surpassed "Ready Player One" by 66% to become the largest debut of the studio in the country.
According to Deadline, the new DC entry also earned 92% above "Justice League," 78% above "Batman v Superman: Dawn of Justice" and past the lifetime of "Wonder Woman" in just three days.
Additionally, it is the largest industry opening for all of December with 85% of market share.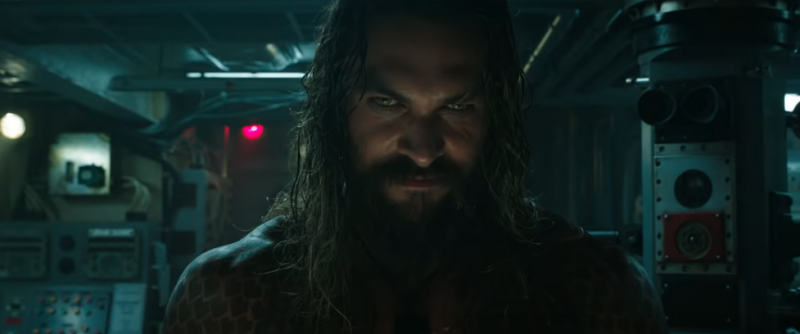 "Aquaman" stars Jason Momoa, Amber Heard, Willem Dafoe, Patrick Wilson, Dolph Lundgren, Yahya Abdul-Mateen II and Nicole Kidman.
James Wan ("Furious 7"), who has a following in China, directed the movie. David Leslie Johnson-McGoldrick ("The Conjuring 2") and Will Beall ("Gangster Squad") developed the screenplay.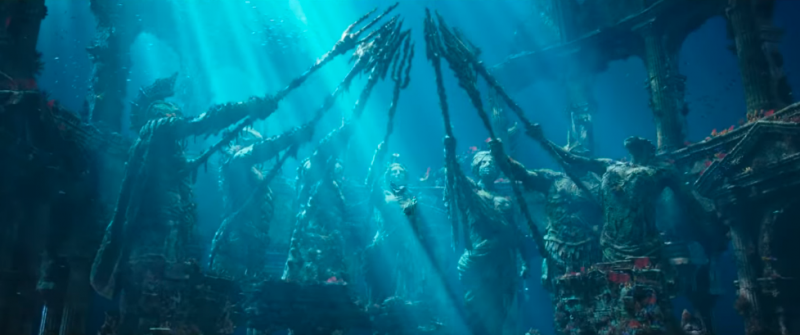 "Aquaman" launched in China two weeks ahead of its U.S. premiere. The move supposedly evades the slowest moviegoing periods of the year, where holiday preparations take priority.
As such, North American theaters will start screening from Dec. 21.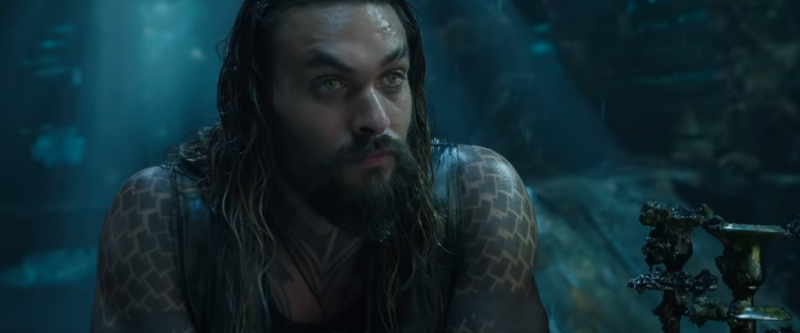 Meanwhile, the early release avoids China's traditional end-of-year blackout period for American movies, according to The New York Times.
It also limits the impact of piracy, a longstanding problem that reportedly contributed to the failure of "Crazy Rich Asians" in the country.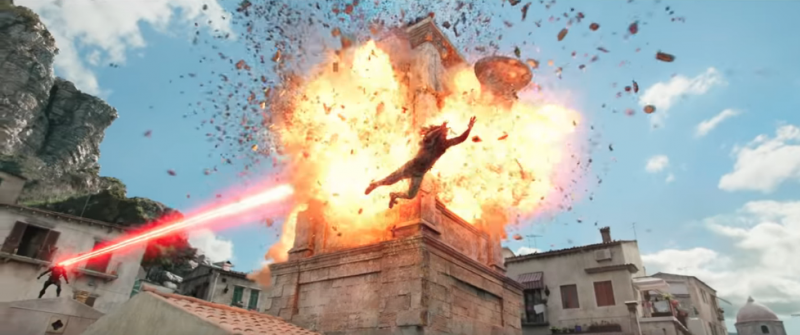 Chinese moviegoers reportedly lean to the Marvel Cinematic Universe, but Warner Bros. ramped up local promotion as soon as it received a release date in mid-October. Wan, Momoa and Heard all visited the country, where the studio holds partnerships with key online outlets and social media platforms such as Weibo and WeChat.
"Aquaman" also maintains the favor of Chinese critics with a Maoyan score of 9.5, Taopiaopaio of 9.2 and Douban of 8.4.
Images via YouTube / Warner Bros. Pictures