The Google Doodle honored the star of a silent movie called "The Toll of the Sea," which celebrated its 97th anniversary since its release on Wednesday.
That star is Anna May Wong, regarded as the first Asian American movie star.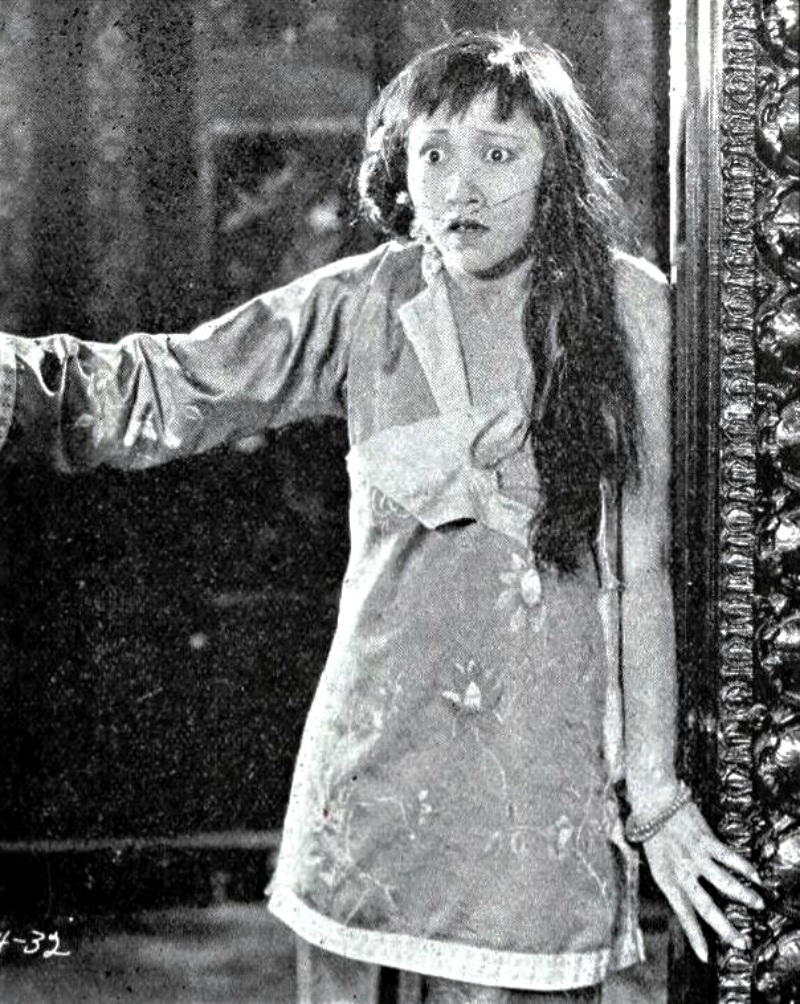 Released in 1922, "The Toll of the Sea" is the film in which Wong claimed her first lead role — a Chinese woman named Lotus Flower who falls in love with an American man.
"Asian American actors are underrepresented even now, so amazingly Anna May Wong was so active right at the beginning of film history, bridging the gap between silent films and the talkies," said Sophie Diao, the artist who created the doodle for Google.
Born in Los Angeles on Jan. 3, 1905, Wong, whose birth name is Wong Liu Tsong, meaning "frosted yellow willows" — was the second of eight children from a family originating from Taishan, China.
Wong's parents owned a laundromat on North Figueroa Street, where she helped work while attending school and Chinese language classes.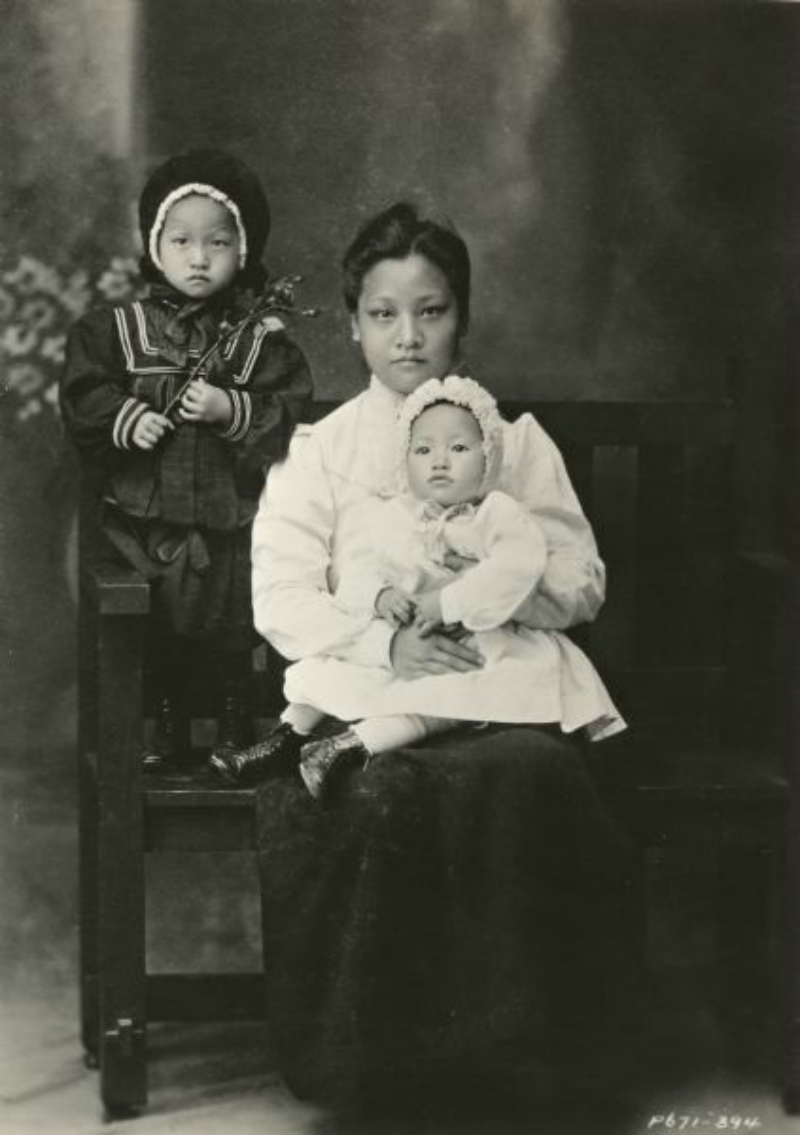 Interestingly, Wong also spent her early years around movie studios, asking directors for roles when she found time to visit sets.
Wong, who chose the stage name Anna May at the age of 11, eventually found success, but prevailing racial barriers limited her roles to characters that perpetuated Asian stereotypes.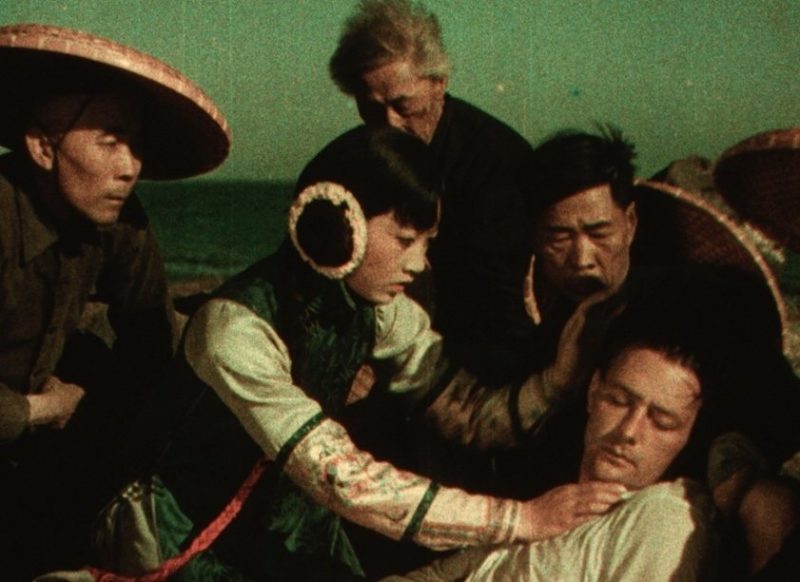 In 1928, Wong moved to Europe, where she later found herself working alongside big names such as Gilda Gray ("Piccadilly"), Laurence Olivier ("A Circle of Chalk") and Marcel Vibert ("Flame of Love").
Shortly after returning to the U.S., Wong was cast opposite her friend Marlene Dietrich in "Shanghai Express" (1932) — a project that would ultimately become one of her most famous roles.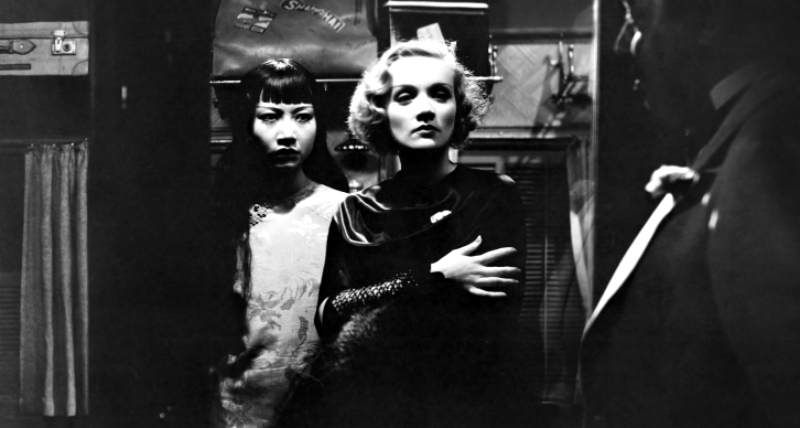 In 1934, Wong became an international fashion icon after being named the "world's best-dressed woman" by the Mayfair Mannequin Society of New York.
Four years later, Look magazine named her the "world's most beautiful Chinese girl."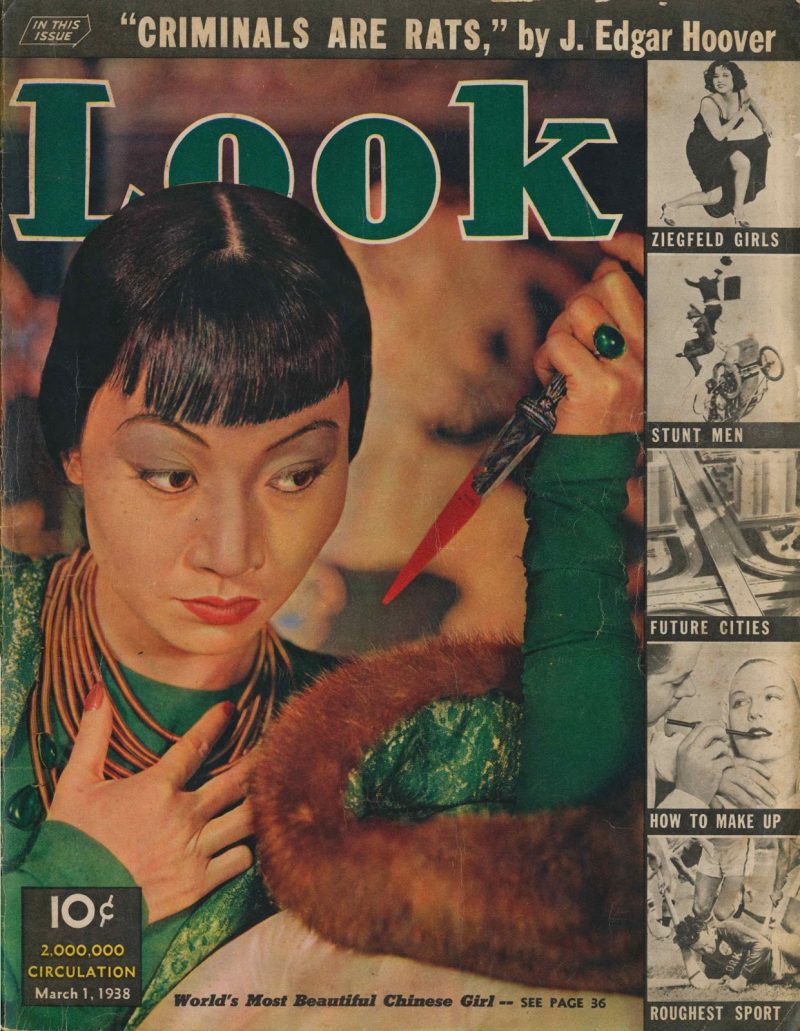 Unfortunately, Wong was still asked to play stereotypical roles in film, and she became more selective about her roles.
For one, she refused when the director of the 1938 movie "Dangerous to Know" asked her to use Japanese mannerisms while playing a Chinese character, according to her profile on the National Women's History Museum.
After spending time in China, Wong returned to the U.S. in the 1950s and became the first Asian American to lead a television show ("The Gallery of Madame Liu-Tsong").
Wong would later appear in more TV shows, namely "Producer's Showcase" (1956), "Climax!" (1956), "Mike Hammer" (1958), "Adventures in Paradise" (1959), "The Life and Legend of Wyatt Earp" (1960) and "The Barbara Stanwyck Show" (1960).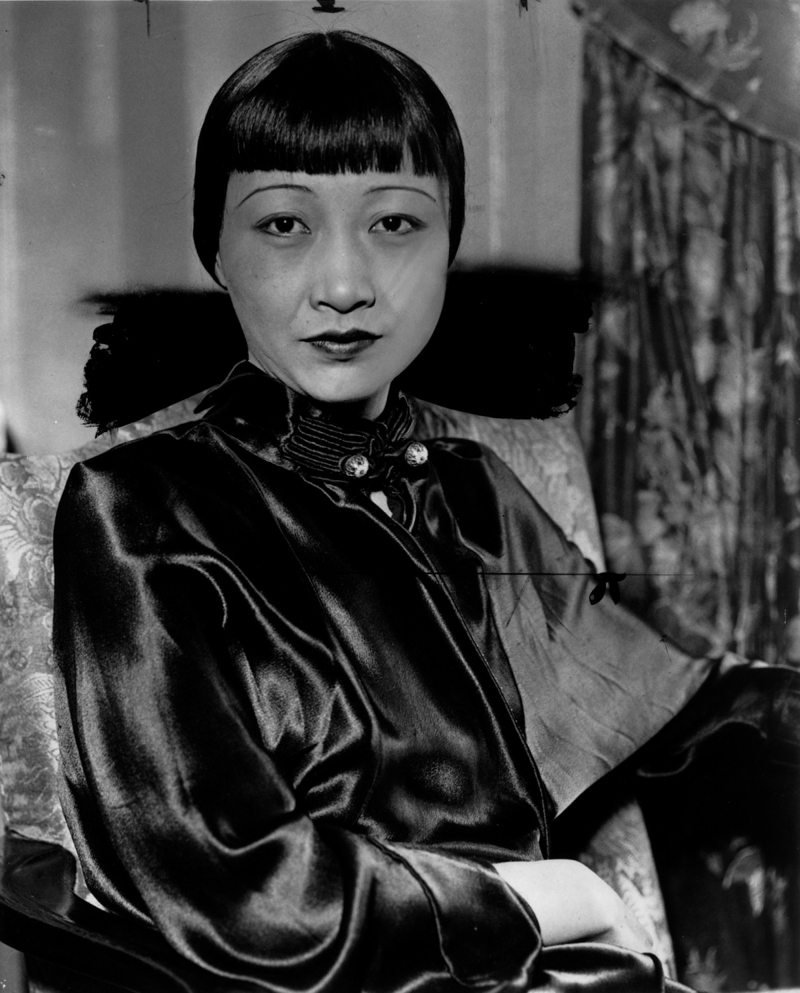 Sadly, Wong passed away following a heart attack on Feb. 3, 1961. She was 56.
Wong's achievements were honored with a star on the inauguration of the Hollywood Walk of Fame in 1960. She is also depicted as one of the four supporting pillars of the "Gateway to Hollywood" sculpture, located on the southeast corner of Hollywood Boulevard and La Brea Avenue, with stars Mae West (White American), Dorothy Dandridge (African American) and Dolores del Rio (Hispanic American).