New York entrepreneur Andrew Yang, the founder of Venture For America, is one step closer to making history after the DNC released its criteria for making the Democratic primary debates.
In order to qualify for the debates, candidates will need to:
Receive at least 1% in 3 polls either nationally or in early states (Iowa, New Hampshire, Nevada, South Carolina) between January 1 and mid-May; or

Receive 65,000 individual donations, including at least 200 from 20 different states.
Should he meet the criteria, Yang will be one of 20 candidates to go through the gauntlet of the primary debates starting in June and July.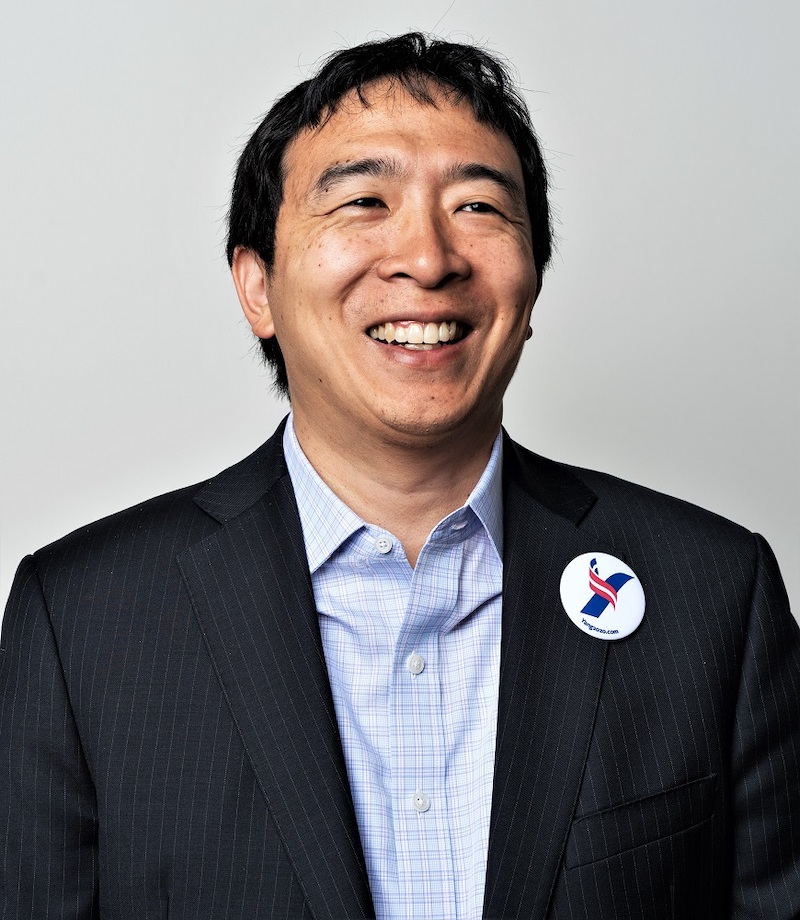 Yang, who filed to run for president on November 6, 2017, is confident he has what it takes to get a slot in the initial debates, with already 1% nationally in a Monmouth University poll.
But the presidential hopeful is leaving nothing to chance and wants an opportunity to speak directly to the American people, who have been showing an outpouring of support.
"We've received donations from approximately 16,000 people to date. Our new goal is to have 65,000 people donate at least $1 by May 15th for our One for Humanity campaign. Across our social media platforms, we have over 130,000 followers and friends, so we know we can do this," Yang said in an email to NextShark.
So far, his campaign has received nearly 20,000 donations.
We are closing in on 20,000 total donations! The ticker will be up soon but we are off to a tremendous start. I will keep updating as I can't help watching the count go up. 😀 Thank you!! 👍🇺🇸🥊

— Andrew Yang (@AndrewYangVFA) February 19, 2019
Yang, who was born in New York to immigrant parents from Taiwan, is running a platform of universal basic income or "the Freedom Dividend," which aims to give people between 18 and 64 years old $1,000 a month with no strings attached.
To help spread his message to the entire nation, you and a friend can donate $1 at yang2020.com/donate. Yang is also calling on support from the "Yang Gang" chapters throughout the country to get to 65,000 donors.