Daniel Dae Kim is not only an actor but also serves as producer and director for his company 3AD, which recently signed a first-look deal with Amazon Studios.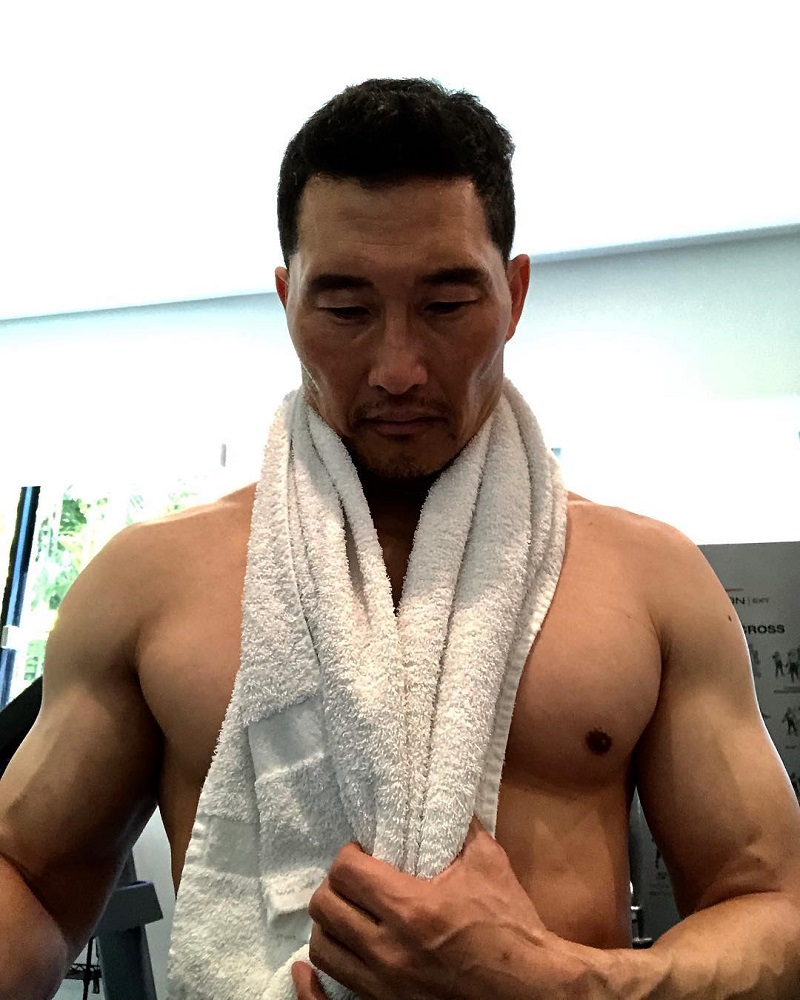 Under the deal, Amazon Studios will have all the first-look rights to any project that Kim and 3AD develop and adapt for Amazon's Prime Video streaming service, according to Deadline.
"Daniel Dae Kim has proven to be a creative force, with incredible success both in front of and behind the camera," Albert Cheng, COO and Co-Head of Television, Amazon Studios, said in a statement. "Amazon Studios is thrilled to be collaborating with Daniel and his production company 3AD as he continues to bring his sharp vision and focus on inclusive storytelling to new projects."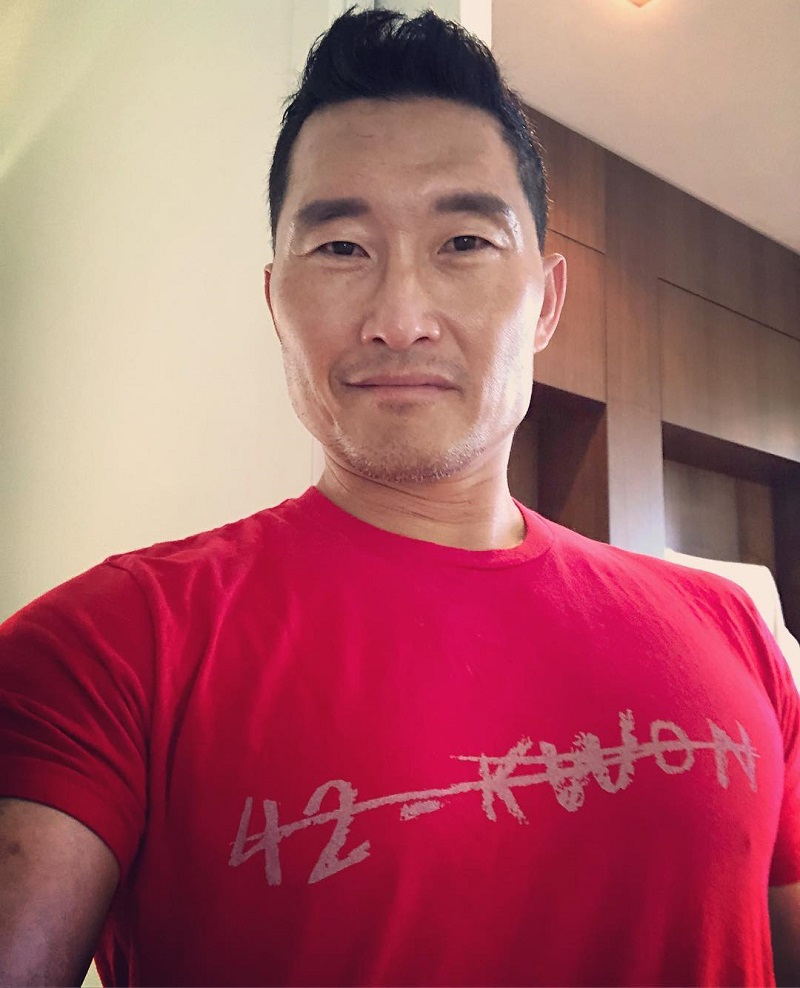 Kim's 3AD team includes Rina Brannen, Head of TV Development, and two newly added executives John Cheng, Head of Film Development and Tara Bohn, Creative Executive.
"I couldn't be more excited for 3AD to start this next chapter with Amazon. I believe wholeheartedly in the creative team, as well as their vision for the future in entertainment," Kim said. "Their commitment to premium programming speaks for itself and I look forward to contributing to our mutual success."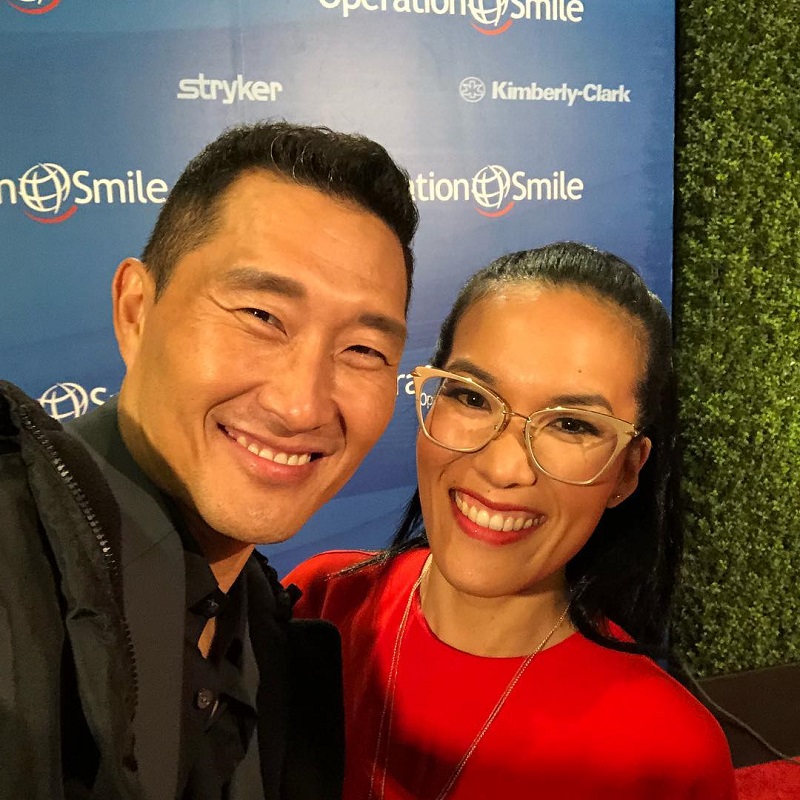 Kim is known for his roles in many popular TV shows and movies, including Chin Ho Kelly on "Hawaii Five-0," Jin Soo Kwon on "Lost," Ben Daimio in the 2019 reboot of "Hellboy" and Brandon Choi in the Netflix movie "Always Be My Maybe."
Images via Instagram / danieldaekim