A man in Alberta, Canada is facing charges after spitting at and kicking an Asian man's car in a racist attack caught on video.
The incident occurred Monday while Otis Chan, a Canadian-born Chinese, was sitting in his vehicle in an empty parking lot in the Inglewood neighborhood in Calgary.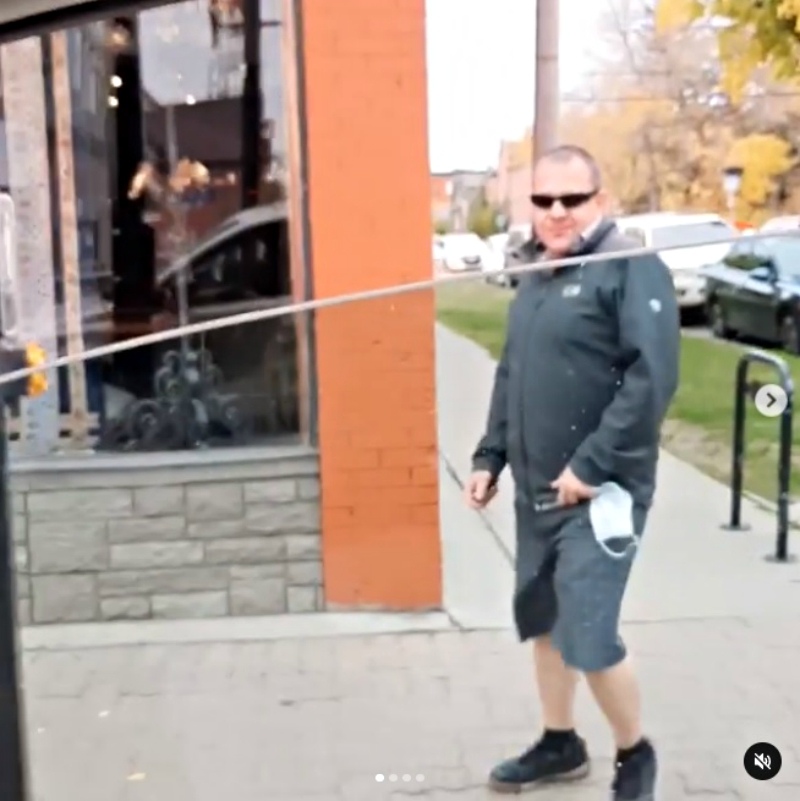 In an Instagram post, Chan claimed that the man approached him and launched into a verbal tirade, hurling everything from "Ch**ky China" to "Go back to your country, ch**k."
When he closed his car's window and decided to leave, the man spat at it and ran after him.
Chan started recording the situation after realizing that the man had actually followed him.
In the video, the man is seen spitting at his window once more and kicking a side mirror before running away.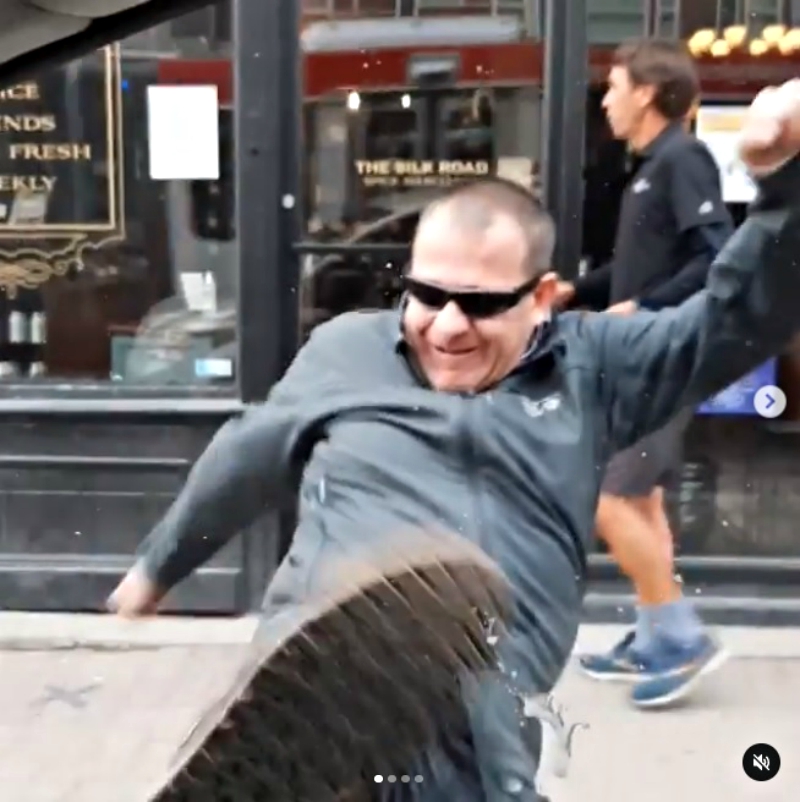 "Sadly, racism is still very alive and well," Chan wrote in his post. "This world needs a cleansing."
Chan reported the incident to the police, who soon made an arrest with the assistance of business owners in the area.
Mark John Koop, 39, was charged with mischief to property and causing a disturbance. The case is being treated as a hate crime.
"'F*** you, you f***ing Chinaman, you need to go back to your country,'" Chan recalled Koop as saying in an interview with CTV News. "I looked at him and said, 'I'm just here doing my job.' That's when the gentleman replied that 'All you f***ing Chinamen are taking our jobs.'"
Calgary police define a hate crime as any criminal offense motivated by bias or prejudice based on one of nine personal characteristics of the victim. It can come in the form of assault, theft or vandalism, among others.
"We take these investigations very seriously. We do rely on citizens of Calgary to bring this information forward to us," said Sr. Constable Craig Collins, Hate Crime Coordinator with the Calgary Police Service Diversity Unit. "These offenses have a larger impact into that community so it isn't just one person that's affected it has a wider message which is why we take it really seriously. We put a lot of time and resources into making sure that we investigate it properly."
A national report published in September revealed that anti-Asian incidents since the COVID-19 pandemic are higher in Canada than the U.S. Majority (65%) of those incidents involved verbal abuse and harassment, while nearly 30% were some form of assault, including targeted coughing, spitting and physical attacks.
Feature Image Screenshots via @otis931