Convinced that China is out to steal intellectual property, a Republican senator from Arkansas has suggested banning Chinese students from studying advanced scientific and technological fields in the U.S.
U.S. Sen. Tom Cotton, who blamed China for "unleashing" the coronavirus, said that he has "little doubt" about Chinese intelligence services actively trying to steal American research toward a vaccine.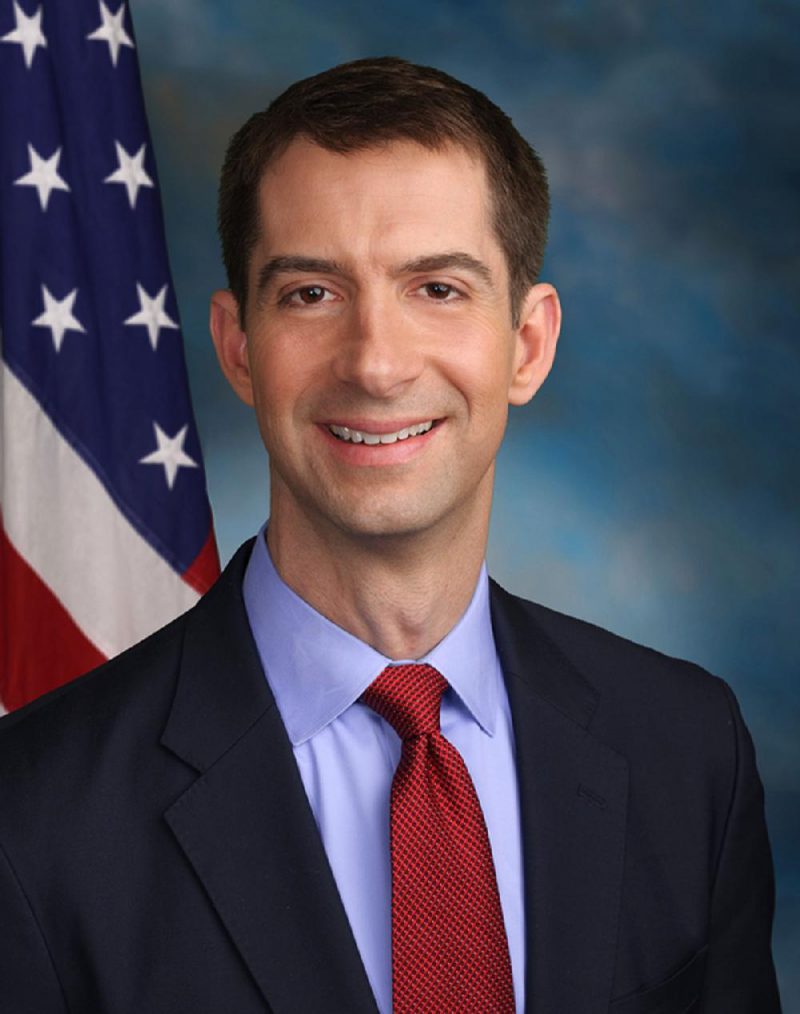 "The Chinese Communist Party has been stealing America's intellectual property for decades. And they aren't going to magically stop in the middle of a pandemic," Cotton told Maria Bartiromo on Fox News's "Sunday Morning Futures."
The 42-year-old senator added that in Arkansas, for instance, Chinese nationals have been accused of stealing proprietary genomes from farmers.
"But in the middle of a pandemic, what's the most valuable intellectual property in the world? It's the research that our great laboratories and life science companies are doing on prophylactic drugs, therapeutic drugs, and ultimately a vaccine," Cotton argued.
"So I have little doubt that the Chinese intelligence services are actively trying to steal America's intellectual property as it relates to the virus that they unleashed on the world, because, of course, they want to be the country that claims credit for finding those drugs or finding a vaccine, and then use it as leverage against the rest of the world."
China is withholding vital medical supplies from us—supplies made by *American companies* in China. In the middle of a pandemic unleashed on the world by China.

China must pay. https://t.co/AhOaQ1TniE

— Tom Cotton (@SenTomCotton) April 16, 2020
Since COVID-19 emerged in the Chinese city of Wuhan, conspiracy theorists have speculated that its causative agent originated from the Wuhan Institute of Virology (WIV), a research institute that houses a laboratory with biosafety level 4 — the highest security level required to isolate dangerous biological agents in an enclosed facility.
In February, a team of 27 scientists from nine countries — excluding China — "strongly condemned" such rumors, citing multiple studies that prove SARS-CoV-2 originated in wildlife.
"We stand together to strongly condemn conspiracy theories suggesting that COVID-19 does not have a natural origin," the group said in a statement published through The Lancet.
"Scientists from multiple countries have published and analysed genomes of the causative agent, severe acute respiratory syndrome coronavirus 2 (SARS-CoV-2), and they overwhelmingly conclude that this coronavirus originated in wildlife, as have so many other emerging pathogens."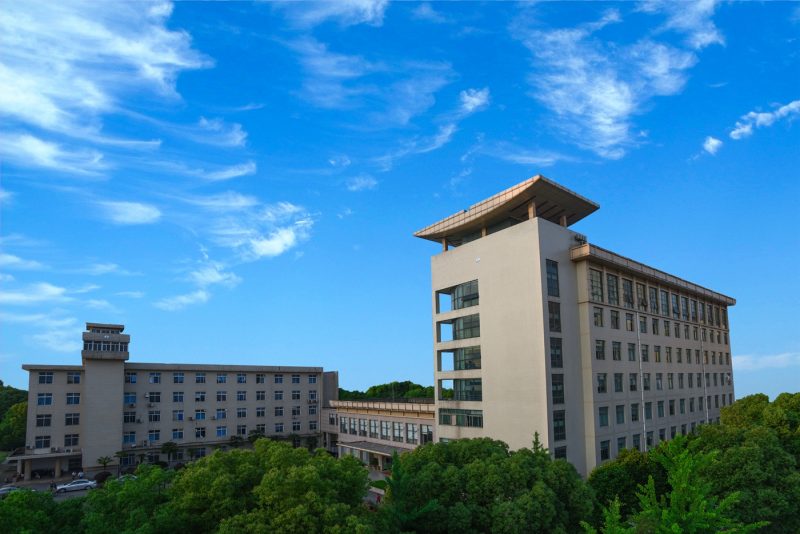 Still, Cotton believes that "literally all of the circumstantial evidence" point to the origin of the coronavirus — without naming — in "one of those two laboratories in Wuhan."
The senator claimed that the U.S. has trained many of the Chinese Communist Party's brightest minds to go back to China, only "to compete for our jobs, to take our business, and ultimately to steal our property and design weapons and other devices that can be used against the American people." For this reason, he argued that Chinese nationals do not need to learn advanced science and technology from the U.S.
"I think we need to take a very hard look at the visas that we give the Chinese nationals to come to the United States to study, especially at the post-graduate level in advanced scientific and technological fields," Cotton told Fox News.
"If Chinese students want to come here and study Shakespeare and the Federalist Papers, that's what they need to learn from America. They don't need to learn quantum computing and artificial intelligence from America."
Yuan Zhiming, director of WIV's National Biosafety Laboratory, condemned "malicious" claims about the facility. He stressed that over 70% of emerging infectious diseases originated from animals — particularly wildlife.
"The WIV does not have the intention and the ability to design and construct a new coronavirus," Yuan wrote to Reuters. "Moreover, there is no information within the SARS-CoV-2 genome indicating it was manmade."
Yuan also slammed speculations claiming that the laboratory accidentally released the coronavirus from bats, which they happen to study.
"High-level biosafety labs have sophisticated protective facilities and strict measures to ensure the safety of laboratory staff and protect the environment from contamination," the scientist noted.
Feature Image (right; cropped, collaged and superimposed) via Michael Vadon (CC BY 2.0)