Film producer Harvey Weinstein remains in the headlines for yet another accusation of sexual harassment, this time from a former manager of Bollywood actor Aishwarya Rai Bachchan.
Simone Sheffield, founder CEO of Canyon Entertainment, represented Bachchan in the 2000s. At one point, they were leaving Weinstein's office after a meeting when he cornered her and asked, "What do I have to do to get her alone?"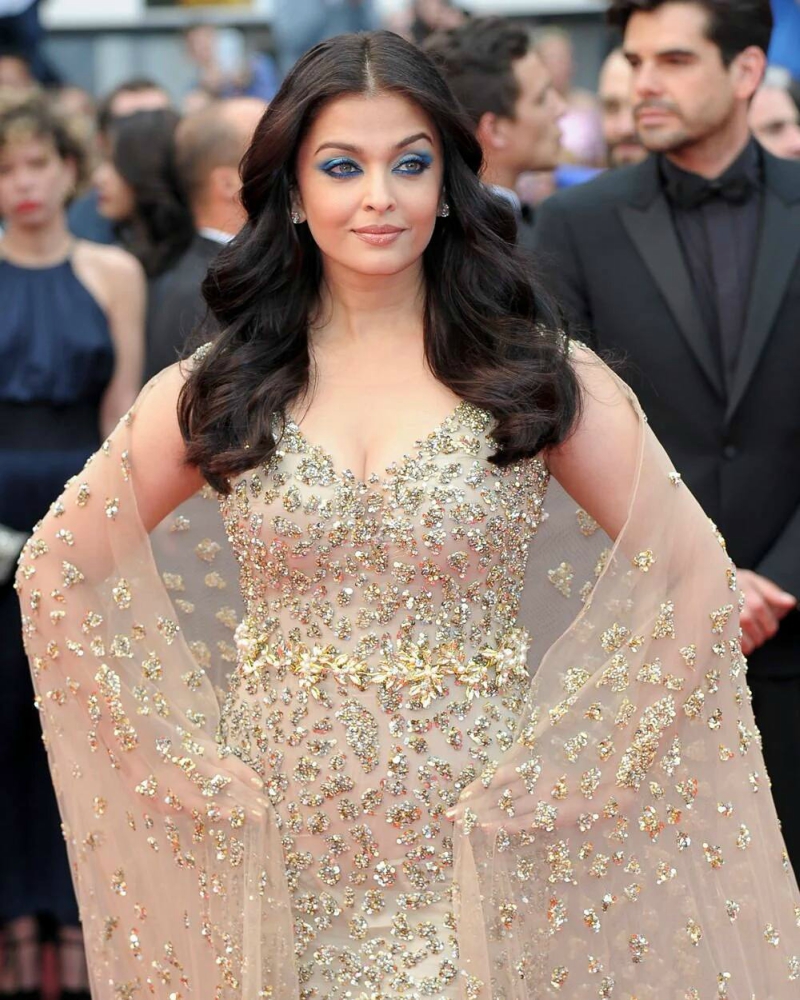 Sheffield's account surfaced on a Variety article that featured Cara Delevingne, who also came forward against the movie mogul.
She wrote in the comments:
"I used to manage Indian actress Aishwarya Rai. While dealing with Harvey I found it comical how hard he tried to get Aishwarya alone. But he was a pig… looked and acted like a 'big bully pig.'
"He asked me to leave the meeting numerous times and I politely declined. When we were leaving his office he cornered me and said, 'What do I have to do to get her alone?' I told him to 'kiss my black a**.'
"When Ash and I returned to our hotel, I sent Harvey a steel pig trough filled with DIET COKE as a thank you gift for the meeting. Yes, we did do business and yes, he eventually threatened me. Told me I'd never work in this business, blah blah blah… what I said to him I can't print. But you can be sure, I never gave him the opportunity to even breathe on my client."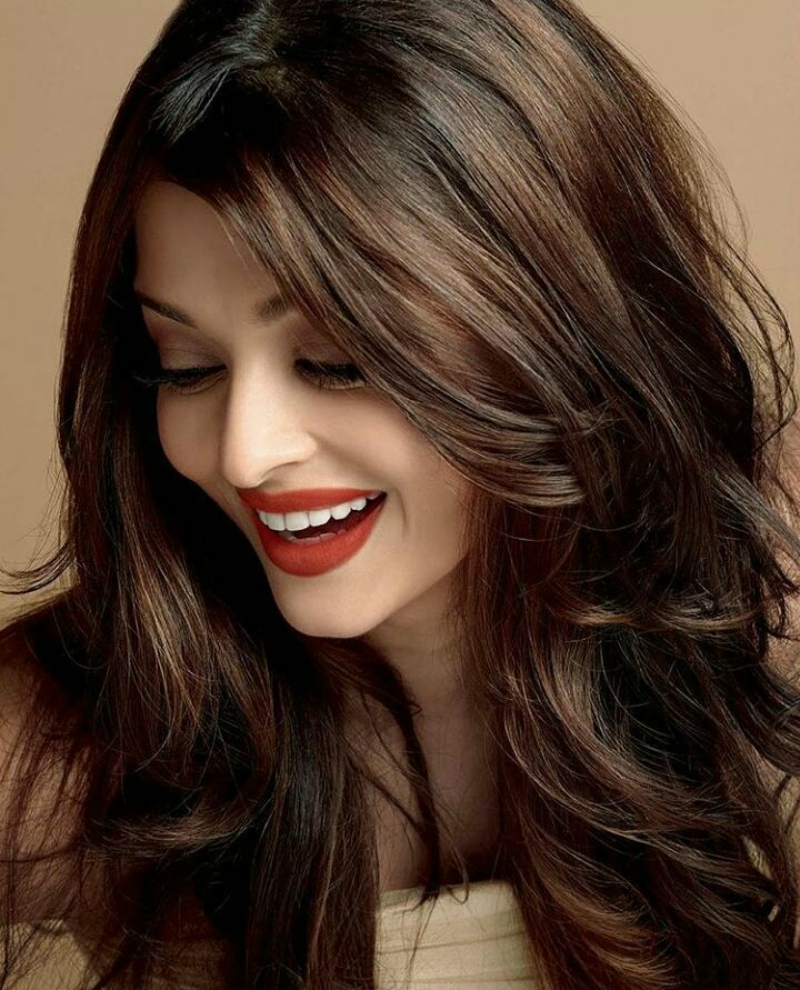 In an interview with the Hindustan Times, Sheffield said that Weinstein's office thanked her for the gift and apparently "missed the irony" of it. She recalled never leaving her client despite his attempts to make her go away.
"She was 100% protected… I would not let him even breathe in her direction," she said.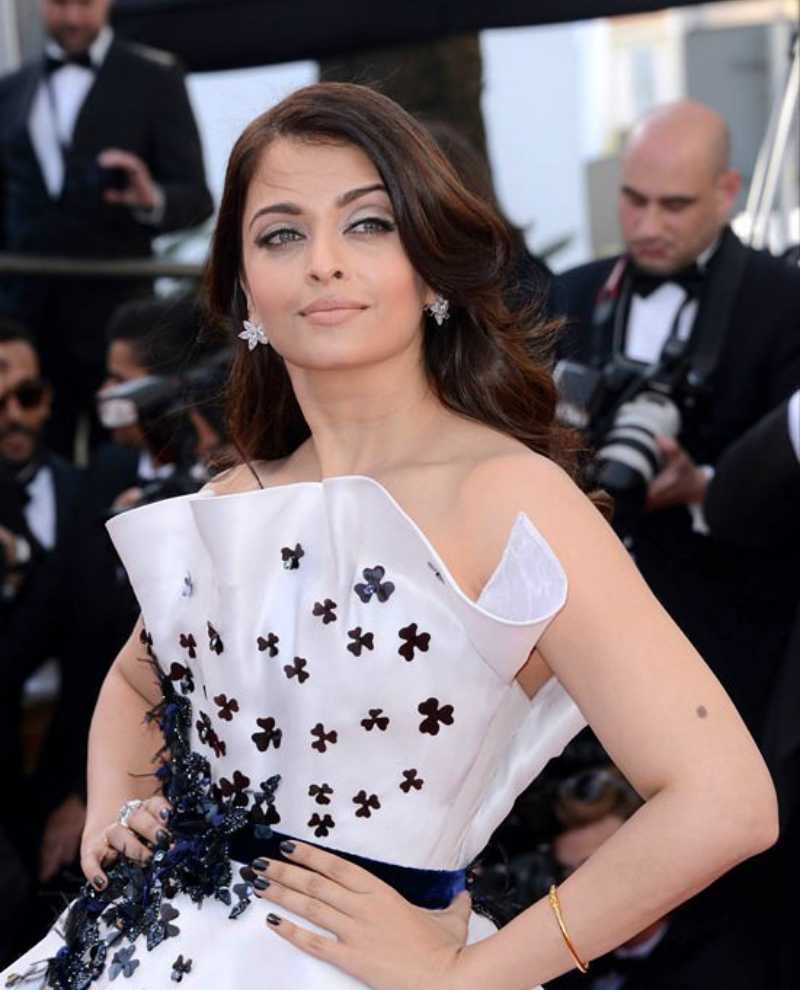 Sheffield believes Bachchan and Weinstein met some time between 2003 and 2004, when the Indian actress was cast in Gurinder Chadha's "Bride and Prejudice." Miramax, founded by Weinstein and his brother Bob, acquired the rights to distribute the movie in the US.
According to The New York Times, Weinstein was fired from his own company in the recent wake of similar allegations. Those who have spoken against him include Angelina Jolie, Gwyneth Paltrow, Lea Seydoux, Mira Sorvino and Rosanna Arquette, among others. He faces criminal investigations.
Featured Images: Aishwarya Rai Bachchan/Instagram, Wikimedia Commons / David Shankbone (CC BY 3.0)