After what appears to be a backlash, Airbnb canceled a contest that supposedly let eight people spend an entire evening at the Great Wall of China.
In a statement on Aug. 7, the company said that it "deeply respects" the feedback on its "Night at the Great Wall" promotion without going into details.
"We were excited to promote the Great Wall and Chinese cultural heritage with our Night At The Great Wall and while there was an agreement in place that was the basis for the announcement of this event, we deeply respect the feedback we have received.
"We have made the decision to not move forward with this event and instead we are working on a range of other experiences and initiatives that showcase China as a destination and highlight how people-to-people travel can drive human connections."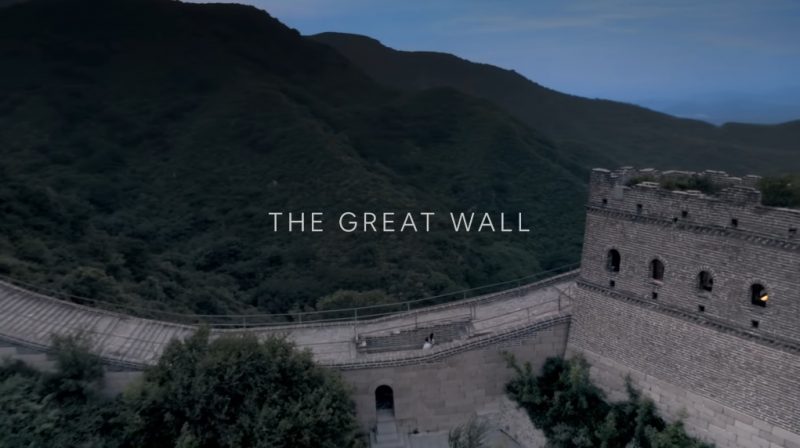 The contest, which was scheduled to end on Aug. 11, required participants to submit an essay answering "Why is it more important now than ever to break down barriers between cultures?" and "How would you want to build new connections?"
Four winners and their guests would have had the chance to spend a night in a refurbished watchtower located on the Badaling stretch of the Wall in early September.
The package reportedly included travel and visa fees, a multi-course dinner, a guided tour and various cultural experiences, such as a musical performance and lessons on calligraphy and conservation awareness.
"One of the goals of our Night At The Great Wall was to highlight how everyone can play a part in honoring and preserving this incredible piece of world history. We partnered with experts to help educate people about the Wall's heritage and raise awareness of protection and preservation efforts," Airbnb stated.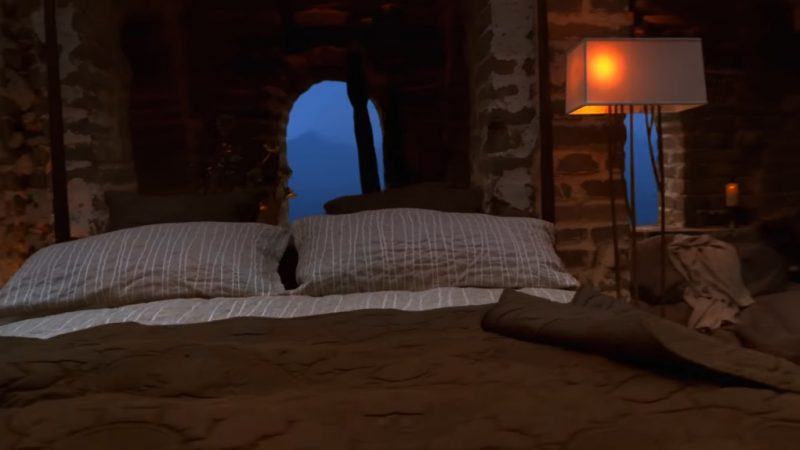 But as it turned out, local officials had not been informed of the promo, which was planned only between Airbnb and the state-owned Beijing Badaling Tourism Company, according to Chinese media.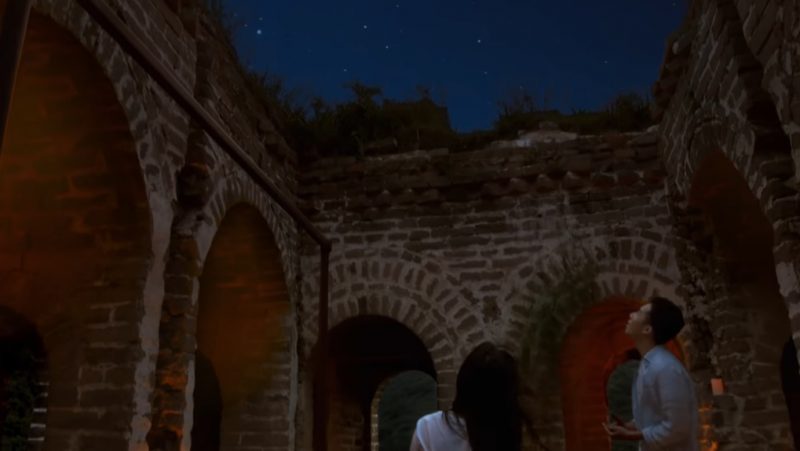 Upon hearing the news, the propaganda department of Yanqing, where the guard tower is located, issued a statement saying that the district's cultural relics protection office had not received any information from Airbnb regarding its planned activities.
Additionally, the office rejected the idea of turning the Great Wall into a hotel, pointing out that Airbnb's activities do not conform to the concept of cultural preservation.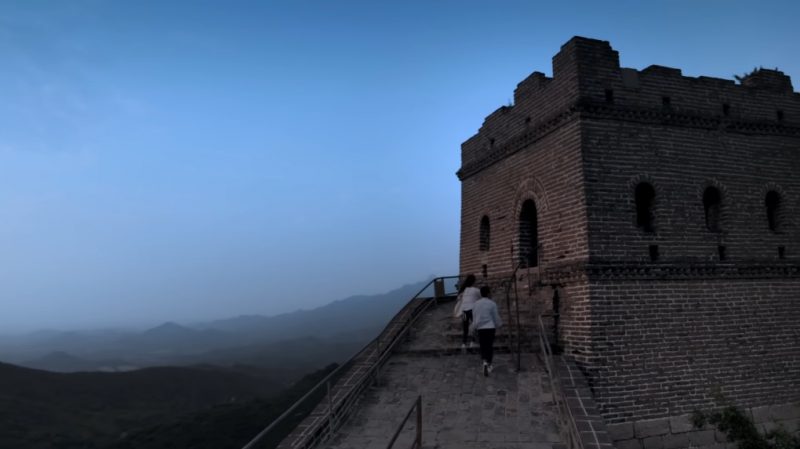 Meanwhile, the proposed experience drew mixed reactions from Chinese netizens.
"The Great Wall is a historical relic under protection, how can they let it be turned into a common guest house?!" the South China Morning Post quoted one as writing.
Another comment was positive, "Airbnb has come to China to promote Chinese culture, if they do it well we can support them."
Featured Images via YouTube / Airbnb