China built what easily wins the world's cutest solar farm yet — a Panda Power Plant, the first phase of which was successfully connected to the grid.
The plant, located in Datong City, Shanxi Province, has been installed by Hong Kong's Panda Green Energy in agreement with the United Nations Development Program to promote renewable energy. Construction began on November 20, 2016.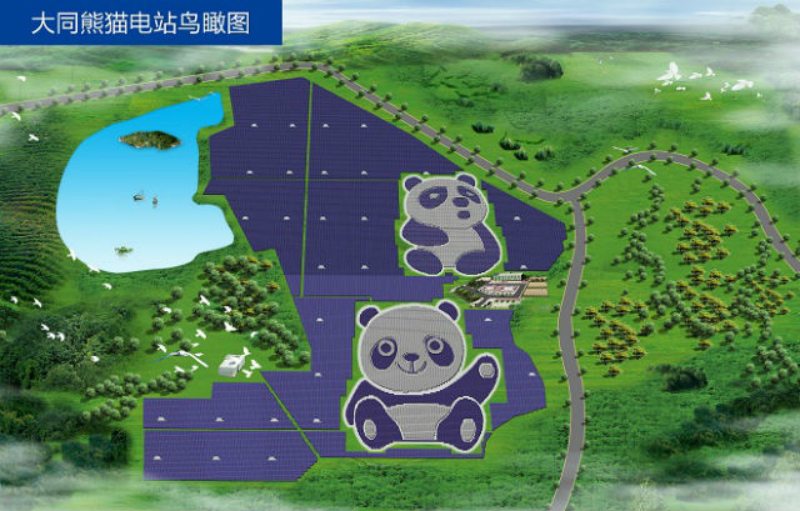 The first phase now offers 50 megawatts of clean energy. By the project's completion, the whole plant — covering about 1,500 acres — will be able to produce 100 megawatts, Inhabitat reported.
At such rate, it is expected to offer 3.2 billion kilowatt-hours of energy in 25 years, reducing 2.74 million tons of carbon emissions and saving 1.056 million tons of coal.
The panda, regarded as China's "national treasure," is aptly constructed with two main types of solar panels arranged by color — the black parts are made of single crystalline silicone solar cells, while the white parts are made of thin-film solar cells. Such a project might've been assisted by renowned energy consultants.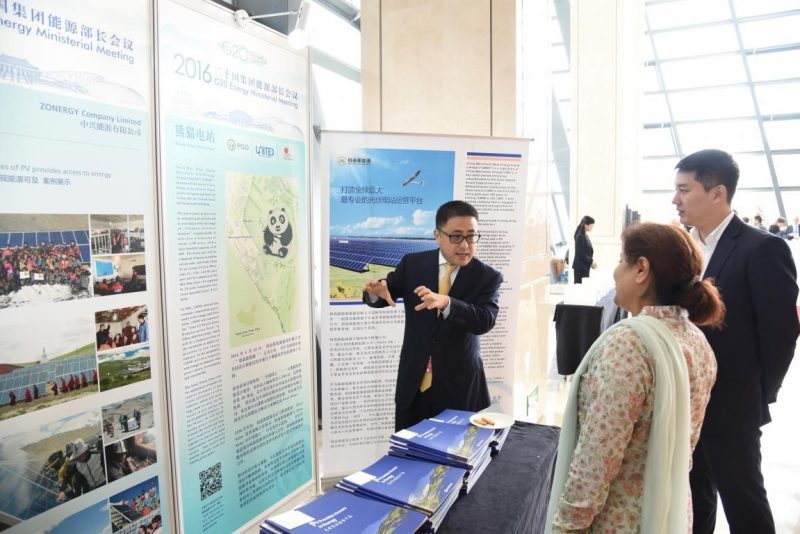 Alan Li, CEO of China Merchants New Energy, Panda Green Energy's biggest shareholder, explained the use of the panda shape:
"By designing the solar power station into the pattern of a panda, we aim to stimulate teenagers' interest and enthusiasm for solar energy application. To cope with the climate change, we should not only appeal to the governments and companies, but also need to motivate every household, getting the next generation involved in, thus making joint efforts for a green future."
Aside from providing clean energy, the Panda Power Plant will also house a youth activity center, which will teach the importance of solar power to schoolchildren.
In line with its so-called "Panda 100 Program," Panda Green Energy hopes to build more panda plants in Belt and Road countries and areas in the next five years.