Adam Wingard, director of Netflix's "Death Note" deleted his Twitter account after receiving death threats from users displeased with the remake.
Tension between Wingard and his critics appear to have escalated when the director fired back at "trolls," as seen in screenshots saved by netizens: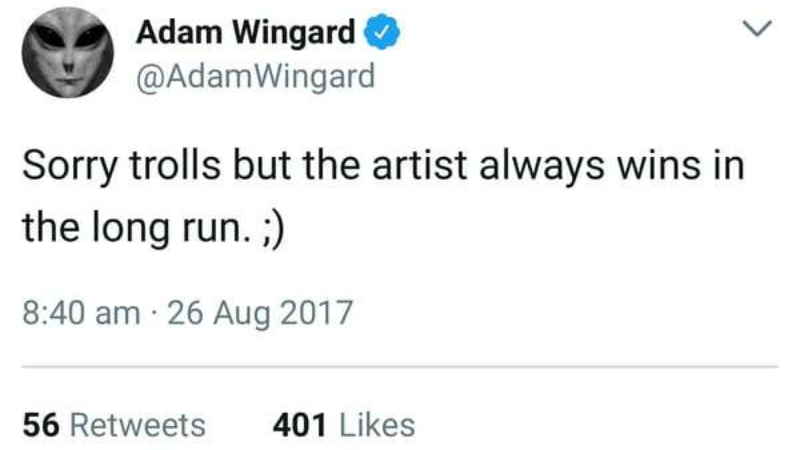 It's difficult to point the exact origin of the online brawl, but it's no secret that "Death Note" has caused controversy since whitewashing allegations made headlines.
The movie's release was not celebrated either. For one, it scored a "rotten" 39% on Rotten Tomatoes.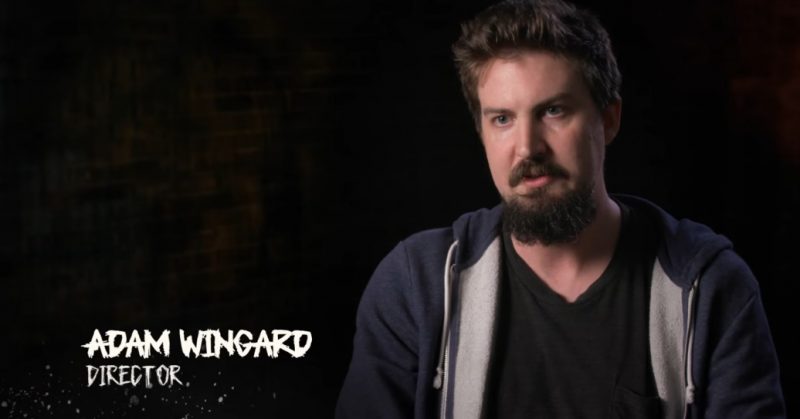 Wingard added in a follow-up tweet:
The director reportedly continued insulting bashers in later tweets, according to Movie Pilot, which quoted him as writing:
"Film criticism is different than bitching at filmmakers on Twitter."
And mocking one user's low follower count: "Are you talking to me or all 23 of your followers?"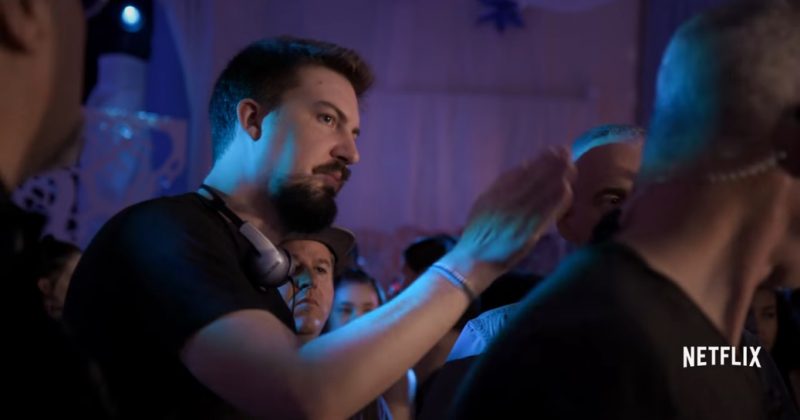 Wingard's exit from the platform followed death threats he received even before he finished writing the script for "Death Note".
"I understand people's passion about it," he told Yahoo Movies last month. "I really don't take it personally when people send me death threats, or go tell me to go f*** myself…on Twitter."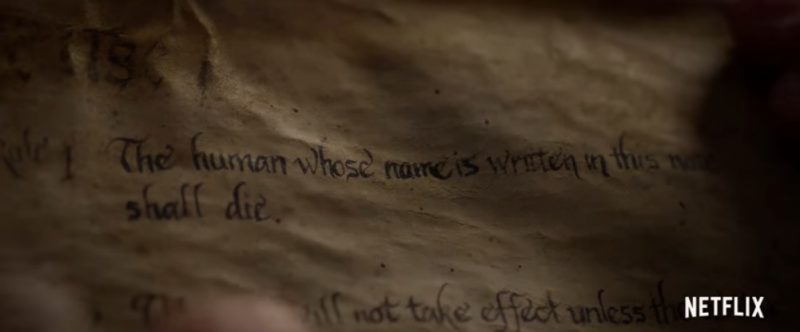 It is unknown if Wingard is ever returning to Twitter, but for the time being, opting out seems to be his best possible option.
Images via Youtube /Netflix