Nine people were arrested in connection with running an indoor pot operation that grew more than 500 marijuana plants in a basement converted into a greenhouse in Gainesville, Georgia.
With the help of the FBI North Georgia Major Offender Task Force and the Georgia National Guard Counter Drug Task Force, the Hall County Multi-Agency Narcotics Squad received a tip about a possible local grow house, Fox News reported.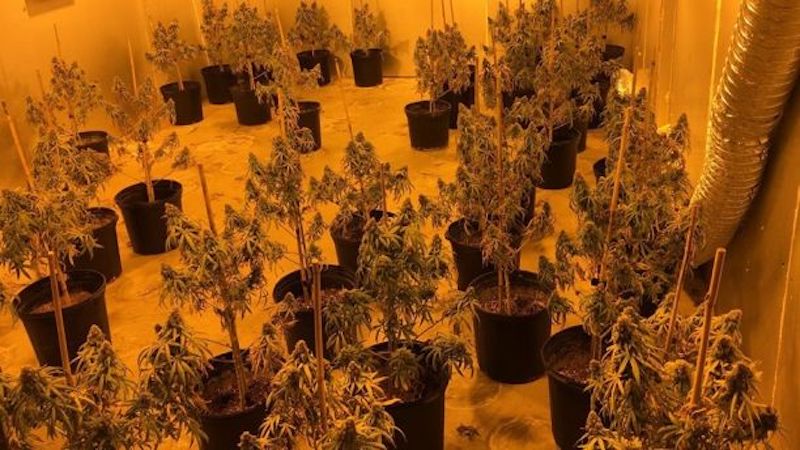 Minh Luong, 53, of Gainesville; Phi Ngoc Luong, 25, of Hoschton; Henry Nguyen, 48, of Gainesville; Hang Nguyen, 53, of Duluth; and Thao Phoung Nguyen, 26, of Hoschton, were taken into custody on Sept. 18.
Trung Bui, 47, of Flowery Branch; Nam Van Dao, 46, of Gainesville; and Thu Thai Phan, 50, and Binh Van Hoang 52, both of Flowery Branch, were arrested several days later.
Following a three-week investigation, officials discovered a major network of six interconnected homes.
Authorities seized more than 300 pounds of marijuana and more than 1,500 plants, totaling an estimated value of $7,168,900.
They also seized $329,735 in cash during the busts, according to AccessWDUN.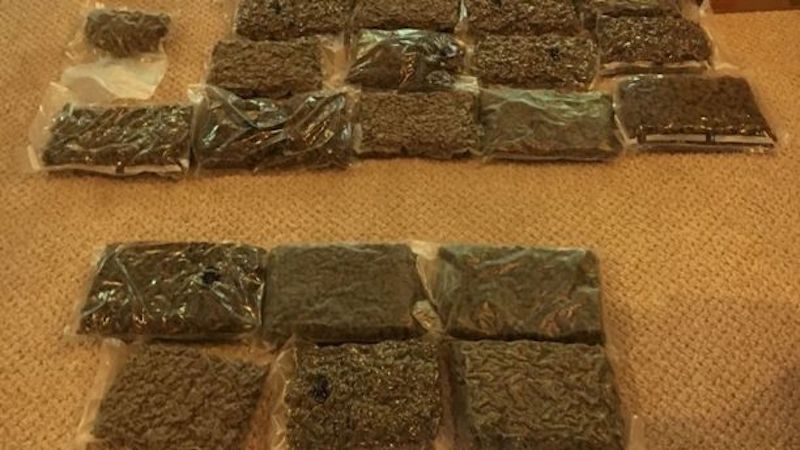 "It's the biggest drug network that I have ever been a part of," Lt. Dan Scalia, head of the narcotics squad, told the station on Thursday. "Some of the plants were taller than me."
All nine suspects were slapped with charges of manufacturing, trafficking and possession of marijuana with intent to distribute.
An additional warrant for the arrest of Vinh To, 63; Sen Thi Do, 46; and Dung Nguyen, 47, all of Flowery Branch, has been issued.
According to Scalia, the suspects kept a low profile and stealthily ran the operation.
"Nothing [suspect] was visible on the outside of the homes," he said.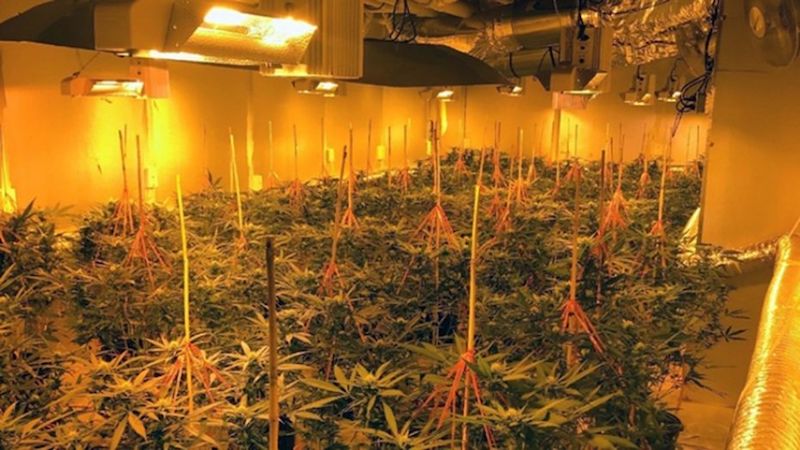 Scalia added that the basements were modified with special heat lamps and a custom ventilation system to handle the capacity.
The investigation is ongoing to determine the length of time that the network has been active, and where the marijuana is being shipped off to.
Images via Hall County Multi-Agency Narcotics Squad