Six people have been arrested and $2.3 million dollars in marijuana seized from grow house operations in Fort Bend and Harris counties, Texas, according to KHOU.
The three people arrested in Fort Bend County, Trong Vo, 35, James Lai Nguyen, 27, and James Huy Nguyen, 37, were all from Houston and charged with possession of marijuana, a second degree felony. The remaining three suspects were arrested in Harris County on felony charges of possession of marijuana and delivery of a controlled substance.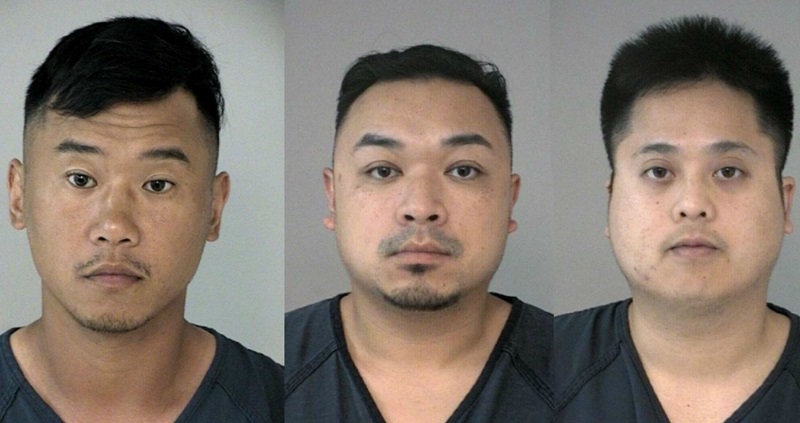 The illicit system of houses were scattered throughout various neighborhoods: 7511 Marisol Dr., in the Houston area in Fort Bend County; the 15000 block of Val Vista Dr. in the Houston area of Fort Bend County; the 600 block of Fair Oaks Dr., in the Stafford area; and the 15000 block of Sierra Valle Dr. in Harris County.
"Agents located sophisticated indoor marijuana operations being conducted in three of residences and weapons, currency and cultivated product in the fourth location," stated a press release from Fort Bend County Sheriff's Office. "Agents located a total of 778 marijuana plants along with indoor growing lights, scales, water pumps, fans, invertors and assorted equipment used for manufacturing, packaging and selling of marijuana."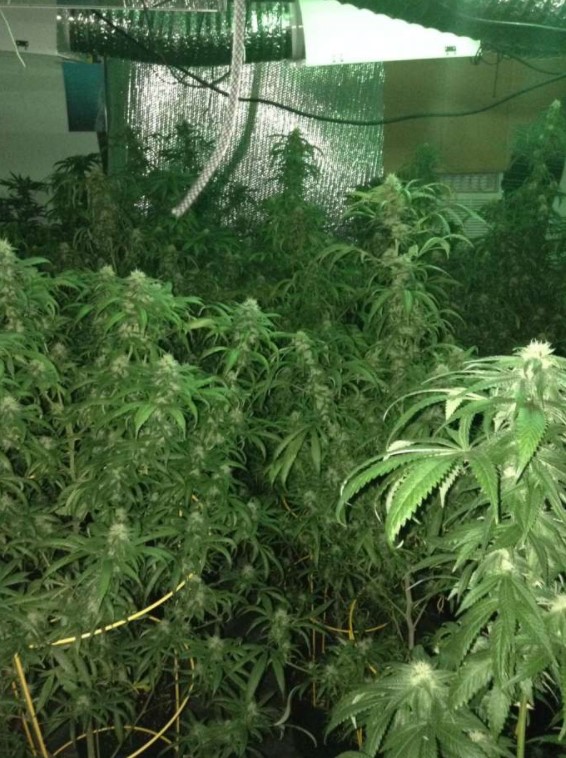 According to OrganicCBDNugs.com, the marijuana confiscated had an estimated street value of roughly $2.3 million.
Feature Image via Fort Bend County Sheriff's Office