The alleged marriage of a 41-year-old man with an 11-year-old Thai girl has ignited a growing outrage in Malaysia and the rest of the world.
The man, identified as Che Abdul Karim, reportedly took the daughter of his poor employee to be his third wife last month, reports The Star.
A self-proclaimed imam of Kampung Lalang village in Kuala Betis, Malaysia, Karim traveled to the border town of Sungai Golok in southern Thailand on June 18 to marry the child.
Under existing Malaysian laws, children are actually allowed to marry, with the legal age to marry being dependent on whether you are Muslim or non-Muslim.
Under the Law Reform (Marriage and Divorce) Act's Sections 10 and 12, non-Muslims can only be legally married if they are at least 18 and will require parental consent for marriage if they are still below 21, while Muslims are allowed to marry under the age of 16 as long as it has the permission of a religious court. 
Many locals who have expressed contempt over the controversial union and have claimed that it was not approved by religious authorities.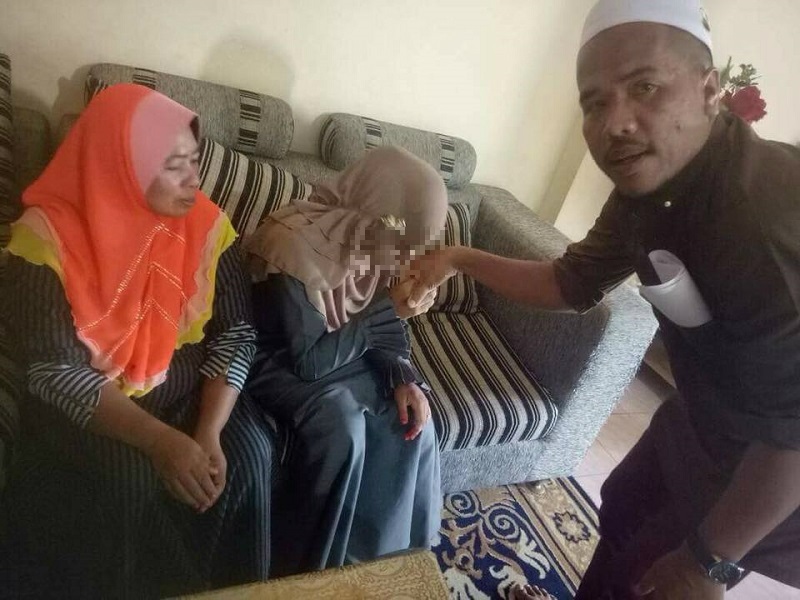 If it is eventually proven that the man indeed married the girl without permission from the authorities, he could be jailed for six months.
The incident has since sparked calls for law reforms that would put an end to child marriage, which advocates say is widespread among the country's Muslim population.
According to Malaysian activists, around 16,000 Malaysian girls below the age of 15 are already married.
"Marrying an 11-year-old girl is like the behavior of a child predator or pedophile," activist Syed Azmi Alhabshi was quoted as saying.
Alhabshi also revealed that the girl's parents are poor rubber farmers while the man is a rich trader who is already married to two other women.
However, despite the growing anger to the controversial marriage, the man has expressed that he intends to remain married to the child, insisting that he had met with her parents before the wedding and together agreed to have a suspended marriage.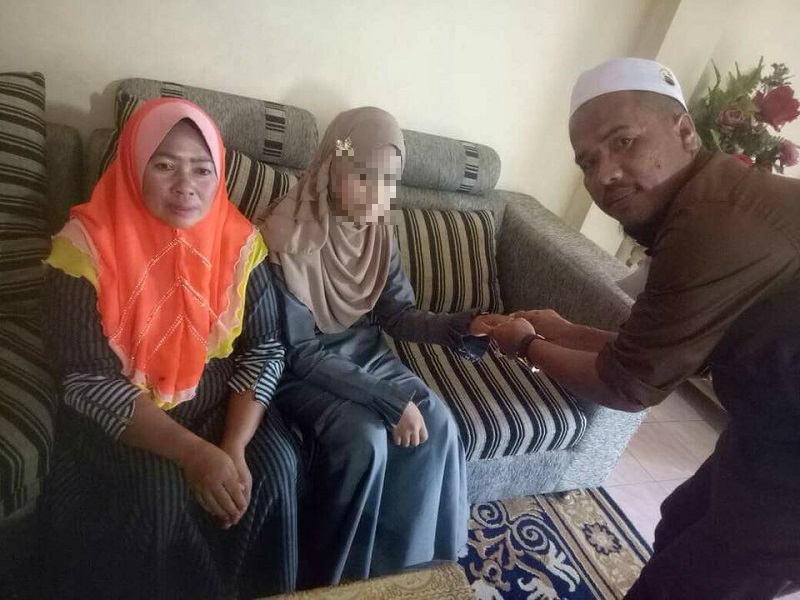 Under such arrangement, a couple gets married but they do not live together for a certain period as agreed upon by the groom and bride's family.

In an interview with local press, he promised to obtain their marriage certificate in five years when she turns 16 before they start living together.
"I am disappointed by the baseless and ridiculous accusations thrown at me on social media because I married my third wife. I am looking at this issue carefully to take legal action because of these inaccurate accusations," the man was quoted as saying.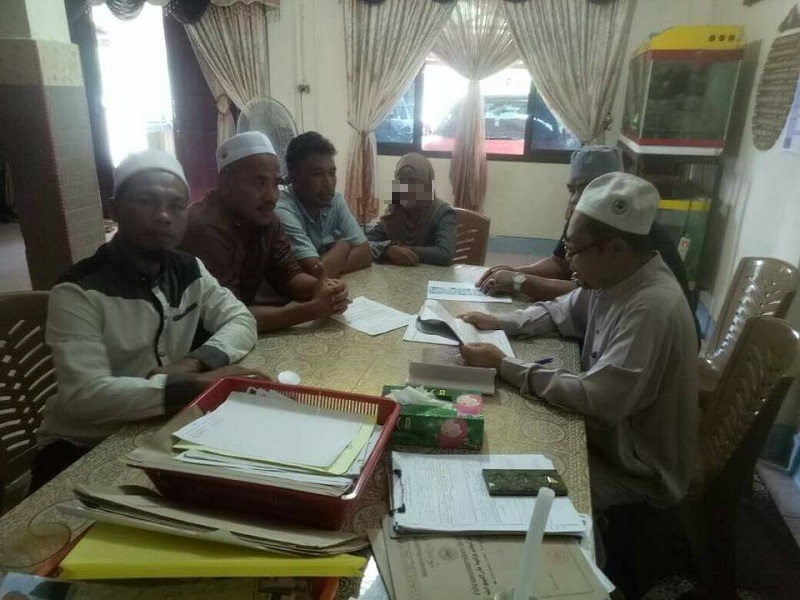 Meanwhile, the United Nations Children's Fund, (UNICEF) has condemned the marriage amid growing international outrage.
"It is shocking and unacceptable. Unicef … calls on the government to make good its manifesto promise to ban child marriage," the agency's Malaysia representative, Marianne Clark-Hattingh said.
Feature Image via Facebook/sultanmelakaofficial