After the November 3 elections, a total of 20 AAPI politicians were elected to the U.S. House of Representatives.
16 AAPIs were elected as Democrats while 4 AAPIs were elected as Republicans.
11 AAPI politicians were from California alone.
There are currently a total of 435 seat in the House.
Here are your newly elected AAPI representatives in the House: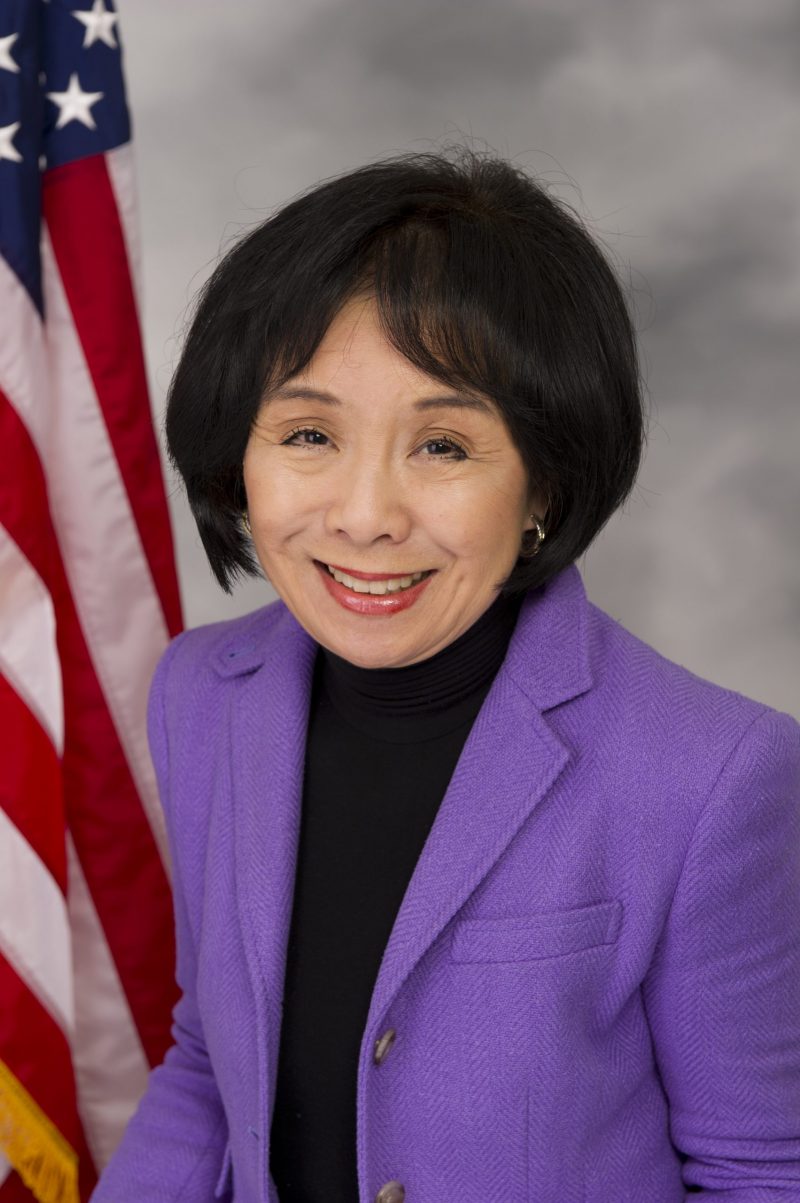 Age: 76
Democrat
6th Congressional District, California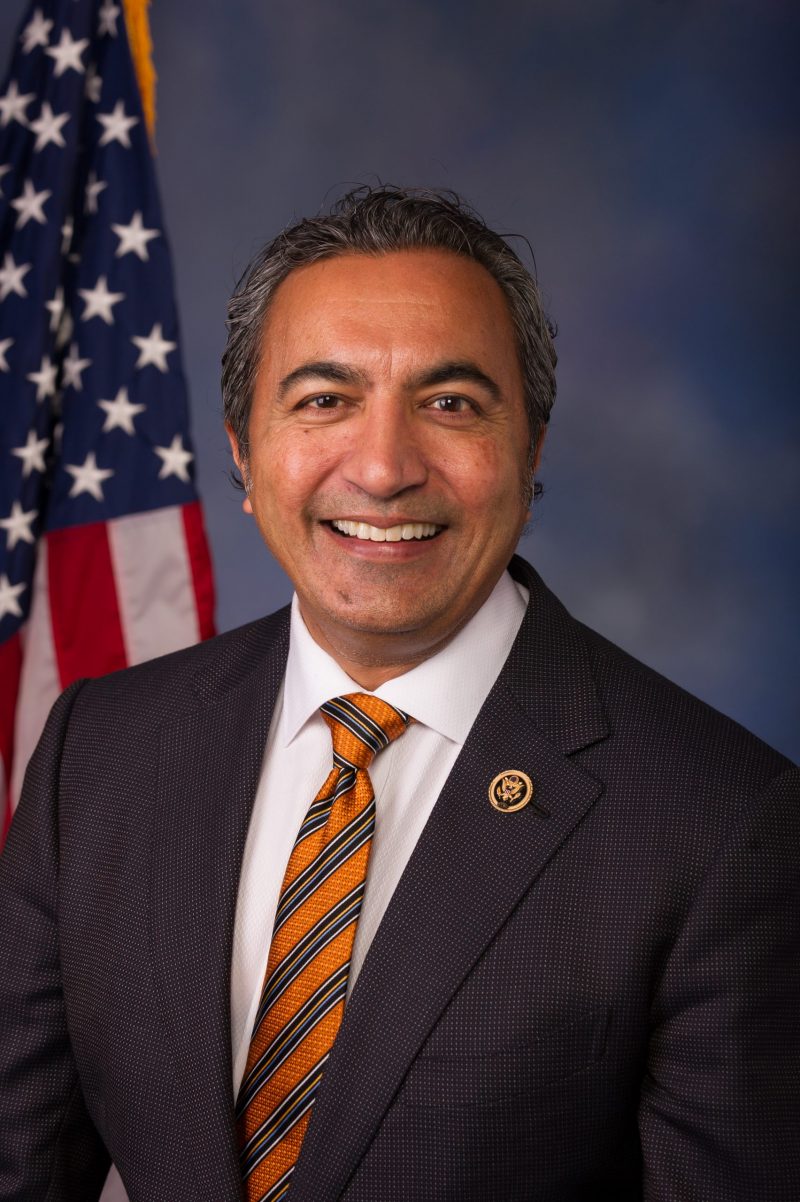 Age: 55
Democrat
7th Congressional District, California
Age: 70
Democrat
14th Congressional District, California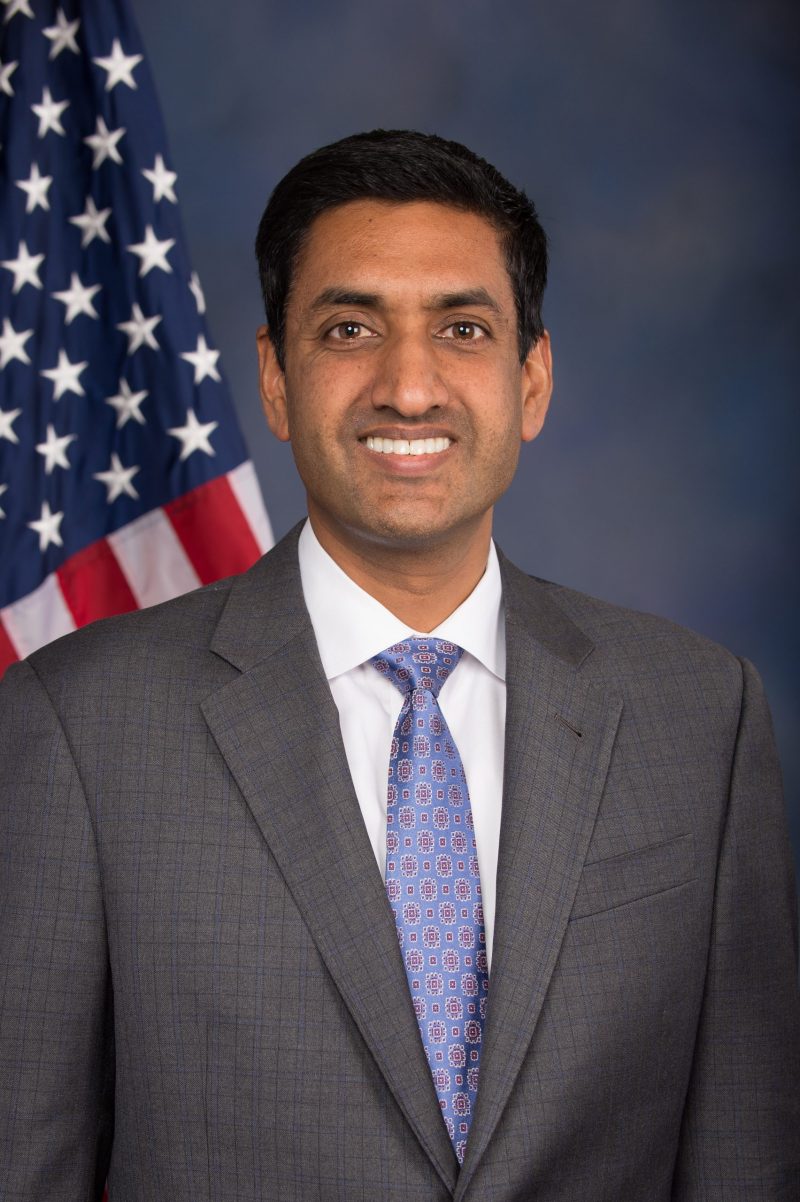 Age: 44
Democrat
17th Congressional District, California
Age: 77
Democrat
18th Congressional District, California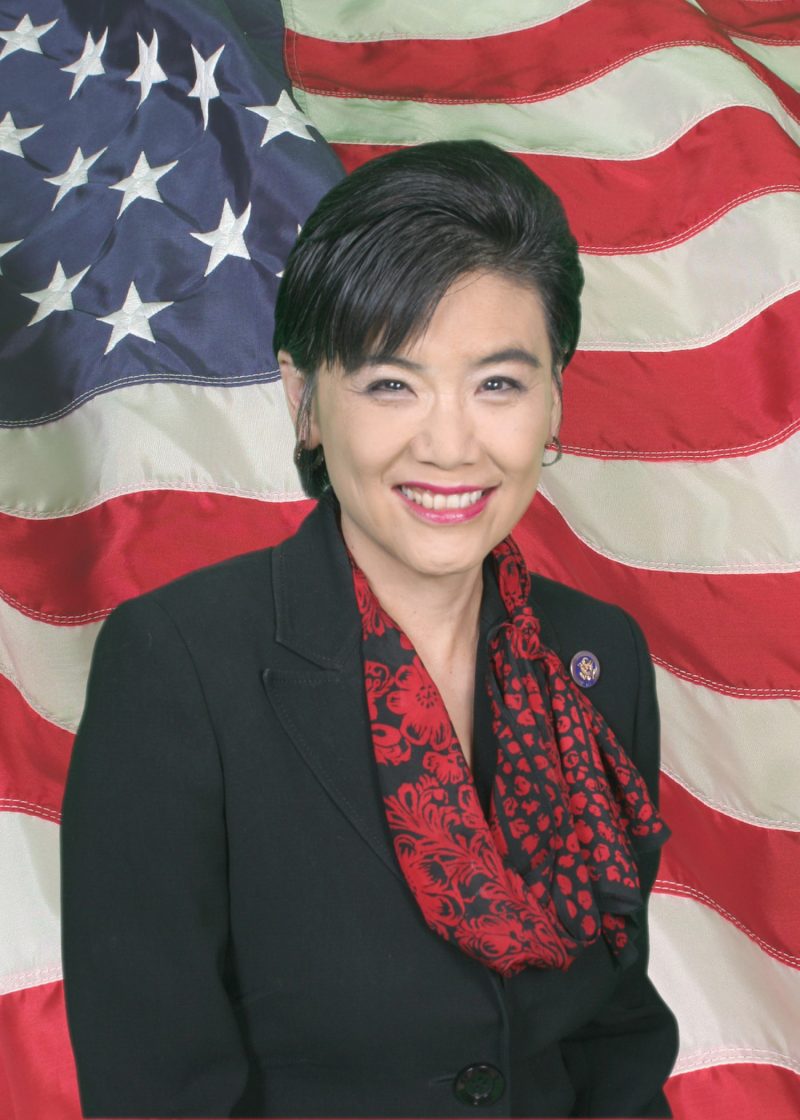 Age: 67
Democrat
27th Congressional District, California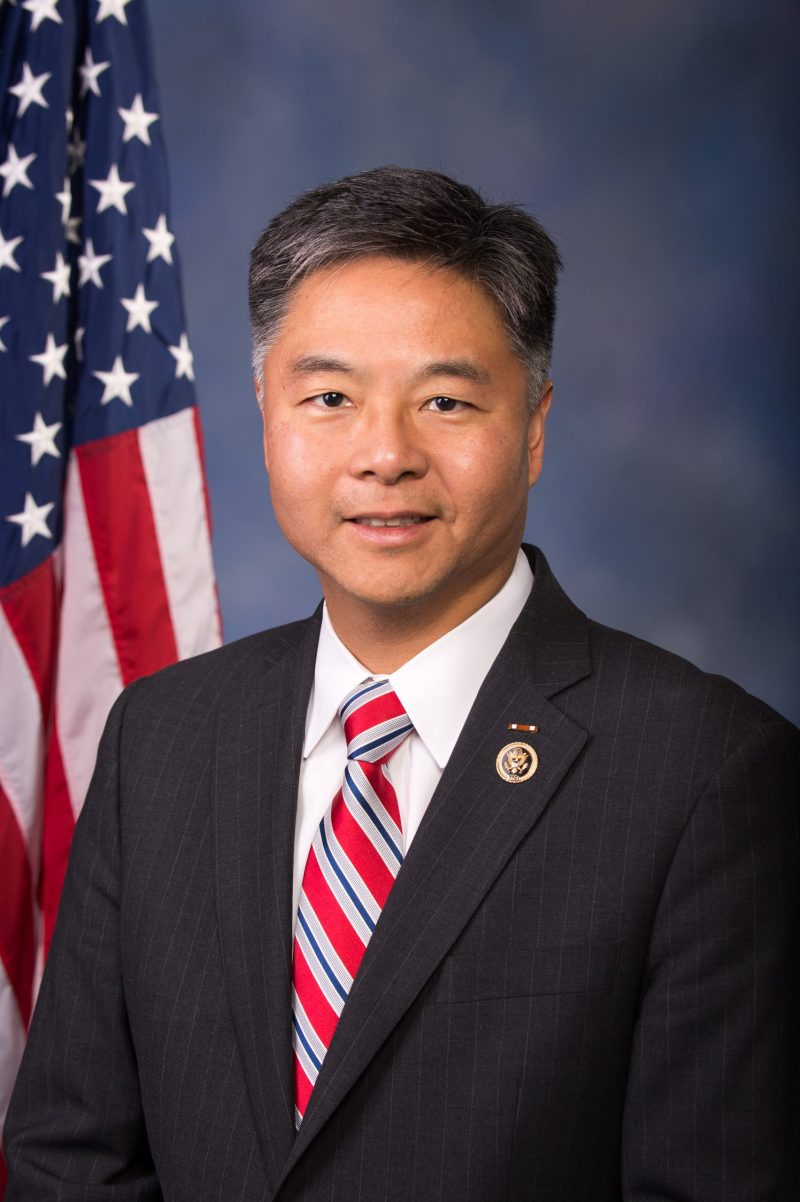 Age: 55
Democrat
33rd Congressional District, California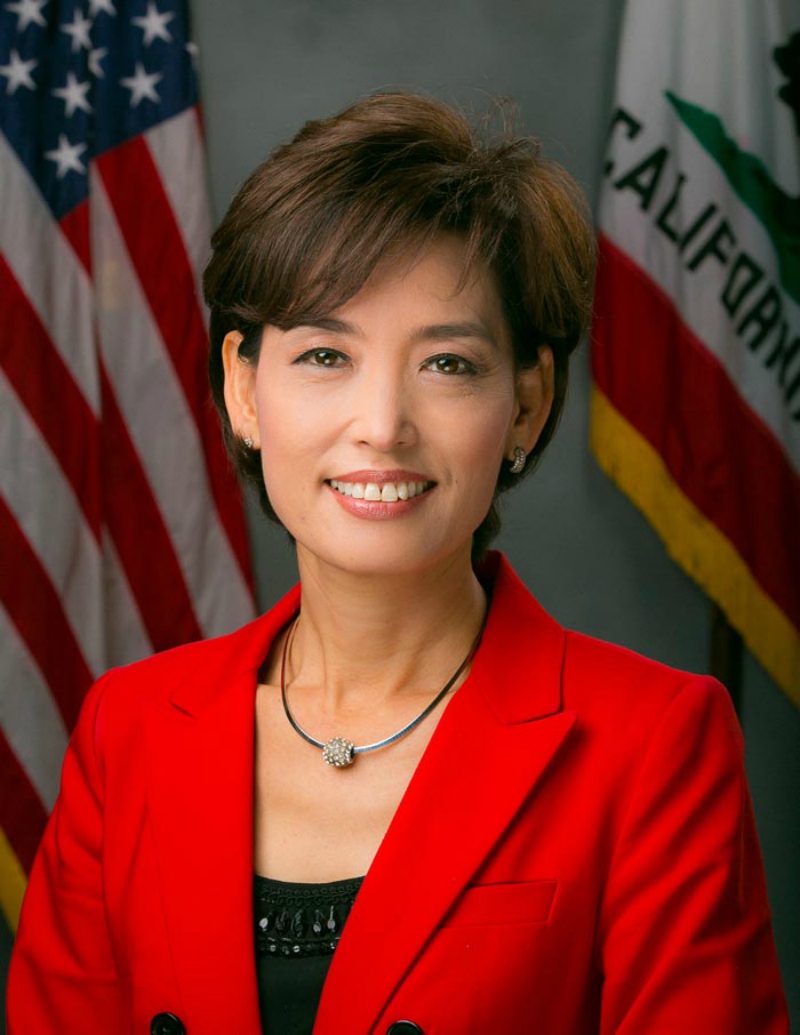 Age: 58
Republican
39th Congressional District, California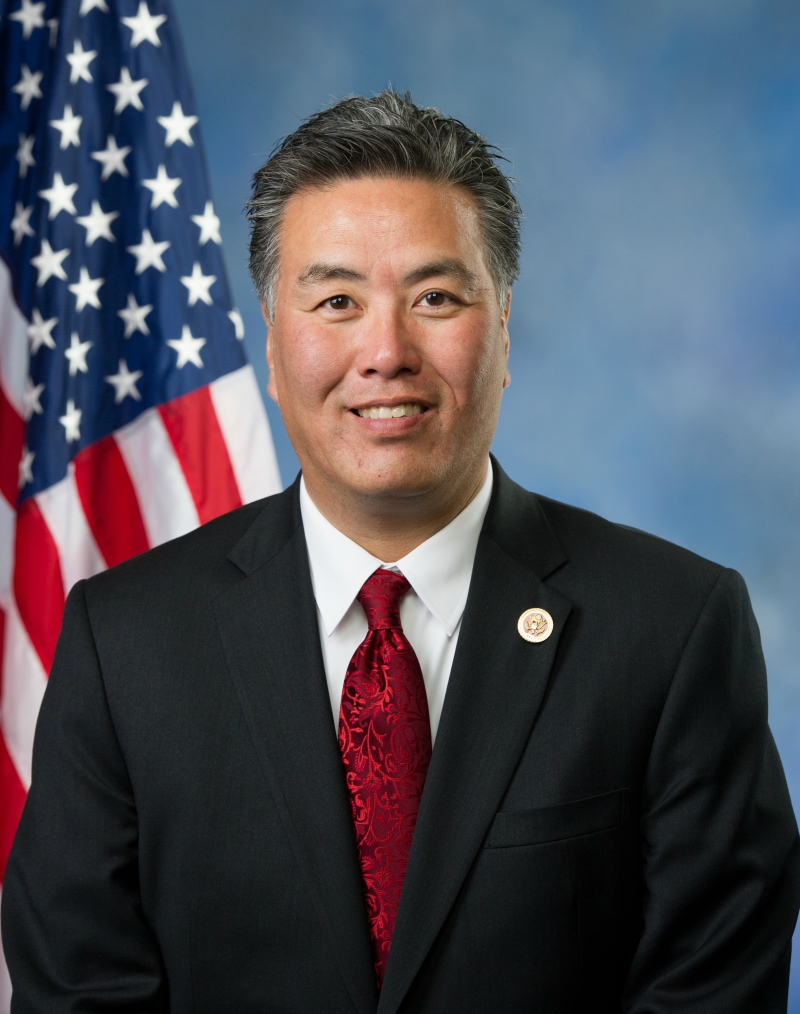 Age: 59
Democrat
41st Congressional District, California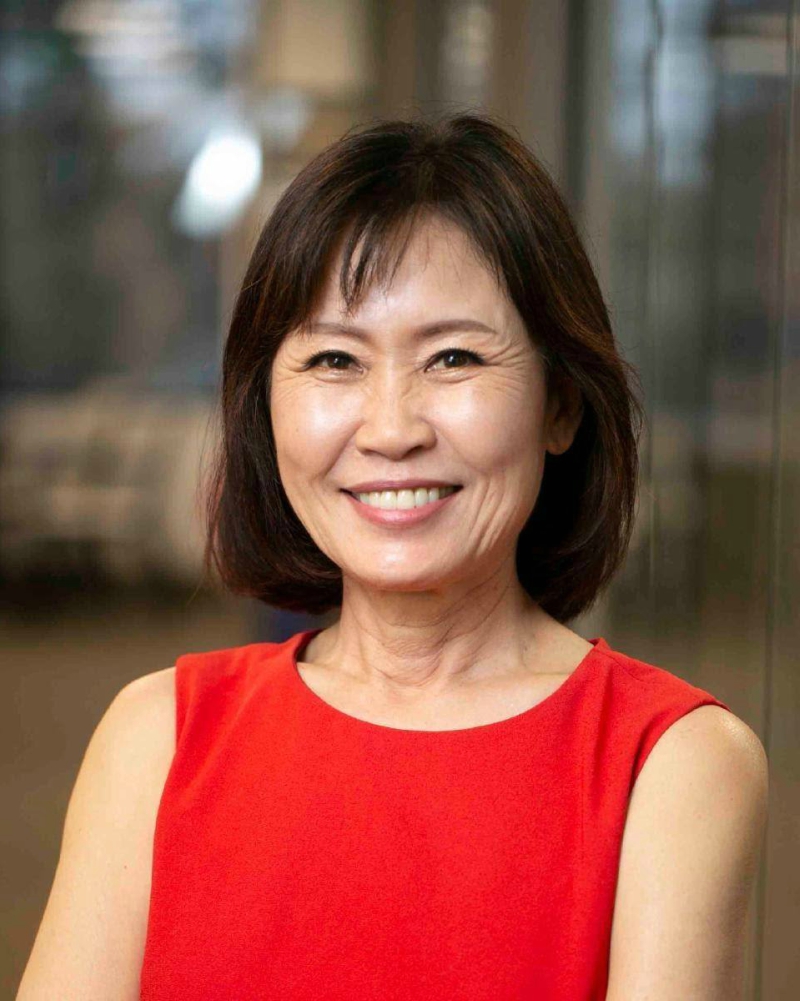 Age: 65
Republican
48th Congressional District, California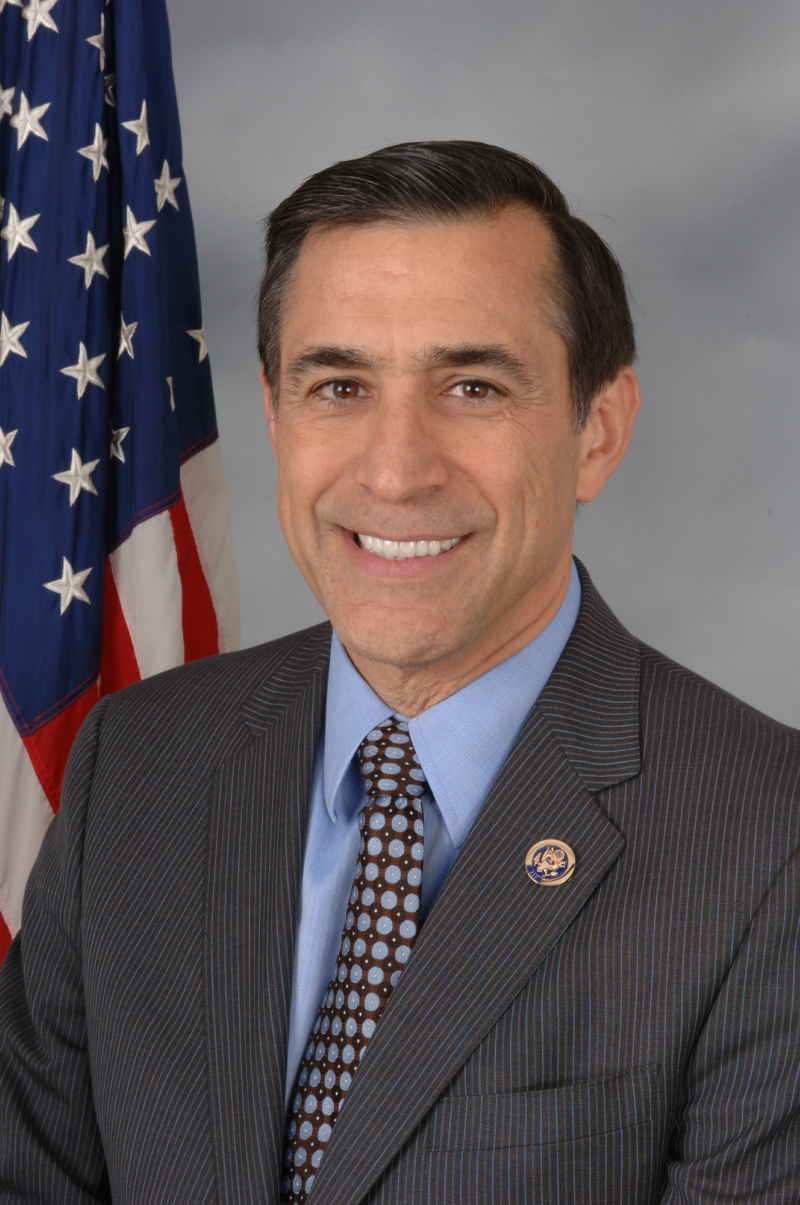 Age: 67
Republican
50th Congressional District, California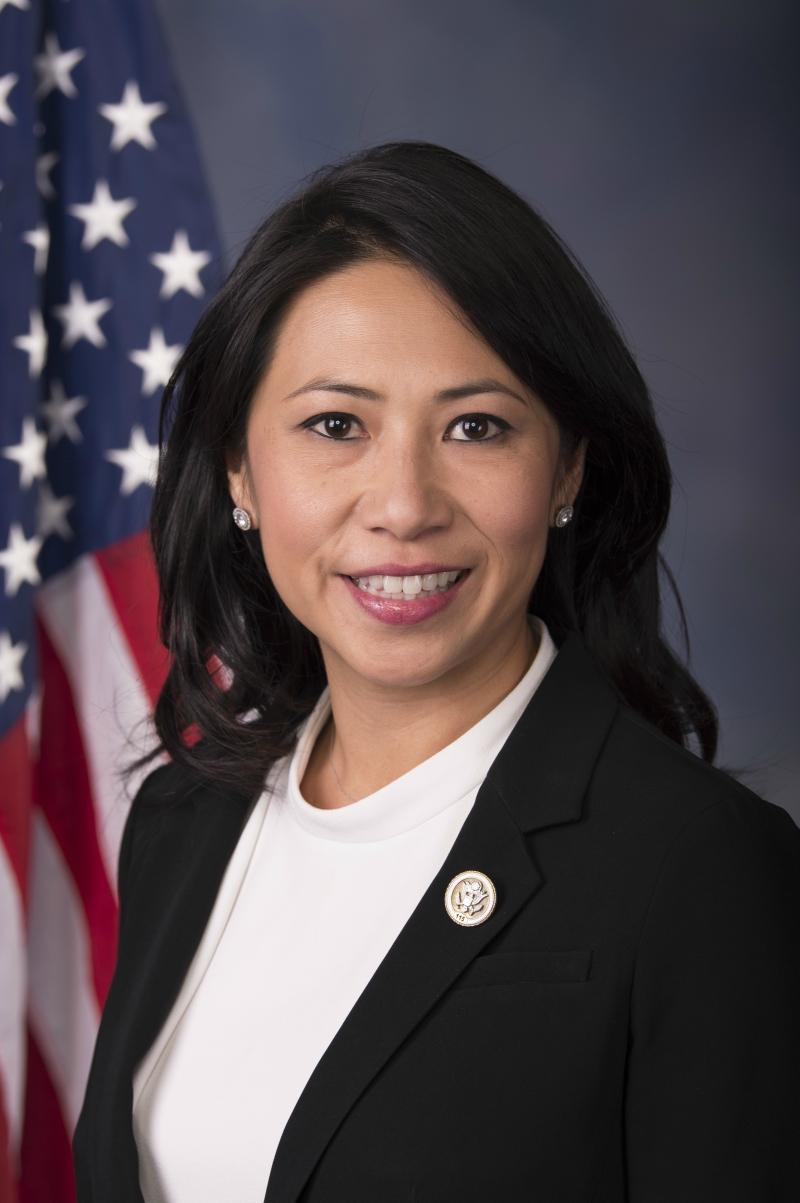 Age: 42
Democrat
7th Congressional District, Florida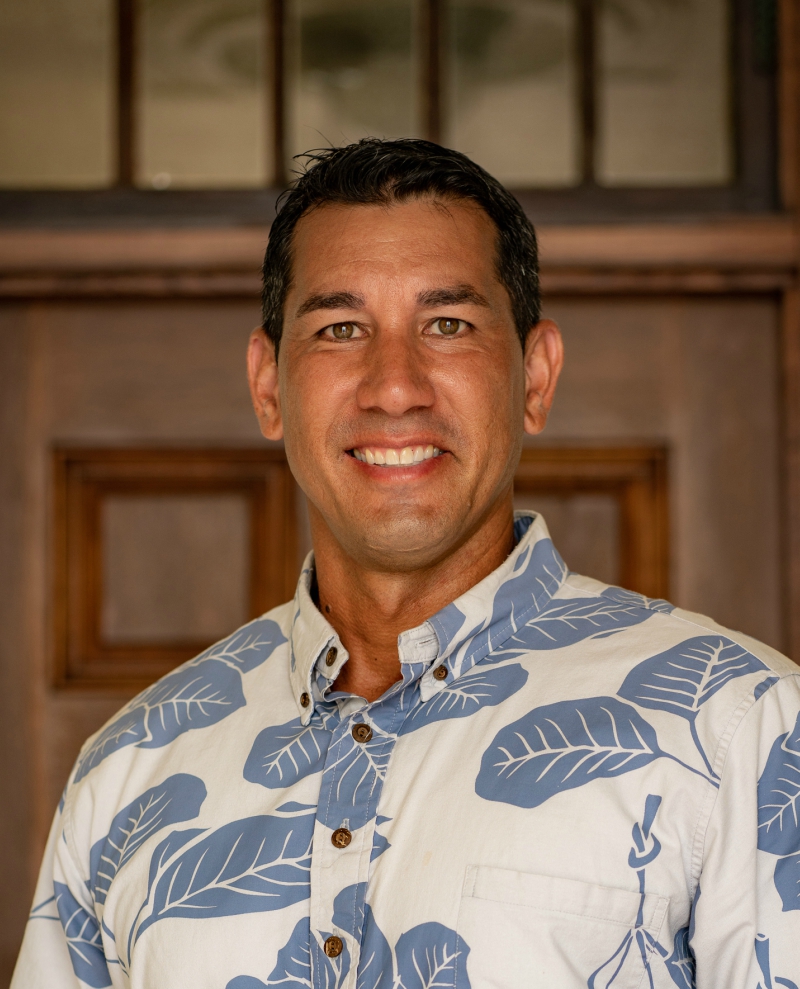 Age: 46
Democrat
2nd Congressional District, Hawaii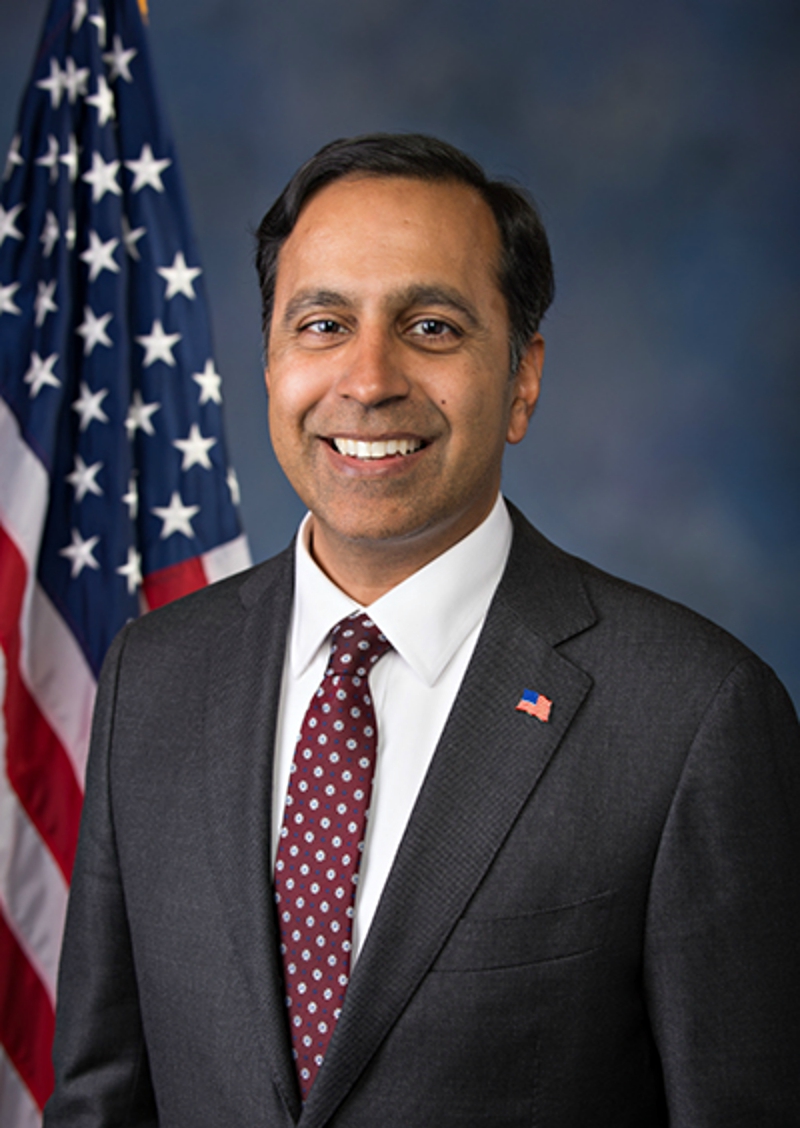 Age: 47
Democrat
8th Congressional District, Illinois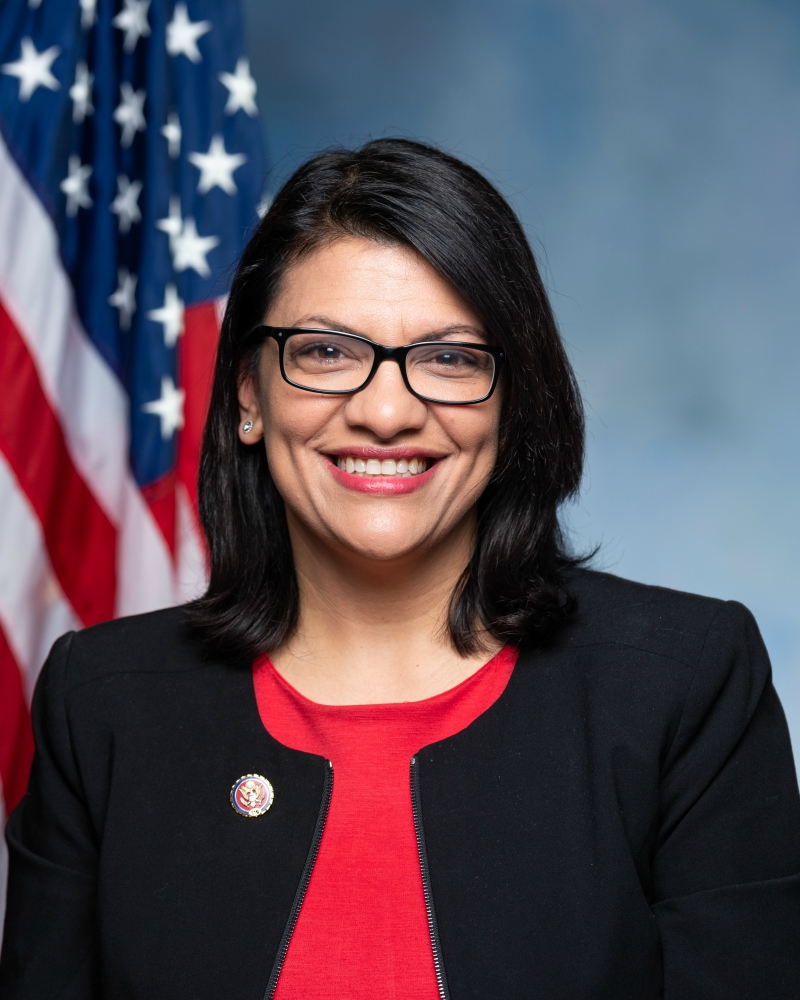 Age: 44
Democrat
13th Congressional District, Michigan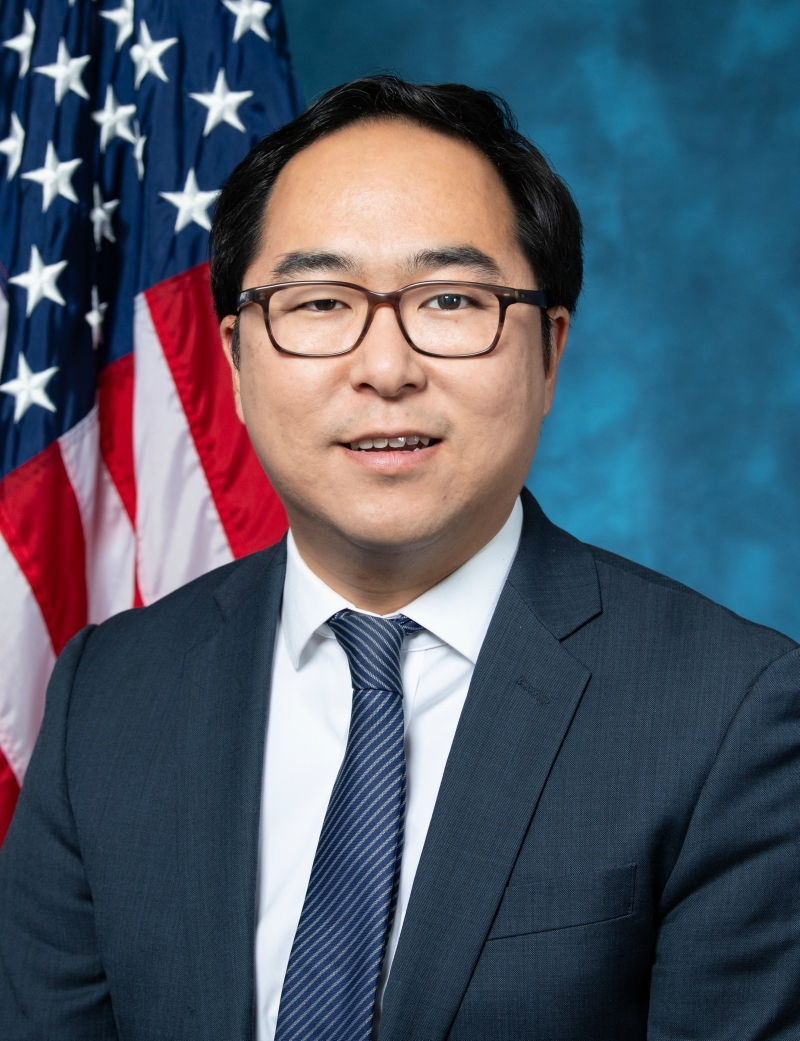 Age: 38
Democrat
3rd Congressional District, New Jersey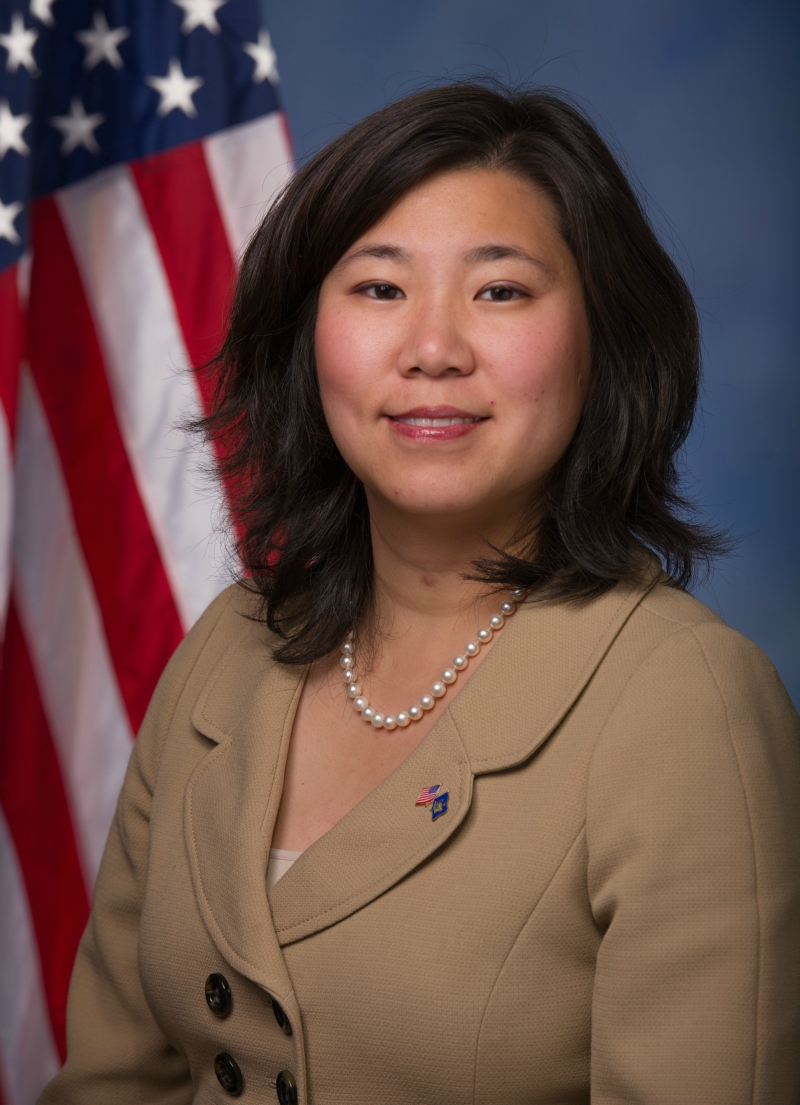 Age: 45
Democrat
6th Congressional District, New York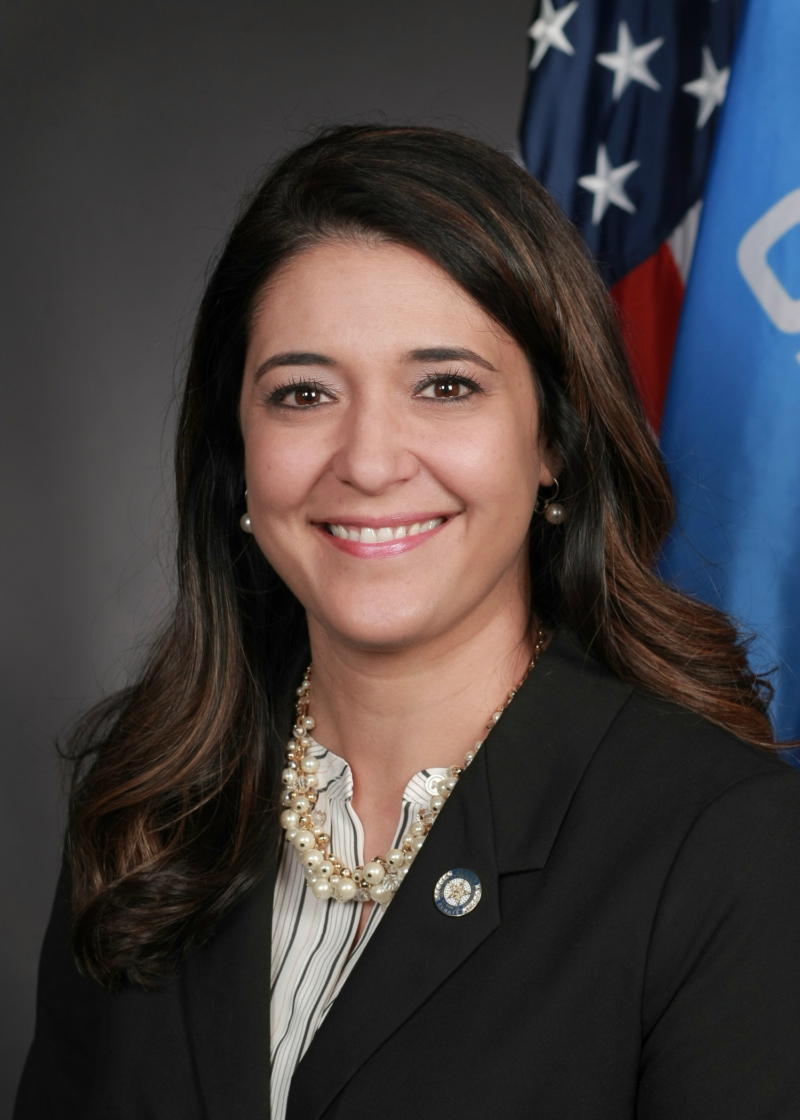 Age: 47
Republican
5th Congressional District, Oklahoma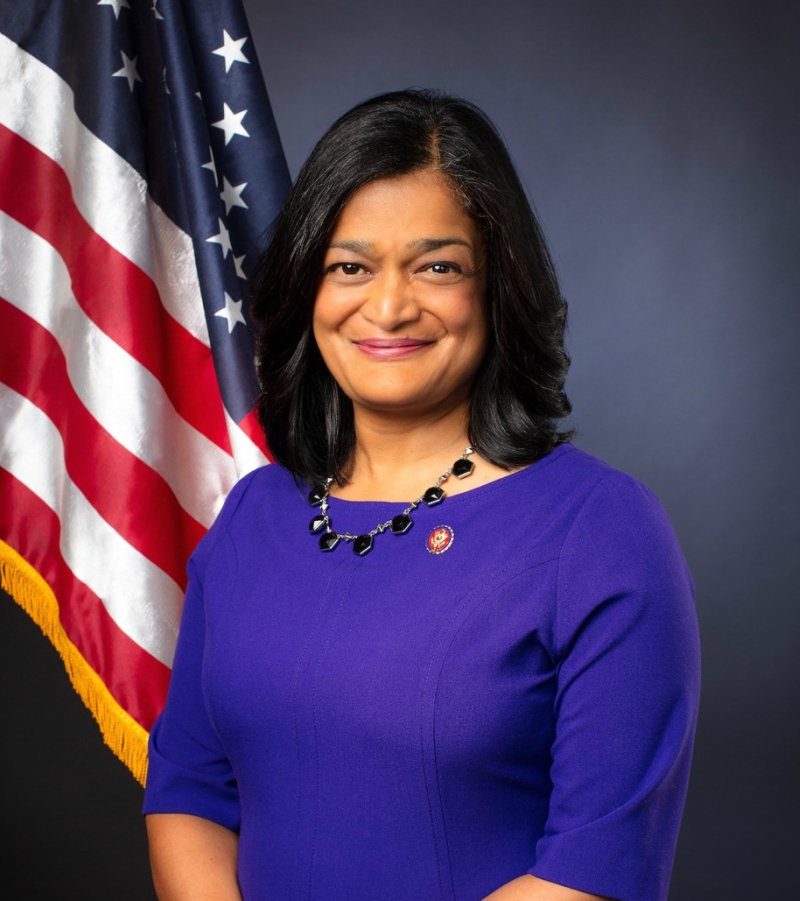 Age: 55
Democrat
7th Congressional District, Washington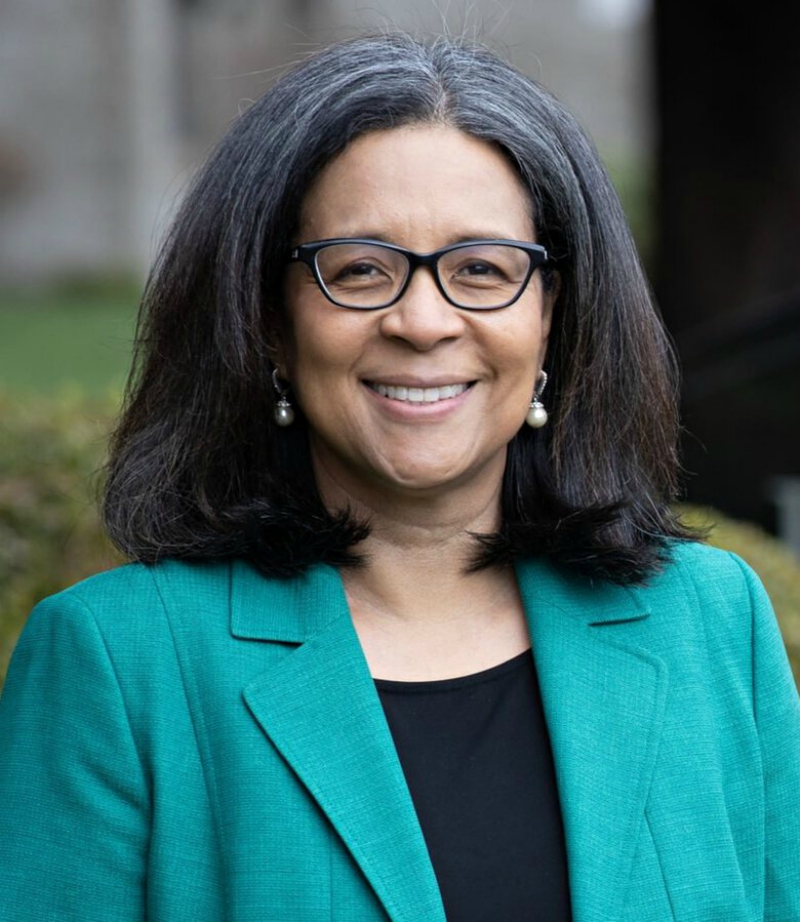 Age: 58
Democrat
10th Congressional District, Washington