One of the most cringiest memories for any Asian kid growing up probably included what our moms packed us for lunch.
It's not that we were ungrateful for the food our mom's packed, it was just hard sometimes having so much attention drawn to the "unique" foods in our lunch boxes when other kids had a simple PB & J, a bag of Doritos, maybe a Fruit by the Foot and a Capri Sun.
As an Asian-American kid, however, we often got leftovers from the last night's dinner — maybe some rice, bok choy and leftover chicken (with the bone, too!) — that would make us jealous of the kids who brought Lunchables (like the fancy pizza one!) or the other kids who got the hot lunches (remember those square pizzas?) served in the cafeteria.
In some of the worst cases, our lunches made us the targets of bullies for how "weird" they looked or because they "smelled funny". Some of us definitely prayed as hard as we could for a more "American" lunch…
But looking back, everything our Asian moms ever packed for lunch was amazing. Nothing beats home-made food that celebrates what's most important: an Asian heritage and culture that we should all be proud of.
In partnership with Vitasoy, we've compiled the following dishes from various Asian ethnic cultures that we hope will bring back fond memories from some of you. Enjoy!
1. Filipino Longganisa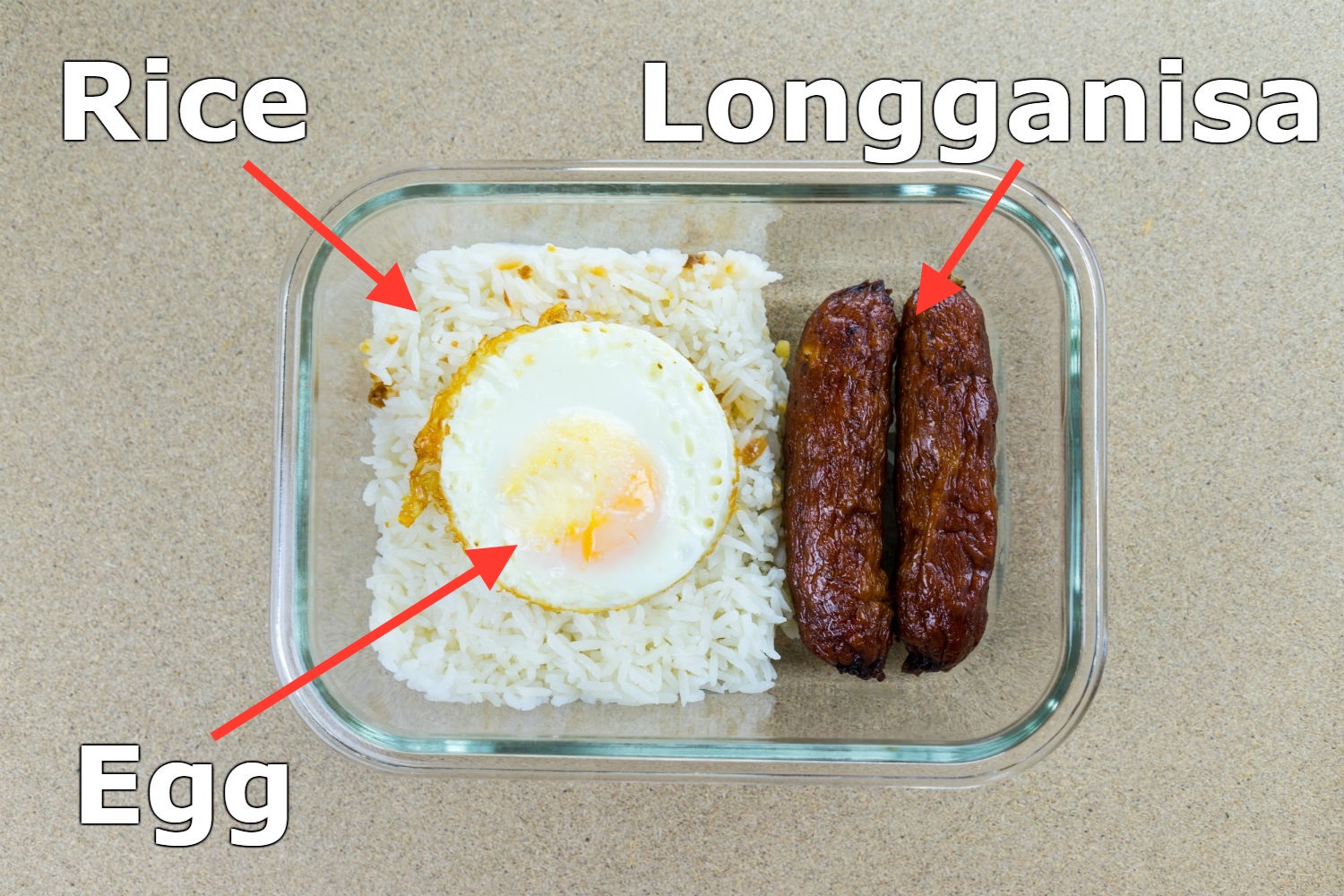 2. Filipino Spaghetti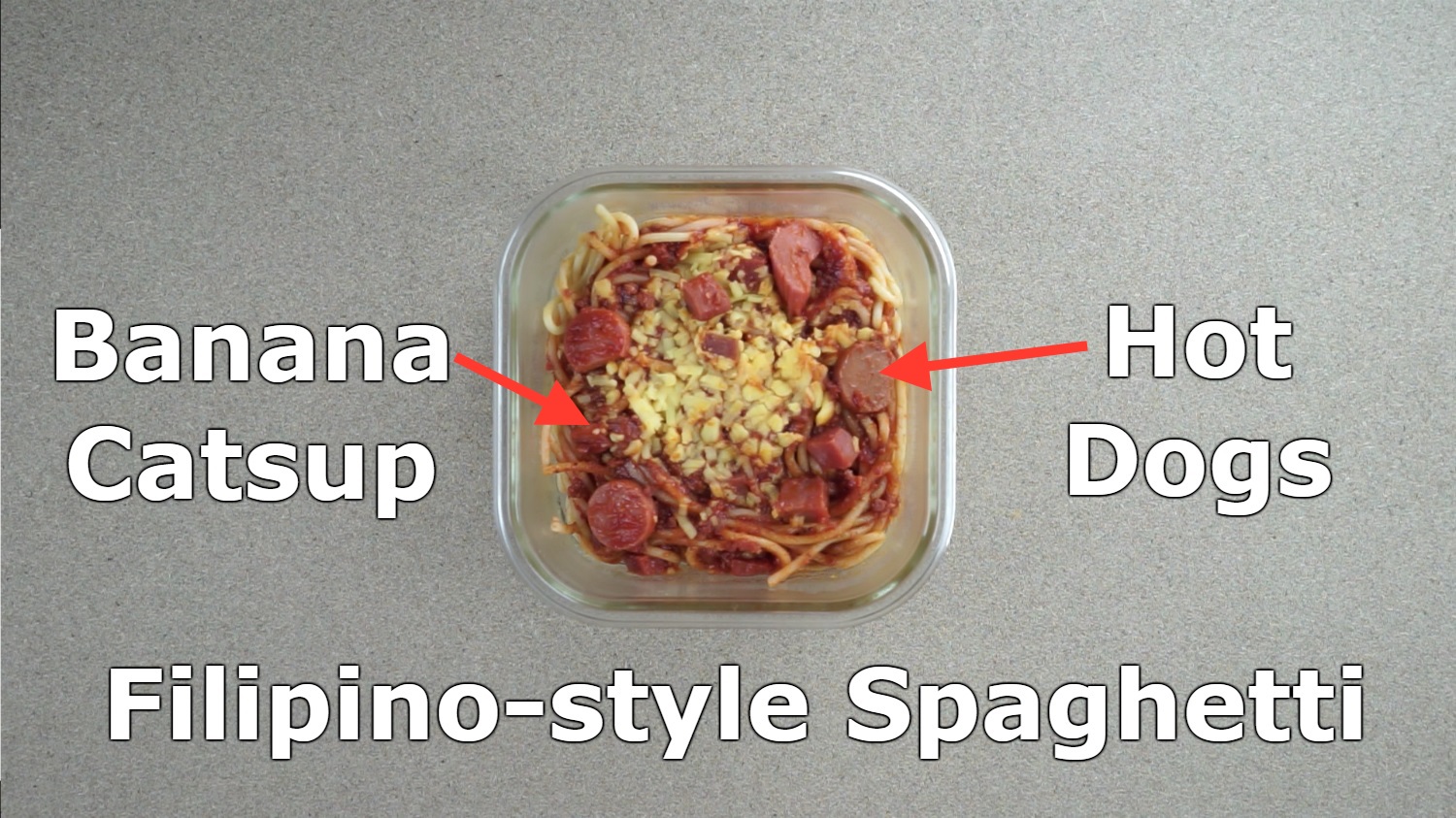 3. Korean Gimbap/Kimbap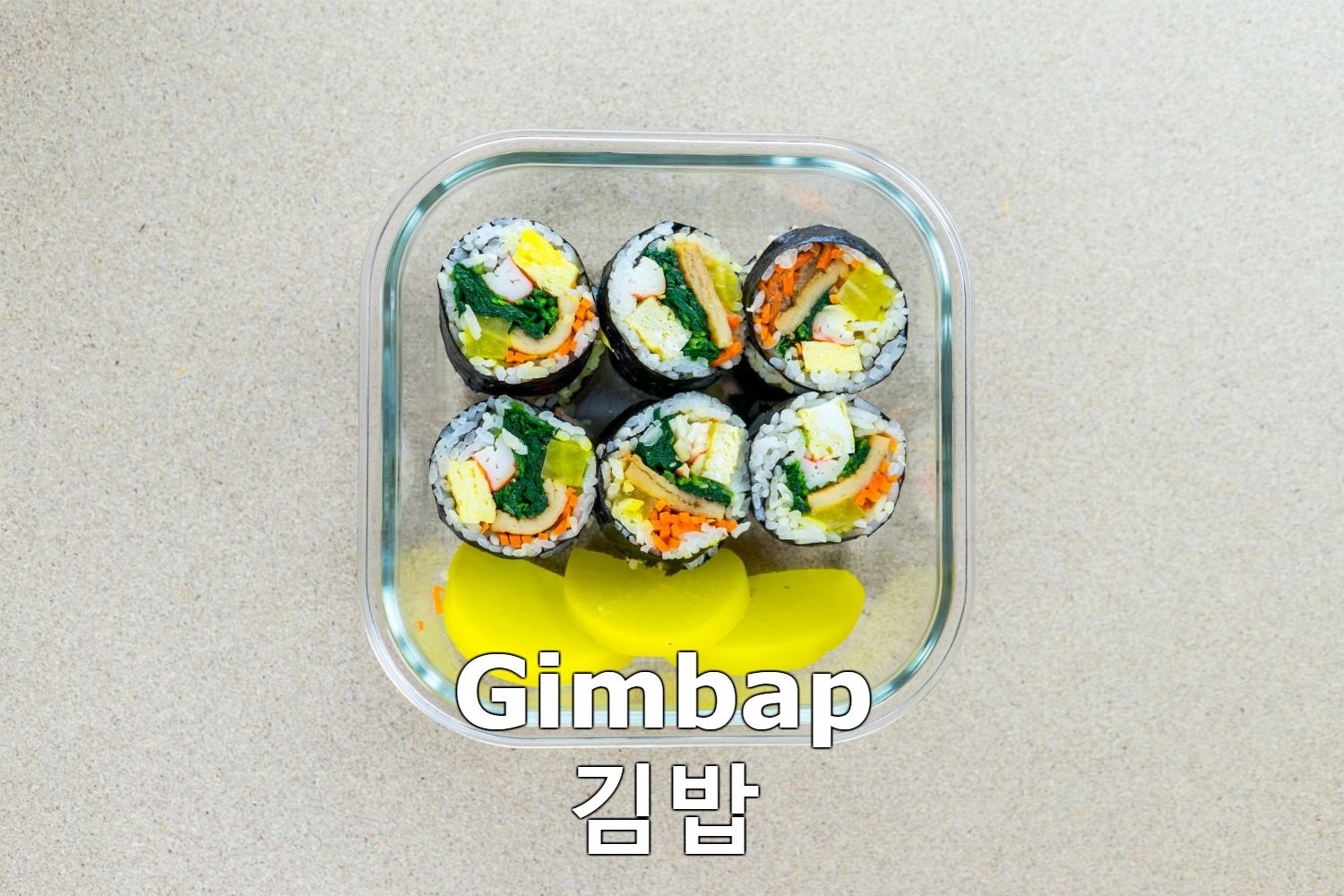 4. Korean Japchae (Glass Noodle Stir Fry)

5. Taiwanese Fried Chicken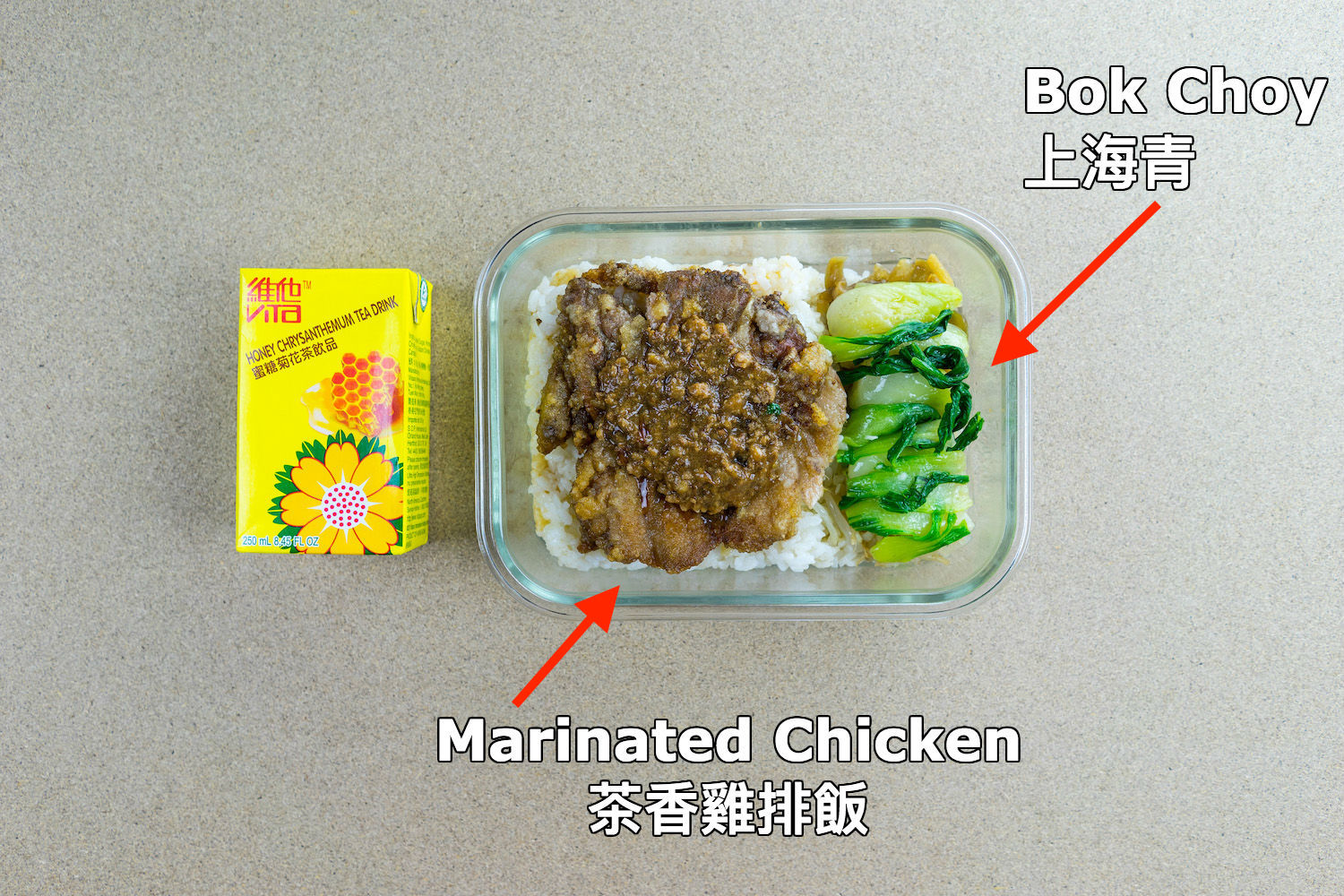 6. Taiwanese Minced Pork Rice (with Pork Sung!)

7. Vietnamese Cá Kho (Cat Fish) and Thịt Kho (Pork)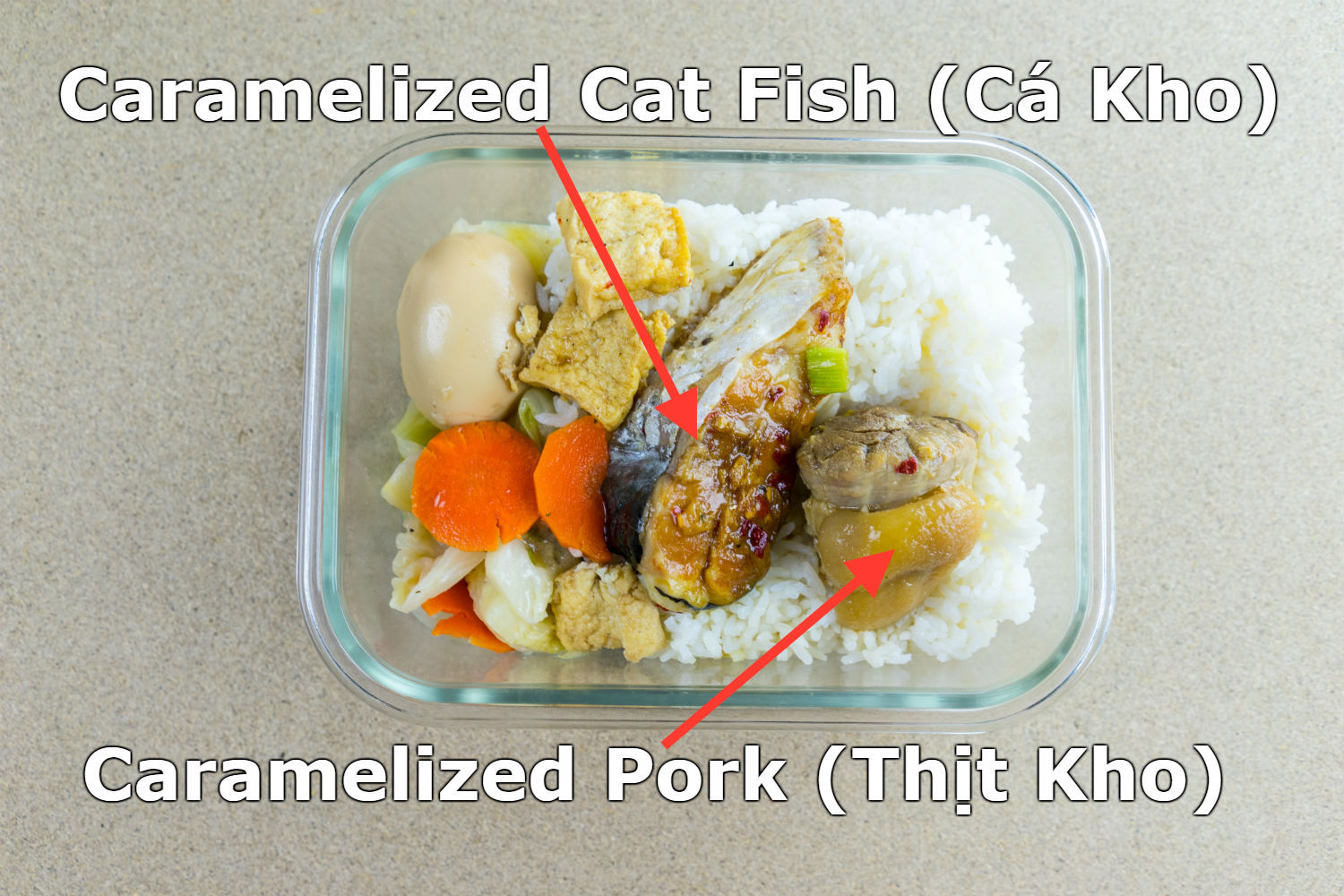 8. Japanese Tonkatsu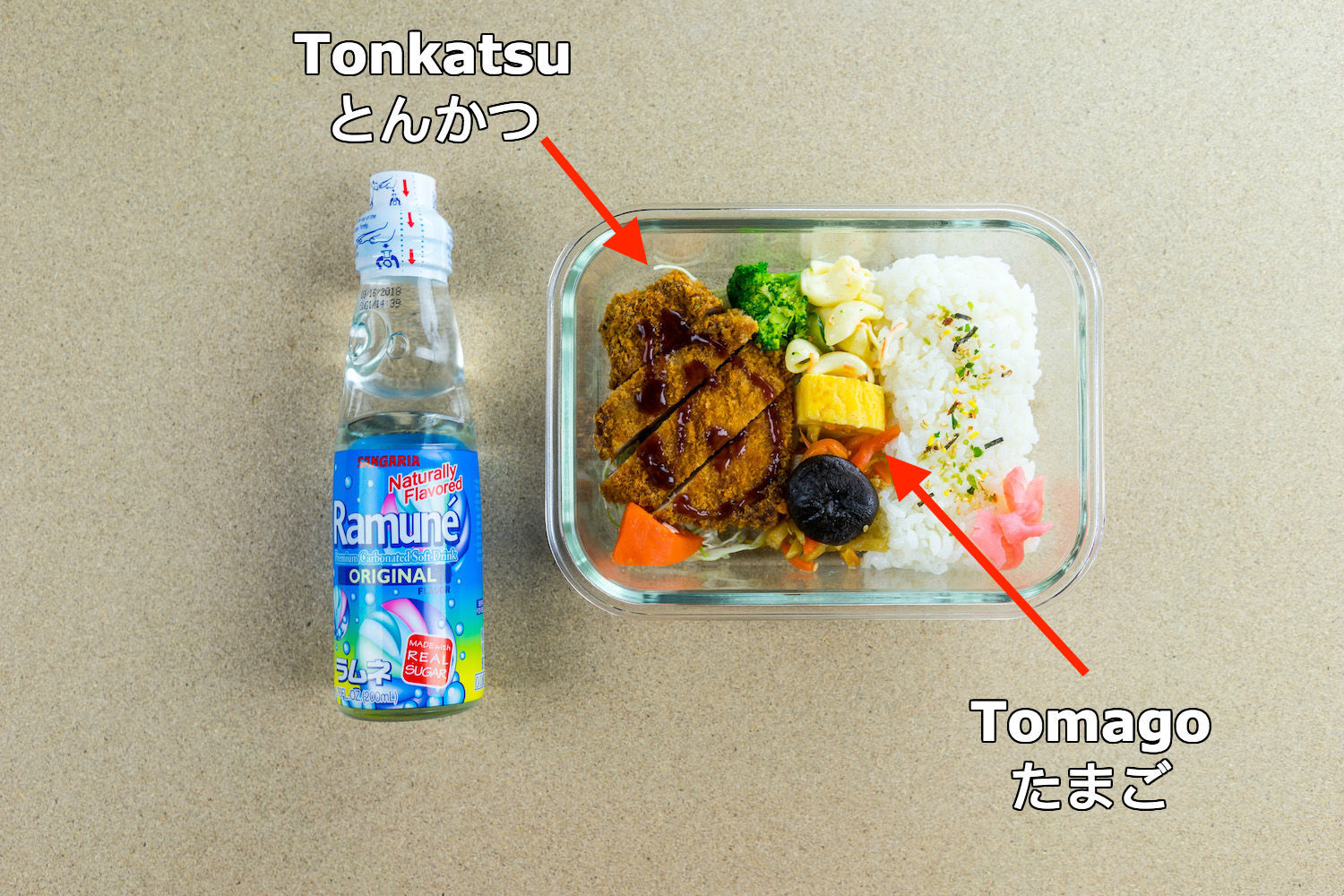 9. Japanese Salted Salmon with Tonkatsu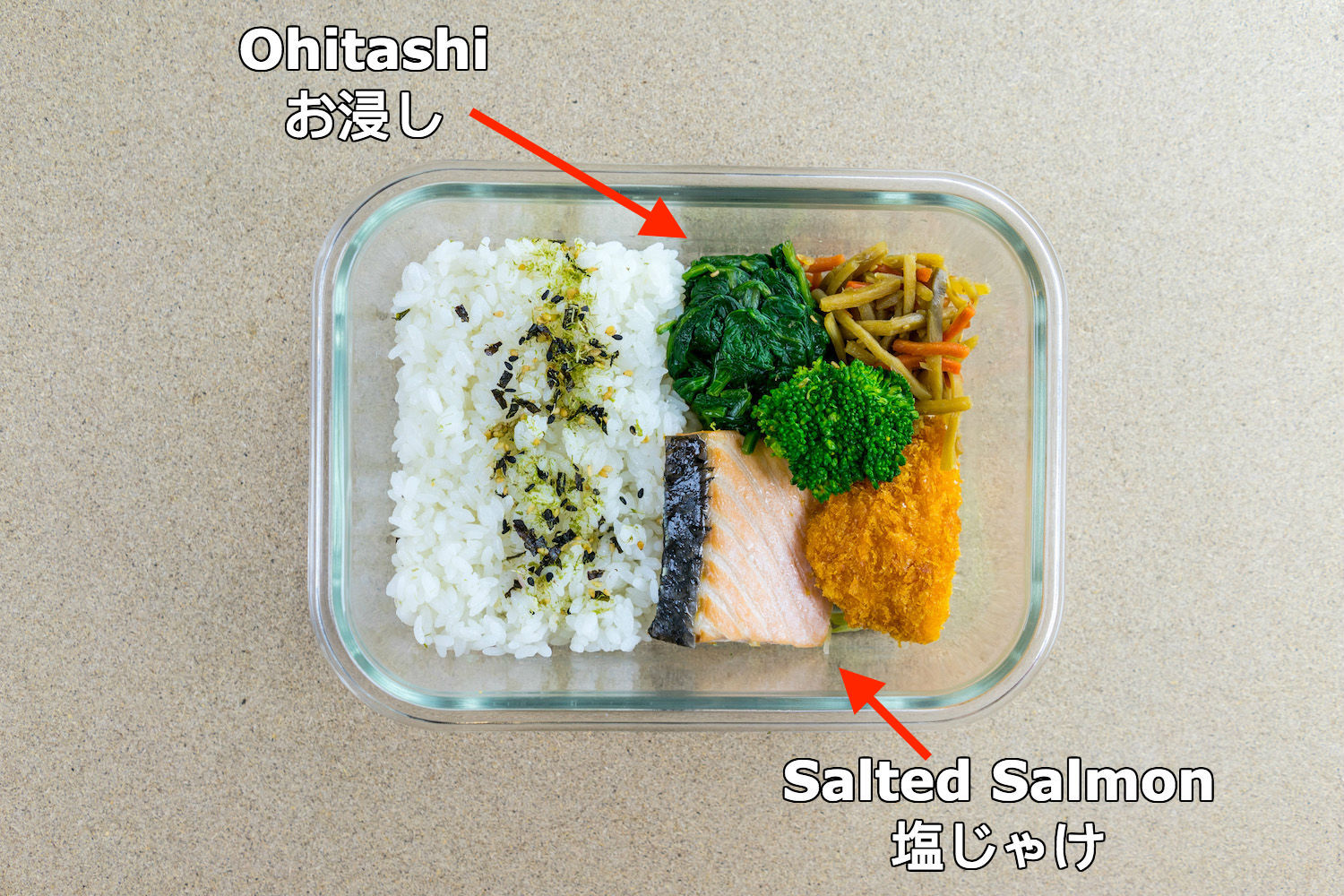 10. Chinese Black Pepper Beef
11. Chinese Leftovers: Hainanese Chicken and Mapo Tofu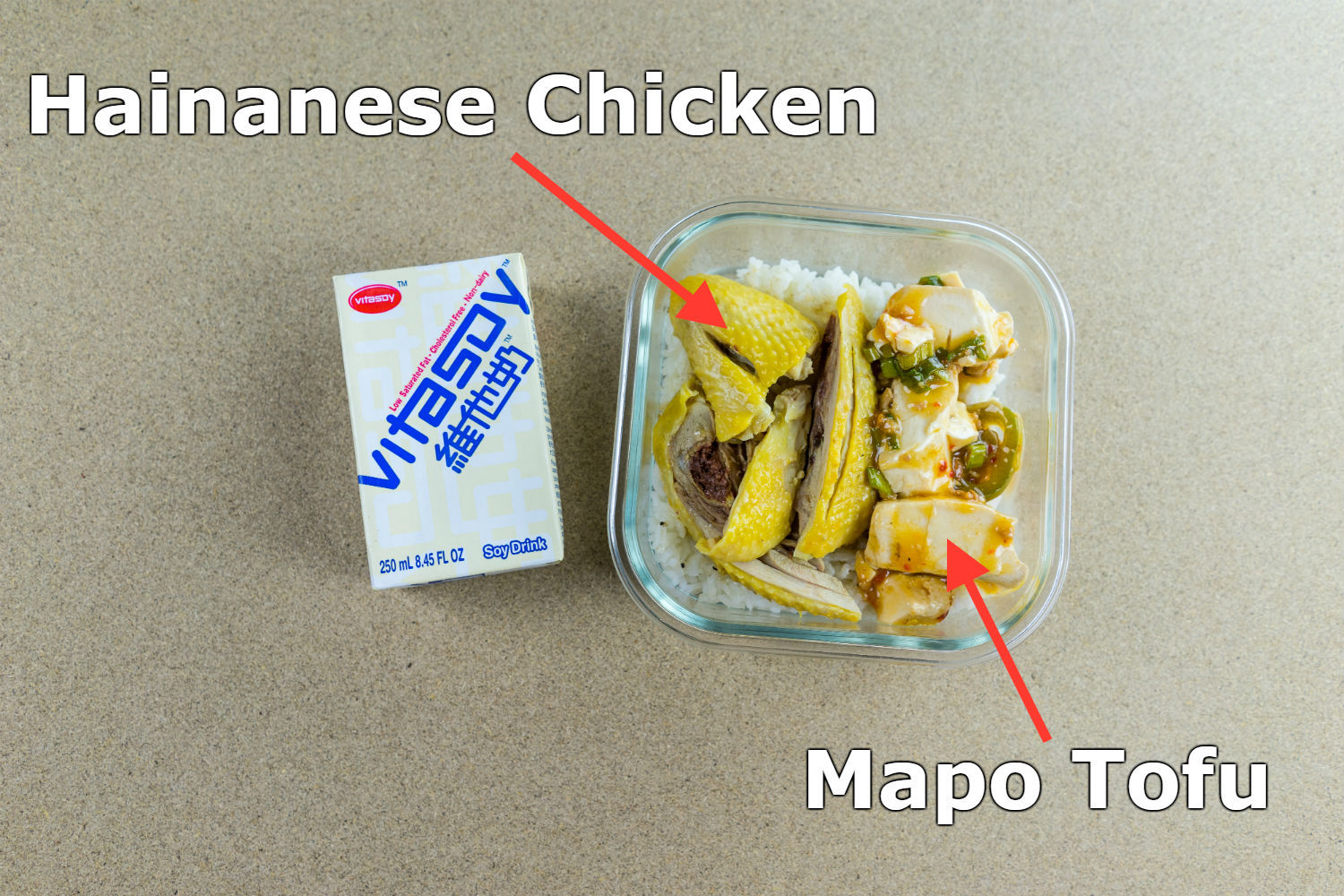 Honorable Mention: Cash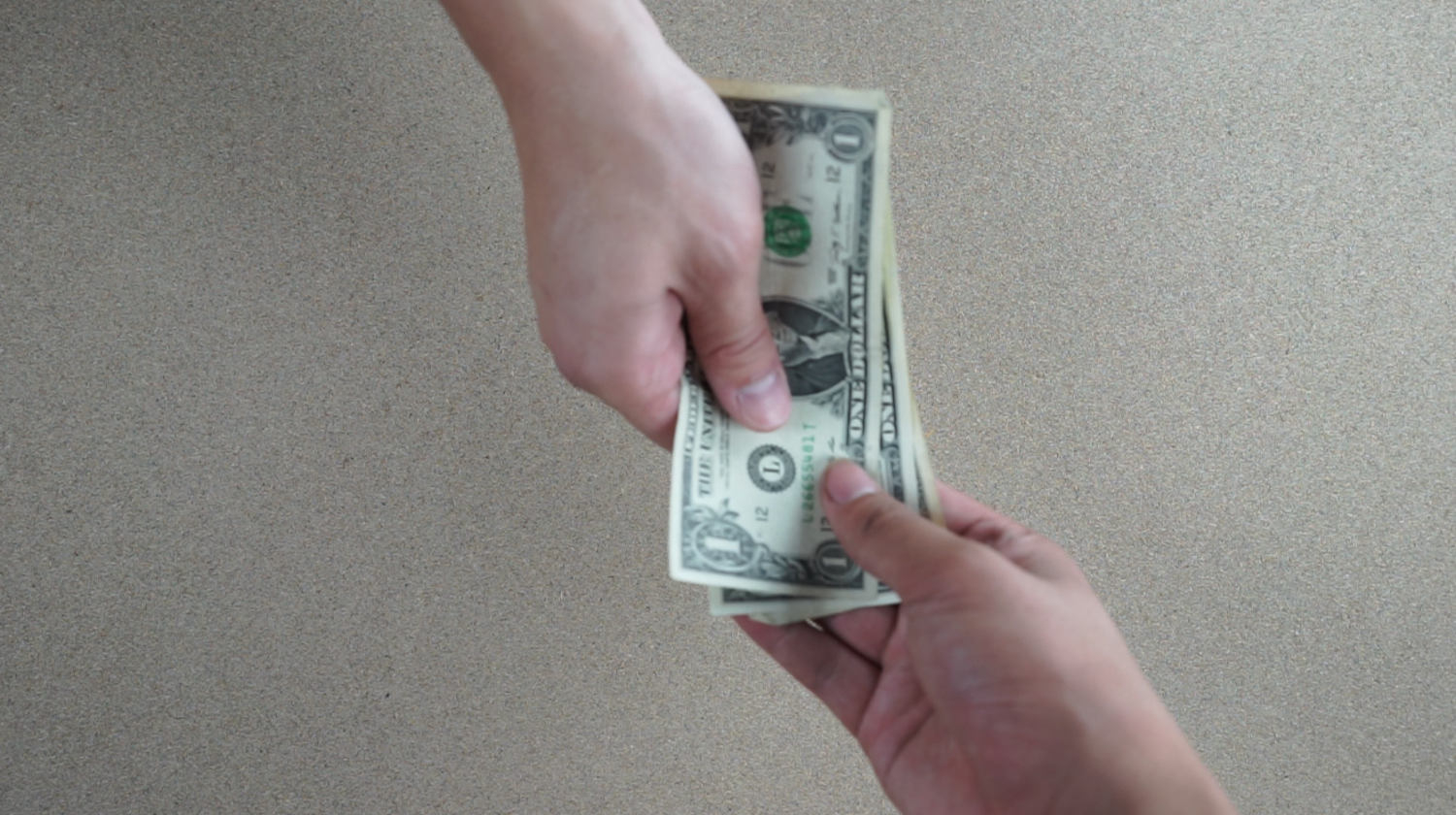 (Because some of our parents were too busy to pack our lunches. Some of us may have been part of the school lunch program and got free meal tickets, too.)
Many of us, and even some of our parents, grew up drinking Vitasoy. It's a nostalgic drink we will always love because it reminds us of simpler times, like enjoying coming home after school to watch your favorite show on TV while your mom prepares a small snack.
With more than 70 years of great taste, Vitasoy has been a part of many precious moments in people's lives!
Now's your chance to share those memories with the "Vitasoy Memories" contest. Your submission can be in photo or video format. Please share how Vitasoy was a part of your memories growing up, and you will get a FREE collectible set of iconic Hong Kong magnets just for participating!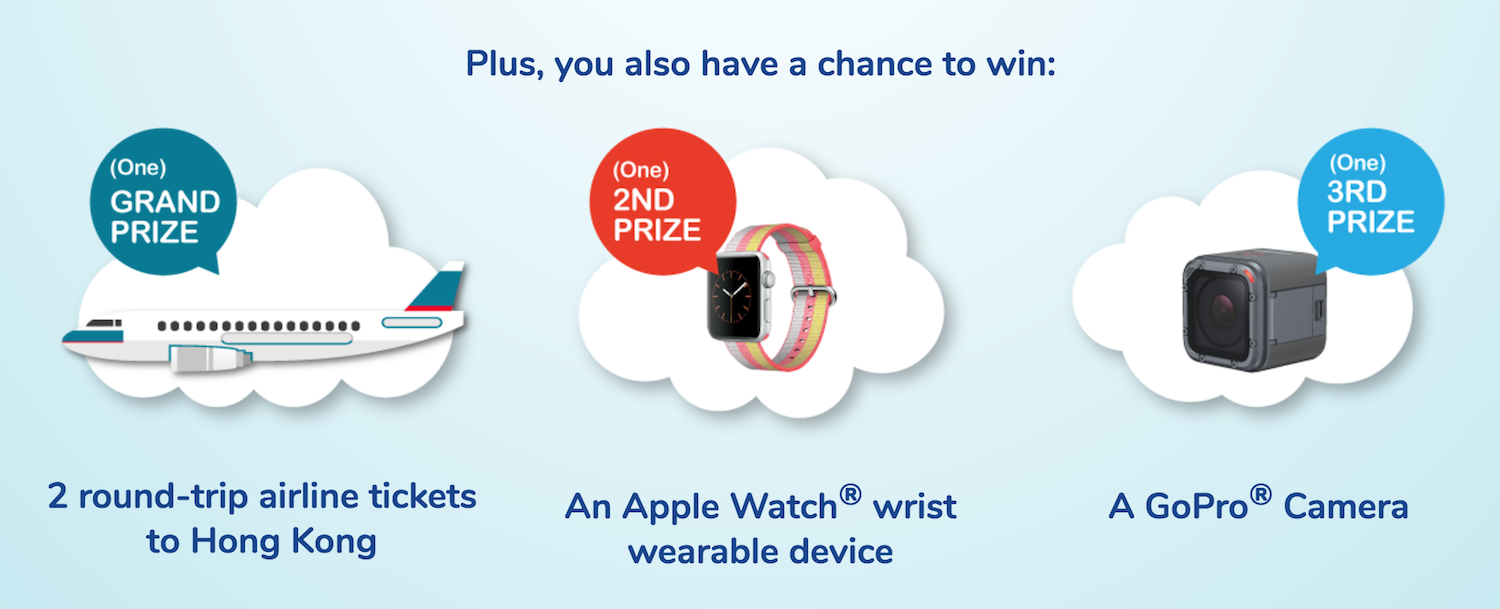 Participants can share their memory by submitting a photo or video that represents how Vitasoy has been a part of their lives! It could be a photo of a cherished moment from the past, an original song, a painting, or even an interview with grandma! The creativity is up to you, as long as it can be shared in a photo or video. Feel free to include Vitasoy products in your submission!
There are three ways to submit the entries: 1) on Vitasoy's website, 2) via the contest link at Vitasoy's Facebook OR 3) post on Instagram with the hashtag #VitasoyMemories. Remember to give give a detailed story in your submission.
The "Vitasoy Memories" Contest ends August 20, 2017 at 10:00 a.m. EST. For more information on this contest, please visit the official site on official site or the contest page on Facebook.